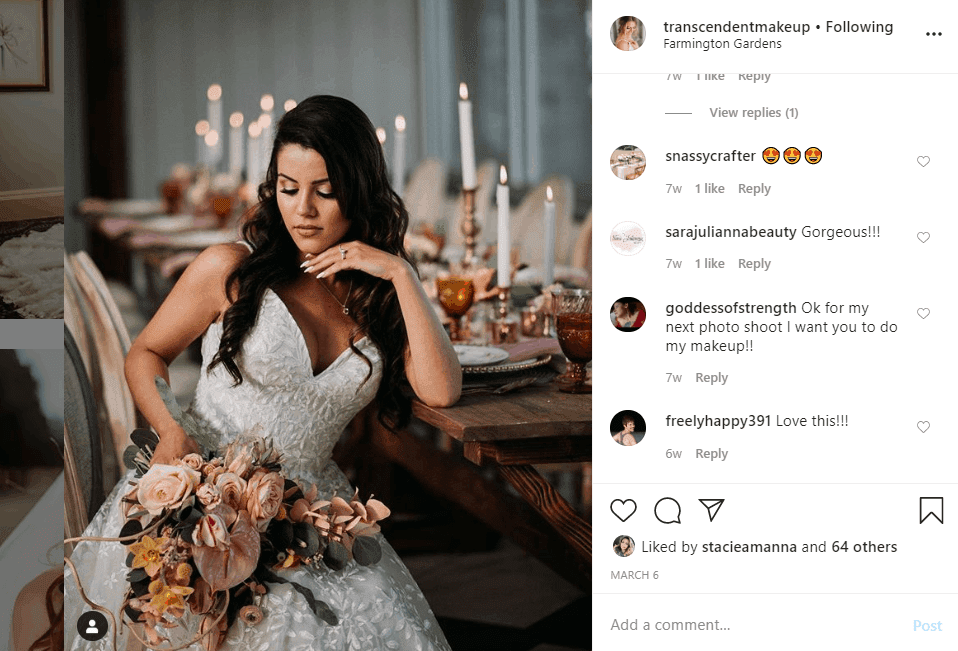 5 Secrets For A Better Wedding Reception
5 Secrets For A Better Wedding Reception: Everyone wants to have a fun party for their wedding reception. Most couples don't realize that there are some easy tricks to helping ensure you make the most of your reception. Notice how I never mention, food, photographer, flowers, or a cool first dance mash-up. Ready to dance?
Here are 5 secrets for a better wedding reception.
---
I need to find a wedding DJ in Connecticut, Search for wedding DJs in Connecticut
---
01
No Kids
No Kids. I love kids. I even have a couple of them myself. But – if you want to maximize dancing at your wedding – NO KIDS. If you add 6 kids between the age of 4 and 12, they instantly take over the dance floor. Adults shy away from the running and sliding. If you need to have kids, make plans for them to move to another room with a babysitter once the dancing starts. Want your guests to just sit and watch the kids? Let them take over your dance floor.
02
Dim The Lights Please
Dim The Lights, please. Whether you are in a large hotel ballroom, under a tent, or in a barn – be sure that lighting can be adjusted to the right level for dancing (significantly lower than for eating). That means that if you have up-lighting – they better be wirelessly controlled for dimming later. The same goes for string lights in a tent (hint – twinkle lights are NOT DIMMABLE and give off WAY MORE LIGHT than you think). Keep tabs on when sunset is on your wedding day. Coinciding the start of dancing around sunset works wonders.
---
03
Avoid Elevator Music
Avoid Elevator Music. Like classical music and instrumentals? Listen to that crap in your car on the way to the wedding. We are here to PARTY. Ever see people rush to the dance floor when Pachelbel's Canon or David Sanborn is played? So if your goal is to create a party atmosphere, why bore your guests with 2 hours of background music and then expect them to jump up when dancing starts? Doesn't it make more sense to build that party atmosphere during social and dinner instead? I had a client once that had a trio play for her ceremony on-site, then they came inside to play for social hour, then she moved them into the dining room and had them play during dinner. Once it was time to dance – guests were just rushing for the door. THEY WERE BORED and just couldn't wait to leave. Do you want this at your wedding? Think of social hour and dinner music as a warm-up for dancing.
04
No Escape
No Escape. If you have an outdoor area (firepit, balcony) that is being used during the night, why allow guests to end up out there and miss the party? Why not have your entertainment provide a wireless speaker for the outdoor area so music and announcements are heard by all? The technology is inexpensive and works wonders seamlessly to tie multiple rooms or areas together.

Even if guests are outside getting some fresh air – they will hear their favorite song or hear key announcements. This will extend the boundaries of your party.
---
05
Don't Get All Bunched Up
Don't Get All Bunched Up. If you are thinking that it would be great to get all the formalities done and over with – first dance, parent dances, cake cutting, toasts all in a row is a BIG MISTAKE. People only have about a 10-minute attention span (especially when alcohol is introduced). If you have 4 toasts – people will only be paying attention to the first two. After that –they will start talking, going to the bar, heading to the bathroom – anything but LISTENING and staying still. If someone drones on for 15-20 minutes (My record is the mother of a bride who talked for 45 minutes! – it is just wasting time on your already short 5-hour reception. No one is listening. Keep toasts short (no multiple page speeches). If you have more than 2-3 toasts, spread them out over dinner. The same goes for cake, parent dances, and other formalities. Theatrically staging events so they have maximum impact is imperative. This is something your Wedding Event Director (DJ) or Wedding Planner can help you with.
*
Bonus
Want to take the pressure off of the rush on your wedding day? Skip old outdated wedding traditions that don't speak to you. Why cut the cake and feed each other if you just cringe at the thought of doing it in front of your 150 wedding guests?

You can extend your wedding day by an hour to add that ever-needed more dance time. Everyone hates it when the party ends before it's really gotten going.
---
Western Mass Wedding DJ, The Berkshires Wedding DJ, Boston Wedding DJ
---
Rob Alberti is owner of Rob Alberti's Event Services – Wedding Disc Jockey MC & Wedding Event Director + Wedding Event Lighting design rated by local brides + voted as "The Knot – Best of Weddings", Bride's Choice Award Winner from Wedding Wire + his work has been featured in Martha Stewart Wedding, CT Bride, VT Vows, + on numerous national wedding blogs such as Style Me Pretty, Wedding Chicks. Be sure to check out his blog, pinterest boards + on Facebook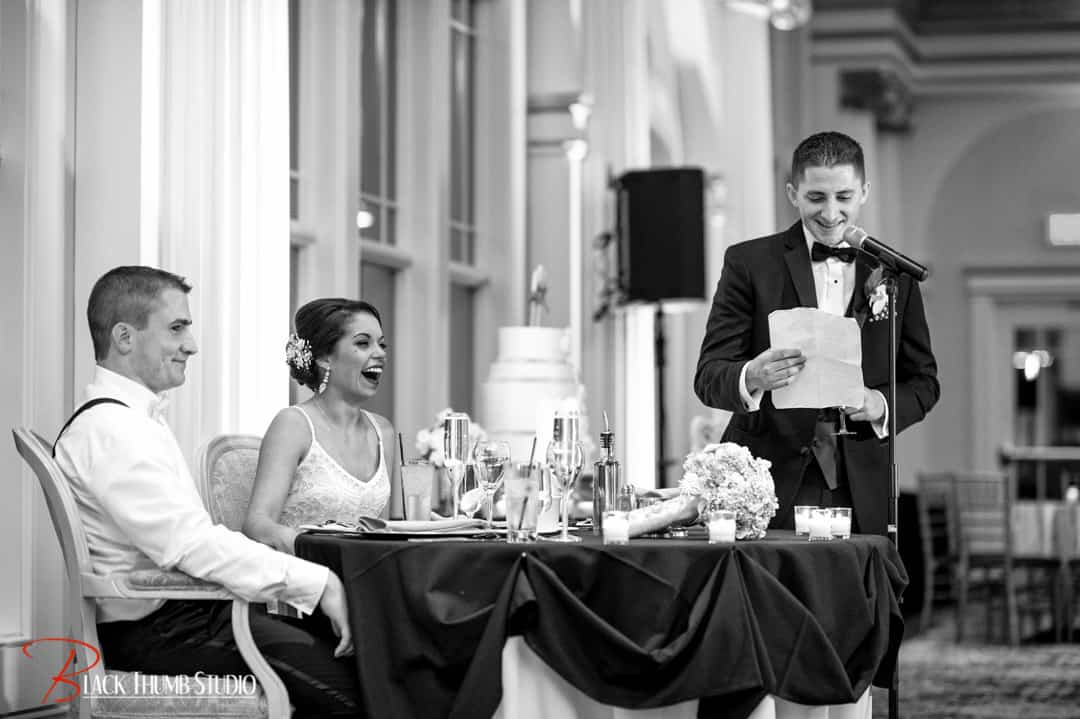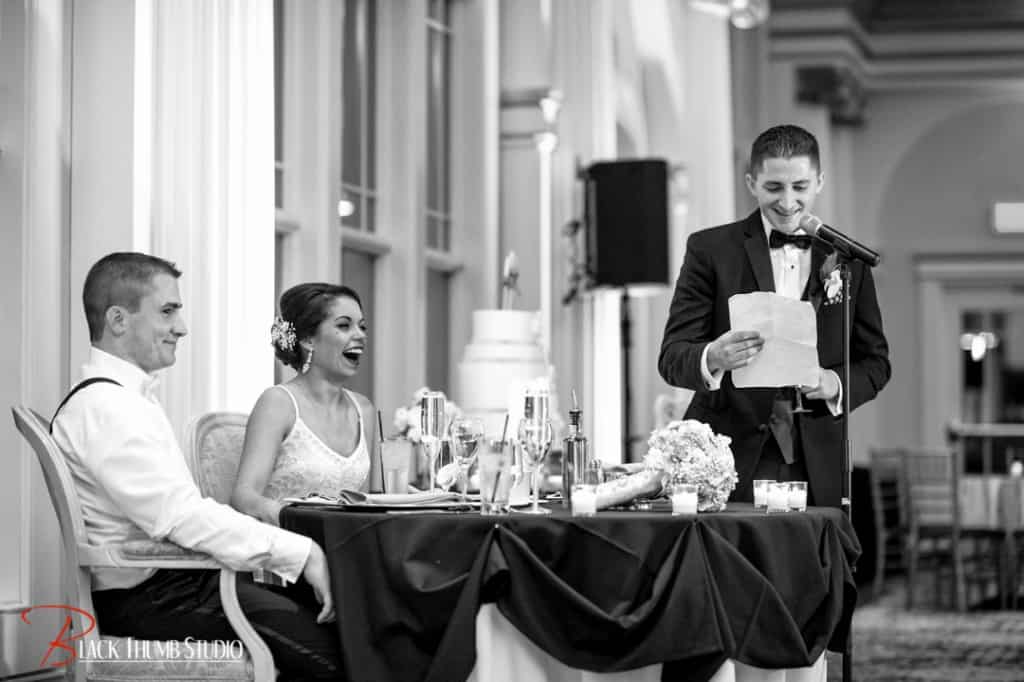 ---
---
Read More Blog Posts Like
5 Secrets For A Better Wedding Reception


Fundraisers, Charity Auctions, and Corporate Event Production Services Near Me Fundraisers, Charity Auctions, and Corporate Event Production Services Near Me: We provide a personalized experience for all our corporate clients planning small to medium charity auctions, fundraisers, and corporate galas. With a wide range of event production services, AV rentals, and professional event lighting options….
---
What Do You Do Now?
Contact DJ Rob today to learn about our pricing and availability for your upcoming event.
We offer wedding DJs, Custom Lighting Design, and Photo Booth Rentals.

Describe your wedding in 3 words so we have an understanding of what you are looking for.
Send us an inspirational image of what you are trying to create for custom wedding lighting.
Tell us the style of music that gets you up and shaking your booty.
Let us guide you through the planning process.

Our stomping grounds are The Berkshires and Hartford CT areas, but we travel from Hudson Valley NY to Boston MA, and Southern VT to the CT Shoreline and Newport RI. Get started today.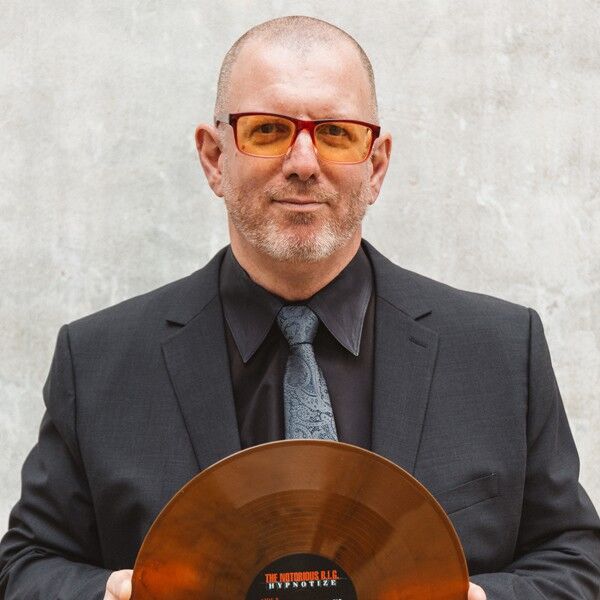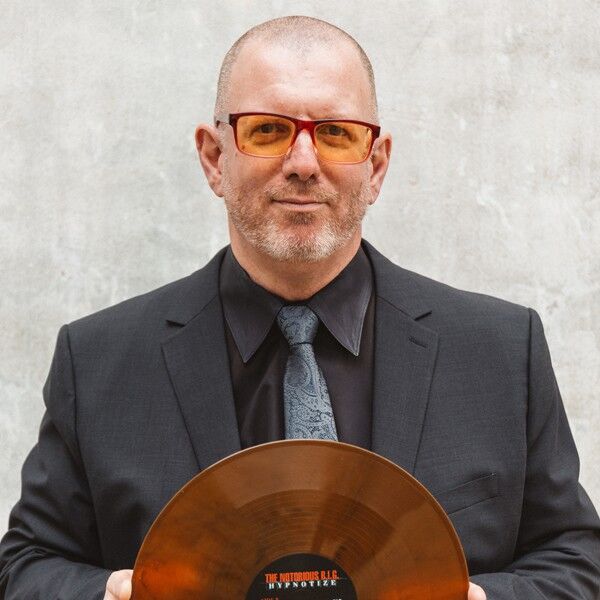 ---