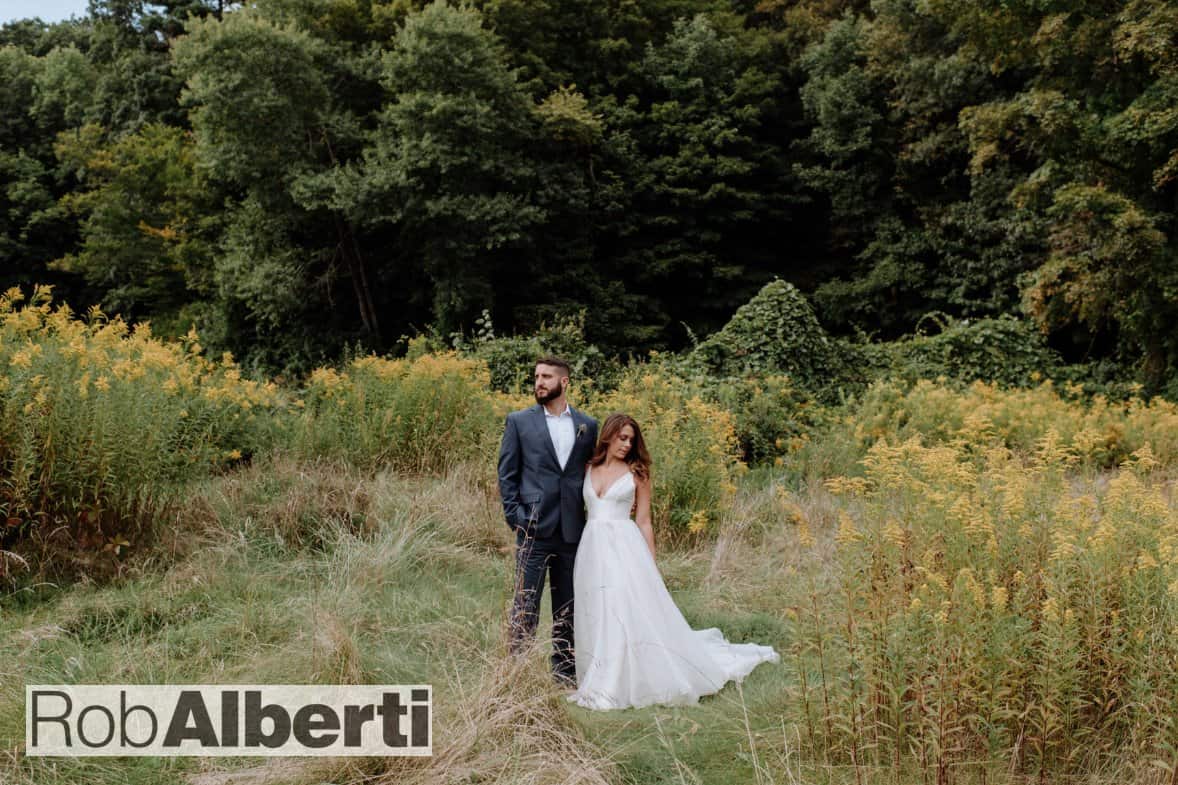 6 Ways To Have A Less Structured And Relaxed Wedding Day
Looking for a Less Structured And Relaxed Wedding Day? If you want to break with wedding tradition and do your wedding day your way – you might just be ready to have a less structured and relaxed wedding day. Some of our wedding couples want to take wedding traditions and turn them on their head. Others, just want to find a way to do things their own way on their wedding day. Yes – there has to be some form of structure at a wedding (your caterer needs to know when food needs to be ready), but there are ways to design your day so both you and your guests feel less like being herded quickly through the wedding maze.
Here Are The 6 Ways To Have A Less Structured And Relaxed Wedding Day
---
1. Wedding Ceremony In The Round
Don't want that straight rows of chair feel to your wedding ceremony? Why not design your ceremony in the round. Your guests will get a better view for your exchange of vows. The two of you will feel less like you are on display and more like you are surrounded by family and friends during your ceremony.

Talk with your wedding venue and caterer and see if you can create your own ceremony in the round. You can hear some of our contemporary wedding ceremony song suggestions below.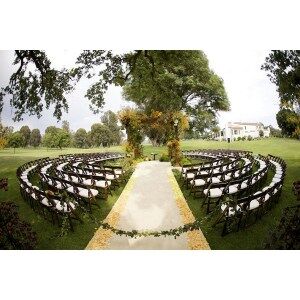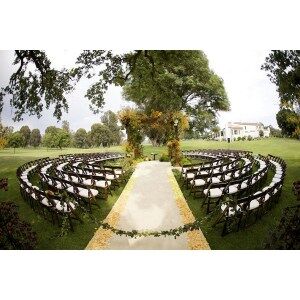 ---
2. Cocktail Hour Before Your Ceremony
Why not have your cocktail hour before your ceremony? Take the pressure off of the two of you – wedding ceremonies can be so stressful.

No one should tell you what order your wedding day should be in. Experienced wedding pros can help guide you in what they've seen that works and does not work, but be your own guide on planning your wedding. We've seen this work great for some of our more relaxed couples. Greet your guests with a drink in hand and once everyone arrives, we can have a simply staged exchange of vows and then go right back to cocktail hour. if you are all about the party – this might be a great thing for you to consider doing.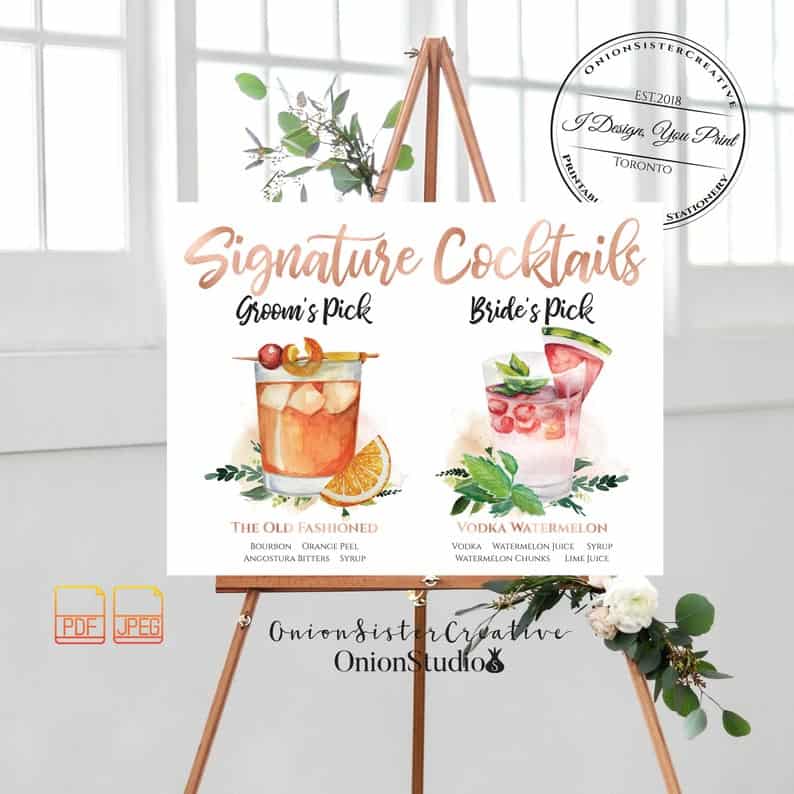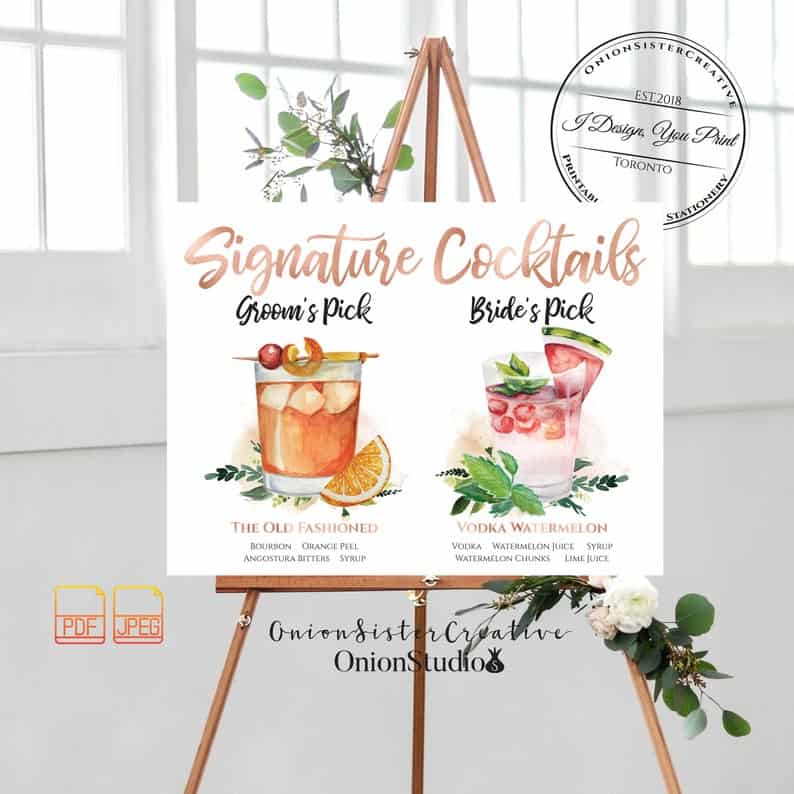 ---
3. Space Out Toasts
At Rob Alberti's – we highly recommend limiting the length and number of toasts at your wedding. 3 people at 3 minutes each is about all that should happen. More than that and we need to stage them in separate blocks of time (that gets subtracted from your dance time).

Wedding guests only have about a 10-minute attention span. After that 10 minutes, they start talking, moving around and STOP PAYING ATTENTION to what is being said. That means that that important toast from your father gets lost into background noise if he is the 3rd person to talk or if your best man drones on for 15 minutes.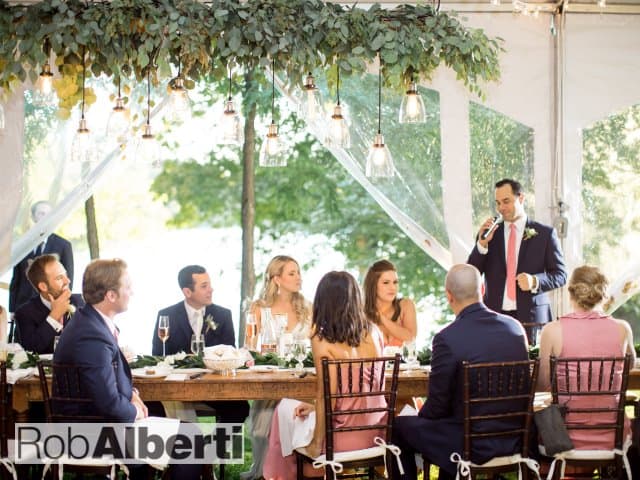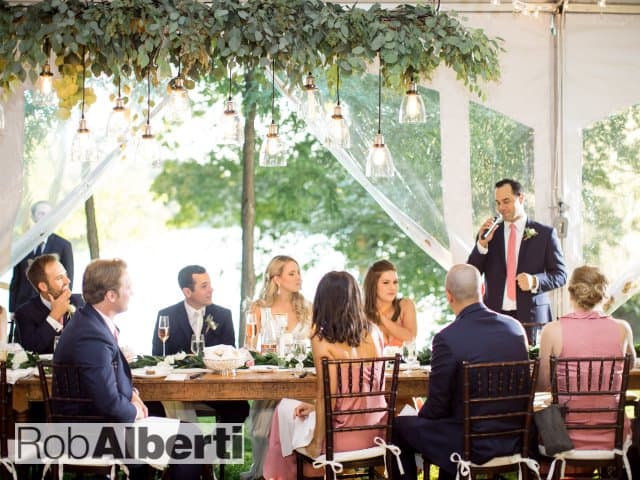 ---
4. Family Style Meal
Skip the stuffy sitdown meal or low-class buffet at your wedding reception. See if your caterer can serve FAMILY STYLE. Each table will get platters of food to hand around. Think SUNDAY DINNER on Blue Bloods or other TV Family Dramas.

Your wedding guests get to pick and choose the amount and type of food they want as these family-style platters are handed around. Your dinner becomes more of a social gathering for each table of guests and it will help spark conversation among your wedding guests.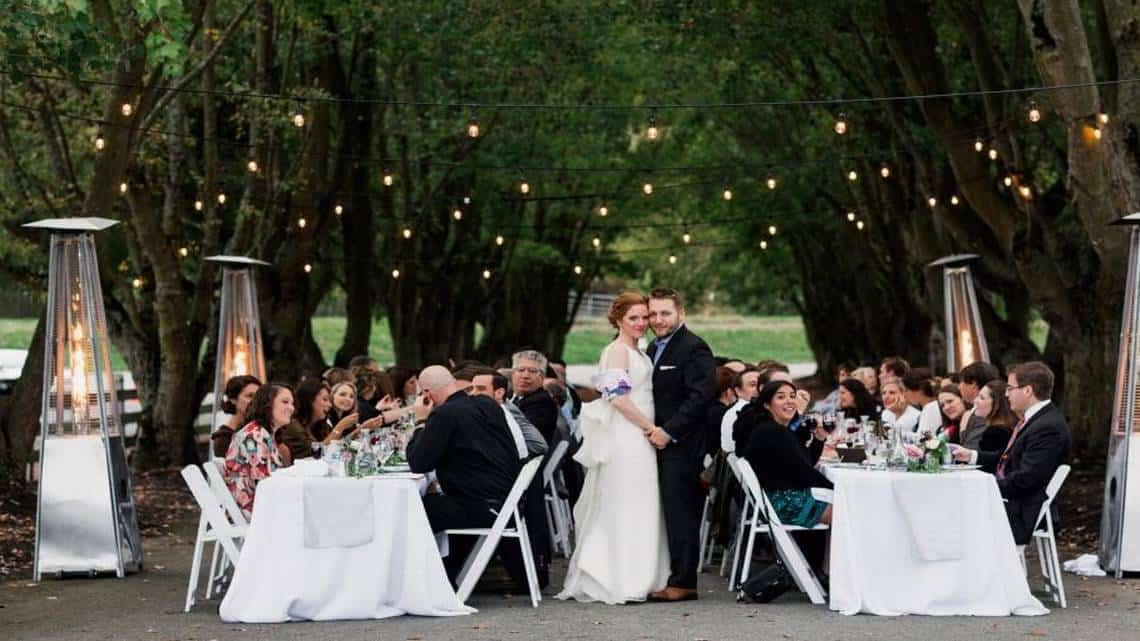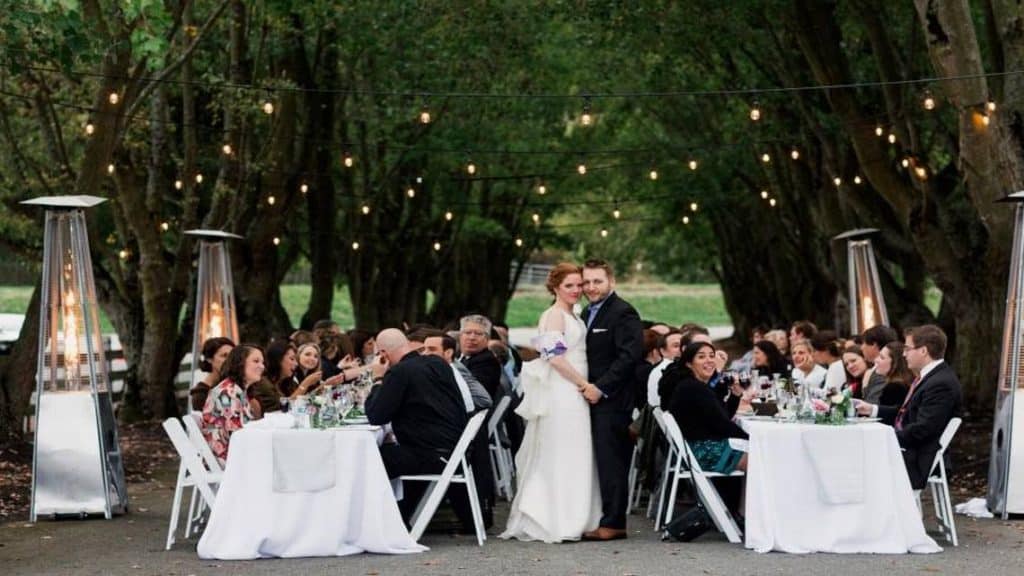 ---
5. Dance Between Courses
No one says that you have to wait until after your meal to start dancing. We've had couples that wanted to get right to a quick dance set BEFORE DINNER or have open dancing between each meal course. Dancing between courses is a great way to get your older guests involved when they are most likely to dance. Imagine everyone standing and circling around you as you do your first dance and then your wedding DJ invites them to join you for a quick dance set. This is a great way to set the tone for your wedding from the start. It breaks the ice at weddings and makes it so much easier to get people up and dancing later.

At Rob Alberti's – we understand that we are not the cheapest alternative for your wedding DJ choice. We also have seen and worked with so many other area DJs and Wedding Bands while doing our custom lighting, that we know our worth. When all your guests are up and dancing and not sitting around wondering when the DJ or band is going to play something good – you will understand why the right DJ will make your wedding AMAZING.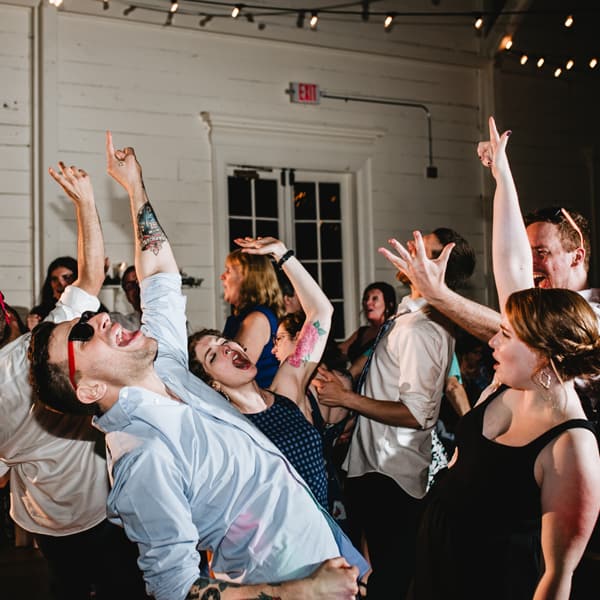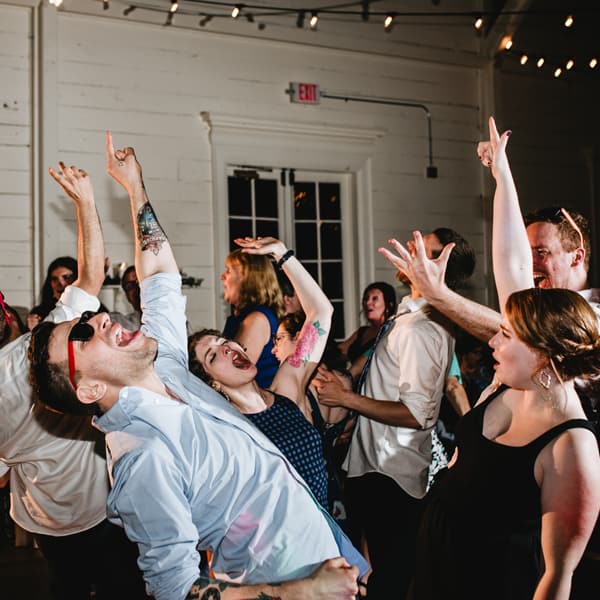 ---
6. Limit Your Wedding Party Size
We have had couples that didn't have ANY WEDDING PARTY or limited the number the bridesmaids and groomsmen to just take the pressure off of your close friends. Wrestling 20 friends into photos and every pre-wedding activity can be overwhelming for you. It adds stress to your wedding day. Do you really need that many people dressed in matching clothes or can you just do with a single Bridesmaid or Best Man?

If you are trying to simplify your wedding day – just say NO to large wedding parties. Your close friends and family will still be there on your wedding day – you just won't have to deal with all the drama that large wedding parties inevitably cause on your wedding day.

Where is cousin Joe? Sister Kate is trying to spend time with her boyfriend who isn't in the wedding party so she keeps drifting away from the group when you need her for photos. If it's all about the celebration and party for you – then a large bridal party just doesn't make sense for you.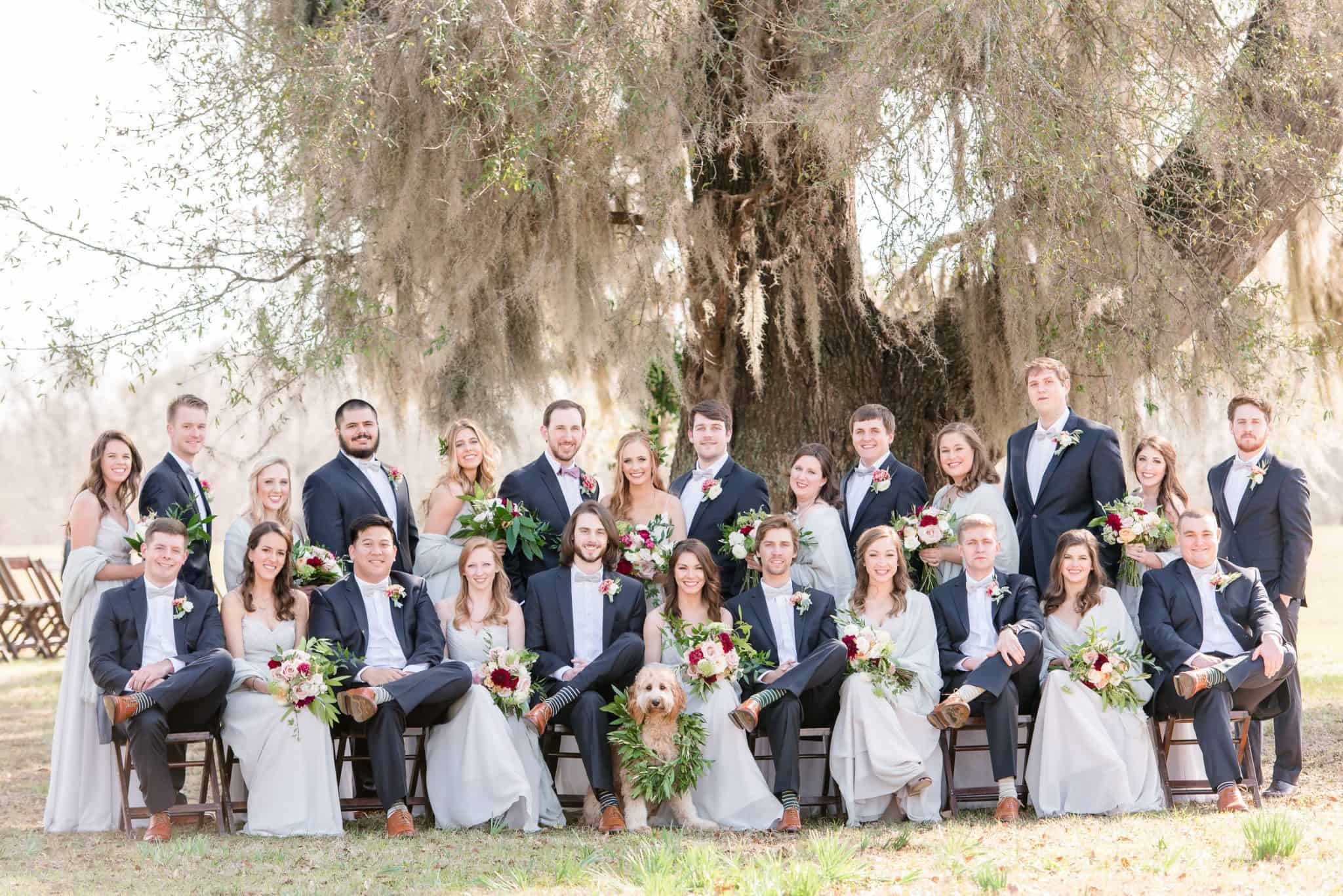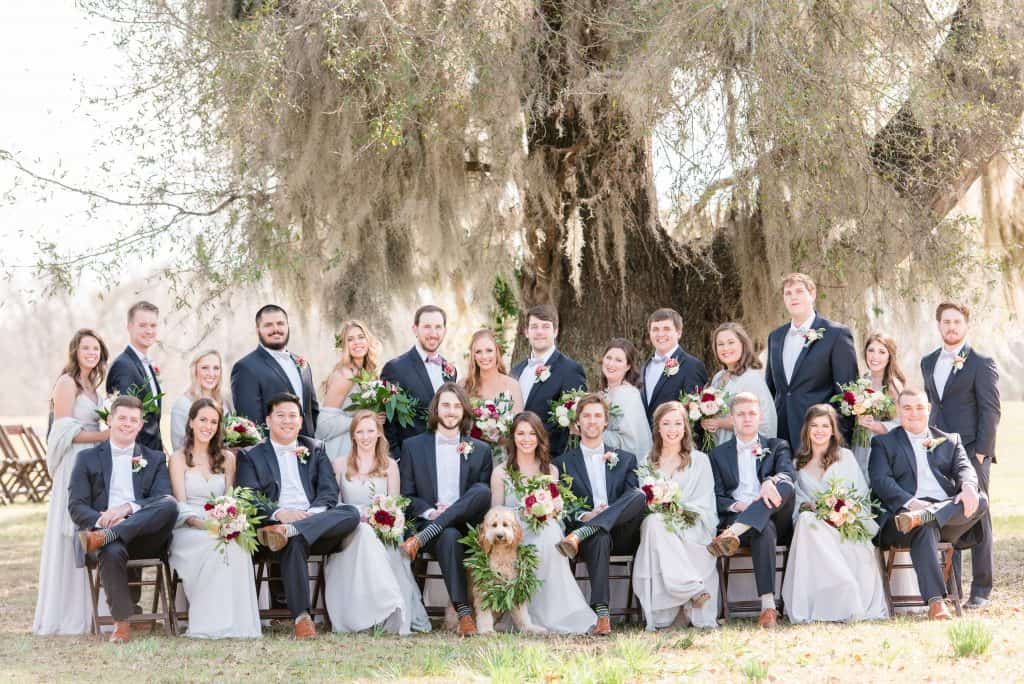 ---
Hear What One Of Our Past Wedding Clients Had To Say
---
---
---
What Do You Do Now?
Contact DJ Rob today to learn about our pricing and availability for your upcoming event.
We offer wedding DJs, Custom Lighting Design, and Photo Booth Rentals.

Describe your wedding in 3 words so we have an understanding of what you are looking for.
Send us an inspirational image of what you are trying to create for custom wedding lighting.
Tell us the style of music that gets you up and shaking your booty.
Let us guide you through the planning process.

Our stomping grounds are The Berkshires and Hartford CT areas, but we travel from Hudson Valley NY to Boston MA, and Southern VT to the CT Shoreline and Newport RI. Get started today.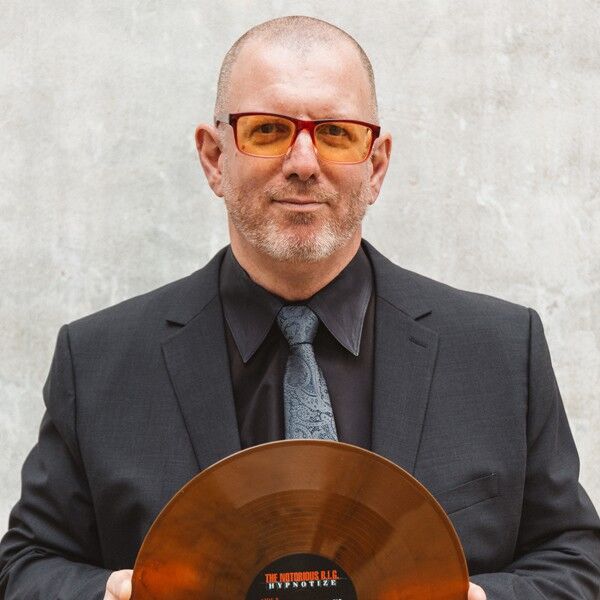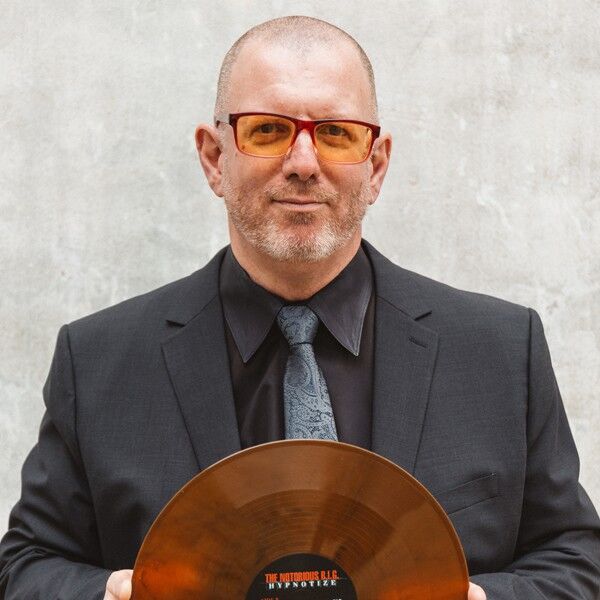 ---
Want more wedding ideas like with our Less Structured And Relaxed Wedding Day? Learn More Below:


Fundraisers, Charity Auctions, and Corporate Event Production Services Near Me Fundraisers, Charity Auctions, and Corporate Event Production Services Near Me: We provide a personalized experience for all our corporate clients planning small to medium charity auctions, fundraisers, and corporate galas. With a wide range of event production services, AV rentals, and professional event lighting options….