A Path To The New Wedding Reality
A Path To The New Wedding Reality
The new reality for weddings and live events is that there will be changes, new restrictions, and a different way event guests envision weddings in the future. Covid-19 will have ripple effects for at least a year or more to come. This is an open letter to the Governors of the states that we frequently have weddings in. Although we are based in MA, we travel throughout the area including CT, RI, VT, NH, and NY to perform and provide custom lighting for our wedding couples. This past year has been a bit chaotic with shifting state regulations and different regulations as we move 30 or 40 miles N, W, E, and S.
For couples planning weddings in the next couple of years, these state guidelines are necessarily going to impact wedding guests traveling and guests that attend your wedding. I know it's tough to wrap your head around when the wedding you envisioned didn't involve masks and hand sanitizer – but if you are going to have a wedding, there are going to have to be some concessions on all sides. As wedding vendors, we jumped through hoops rescheduling literally 100's of weddings to new dates (some to as many as 4 new dates!). We said "no problem" to date and venue changes and scaled back plans. We were happy to work with you and try to create a fun and festive environment for your wedding, whether you went to the micro-wedding, zoom-wedding, or postponed to 2021 or 2022 so you could have your big wedding.
Outdoor v. Indoor Weddings
Let's be serious – for the near future, guest counts will be LARGER for outdoor events and venues until after vaccines are rolled out in large numbers.

So – if you are planning on a larger wedding – you need to accept that it needs to be under a tent / in a barn or out under the stars like this wedding at Jacob's Pillow in Becket, MA. Indoor wedding venues are going to have a hard time hosting more than 50 or 75 guests with social distancing restrictions for at least through the 2021 wedding season. It is just our new wedding reality for the short term.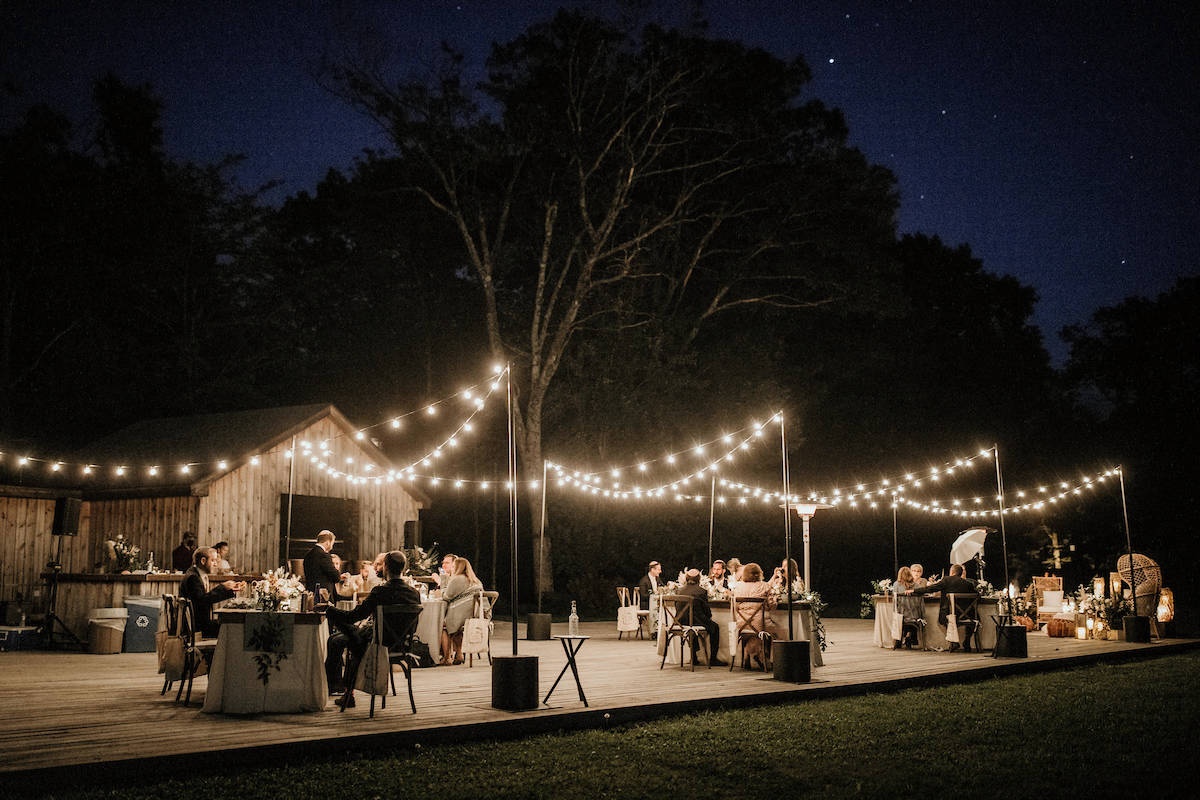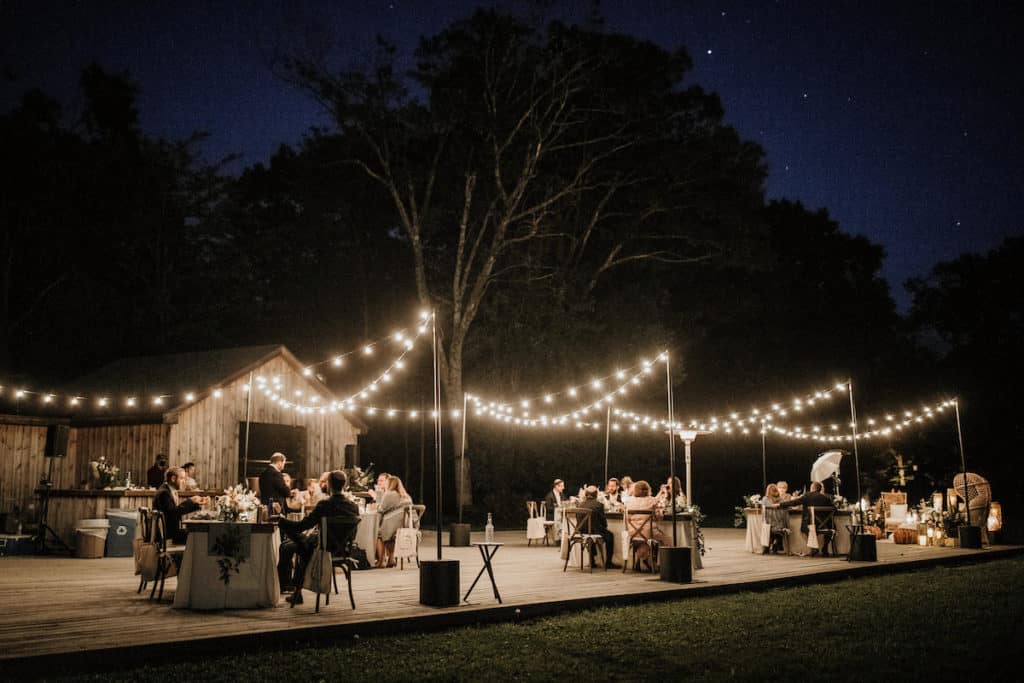 Indoor Wedding Venues
If you own/work at an indoor wedding venue, it's time to think out of the box. Either you need to find a location on-premise to have an outdoor tented wedding or you need to scout around for a location nearby that you can hold your weddings, where they can support a tented wedding for your scheduled weddings if your clients wish for higher guest counts than you can do inside per state guidelines.

Maybe you need to take your kitchen and staff on the road and partner with a local campground, fairground, farmland, or find a large area of land to support your wedding needs for 2021. Yes, it's time to pivot for all our friends who manage those downtown wedding venues.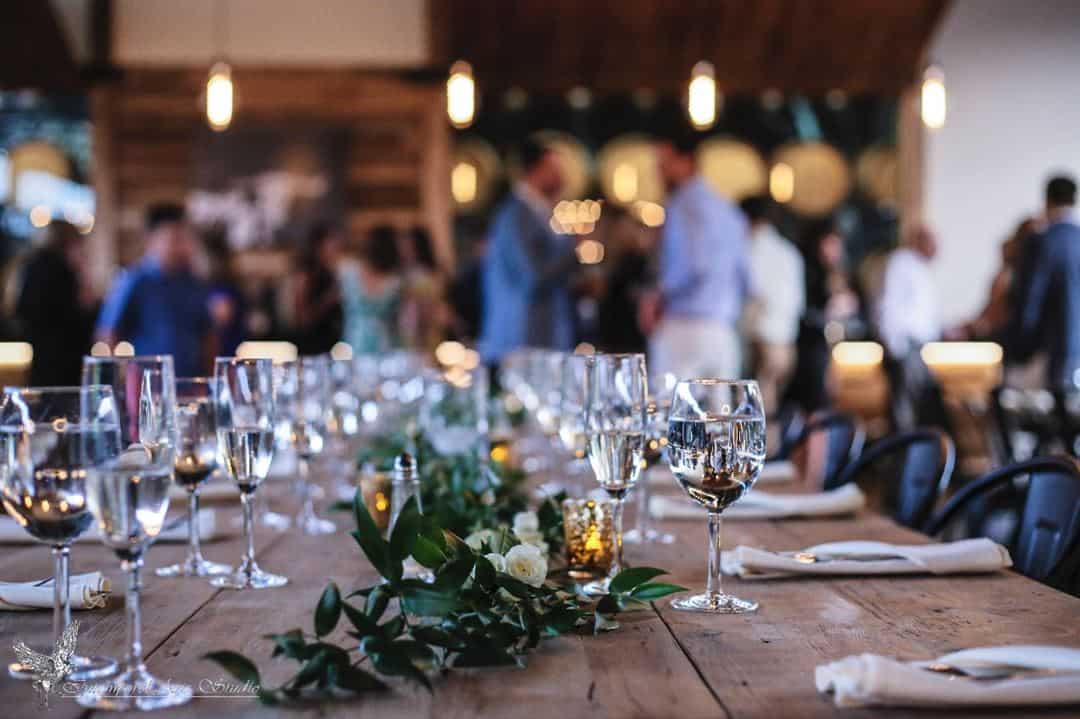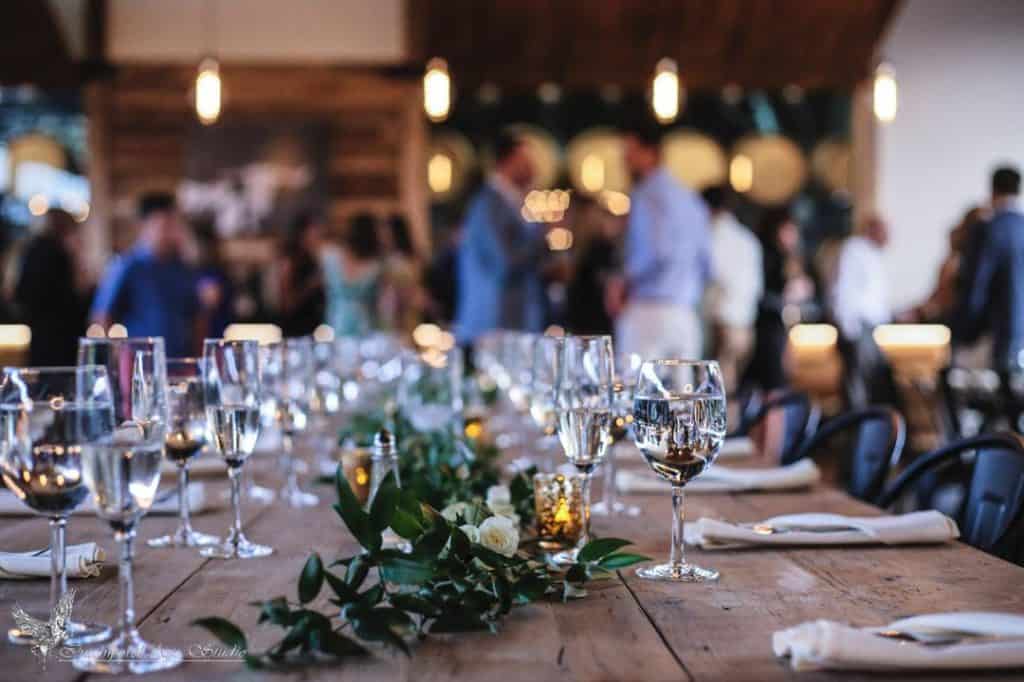 Wedding Venue v.
Backyard Weddings
This past year, we saw a large number of wedding couples opt to move forward with their weddings, but they shifted from indoor venues and hosted a backyard tented wedding instead.

This was in part due to state regulations on guest counts inside and couples trying to skirt some or all of the state guidelines on social distancing and mask-wearing.

This will be another trend that will continue come Spring 2021 if the states do not work with wedding venues to get them on a path for safe reopening and still meet the couple's wedding vision and goals. Expecting all couples to only invite 25-50 guests to their wedding or making them sit at their table for social hour is not going to fly in the couple's eyes. The same goes for outlawing dancing at the wedding, Footloose style. States need to realize that will just push more couples planning on getting married in 2021 to ignore regulations and DIY the wedding in their backyard.

I am sure the state does not want this and that they would prefer to have weddings occur with some control that the venues can provide.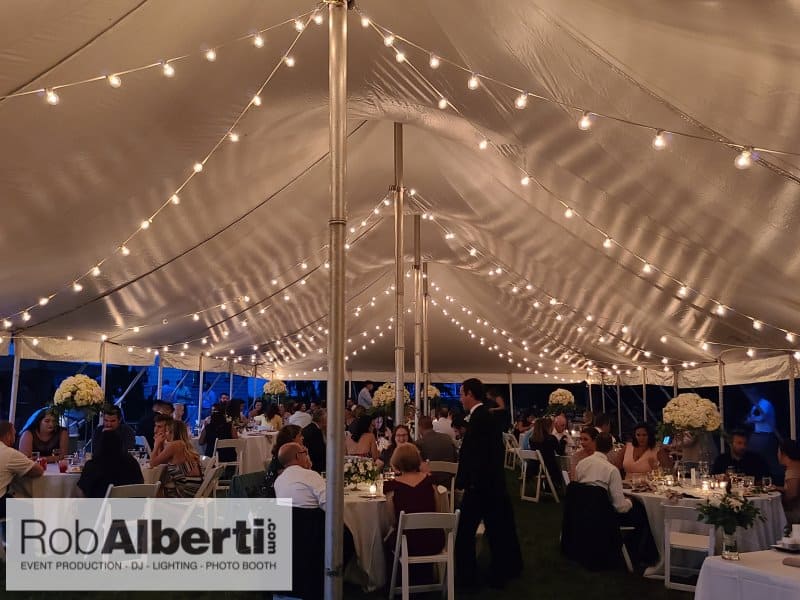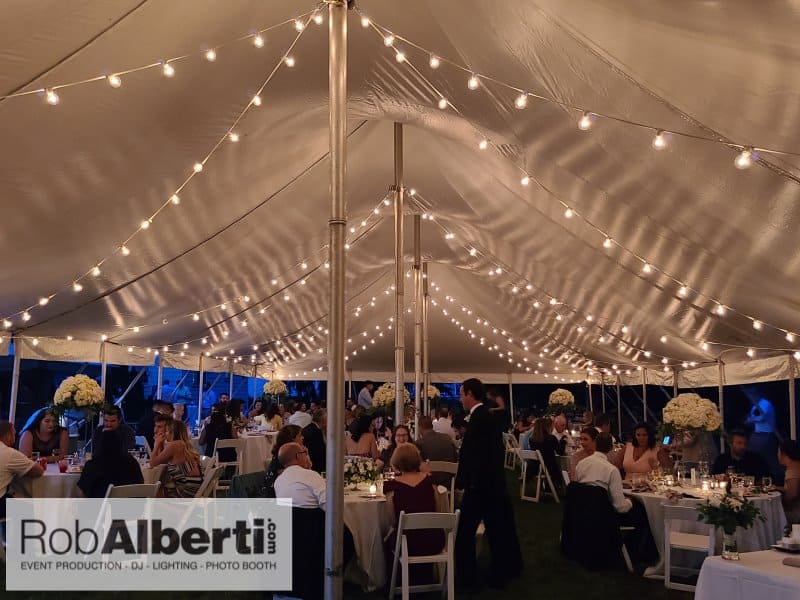 Wedding % Capacity Limits
If all venues are limited by a 25 or 50% capacity limit, it does not seem to follow the science of this pandemic. If one venue can have all their French Doors open to the outside or if another has HEPA filtration and large air turnover in their indoor space, wouldn't it make sense that they should be able to have a wedding with a larger % capacity than ones that do not?

There are air filtration systems that have both HEPA filtration and UVC sterilization build into them. It has been proven that those air handling systems can remove/kill the virus.

If an indoor wedding venue did some form of pre-screening via temperature – shouldn't they be allowed the additional guest counts? Scientists say stopping guests with 100 or 100.4 F temperature is a good start. That's what most hospitals are using when screening both patients and visitors.

Studies have also found that patients generally developed anosmia (loss of smell) 27 more times likely. The elevated temperature was only 2.6 times likely. Screening for both temperature and ability to smell of all wedding guests would therefore significantly reduce the change of a positive Covid-19 guest or vendor in a given wedding.

These simple screening processes should be another path back to normalcy for weddings in the near future if the states would add allowances for them.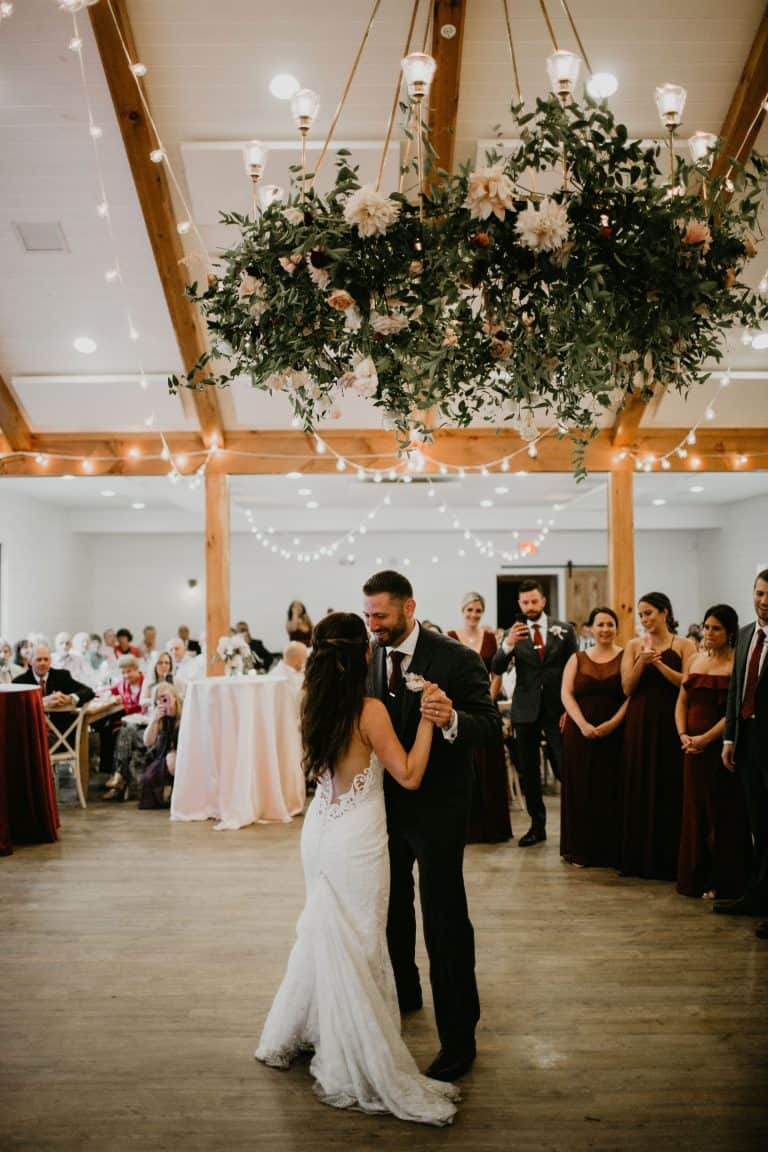 Prescreening Guests
We had multiple weddings this past season where couples requested that their guests get checked for Covid within days of their wedding so older guests and guests at risk as well as the couple could breathe just a bit easier on their wedding day (literally).

We had occasion to work on one of our private school's campus recently and all vendors went through a 15-minute quick atigen Covid screening before we were allowed to work. Airports are looking into this and this might be another path to normalizing weddings – with a rapid test right onsite for wedding guests and vendors alike.

States could allow for larger guests counts if pre-testing (say within a week of the wedding day) or onsite testing were performed.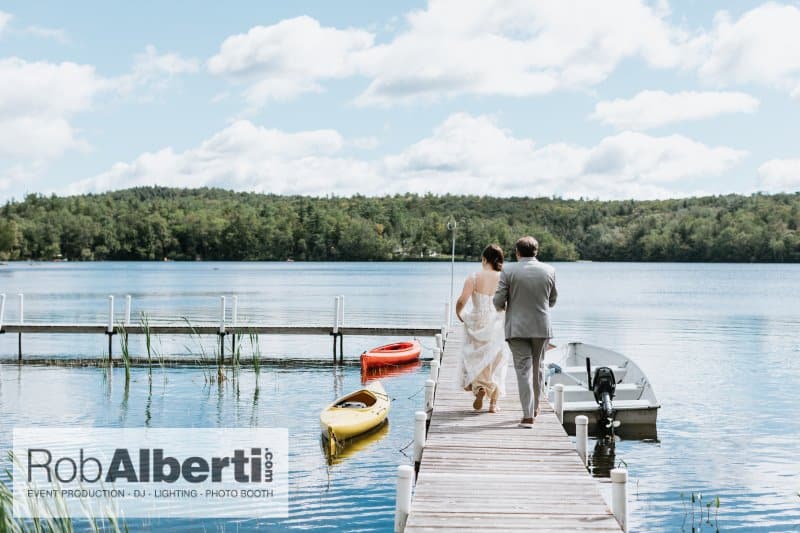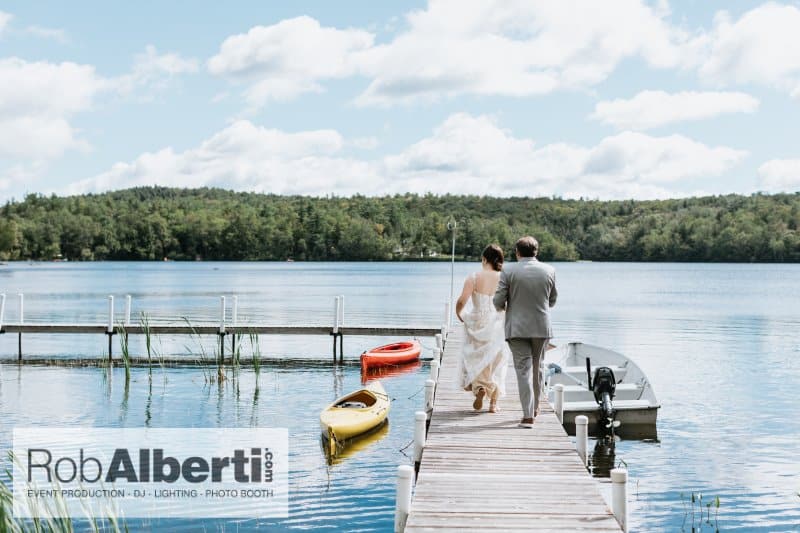 Contact Tracing
Contact tracing at weddings is literally built right into the fabric of any wedding – you already have the guest list and venues know the vendors for each wedding. If there were a case that was traced back to a given wedding, it would be easy to handle contact tracing. Yes – you can't mitigate all the chances of contracting Covid at a wedding, but you can manage that much easier when you have a guest and vendor list already baked into the event. States need to take this into consideration when weighing the risks of allowing weddings to occur with a higher guest count.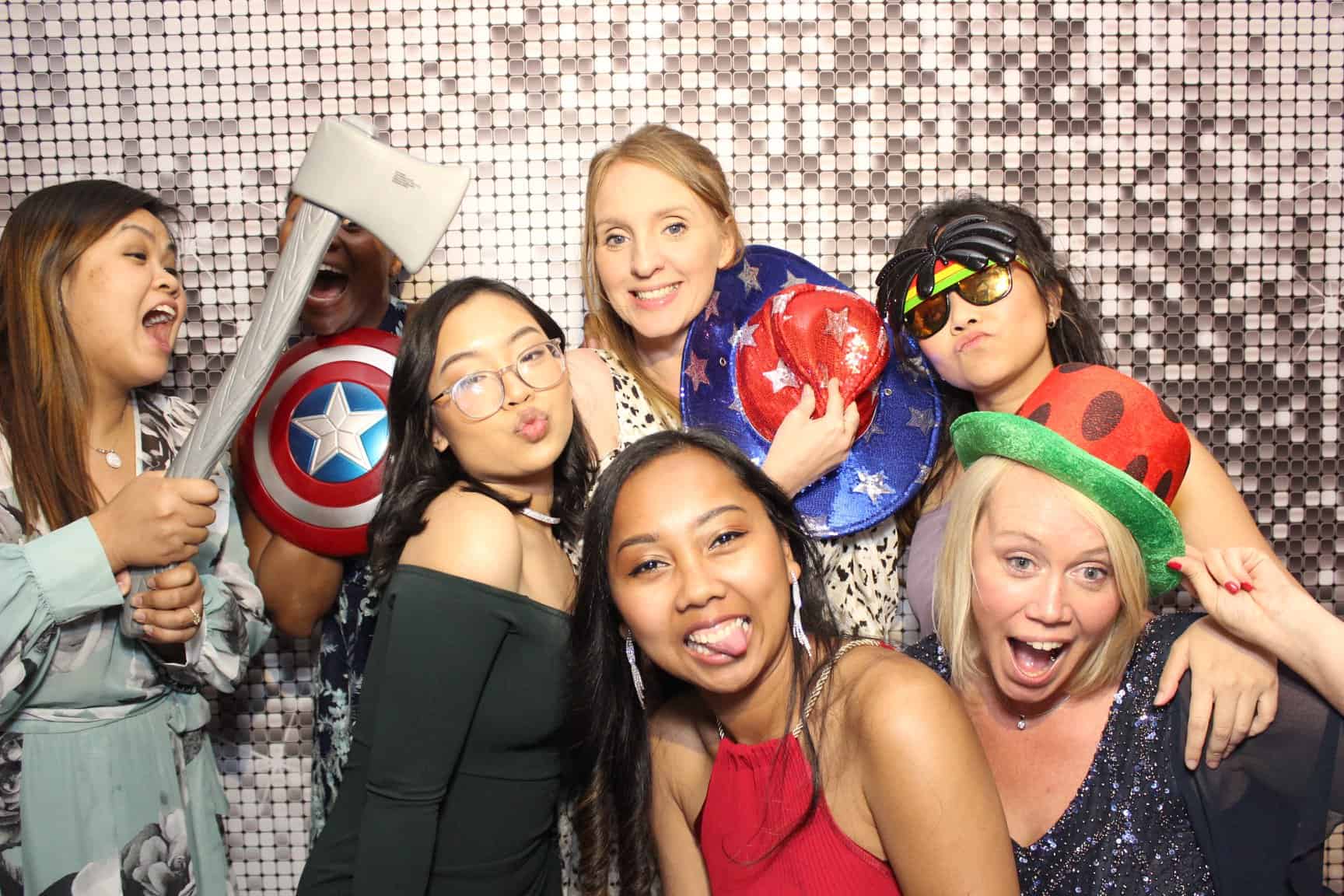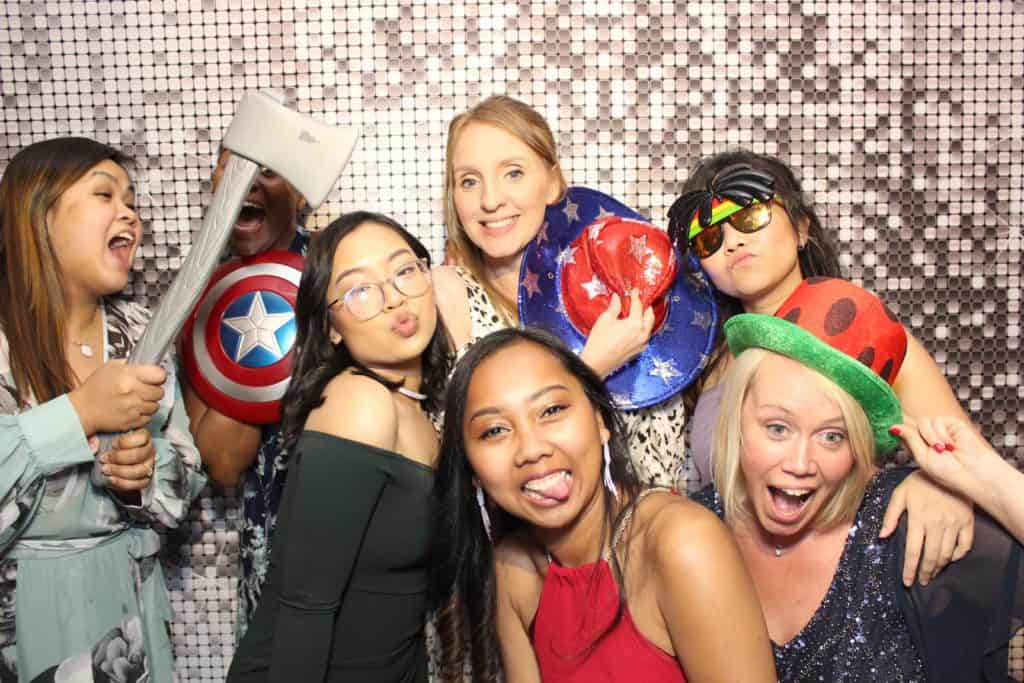 Dancing
Not allowing dancing at a wedding just won't work. Couples want to celebrate. If that necessitates wearing masks or spreading out dancing from a centralized dance floor to between guest tables, then so be it.

Any state that thinks couples will move forward with a wedding where guests can't dance is sadly mistaken. This is where our couples will rush to hold their backyard weddings in secrecy and circumvent the state's goal of keeping guests as safe as possible.

This is where some form of pre-screening of guests might allow for ease of restrictions on the dance floor ban that so many states have put in place.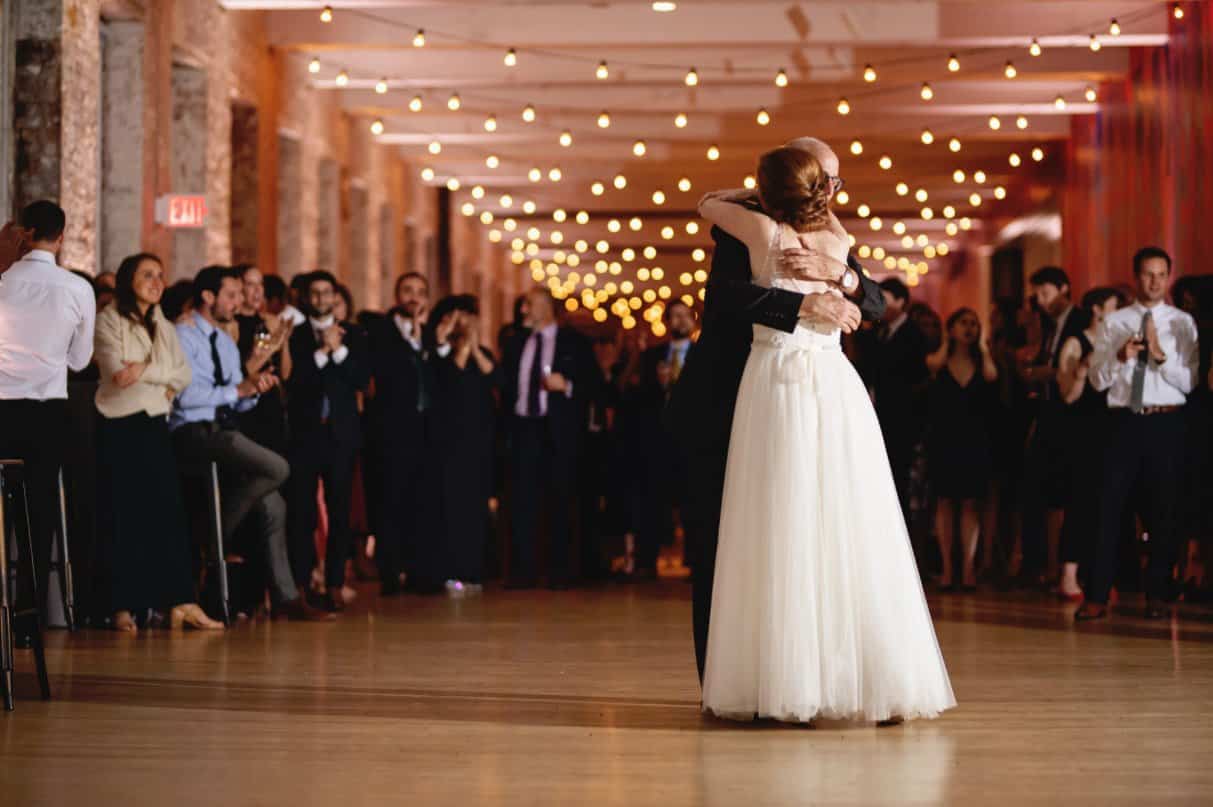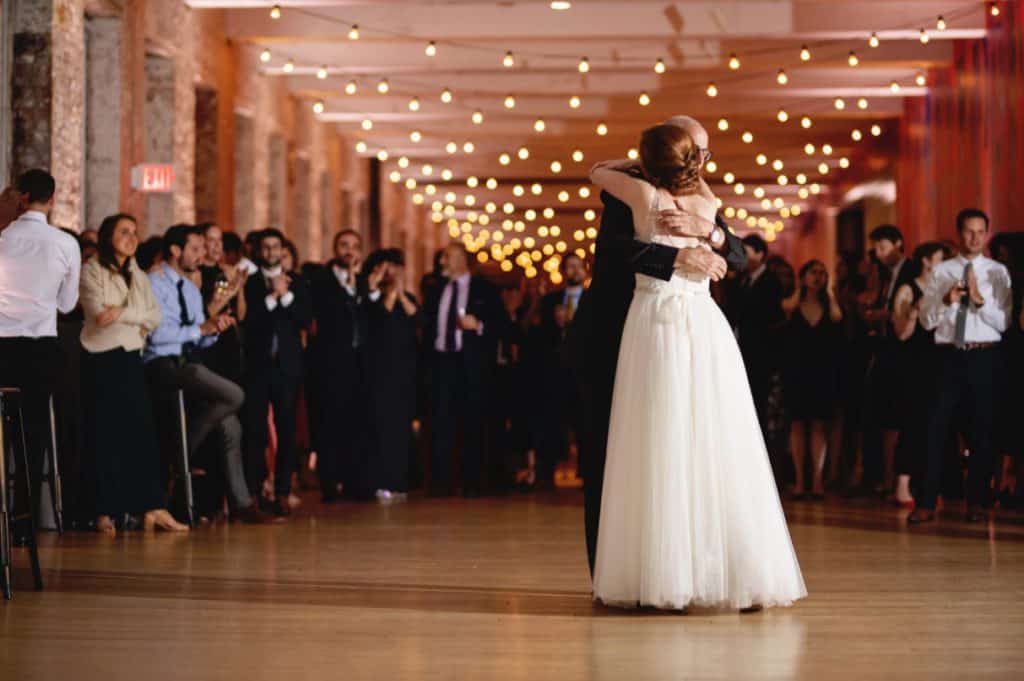 Easing The Minds
Of Our Couples
States need to understand that a wedding just doesn't happen overnight. Most of our couples plan their wedding 6 months to 18 months in advance. As soon as states change restrictions or Covid numbers surge, our new wedding inquiries diminish and we start getting frantic calls from our current clients looking to make changes.

As we hold wedding dates so far in advance, we can't easily rebook open dates when couples shift wedding dates in panic. We fully understand that states need to make adjustments due to health concerns and to follow the science and statistics, but live events can't react that quickly. Allowing for guest counts to remain as planned with additional guidelines like pre-screening or Covid testing would ease our couples minds and allow them to plan further out for their wedding and get the wedding industry back to work that much faster.

Right now, we are in this knee-jerk reaction mode. The state opens up and couples rush to start planning, then something happens and all their plans shift. Imagine what they are going through trying to plan for this perfect day and the regulations keep changing on them.

It's time to ease their minds and states help our wedding couples through this long-term planning with a structure that both allows them to have their wedding and have it safely – without sucking all the fun out of their wedding day.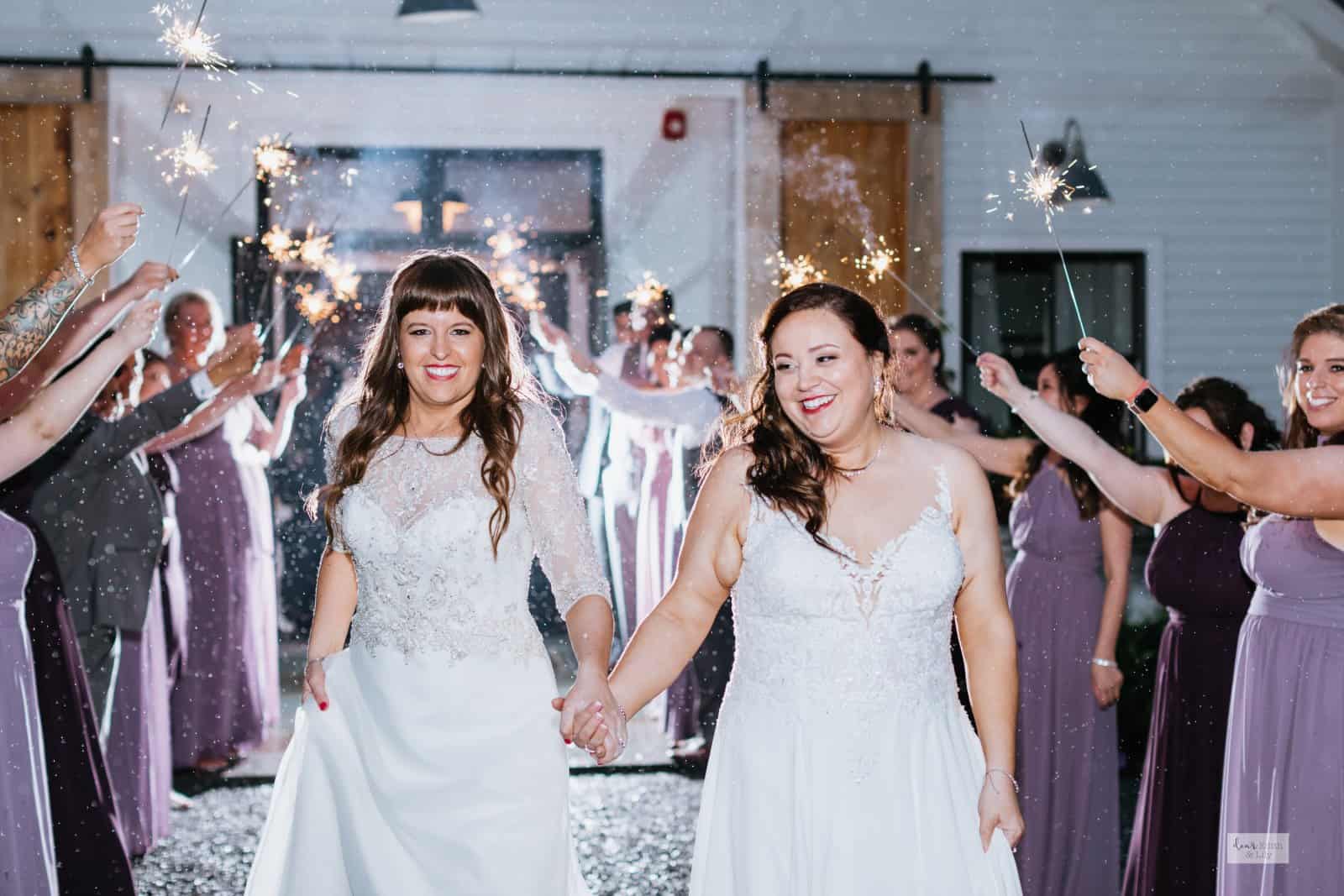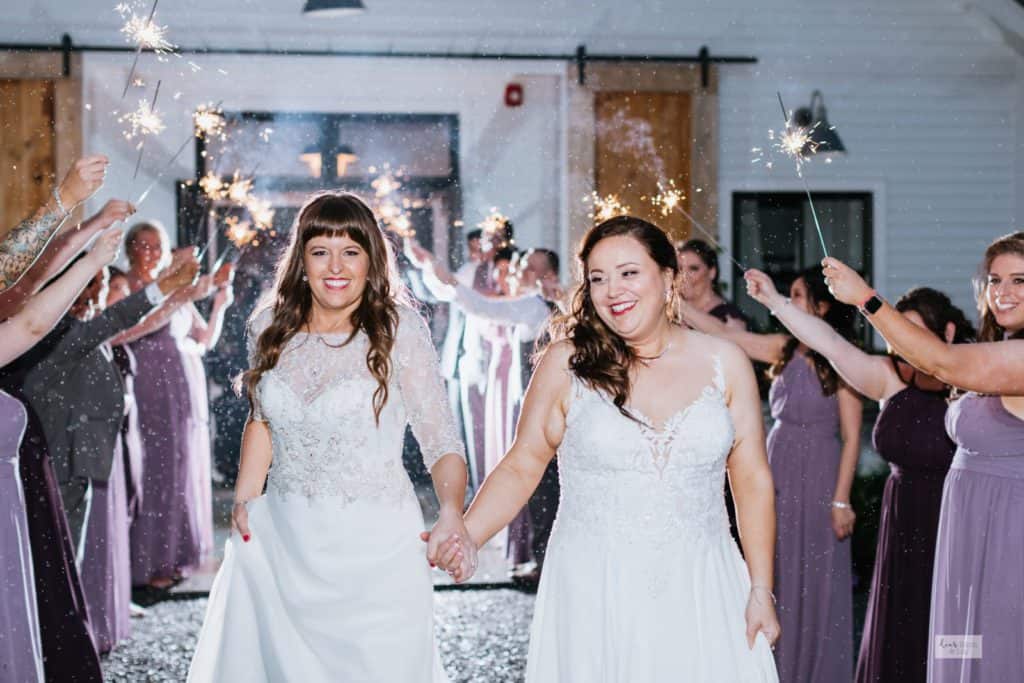 What Do You Do Now?
Contact DJ Rob today to learn about our pricing and availability for your upcoming event.
We offer wedding DJs, Custom Lighting Design, and Photo Booth Rentals.

Describe your wedding in 3 words so we have an understanding of what you are looking for.
Send us an inspirational image of what you are trying to create for custom wedding lighting.
Tell us the style of music that gets you up and shaking your booty.
Let us guide you through the planning process.

Our stomping grounds are The Berkshires and Hartford CT areas, but we travel from Hudson Valley NY to Boston MA, and Southern VT to the CT Shoreline and Newport RI. Get started today.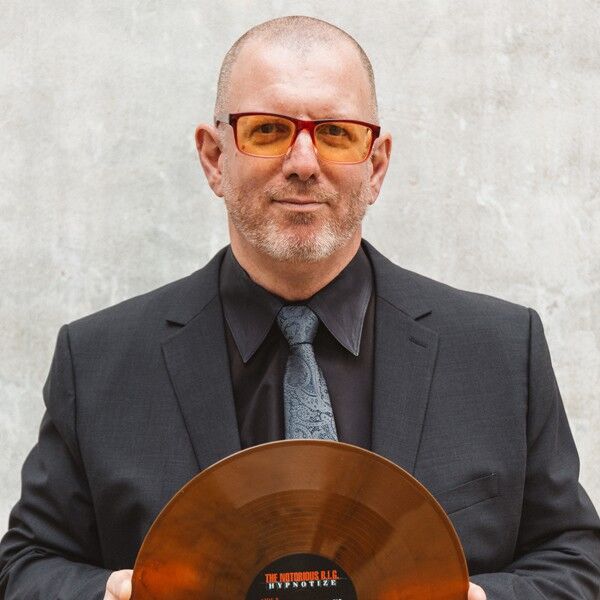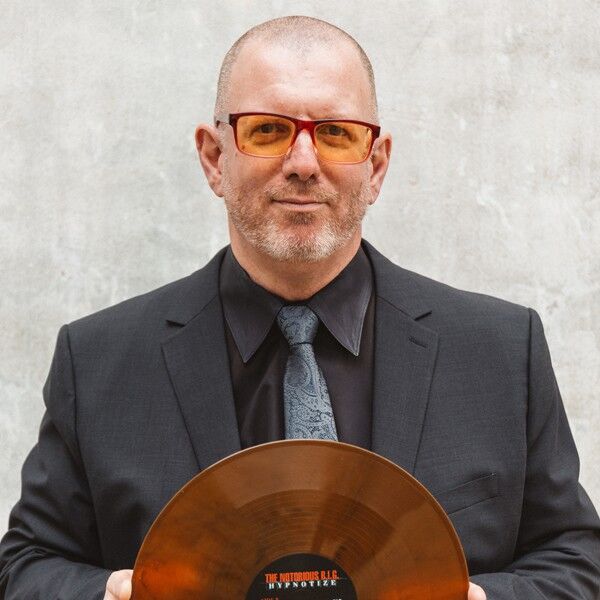 Fundraisers, Charity Auctions, and Corporate Event Production Services Near Me Fundraisers, Charity Auctions, and Corporate Event Production Services Near Me: We provide a personalized experience for all our corporate clients planning small to medium charity auctions, fundraisers, and corporate galas. With a wide range of event production services, AV rentals, and professional event lighting options….