Comparing One DJ To Another – How Do You Choose?
Comparing One DJ To Another: Planning a wedding can be overwhelming. Choosing a photographer never seems as difficult as finding an entertainer. With a photographer – you can see their work and feel the photo album in your hands. If you love their work, it's time to arrange a meeting. You meet with the photographer and as long as you feel comfortable with them and can live with their prices – then you have found the right photographer for you.
With a DJ – unless you've been to a wedding and experienced their skill in running a wedding and maintaining an active dance floor – how exactly can you know who is the right DJ for you? There is only so much you can learn about a wedding disc jockey from a brochure. Is the picture on the brochure from one of their events or is a "stock photo" that their graphic designer just used?
I like to think that the internet is a wonderful tool to help you make an educated choice in finding a quality wedding entertainer. Here are five things to look for:
1. URL (Web address) and Email Address – if their web address is a FREE website (myspace, yahoo) or email address is a Hotmail or Yahoo address – this could be a warning sign of a "starter" DJ service or someone that does not take their business seriously (and probably will not take your wedding seriously either)
2. Photographs – do they have photos of their DJ set-up at a wedding? Does it stand out? Are their wires showing? Do they have a self-promoting sign? Will it fit into your wedding décor or will it stand out as an eyesore?
3. Video & Audio clips – do they have video (raw footage as opposed to edited) or audio clips of their performance? You especially want to hear your DJ perform a typical introduction. Are they fluent with their speech? Do they stumble with name pronunciations? How is the flow from one couple to the next? Does their voice match the introduction music pace?
4. When you call your prospective DJ – do they answer their telephone? If you had to leave a voicemail, did they return your call within 24 hours? How quickly do they respond to emails? A DJ's responsiveness is a reflection of their customer service. How would you feel if the week prior to your wedding – your DJ took 3 days to return a call or email?
5. Up-to-date information – If their website or literature looks like it has not been updated in years – it is a warning sign. Stay away. Your DJ should not look like a throwback from another time. This is a sign of a stagnant DJ – someone that still plays the same music and all of their weddings are a poor copy of the one before. Who wants this at their own wedding? Weddings should be unique and memorable and should cater to the client's vision.
If you have concerns about a prospective DJ – google them "The Pro's Complaints" and see what past clients have to say about their experience. Good luck in planning your wedding!.
---
See Images of Past Weddings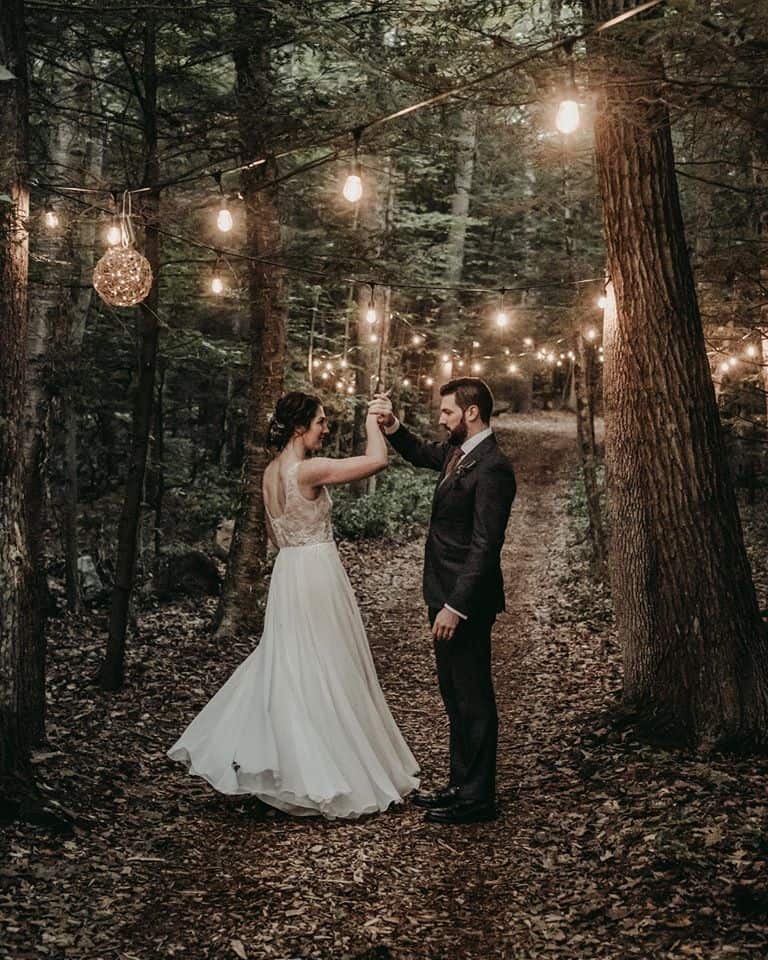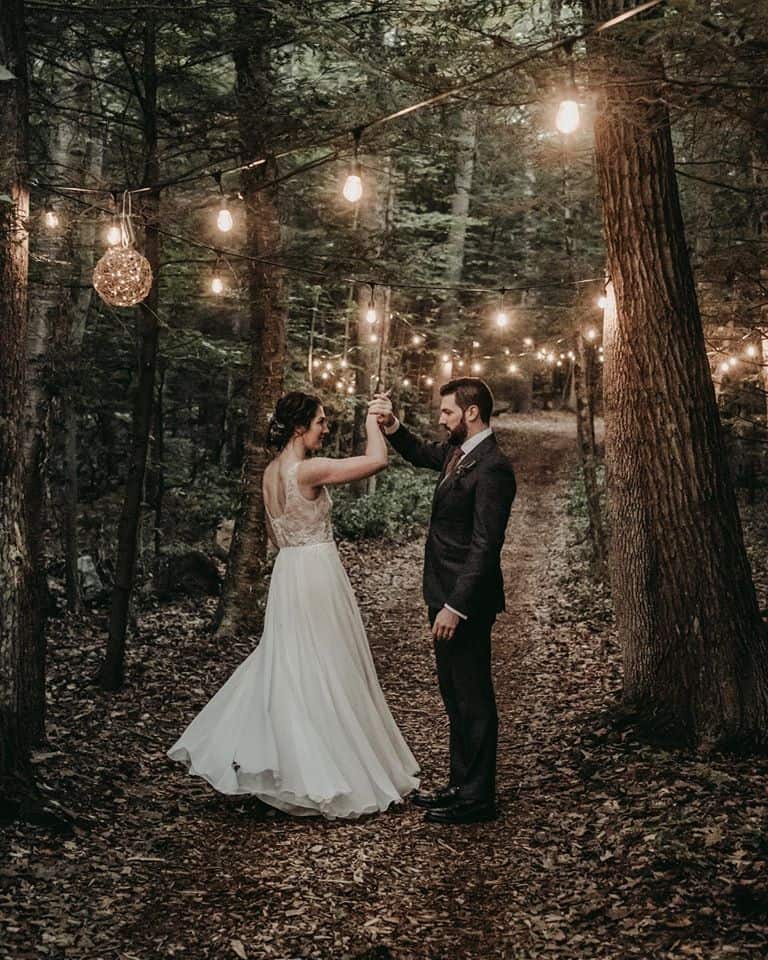 ---
Ready To Start Comparing One DJ To Another?
What Do You Do Now?
Contact DJ Rob today to learn about our pricing and availability for your upcoming event.
We offer wedding DJs, Custom Lighting Design, and Photo Booth Rentals.

Describe your wedding in 3 words so we have an understanding of what you are looking for.
Send us an inspirational image of what you are trying to create for custom wedding lighting.
Tell us the style of music that gets you up and shaking your booty.
Let us guide you through the planning process.

Our stomping grounds are The Berkshires and Hartford CT areas, but we travel from Hudson Valley NY to Boston MA, and Southern VT to the CT Shoreline and Newport RI. Get started today.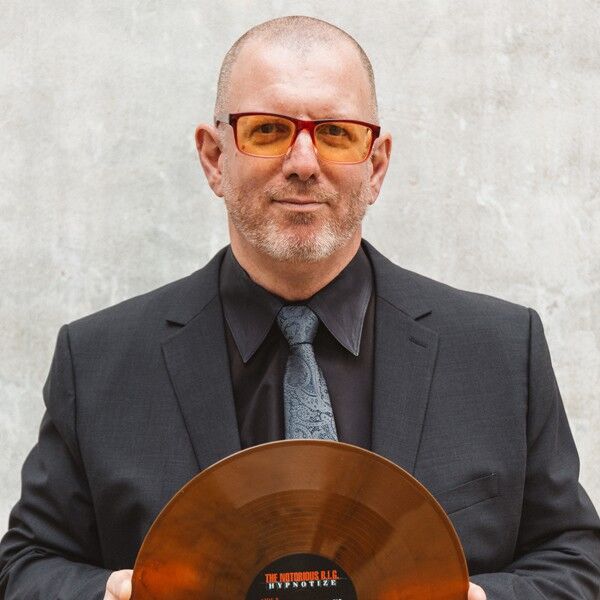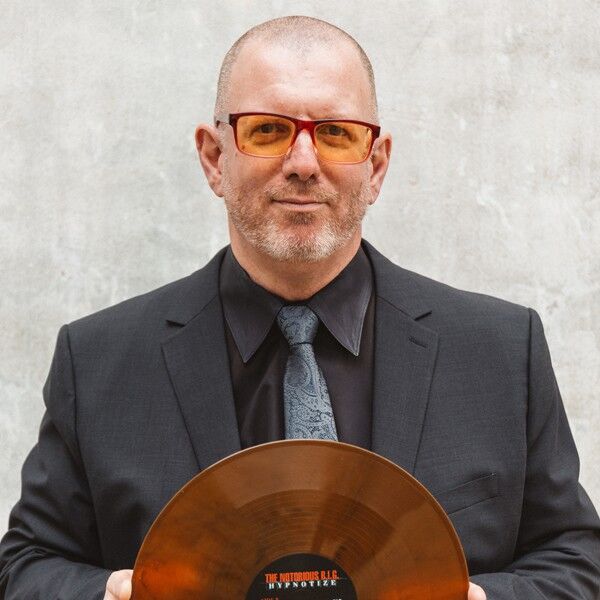 ---
More Blog Articles Like
Comparing One DJ To Another


Fundraisers, Charity Auctions, and Corporate Event Production Services Near Me Fundraisers, Charity Auctions, and Corporate Event Production Services Near Me: We provide a personalized experience for all our corporate clients planning small to medium charity auctions, fundraisers, and corporate galas. With a wide range of event production services, AV rentals, and professional event lighting options….
---
Be Sure To Follow Us On Instagram!
[wdi_feed id="1″]
————————–
Copyright 2000-2011 Rob Alberti's Event Services, Rob Alberti's After Hours Disc Jockey Service, Entertainment & Event Up-Lighting – Westfield, MA – Worcester, MA – Enfield, CT – Colchester, CT – Providence, RI – All Rights Reserved