DJ Wedding Reception Checklist
DJ Wedding Reception Checklist
DJ Wedding Reception Checklist: Many of our wedding couples are looking for advice and guidance while they are planning their wedding ceremony and reception. What order do you do things in? What is required and what can be skipped? What wedding traditions do you keep and what do you discard? We can step you through some of the more basic details of wedding planning and the proper staging of events at your wedding. If you hire us to DJ/MC your reception, we will work with you one on one and use our extensive knowledge on what works and what we've seen flop in the past to help you avoid the pitfalls that so many clients get into at their wedding reception.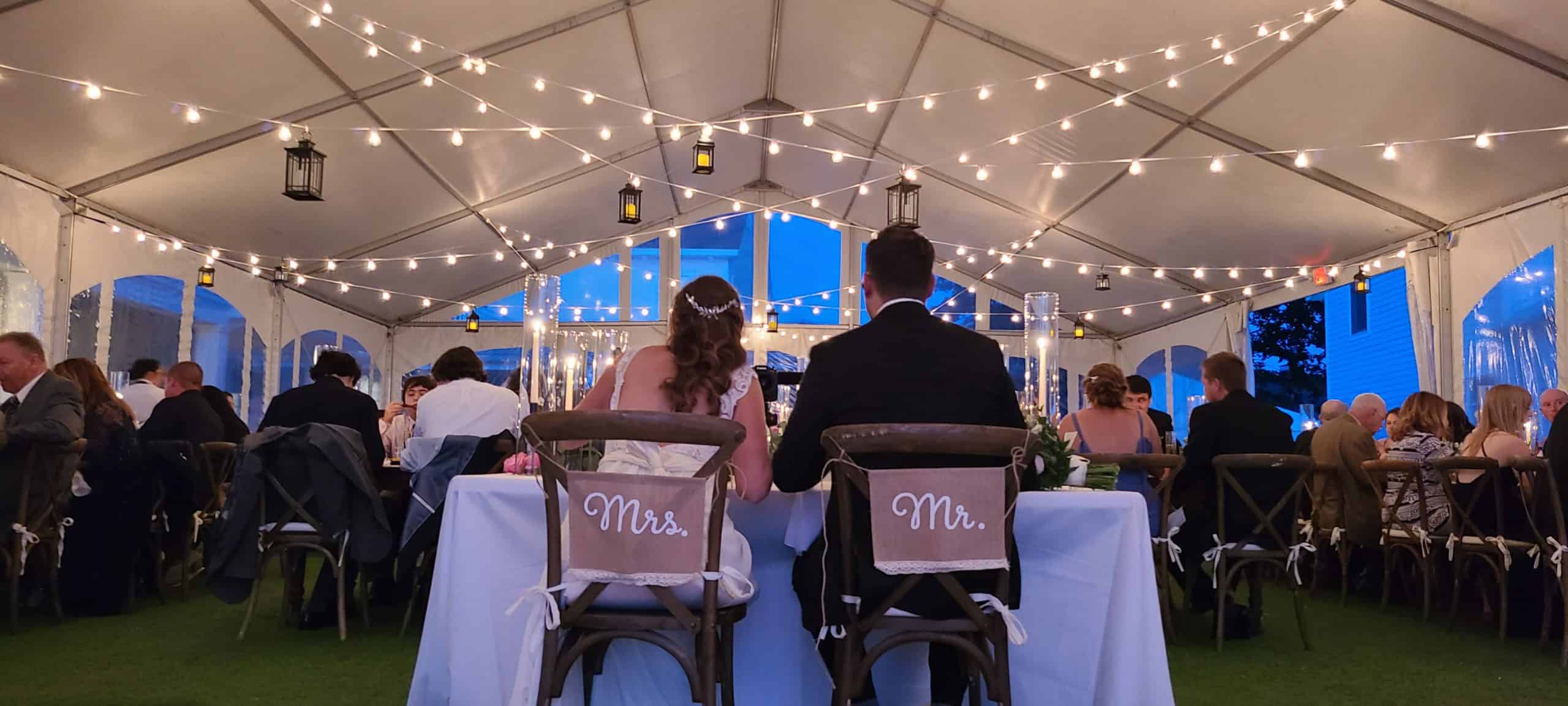 DJ Wedding Reception Checklist – The Breakdown
---
Onsite Outdoor Wedding Ceremony
Having a wedding ceremony at the same site as your reception? If you are having more than 50 guests, you will really need a sound system dedicated to your ceremony use. We recommend having multiple wireless microphones so that everyone can hear the two of you exchange vows. Your officiate should have their own mic and we will typically use a second clip-on microphone to hear the two of you. If you have readers, we recommend having a 3rd microphone on a stand for them. Many outdoor ceremony sites do not have electricity installed nearby, so our ceremony system is battery-powered.

Is your ceremony in the round, having all your guests standing or will you opt for a more traditional straight arrangement of chairs?

You will typically want background music as guests gather, a song for your bridal party entrance, and one for when you walk down the aisle. A third song will be needed for when the two of you exit after your kiss and our cue for the end of your ceremony happens.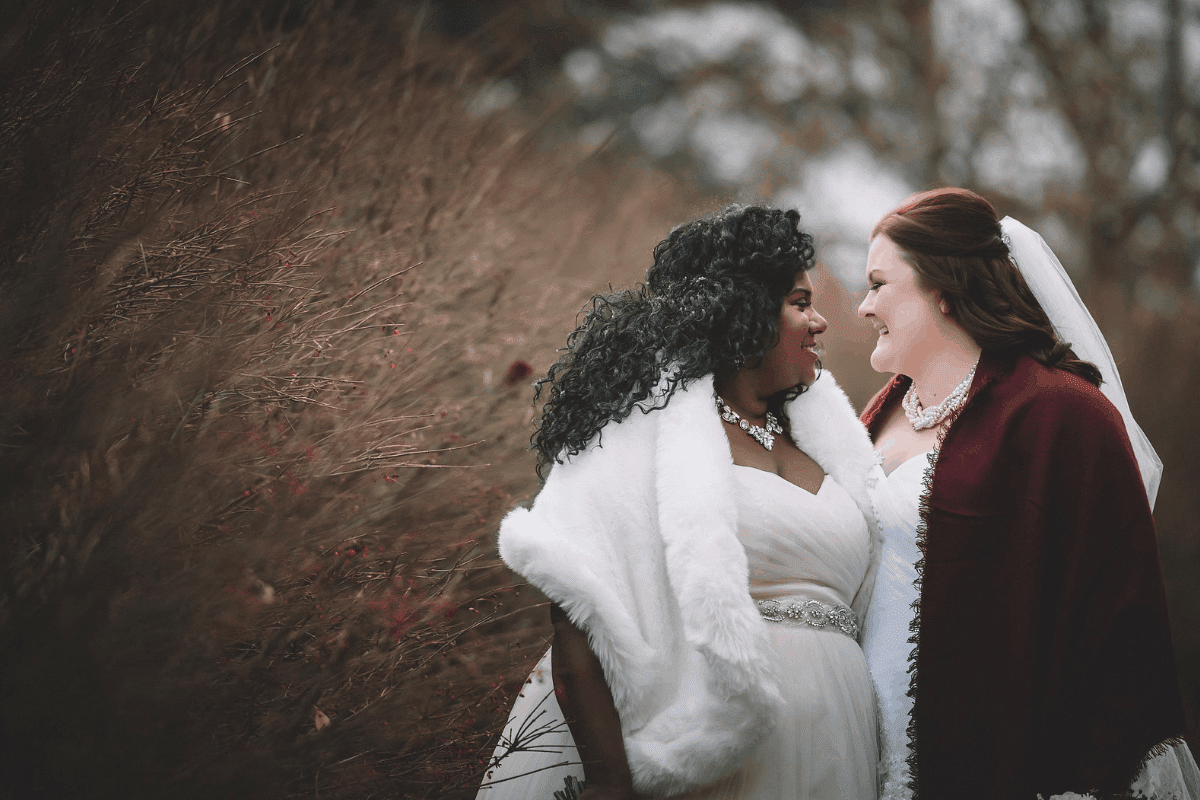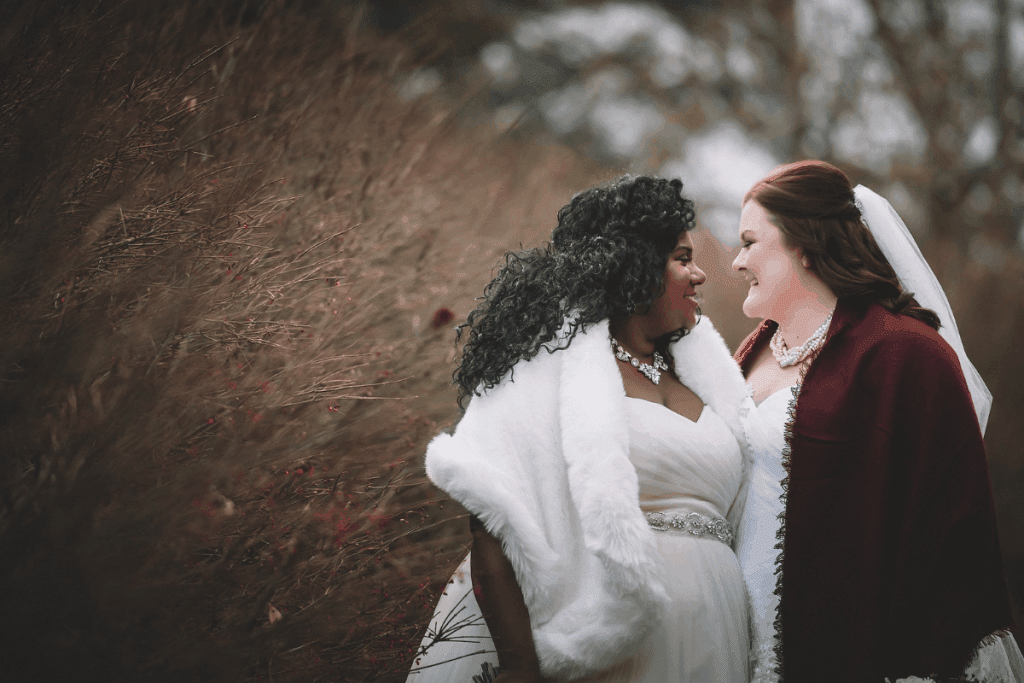 ---
Cocktail Hour
For your cocktail hour music, there are many things to consider. Do the two of you love certain artists or styles of music that you know you won't be able to dance to later? Are you trying to appease your older guests or do you want to set a more indie feel to your cocktail hour?

You can create a Spotify list or jot down a few artists or songs that you like and we can take it from there. It's completely your choice of what you want to play for your social hour.

You don't want to bore your guests with instrumental or classical music unless that's something that reflects your personality and background. Think of your social hour as a way to warm up your guests to dancing later.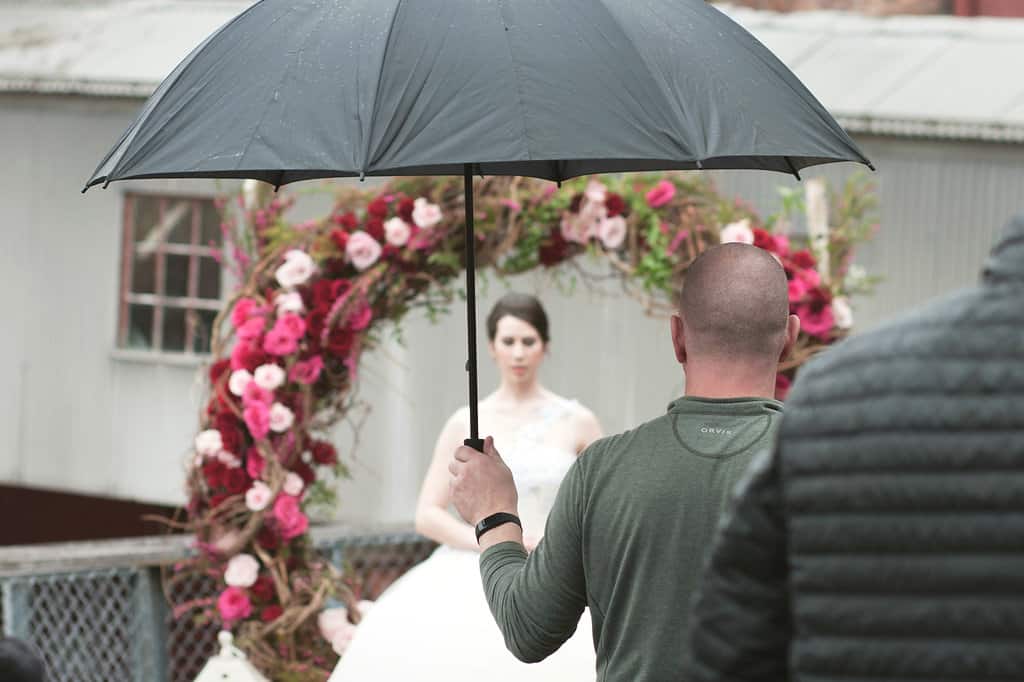 Introductions
Are you the type of couple that wants a high-energy introduction of both your family and bridal party or are you more reserved and want a simple acknowledgment of just the two of you as you come out to do your first dance?

Your DJ/MC will work with you to help create the perfect moment for your introductions into your reception. We've had couples that wanted to do more of a New Orleans style grand march (no announcement of all the bridal party names – just them coming in as a group) or a more personalized "Love Story" style introduction where we tell the love story of your life together. What is right for you?

Have divorced parents? Who will be walking with them? Are they OK to be near each other? Family dynamics come into play at weddings – we'll work with you to set you and your family at ease.

Don't forget to pick just the right song for your and your bridal party introduction. Think upbeat and we always recommend a different song be used from the bridal party to the two of you.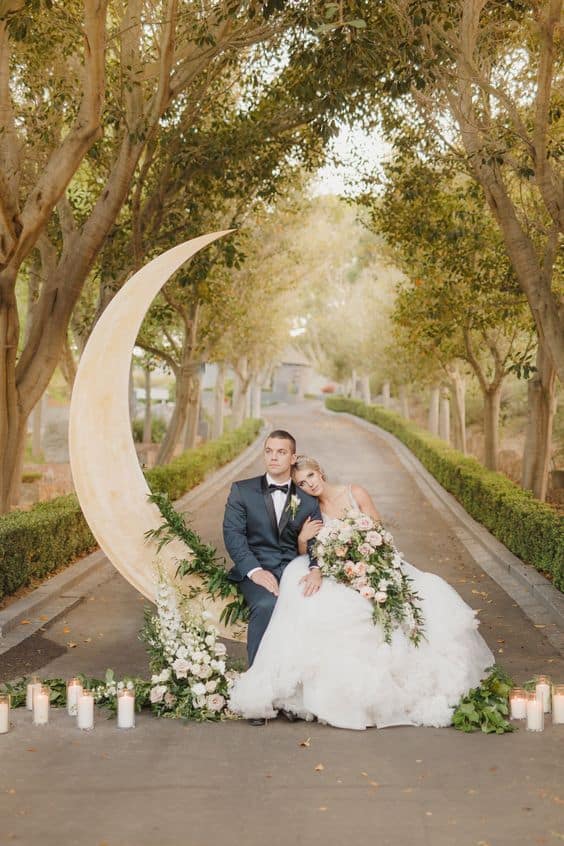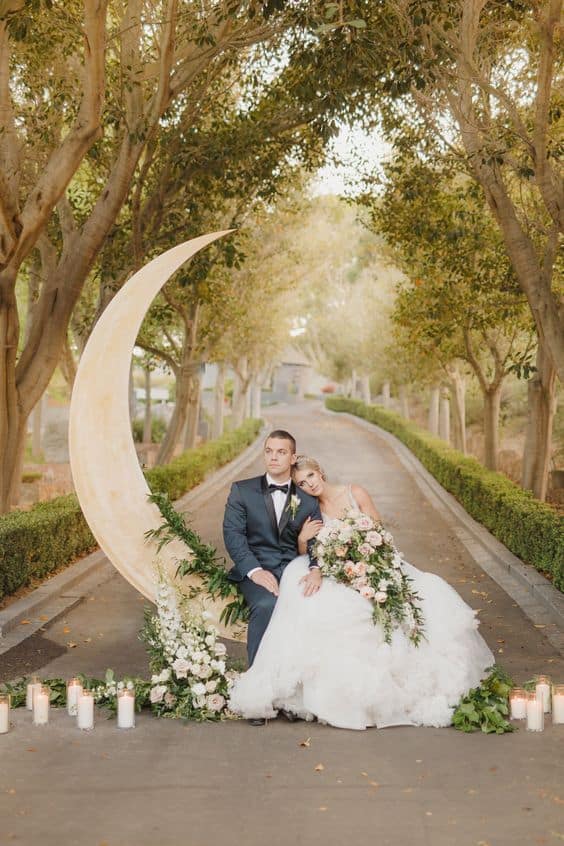 Dinner Music
Many couples think that dinner music doesn't matter. Ask any experienced wedding DJ and we will tell you that even the background music during dinner is VERY IMPORTANT to the overall feel of your reception experience for your guests. You can bore them with instrumental music or cheesy love songs and literally suck the energy out of a room.

Think of dinner music as again a way to warm guests up to the party later. If the music you choose for dinner gets guests tapping their toes or singing along – then it's going to be a great party later. Take it to the extreme and great dinner music will get your guests up out of their seats and dancing between courses. This is a great time to cater to your older guests and play the music they can relate to. It will give you more time later to play more of the music you and your friends like.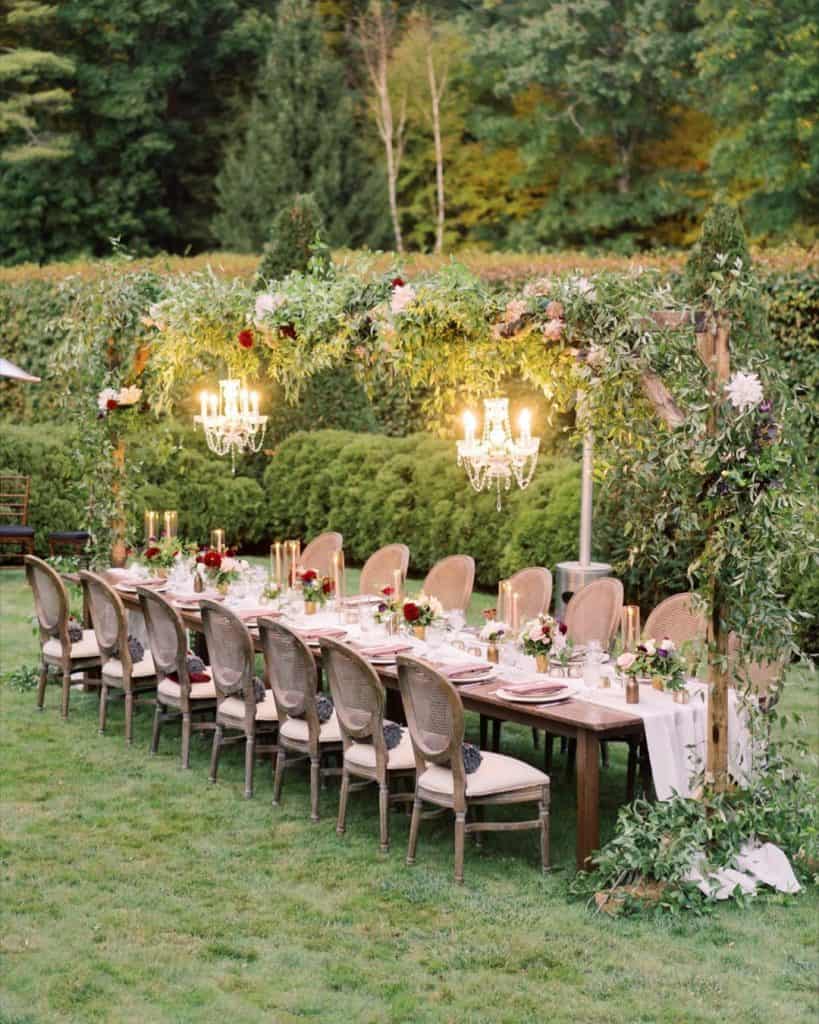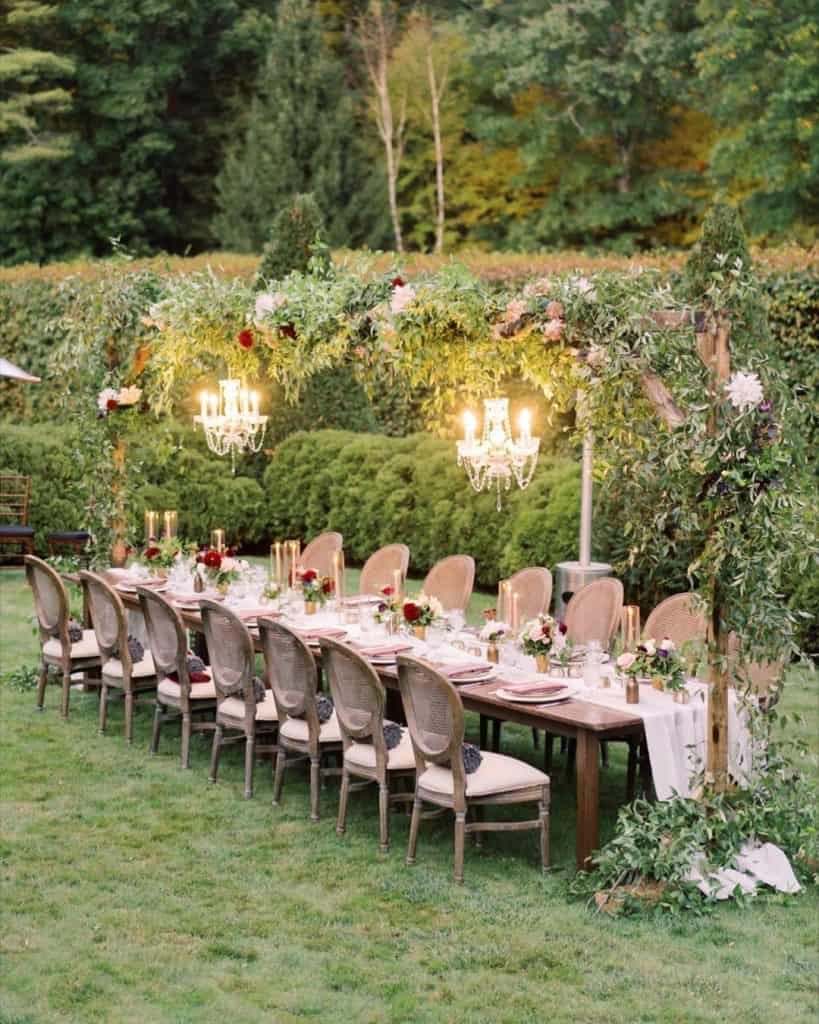 Toasts / Speeches
Most wedding guests DREAD when it's toast time. If your best man drones on for 15 minutes or the inappropriate jokes and stories come out – it's just uncomfortable for everyone there. Toasts and speeches are meant to be short and sweet. Tell one quick story and congratulate the two of you. We actually had one mother of the bride talk for 45 minutes straight (no lie!). She ruined the wedding and ate up 45 minutes that we could have had guests up and dancing.

No one pays attention after the first 10 minutes so if you have more than 2 or 3 people giving toasts, we highly recommend that you split them up over the course of dinner. NEVER have toasts staged after dinner or once dancing starts. Guests are restless after the main course is served and they just want to get on to the party. No one wants to sit quietly and toasts at the end of dinner will get lost in the chaos.

Be sure your DJ/MC has a wireless microphone staged at your table so that your photographer can capture the person talking and your reaction to what they say. It makes for a beautiful moment to capture.

Ask us about an audio recording of your toasts and introductions so you have it as a keepsake for years to come. We can do that for you.

Hear One Of Our Recordings: MIXCLOUD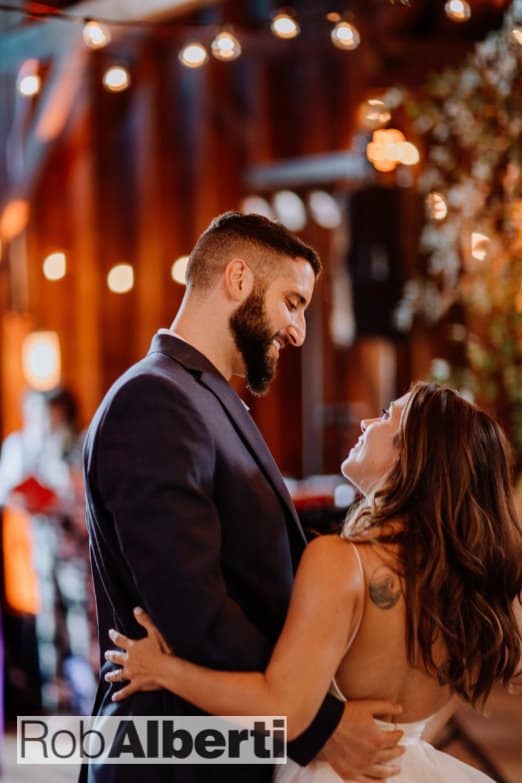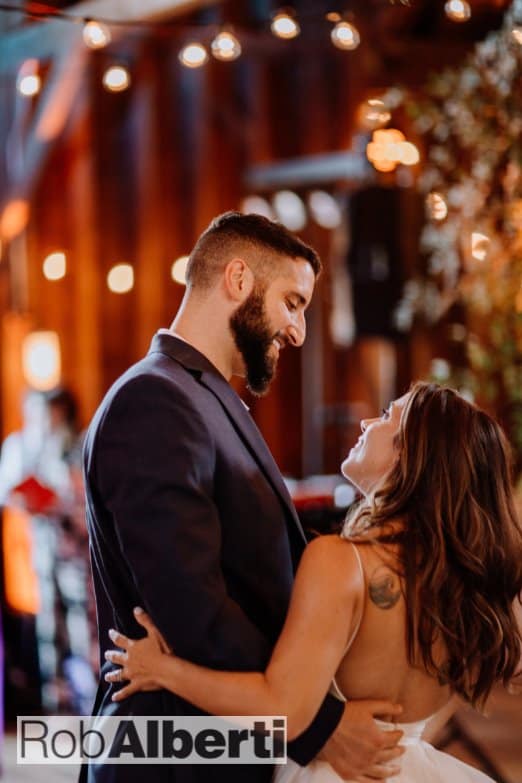 ---
Dancing / The Party
When we talk to our couples – what they really want out of their wedding reception is an amazing party filled with just the right mix of music to get all their guests up and dancing.

They want a night to remember and they want their guests to rave about their wedding for years to come. You could take 6 different wedding DJs and put them behind the same DJ gear with the same music collection and get drastically different outcomes at your wedding reception. Your dance floor could be nearly empty with one and another could have everyone on their feet and dancing even during dinner. What do you want at your wedding?

Your choice of DJ/MCs for your wedding will either help you reflect the style and feel that you want on your wedding day or they could drive your guests to leave early with their corny DJ antics and over-played wedding cliche songs. Do you want to feel like this at your wedding?

Be sure to not only let your DJ/MC know what you do want to be played for dancing at your wedding but also the types of things you want to AVOID at your reception. Is their music radio-edited so no F-Bombs scare away your grandmother. Can they mix music so it doesn't sound like a train wreck as songs blend from one to the next or are there awkward spaces between songs? These are things you should be able to hear samples of so you know what your reception dance floor might sound like.

Don't forget to let them know what song you want to end your night with – fast or slow as a way to end your celebration as your guests gather around the two of you.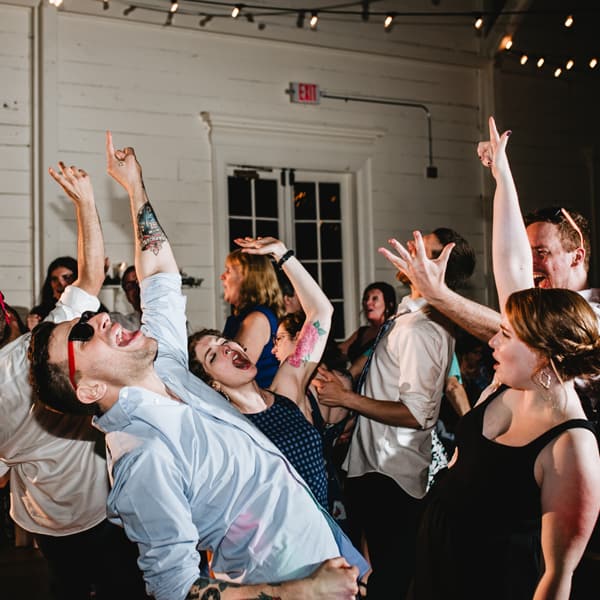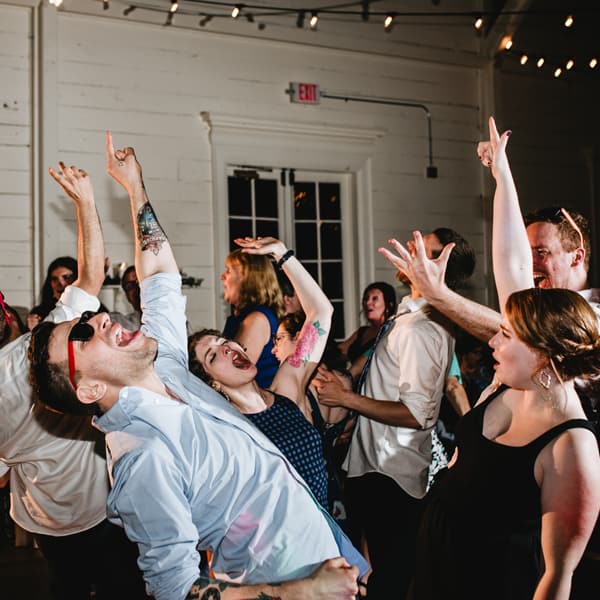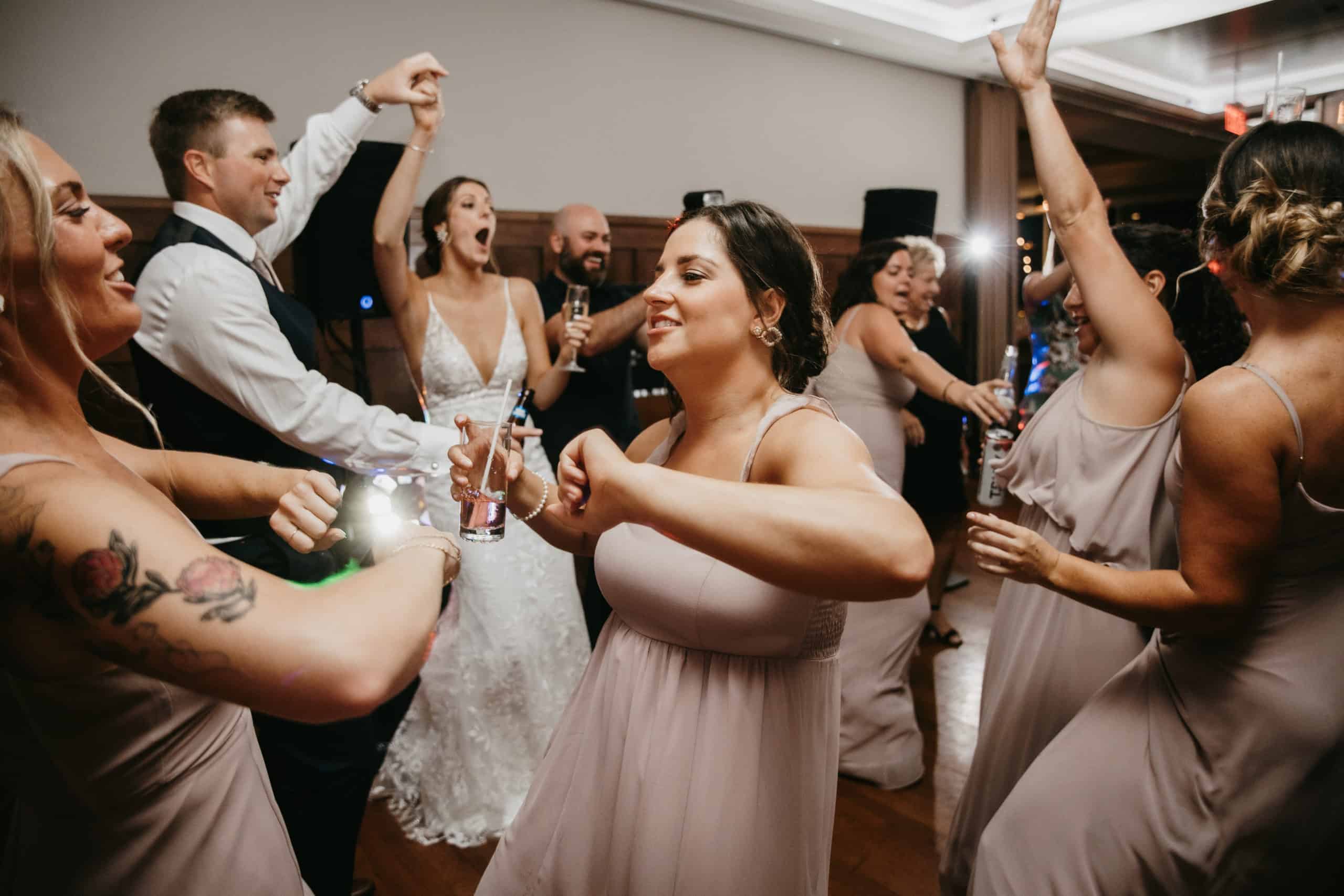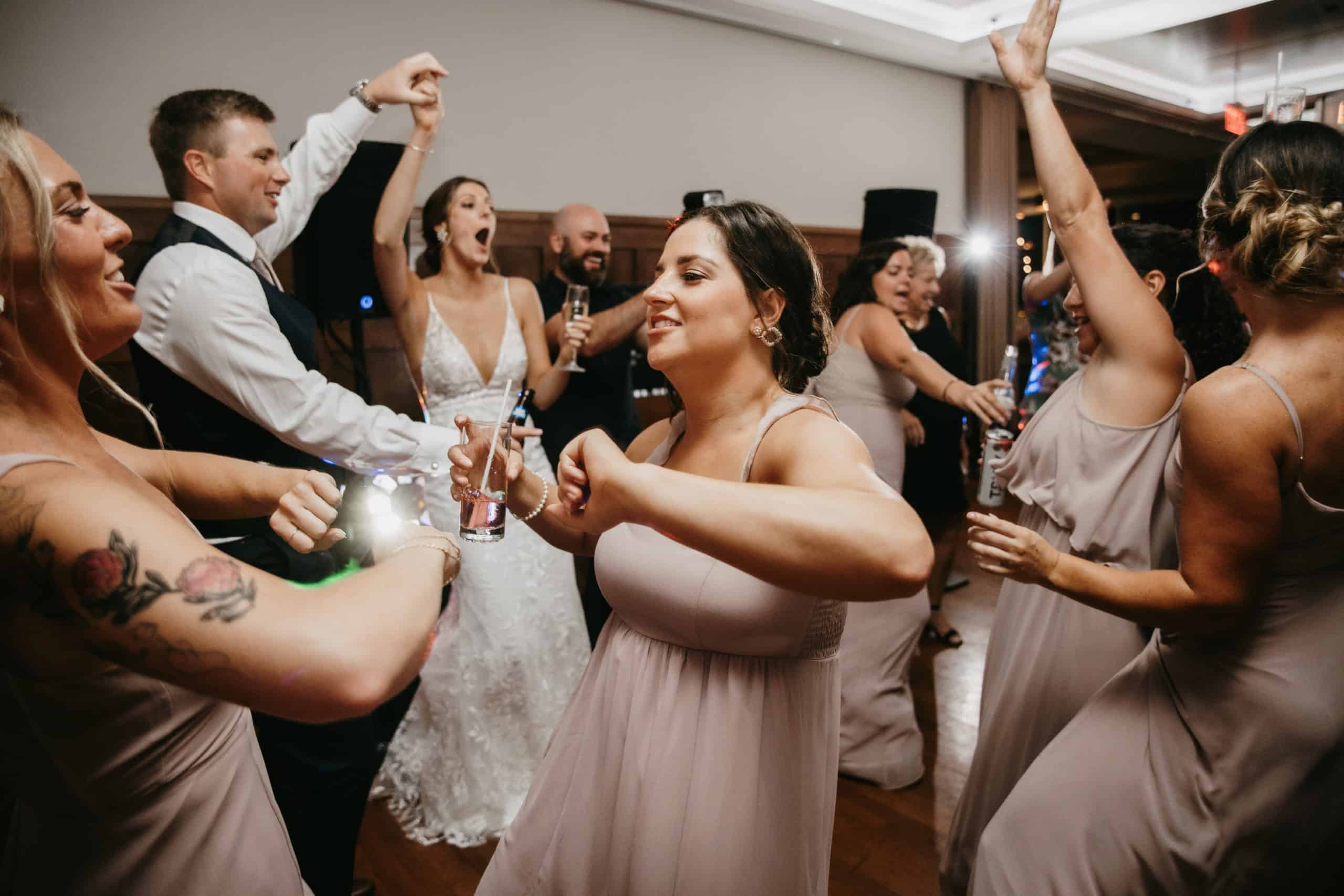 DJ Wedding Reception Checklist – Setting The Tone On Your Dance Floor
Afraid no one will dance at your wedding? Or that your wedding will be AVERAGE? Whether you are a foodie, hipster couple, or off-beat-bride – dancing is so important to you and you want your wedding to be a unique reflection of your personalities. See what our past clients have to say: "Worth every penny spent!! Our guests had a blast!!! Rob kept the music flowing from one song to another" So many couples are afraid no one will dance at their wedding. We want you and your guests to be up and dancing – not sitting and being bored. You will get guaranteed more dance time with one of our DJs. I am going to make sure everything we do and play reflects your personality and not some canned DJ routine (ie – chicken dance). You are going to have an amazing time, no cheesy DJ antics here.
Listen to what your wedding might sound like with one of our luxury wedding DJs
---
---
Download Your DJ Wedding Reception Checklist Here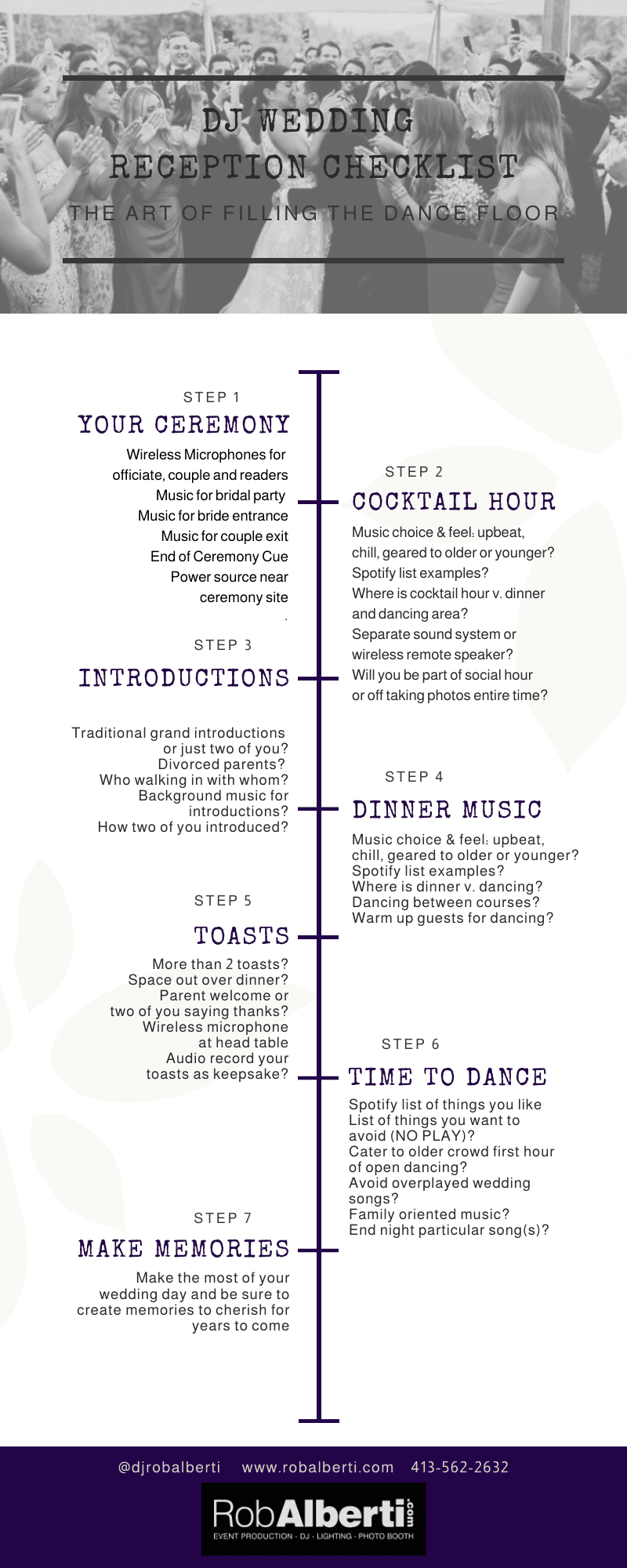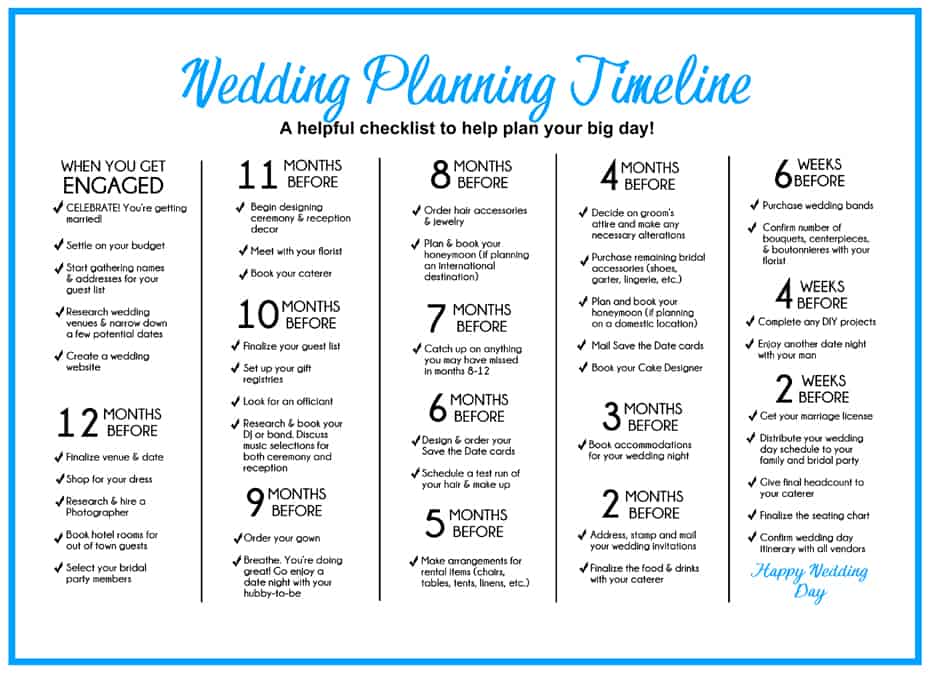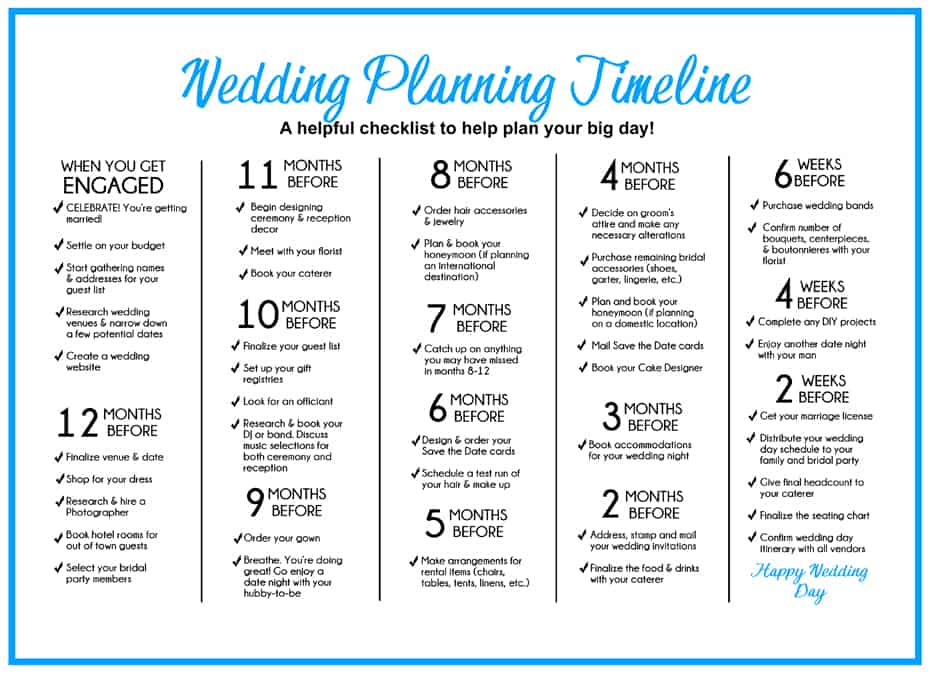 ---
---
What Do You Do Now?
Contact DJ Rob today to learn about our pricing and availability for your upcoming event.
We offer wedding DJs, Custom Lighting Design, and Photo Booth Rentals.

Describe your wedding in 3 words so we have an understanding of what you are looking for.
Send us an inspirational image of what you are trying to create for custom wedding lighting.
Tell us the style of music that gets you up and shaking your booty.
Let us guide you through the planning process.

Our stomping grounds are The Berkshires and Hartford CT areas, but we travel from Hudson Valley NY to Boston MA, and Southern VT to the CT Shoreline and Newport RI. Get started today.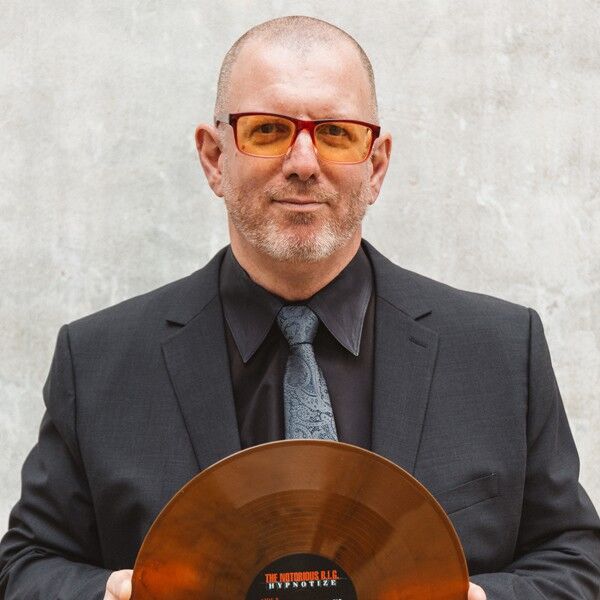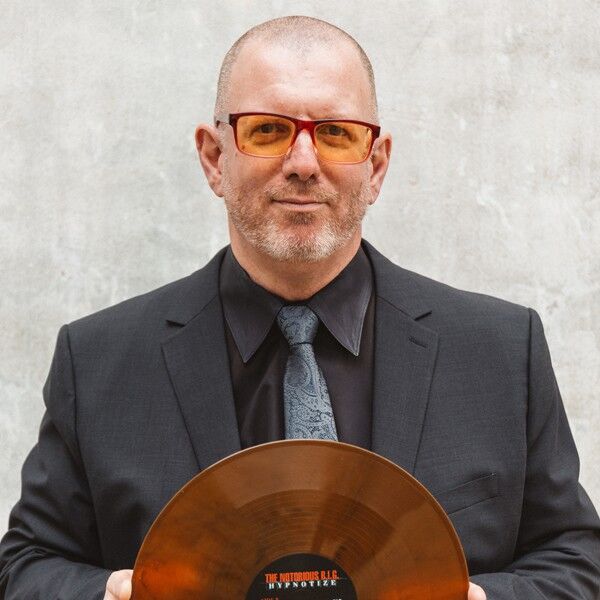 ---

More Blog Posts Like DJ Wedding Reception Checklists


Fundraisers, Charity Auctions, and Corporate Event Production Services Near Me Fundraisers, Charity Auctions, and Corporate Event Production Services Near Me: We provide a personalized experience for all our corporate clients planning small to medium charity auctions, fundraisers, and corporate galas. With a wide range of event production services, AV rentals, and professional event lighting options….
---