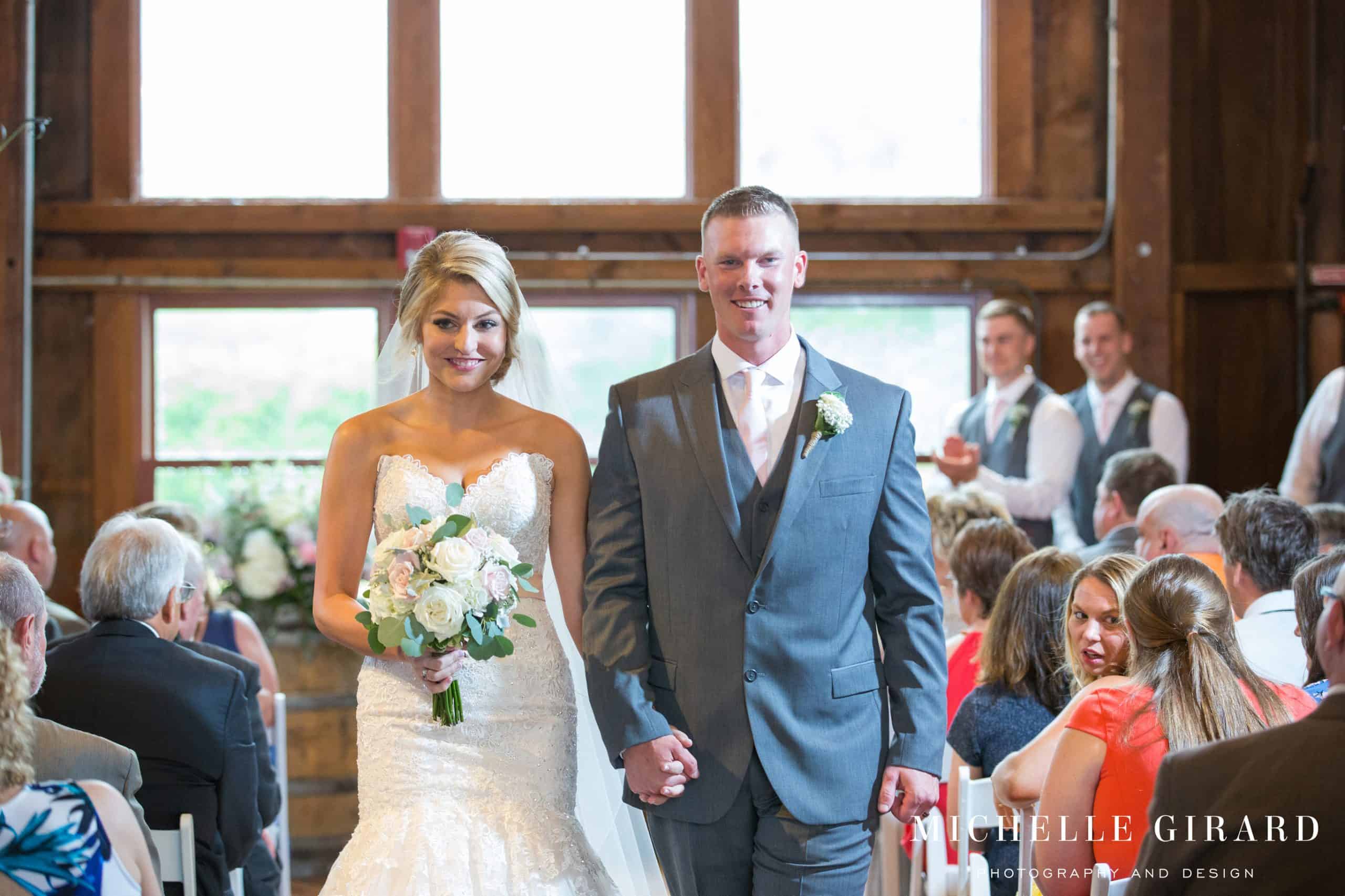 Having Trouble Finding The Right Wedding DJ?
Are you having trouble finding the right wedding DJ? Thinking about hiring a friend to DJ your wedding? Or do you spend 4x as much on a live band? Planning a wedding can be so confusing and making your wedding budget work can be quite a chore. What can go wrong at your wedding reception because of your DJ? There are so many DJ Horror Stories out there that there are too many to mention here. Knowing what is important to the two of you will help guide you in your quest to find the perfect wedding DJ for your needs. Let's get started in finding the right wedding DJ for you.
Amature Wedding DJ
There is a difference between a skilled wedding DJ and someone who just does a few weddings on the side of their full-time career.

Be sure to ask any potential DJ how many weddings they do each year. (and of course, if they try to do more than 1 per day!) Being a club DJ or the local karaoke DJ does not equate to being a great wedding DJ. There are so many behind-the-scenes details that go into a wedding. Your DJ/MC needs to be on top of all of them. Can they make concise and understandable announcements? Do they sound cheesy? Is this the style of voice and DJ that you want running your wedding?

A wedding is a unique event that requires the skills and years of experience of a wedding MC for a smooth and flawless event. It's about more than just playing some music, it's about being responsible to coordinate all the special moments and creating smooth transitions between events. It's about energizing your dance floor without the cheesy DJ antics.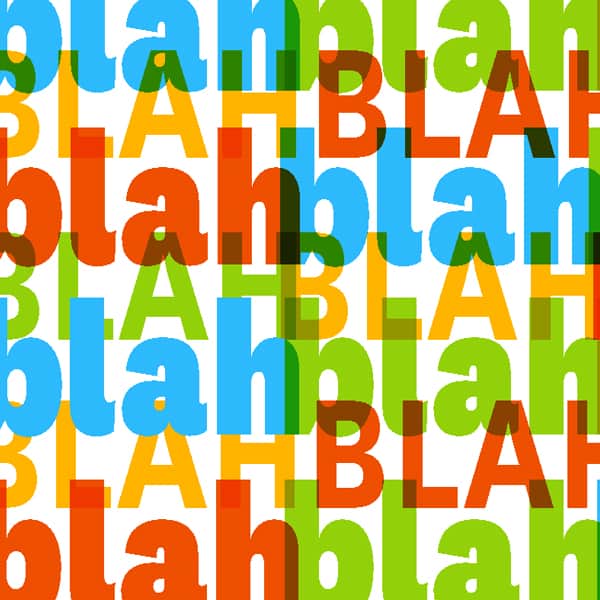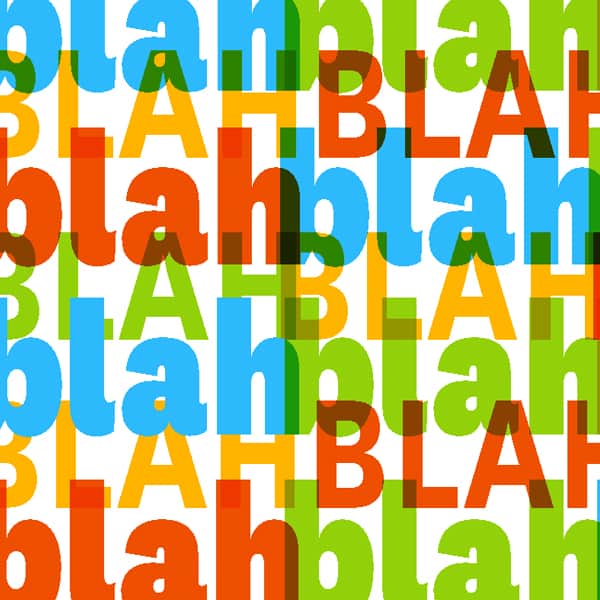 ---
Read The Reviews – Having Trouble Finding The Right Wedding DJ?
"The DJ I ended up finding was extremely personable and knowledgeable. He took the time to go over every detail and explain his cost compared to the industry, etc. He also gave me great tips on finding a photographer and made suggestions on how to cut back cost. I trust that he will make my wedding day run as smooth as possible"
---
Our Wedding Guests Just Didn't Get Up To Dance
Just about every wedding couple fears that their reception will be a flop. What if wedding guests don't get up to dance? What if everyone leaves right after dinner? What if your DJ just won't stop talking? What if they play inappropriate or offensive songs?

Your guests won't dance without an experienced DJ who can read your crowd and who can set the tone that the two of you are looking for at your wedding. No two weddings are the same so thinking you can come up with a pre-designed playlist just won't work. That's why DIY Weddings just don't seem to work.

A DJ worth their weight in gold knows that you have to play the right song at the right time and in the right order (and blended smoothly) to keep guests energized and on the dance floor. Choosing the right DJ is the only way to make sure your guests have a blast. When interviewing your wedding DJs, be sure to ask how they get the crowd going. If you are not into line dances or corny DJ games, be sure that is not their GO TO method. There are more subtle crowd manipulation techniques that skilled wedding DJs can use without resorting to yelling on the mic or playing The Cha Cha Slide to get their guests dancing.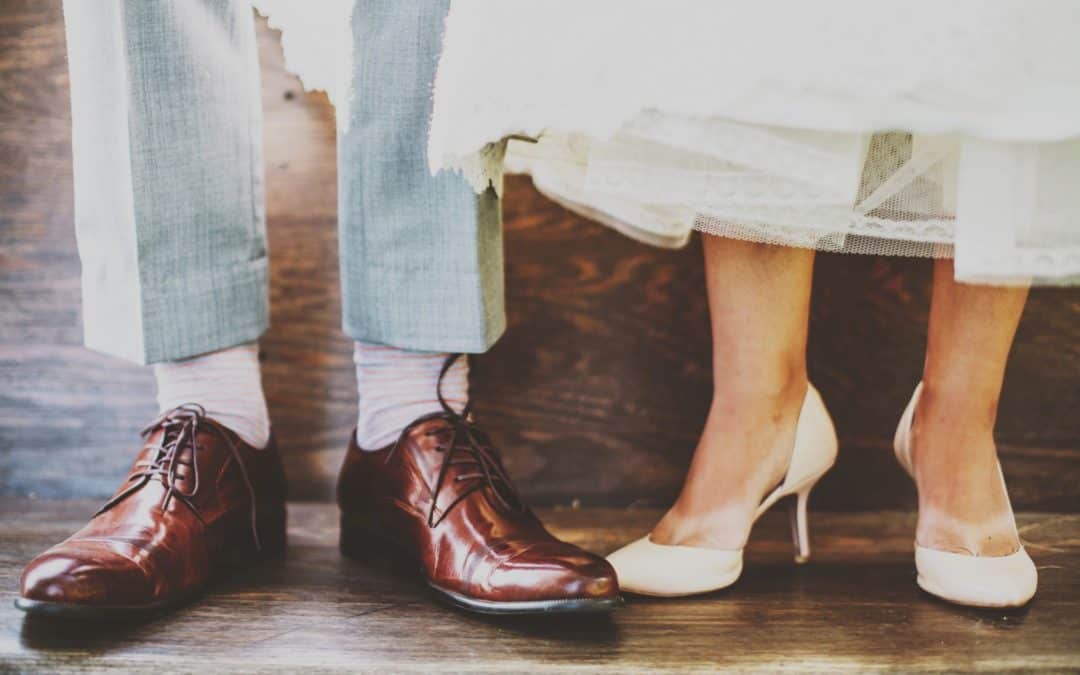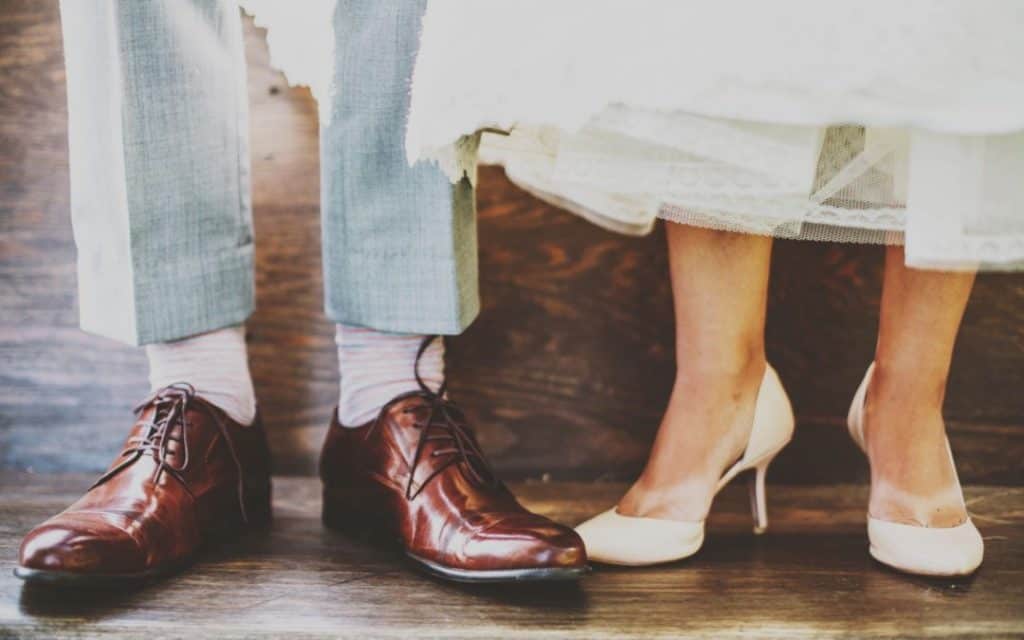 How Do I Find A Good Wedding DJ?
---
"We picked a rather expensive DJ, but music is important to us and they basically control the flow and tone of the wedding. We are also getting what we pay for, as he's become a great resource for info and recommendations. We even found our photographer through him. He is so personable and knowledgeable that we have no regrets about the cost!"
---
Your Wedding Playlist and "DO NOT PLAY" list
Thinking that you can be in control of your wedding day by micro-managing your DJ and the playlist just means you have not found a professional DJ that you can trust with your wedding day. You are not going into the kitchen to make sure the chicken is being prepared correctly? You are not checking your photographer's camera settings before they take that photo. Why do you think you need to control every song played by your DJ to ensure a great wedding?

Yes – you can pick out the 20 songs for social hour or dinner music if you really want to infuse your personalities into your event. That's not a problem. But thinking you can pick out the 60 dance songs IN ORDER that they should be played at your wedding is just going to end in disaster. You need to trust the DJ you've hired for your wedding to keep the tone of your overall wedding true to your vision but you need to give them the leeway to use their years of experience to keep your guests engaged and on the dance floor. That may mean they need to pick and choose from your playlist and even sometimes veer from the playlist (yet still avoid the songs on your NO PLAYLIST) in order to keep the dance floor energized.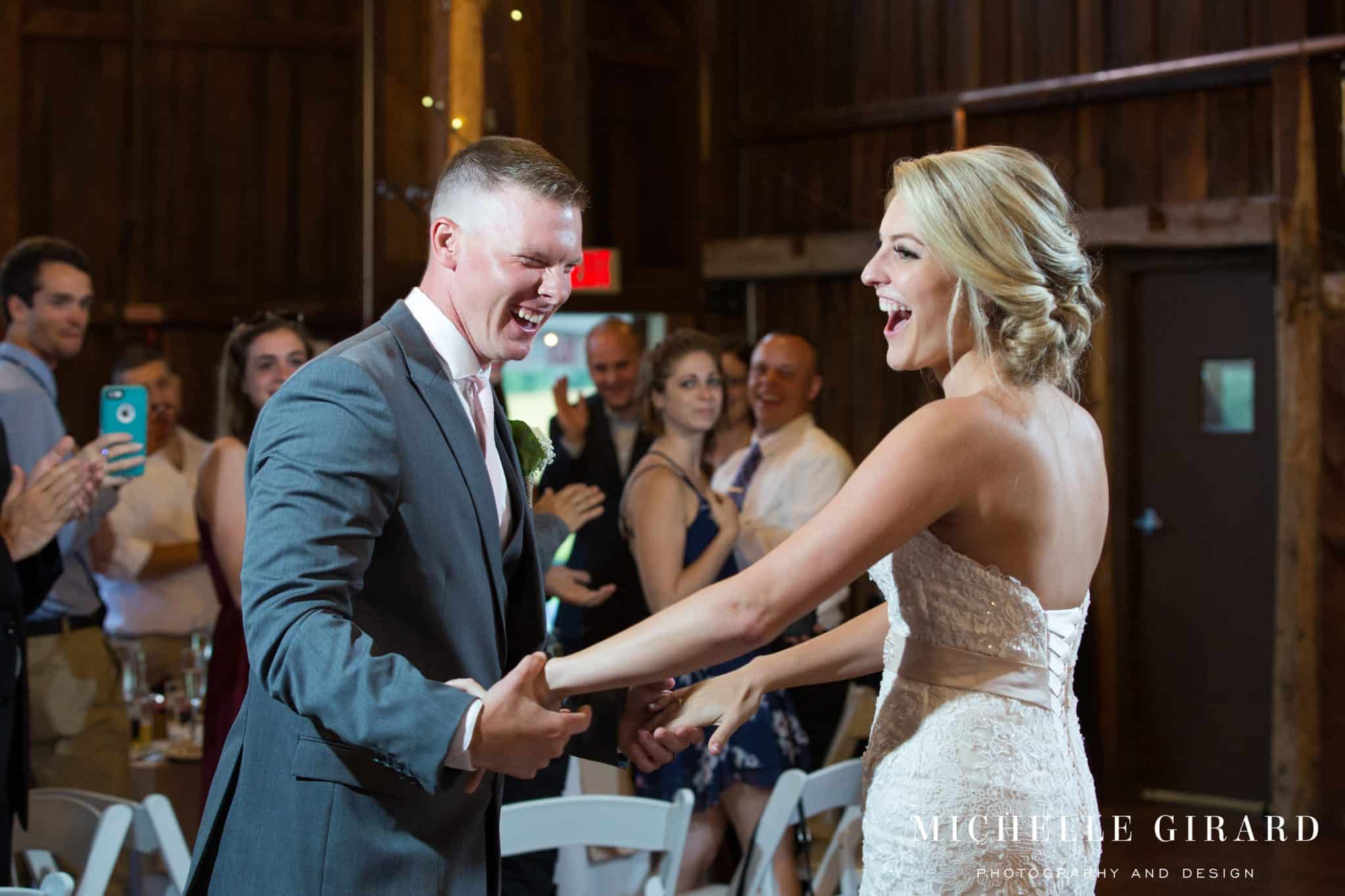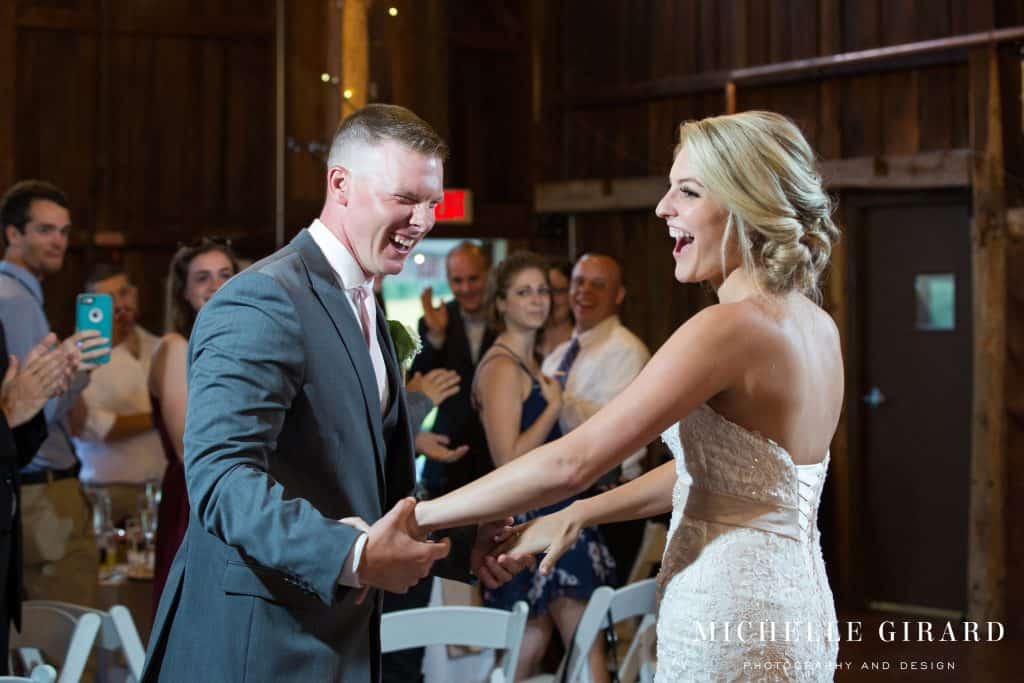 "We ended up going with the more expensive DJ, because his personality was outgoing. He was so much fun to talk and our meeting ended up running longer than anticipated. We were looking for someone outgoing and confident in what they did. We sa down and talked to 3 different DJS. Make sure you talk to them on the phone or in person. The DJ sets the tone for everything at your wedding you want to make sure they are good at it."
---
How Would You Describe Your Style?
Can you describe your wedding in 3 words so your wedding DJ can have a better understanding of what you are looking for? if you are "Time To Party" or "Simple and Unconventional" or "Classy Rustic Love" or "Country Fall Romantic" that conveys different tones to your reception and finding the right music to convey those words will help bring your wedding vision to life.

Your wedding DJ should be able to provide you with samples of their work (not a highly edited video reel, but a live recording of their work) so you can hear them make announcements, introduce in a bridal party or mix a dance set of music. Is this the voice you want at your wedding? Can they blend songs so there are smooth transitions between songs or are there gaps or what we'd call train wreck music mixes?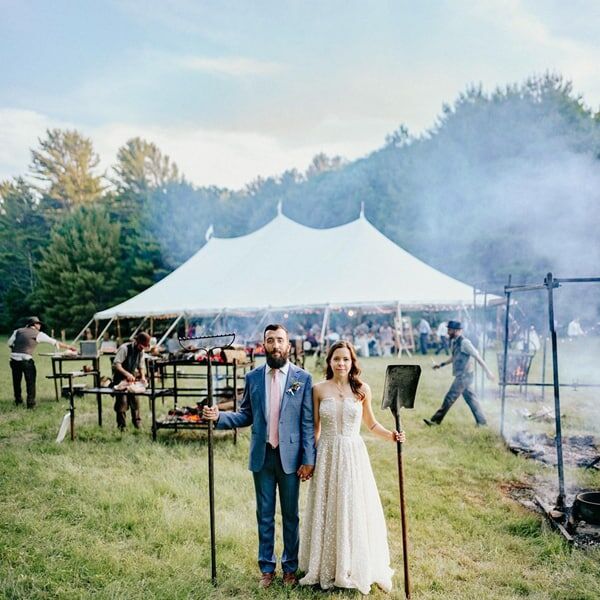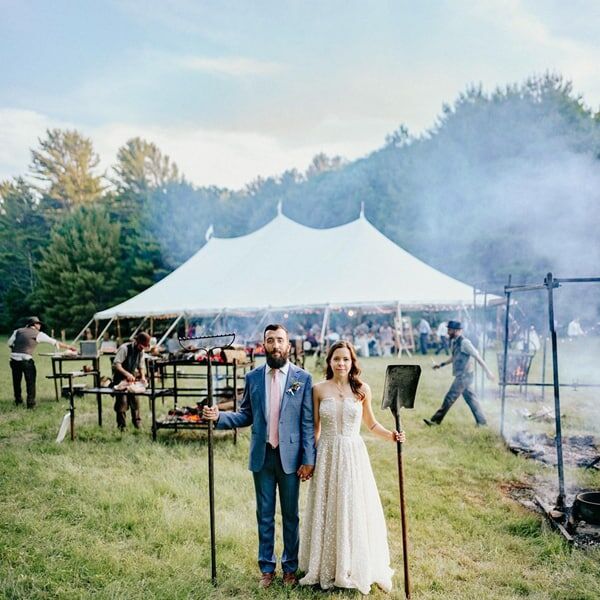 ---
Having Problems Finding A Wedding DJ To Match Your Style?
"We knew we had picked the best DJ when we had our first phone call with Rob Alberti. He was professional, warm, and laid back, setting us both at ease. He really has an encyclopedic knowledge of music, and he was willing to work with our many song requests. We appreciated his guidance and natural ability to read the crowd and drop the perfect song! You can tell he loves music and his work because he kept the groove going all night and everyone loved it!!"

Jacqueline – The Pond House Cafe – West Hartford Wedding DJ
---
Do You Know Our Reception Space?
Whether your wedding DJ is just providing DJ services or is doing a custom lighting installation for your wedding – they need to know your venue space. Why? Maybe they need a wireless remote speaker for your outdoor social hour. If your wedding venue is more cavernous and there is a lot of echo in the space, they may need to bring in a different style speaker system or multiple remote speakers to battle the bad acoustics in your room (Think Aria or The Riverview).

If you are having 50 guests or 500 – your DJ needs to have a scalable sound system to handle each appropriately. A site visit is almost always appropriate when you are talking about custom lighting installations, but anything other than a simple rectangular ballroom needs to be disclosed to your potential DJ so they know if they can handle the logistics needed for your particular venue.

Venues such as The Branford House in Groton or The Wadsworth Mansion in Middletown, CT require multiple areas of sound coverage. Whereas a venue like Valley View Farm or The Pond House may just require a single wireless speaker to cover the cocktail hour. A skilled wedding DJ will know that these differences will require additional gear and normally additional staff or cost to cover the difference.

There are even some reception spaces that a wedding DJ might refuse to work at like The Mill On The River due to the horrible load-in and tight time requirements as they try to cram more than 1 wedding per day.

For custom lighting installations, it may require a day of installation time so venues like in the Berkshires that only have 1 wedding per weekend might be needed to accommodate the installation requirements and timeline.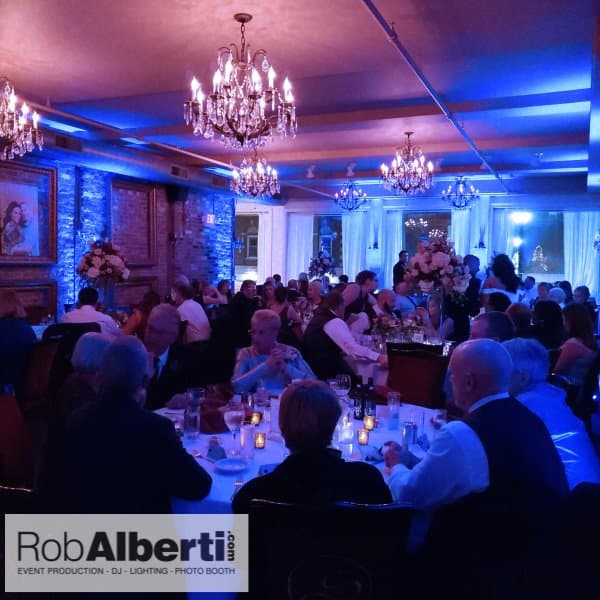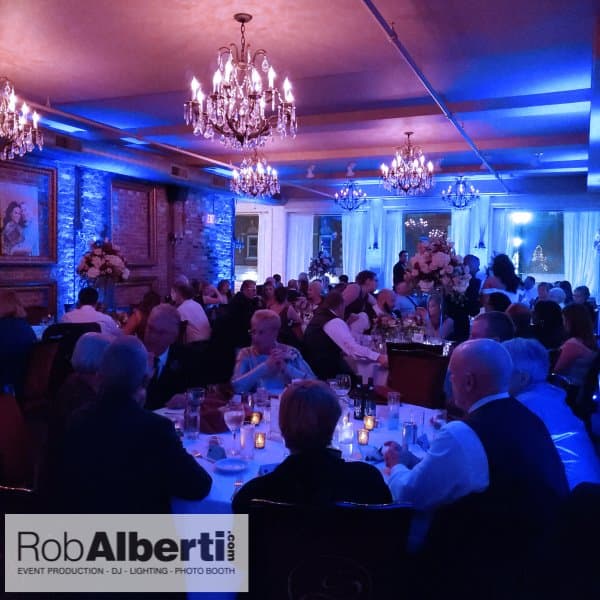 ---
"Surpassed Our Expectations. As a surprise he mailed us a thumb drive with the audio from our ceremony, the prayer from my wife's grandfather and the speeches of the best man/Maid of Honor. He kept the night rolling and everyone on the dance floor. I would highly recommend him for any future events."

John – The Marquee / Gershon Fox Ballroom – Hartford CT Wedding DJ
---
What's Your Backup Plan?
Things don't always go as planned on your wedding day. What if your DJ is sick? Do they have backup DJs on call? Or will they just not show up because their son has a soccer game that day? (Yes – we've heard about some horrible excuses for a wedding DJ canceling on couples) We've covered for other area Wedding DJs near us due to illness, car accidents, and even one that ended up in jail.

All of your wedding vendors need to have an emergency plan in place. Your wedding can't be rescheduled just because it's the final game of the soccer season.

The same goes for backup gear. Your wedding DJ should have a complete set of backup gear with them at your wedding. If they only have 1 laptop and 1 hard drive and expect to use their iPhone to DJ your wedding if the main system stops working, then they probably are not the right DJ for you. No one likes awkward silences at a wedding. We always bring a completely redundant system – speakers, controller/mixer, and 3 laptops. The success of your wedding deserves nothing less.

Many CT wedding venues now require liability insurance from all wedding vendors, so be sure to ask your DJ if they have a valid liability policy.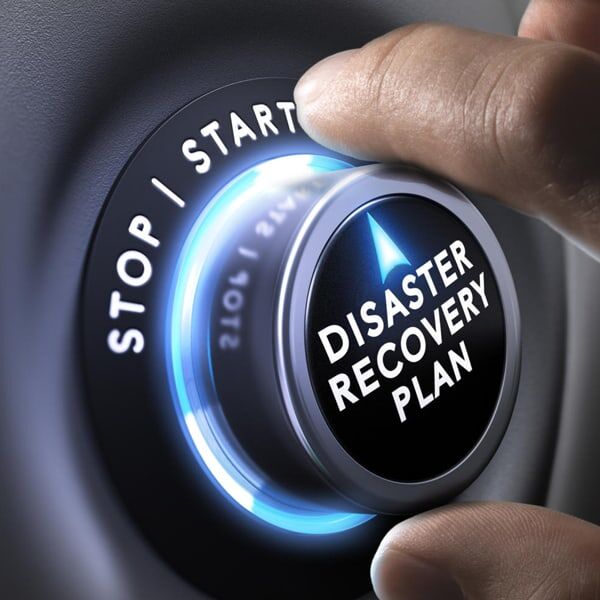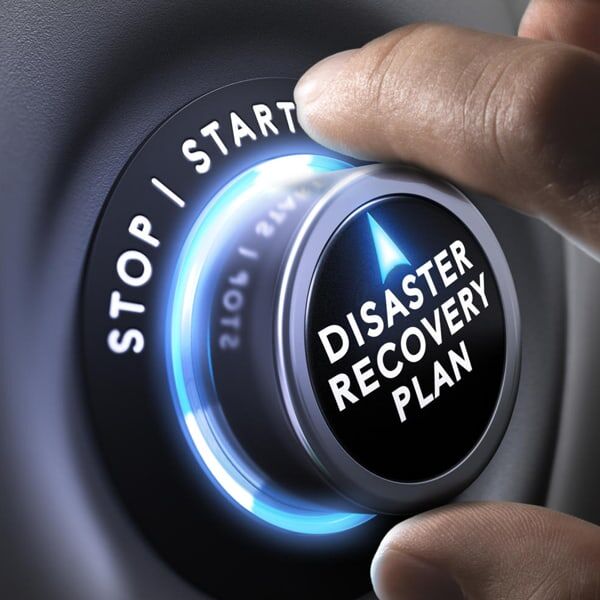 ---
Having Trouble Finding The Right Wedding DJ? Contact Us.
What Do You Do Now?
Contact DJ Rob today to learn about our pricing and availability for your upcoming event.
We offer wedding DJs, Custom Lighting Design, and Photo Booth Rentals.

Describe your wedding in 3 words so we have an understanding of what you are looking for.
Send us an inspirational image of what you are trying to create for custom wedding lighting.
Tell us the style of music that gets you up and shaking your booty.
Let us guide you through the planning process.

Our stomping grounds are The Berkshires and Hartford CT areas, but we travel from Hudson Valley NY to Boston MA, and Southern VT to the CT Shoreline and Newport RI. Get started today.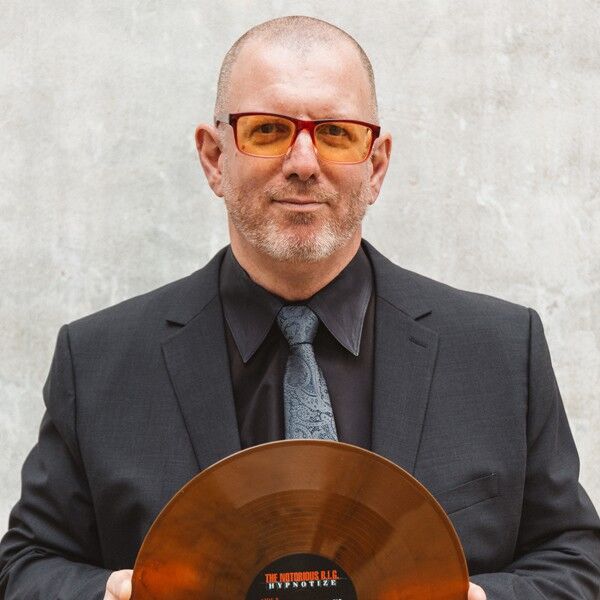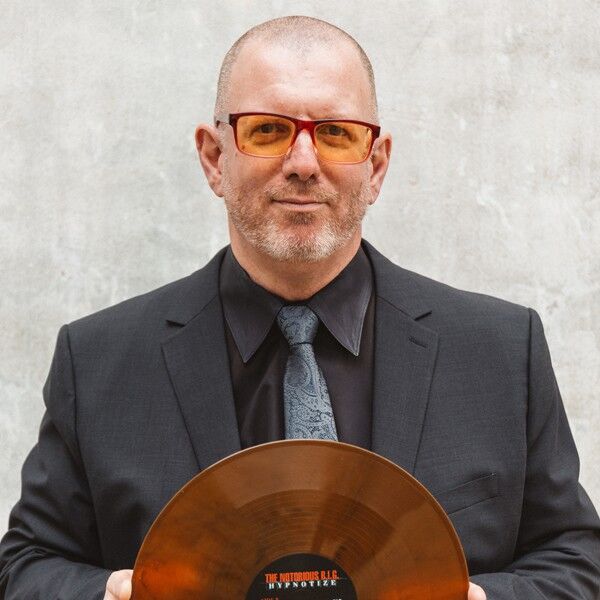 Having Trouble Finding The Right Wedding DJ? Listen To Them First.
---
"Rob was able to set the perfect tone of our wedding through music. The lighting and music were perfect. Rob helped make our day look and sound just the way we wanted. He was professional and kept everything moving on time and in a seamless fashion."

Danielle – The Society Room of Hartford – CT Wedding DJ
---
What Makes A Good Wedding DJ? Experience. Read More Like Having Trouble Finding The Right Wedding DJ.


Fundraisers, Charity Auctions, and Corporate Event Production Services Near Me Fundraisers, Charity Auctions, and Corporate Event Production Services Near Me: We provide a personalized experience for all our corporate clients planning small to medium charity auctions, fundraisers, and corporate galas. With a wide range of event production services, AV rentals, and professional event lighting options….
---