It's Not Rocket Science – Connecticut Wedding DJ – CT Wedding Lighting
Many people ask how I got started as a Connecticut Wedding DJ. With any good story, it starts way way back – it was around 1983 and I was attending Southwick High School. I was always actively involved in student government and we found ourselves trying to put on a dance as a fundraiser but we could not afford a band (DJs were pretty scarce back then – equipment was just about non-existent).
I was already a huge music buff and had a big stereo. I figured that if I wired my stereo together to my friend's stereo, that we could hold our own dance. With a little ingenuity and a lot of sweat, the dance was a success and a light bulb went off in my mind. Why not do this to work my way through college?
I had plans on being a Mechanical Engineer and had been working at a local farm some 48 hours a week for the past 4+ years saving for college. (That's what kids did back in the day – we saved for college and bought beer with whatever was left over) I thought Djing would be better than flipping burgers trying to put my way through college. I did not want to flip burgers for $3.00/hour.
I took a large chunk of the money that I had saved up for college and bought my first set of DJ gear and a used Dodge Van tricked out with blue shag carpeting on the inside. Just about every weekend, I would make the trip from Troy, NY back to Western MA or CT to DJ a school dance, party or bar. These were the vinyl and cassette tape days. You can ask your parents what vinyl was. (A little bigger than a CD and they warped in sunlight)
As my engineering career stared after college, I was in fact a ROCKET SCIENTIST. I worked on jet fuel controls for both military helicopters, commercial planes and rockets. I continued to DJ on the weekends to make some extra $. With layoffs in the early 90's hitting the aerospace industry hard, I looked at DJing with renewed interest. I decided to stop treating it like a hobby and more like a real business. The business grew and soon I no longer had the time to go to my engineering job. I parted ways to pursue DJing full time about 15 years ago.
With 10 DJs on staff, 7 lighting crews and 3 photo booths – we have morphed into one of the largest event service companies in the area. Starting your own business is like having another child – it has grown and morphed over the years into what it is now. With 30 years in business, we look forward to many more fun filled years helping our clients create lasting memories. Thank you & thanks to all of my staff.
Fun Facts That You Might Not Know About Rob Alberti:
Rob bungy jumped off a 170′ crane in Las Vegas (more than once)
Rob graduated as class valedictorian
Rob put a bolt into his knee jumping snowmobiles
Rob spent 6 weeks dancing on Mtv (Club Mtv)
Rob just had the best Father's Day ever when he zip-lined with his 20 year old daughter, Molly (you can find her helping doing lighting and photo booths)
Rob grew up on a hobby farm – 2 pigs, 2 cows, 2 sheep, chickens & rabbits – he even has a large scar on one of his biceps from when he was bitten by one of those rabbits.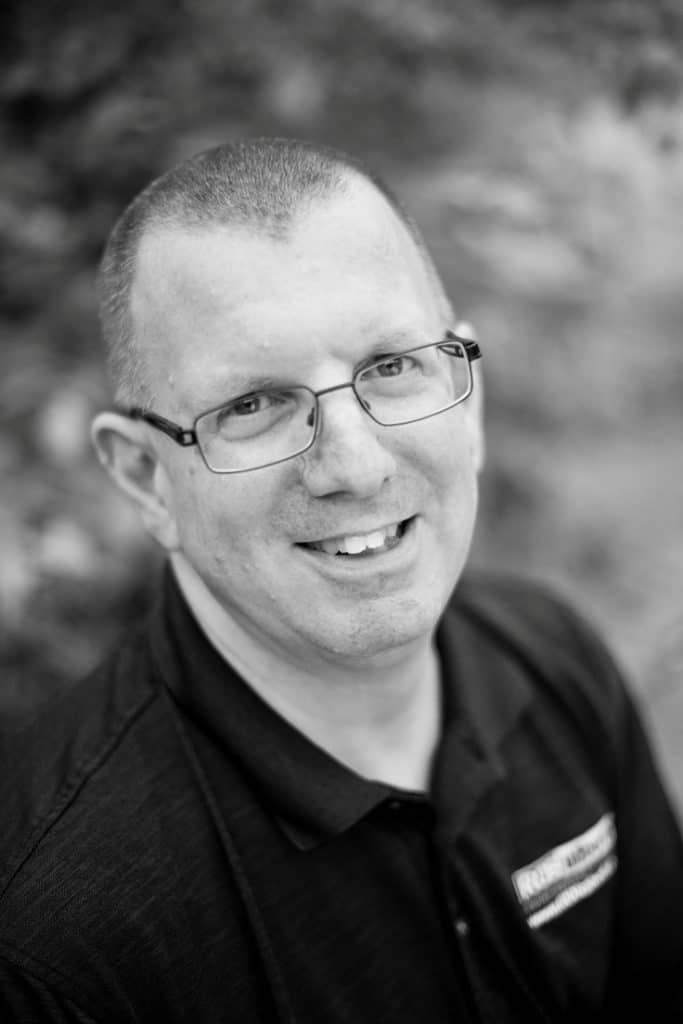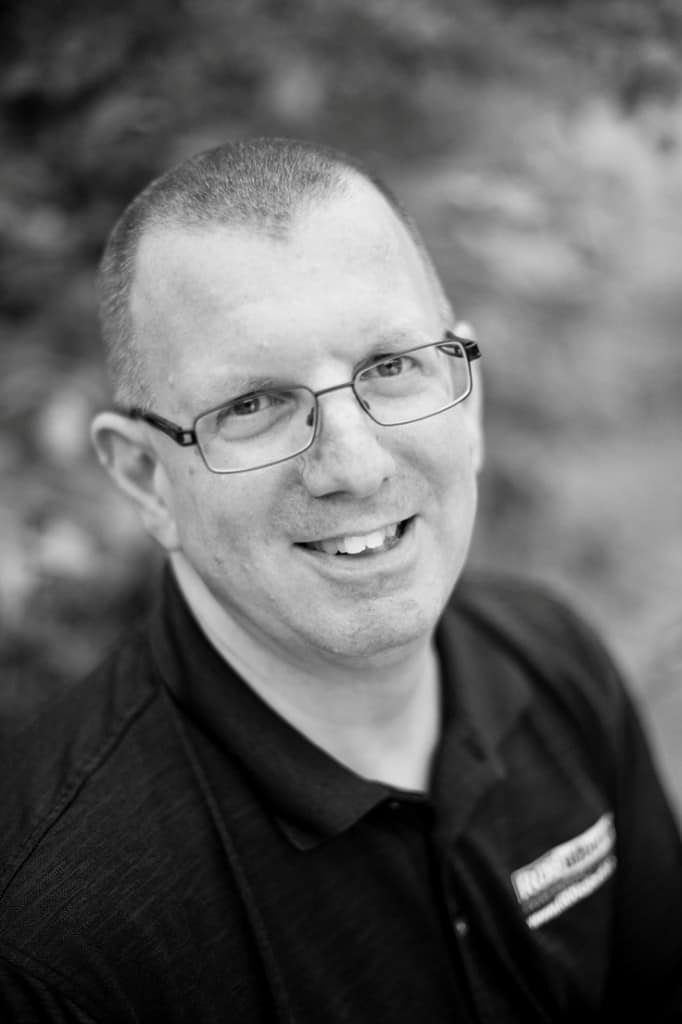 To learn more about our CT Wedding DJ services or Connecticut Wedding Lighting – please call Rob at 413-562-2632 or check out our website. CT Wedding DJ Connecticut Wedding Lighting