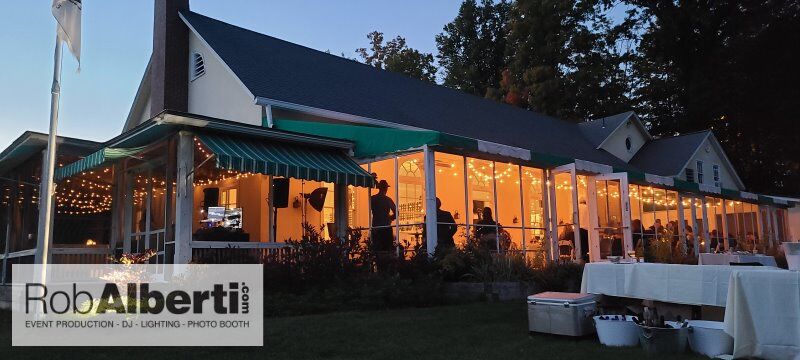 Meg & Kevin's Wedding – Stockbridge Golf Club – Stockbridge MA
Meg & Kevin's Wedding – Stockbridge Golf Club – Stockbridge MA
Like so many of our 2020 wedding clients, Meg and Kevin's wedding plans shifted many times (dates, venues, etc) until they settled into Sept 26th, 2020 at The Stockbridge Golf Club. Their wrap around, fully open porch along with having all their guests tested for Covid prior to arriving, gave everyone a bit of comfort in traveling and gathering for their wedding. Their ~50 person guest list fit perfectly into this unique space.
We came in the day prior to set up all the string lighting and twinkle lighting around the porch to give it that magical feel that Meg was looking for. Their family friends, The Lucky 5 played their ceremony and Second Line Paraded them from the church to The Stockbridge Country Club for their reception. I took over to DJ after the band played their first dance, Take Me First by the Yarns.
Meg & Dad: Always – Ella Fitzgerald
Kevin & Mom: Like Jesus Does – Eric Church
Last Song: Sunday Kind Of Love – Ella Fitzgerald
Photographer: Casey Dawn Photography
What Do You Do Now?
Contact DJ Rob today to learn about our pricing and availability for your upcoming event.
We offer wedding DJs, Custom Lighting Design, and Photo Booth Rentals.

Describe your wedding in 3 words so we have an understanding of what you are looking for.
Send us an inspirational image of what you are trying to create for custom wedding lighting.
Tell us the style of music that gets you up and shaking your booty.
Let us guide you through the planning process.

Our stomping grounds are The Berkshires and Hartford CT areas, but we travel from Hudson Valley NY to Boston MA, and Southern VT to the CT Shoreline and Newport RI. Get started today.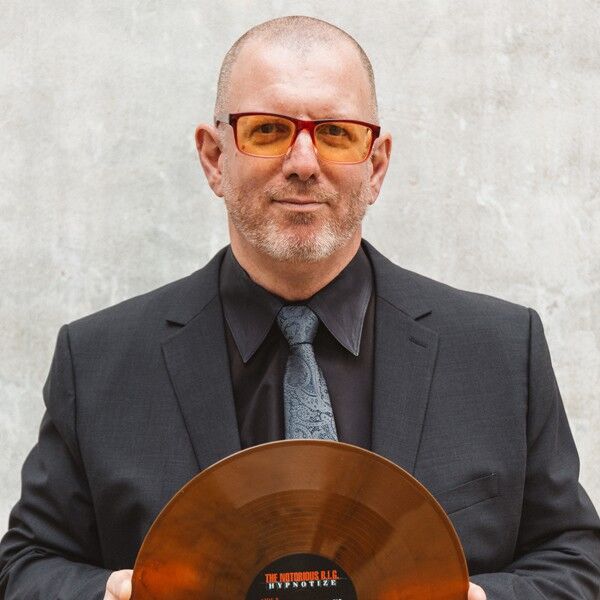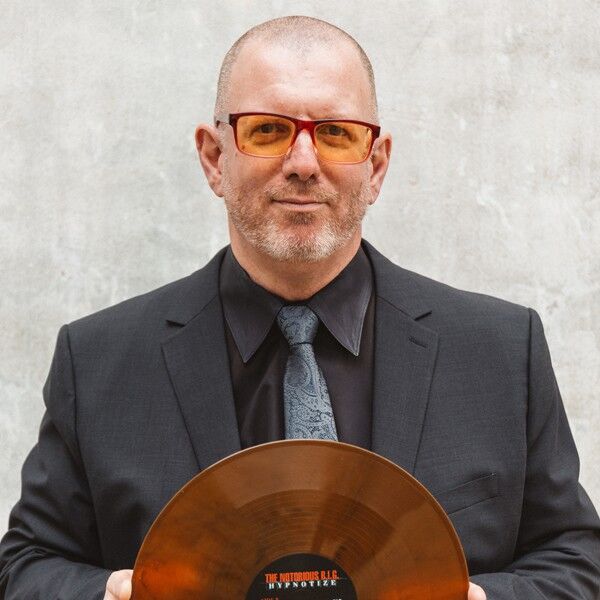 Fundraisers, Charity Auctions, and Corporate Event Production Services Near Me Fundraisers, Charity Auctions, and Corporate Event Production Services Near Me: We provide a personalized experience for all our corporate clients planning small to medium charity auctions, fundraisers, and corporate galas. With a wide range of event production services, AV rentals, and professional event lighting options….