Rob Alberti's Event Services – Shopping using Wedding DJ Prices in CT
Rob Alberti's Event Services is an award winning company specializing in innovative lighting design and disc jockey wedding entertainment – offers their expertise in searching for the perfect wedding DJ for your reception entertainment.
Rob Alberti's Event Services offers years of experience and expertise in working with many CT wedding couples trying to plan their wedding reception. Hiring wedding entertainment is not like going to Walmart to find a coffee maker. For the coffee maker, you walk into Walmart and see the 4 options in front of you. Want to save some money? Go with the cheaper model. Want something a little nicer and you lean towards the top model.
For wedding entertainment, it is not a commodity on a shelf. It's more like shopping for a doctor when you have a rare form of brain tumor. You don't just go with the local doctor and you probably would not go with the doctor you met at the nightclub last week. You'd probably do some research and find out who was the best available for that illness. Wedding DJ prices in CT can range from a Craig's List price of about $300 to $2500 or more.
---
Hartford Wedding DJ, New Haven Wedding DJ, Middletown Wedding DJ
---
The thing is, a bad DJ can all but ruin your $40,000 wedding. The cake can be magnificent. The photographer could get some amazing photos of the two of you. The venue could decorated with hundreds of flowers and candles and it could look like it is right out of a wedding magazine. With an inexperienced DJ and Master of Ceremony, your guests could be bored. You could be embarrassed. Everyone might leave early. After all the money and time you put into your wedding, this could be devastating. Let's be honest, if you were worth $1200 to DJ/MC a wedding, why would you be advertising on Craig's List for $300. It is probably because you are only worth $300. Wedding DJ prices in CT will normally reflect the QUALITY of service that you should expect to get. Referring to past client reviews/testimonials on sites like Weddingwire.com and TheKnot.com will help you understand if they are worth what they are charging. But let's be clear – the experience you will get with a $800 DJ at your wedding will NOT BE THE SAME as your experience with a $2000 professional event director DJ and MC.
"He cost more than other DJ services we had looked at, but after this experience I REALLY recommend spending the extra money to be guaranteed good service. People are still commenting on how good he was 2 months after the wedding, and we saw many people on the dance floor during the reception whom we'd never seen dance before!… We went to several other weddings this summer and the DJs weren't nearly as good, so it's really worth it to pay for quality when it comes to DJs." says one of Rob's past clients.
---
Connecticut Wedding DJ, Massachusetts Wedding DJ, Rhode Island Wedding DJ
---
Here are some great questions to ask as you are interviewing DJs for your wedding:
Are they familiar with your wedding venue? Will they schedule a site visit with you?
How many weddings have they personally performed at? How many years have they been DJing at weddings?
Do they have recent images of events that they have worked at? Do they have photos of what their equipment will look like at your reception?
Do they have testimonials from past clients on www.weddingwire.com (3rd party independent reviewed and verified)
Are they full time DJs or do they do this only as a part time hobby? Do they answer your calls and emails quickly or do you have to wait days for response?
Do they have separate sound systems for your on-site ceremony or will they be moving equipment through guests to reset?
Do they have wireless speaker capabilities for your outdoor social hour or for broken up facilities with multiple rooms?
Do they carry complete back-up gear with them? Do they carry back-up power supply in case of loss of electricity?
Is all their music RADIO EDITED so you do not have to worry about SWEARS, etc while your grandmother is in the room? Professional DJs should be obtaining their music not from itunes and amazon, but a licensed dj service provider such as Promo Only or Top Hits.
Does their website, literature and face-to-face meeting reflect the price they are charging? Do you feel confident that they can create the right atmosphere for your reception and handle all the behind the scenes coordination required of a master of ceremony? Do they have recordings of one of their recent wedding introductions?
Rob Alberti's Event Services provides professional lighting design services that will enhance any setting and create the exact mood the couple is trying to achieve. They also provide award winning entertainment and master of ceremony services for weddings throughout the New England area.
---
Hartford Wedding DJ, New Haven Wedding DJ, Middletown Wedding DJ
---
---
---
---
You may also be interested in the following information:
---
About Rob Alberti's Event Services
Rob Alberti began working as a DJ in 1983 and personally performs at over 100 events every year. He has been chosen to be on panels at the International DJ Expo and has also been a contributing writer for national trade publications like Mobile Beat Magazine & DJ Times. The company was rated by local brides and voted 'The Knot Best of Weddings' for multiple years as well as being honored by WeddingWire.com with the Bride's Choice Award – multiple years.
---
What Do You Do Now?
Contact DJ Rob today to learn about our pricing and availability for your upcoming event.
We offer wedding DJs, Custom Lighting Design, and Photo Booth Rentals.

Describe your wedding in 3 words so we have an understanding of what you are looking for.
Send us an inspirational image of what you are trying to create for custom wedding lighting.
Tell us the style of music that gets you up and shaking your booty.
Let us guide you through the planning process.

Our stomping grounds are The Berkshires and Hartford CT areas, but we travel from Hudson Valley NY to Boston MA, and Southern VT to the CT Shoreline and Newport RI. Get started today.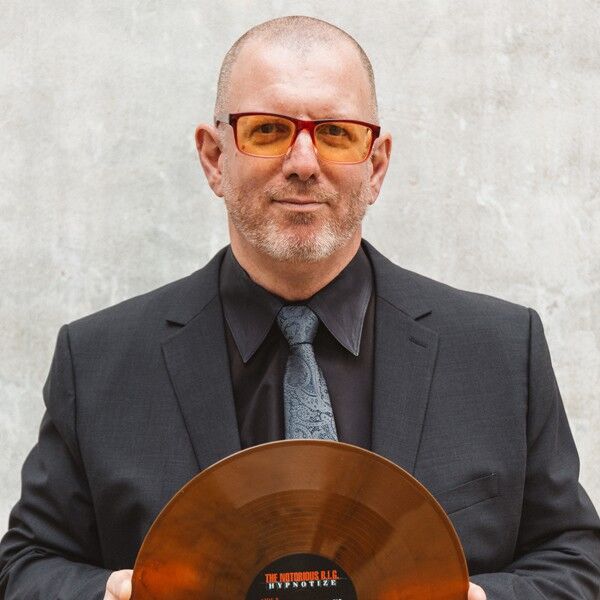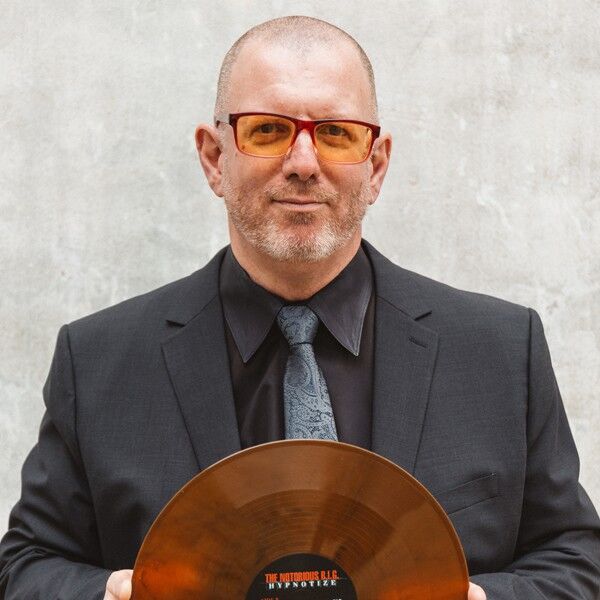 ---


The Hermitage Inn Wedding Photos West Dover VT Wedding DJ The Hermitage Inn Wedding Photos West Dover VT: We have been working at The Hermitage Inn located in West Dover VT for years now. We have DJ'd weddings and provided tent lighting for so many weddings held there over the years. I wanted to put…
---