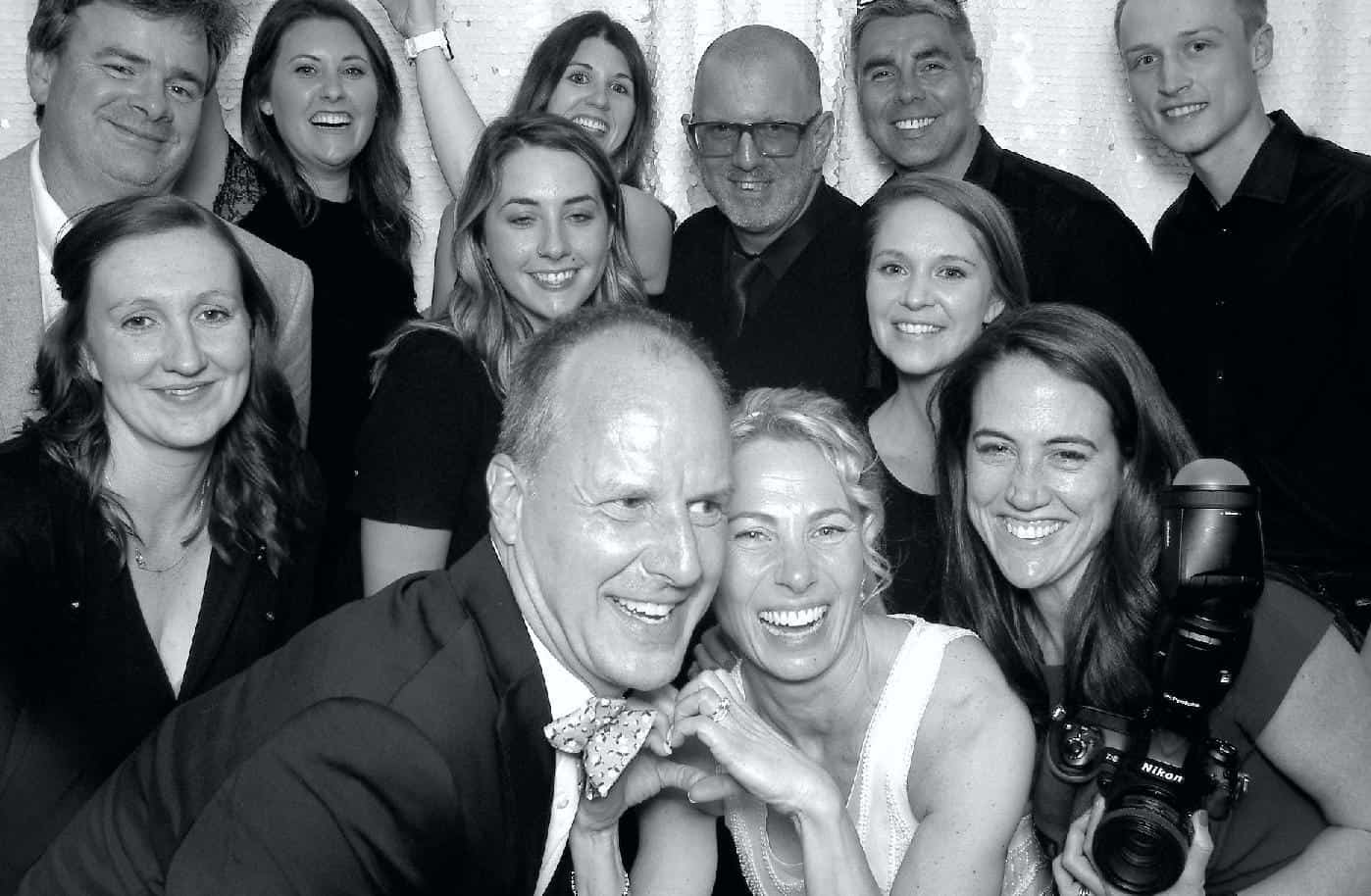 Tiffany + Kevin – The Mount – Lenox MA Wedding
Tiffany + Kevin – The Mount – Lenox MA Wedding
It was all about creating a fun and family friendly wedding for Tiffany + Kevin. Their Lenox MA wedding at The Mount was all about setting the perfect background for their day. We brought in two crystal wrought iron chandeliers and hung them over the dance floor, then added some bistro string lighting on dimmers to be able to set the tone for dancing later.
Yes – the average age at their wedding was pushing 60+, so we leaned heavily on family friendly music and oldies to keep everyone entertained. Tiffany gave us a good list of music to help create their soundtrack and we were able to get to just about everything she gave us. Now, I normally don't play The Chicken Dance and I can't remember the last time I played The Hokey Pokey but thanks to that Apple commercial out right now – the younger kids wanted to hear them both.
Processional: I Get To Love You – Ruelle
First Dance: The Way You Look Tonight – Frank Sinatra
Tiffany & Dad: Unforgettable – Nat King Cole
Kevin & Mom: Wonder Of You – Elvis Presley
Special Request: Ain't No Mountain for Caroline
We had a unique opportunity to get into the photo booth with both Tiffany + Kevin and ALL THEIR WEDDING VENDORS.
---
Wedding Planner: 5 Senses / Danielle
Florist: Carolyn Valenti
Photography & Photo Booth: Tricia McCormack
Videography: JPod Films
Disc Jockey: Rob Alberti
Event Lighting: Rob Alberti Events
---