Top New England Wedding DJs Near Me
Top New England Wedding DJs Near Me
Are you looking for the top New England wedding DJs near you? Sick of getting redirected to The Knot or Wedding Wire or Gigsalad when you are just looking for a direct link to the top wedding DJs websites in your area? We all hate the bait and switch of these sites.
We all know not to click on the top results that Google serves us (they are clearly listed as ADVERTISING) and we scan the rest of the Google listings for one that catches our eye. If you are not looking for a listing of more advertisers (The Knot and Wedding Wire) or sites that just want to harvest your information (Gigsalad, WeDJ, GigBuilder, etc) then let's get to the point here.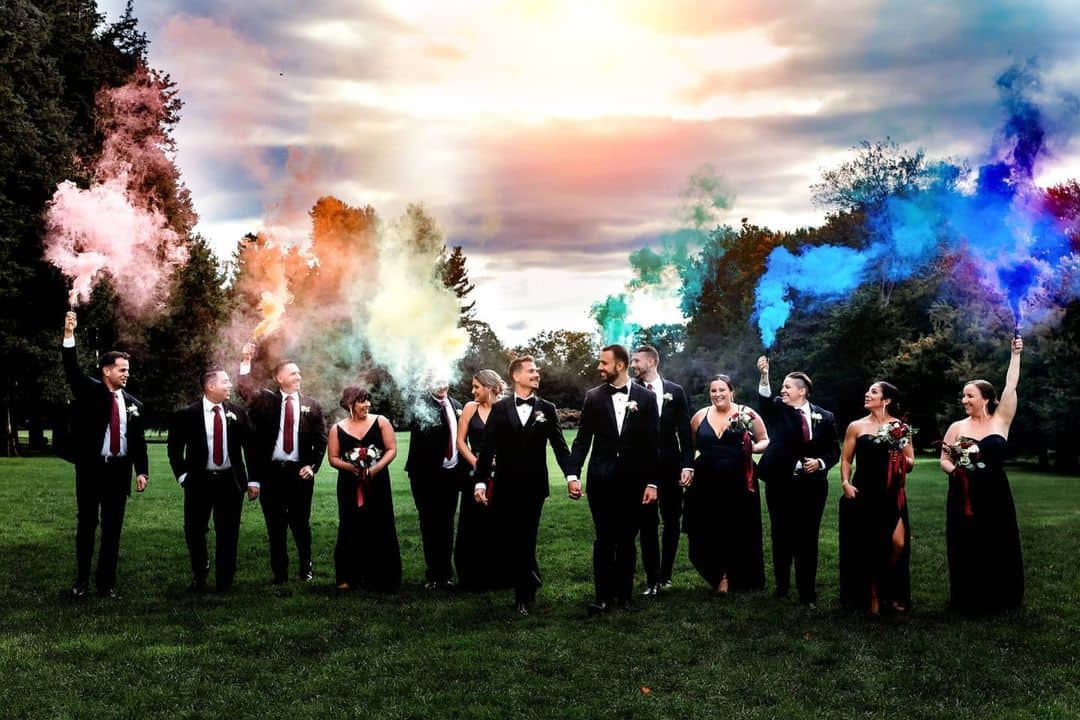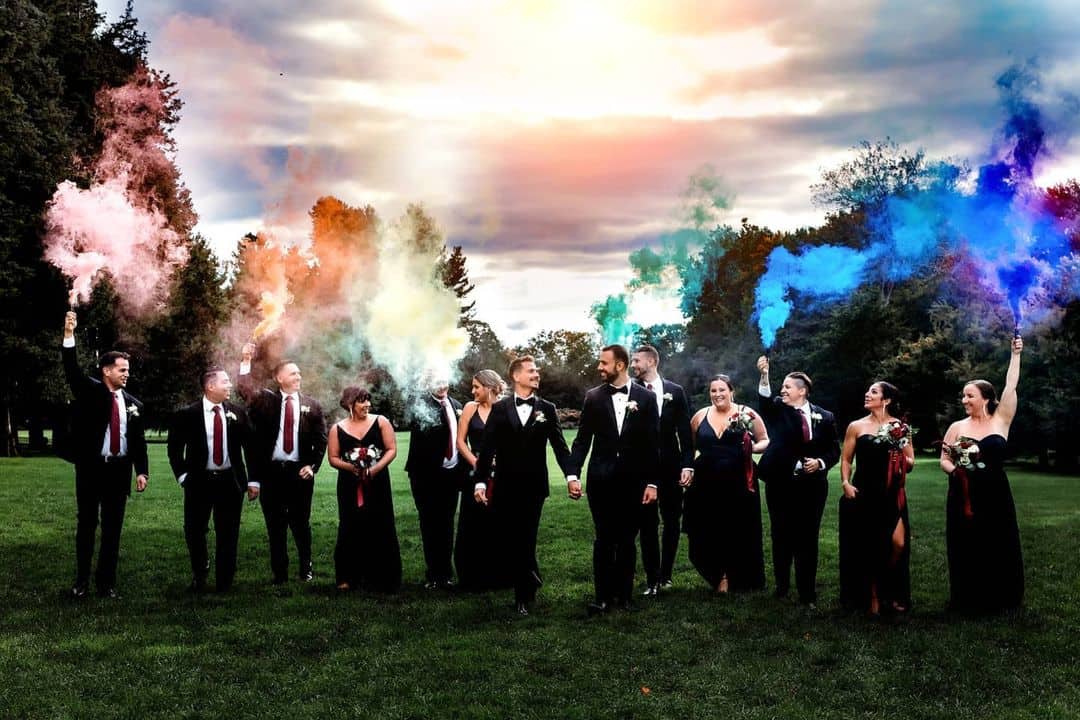 "Rob was an incredible Dj! He kept our whole wedding timeline right on track, played the best music and the lighting he provided really set the tone for an amazing night. One of our regrets was not having a videographer to remember the night. I didn't realize rob was audio recording our whole ceremony and sent us the audio recording of our vows and speeches after the fact. That alone was super special and enough to give him 5 stars. Would highly recommend!"
Samantha & Zach – Westbrook CT Wedding DJ
New England Wedding Entertainment
Here are some helpful hints to keep in mind when searching for a wedding DJ:
Social media stalk them – make sure they are active and that their work reflects the feel you are looking for at your wedding. Check their Wedding DJ Instagram Feed.
Ask to hear samples of the wedding DJ's work – both mixing music sets but also hear them on the microphone to make sure their voice matches your style (high energy or polished professional)
Make sure the DJ will work with your playlist and your "do not play" list so they can create the perfect wedding day soundtrack that fits your style
Ask how they get the crowd going – are they going to teach line dances or be out on the dance floor or will they know their place and act as MC without stealing the show at your wedding?
Review their contract to make sure it protects both parties and your wedding needs
Check their online reviews and really read them – don't just settle for the "we had a great time at our wedding" reviews but really find the ones that past couples RAVE ABOUT
"On the months and weeks leading up to the wedding, Rob sent reminders and helped us complete our song choices and itinerary for the night. On our wedding day, Rob and his team were professional and we received so many compliments from our guests. They were able to read the crowd and play music based on the flow of the night and what the guests were feeling. We couldn't recommend Rob and his team more!"
Lauren – Proprietors Lodge Pittsfield MA Wedding DJ
Don't You Want To Feel Like This At Your Wedding?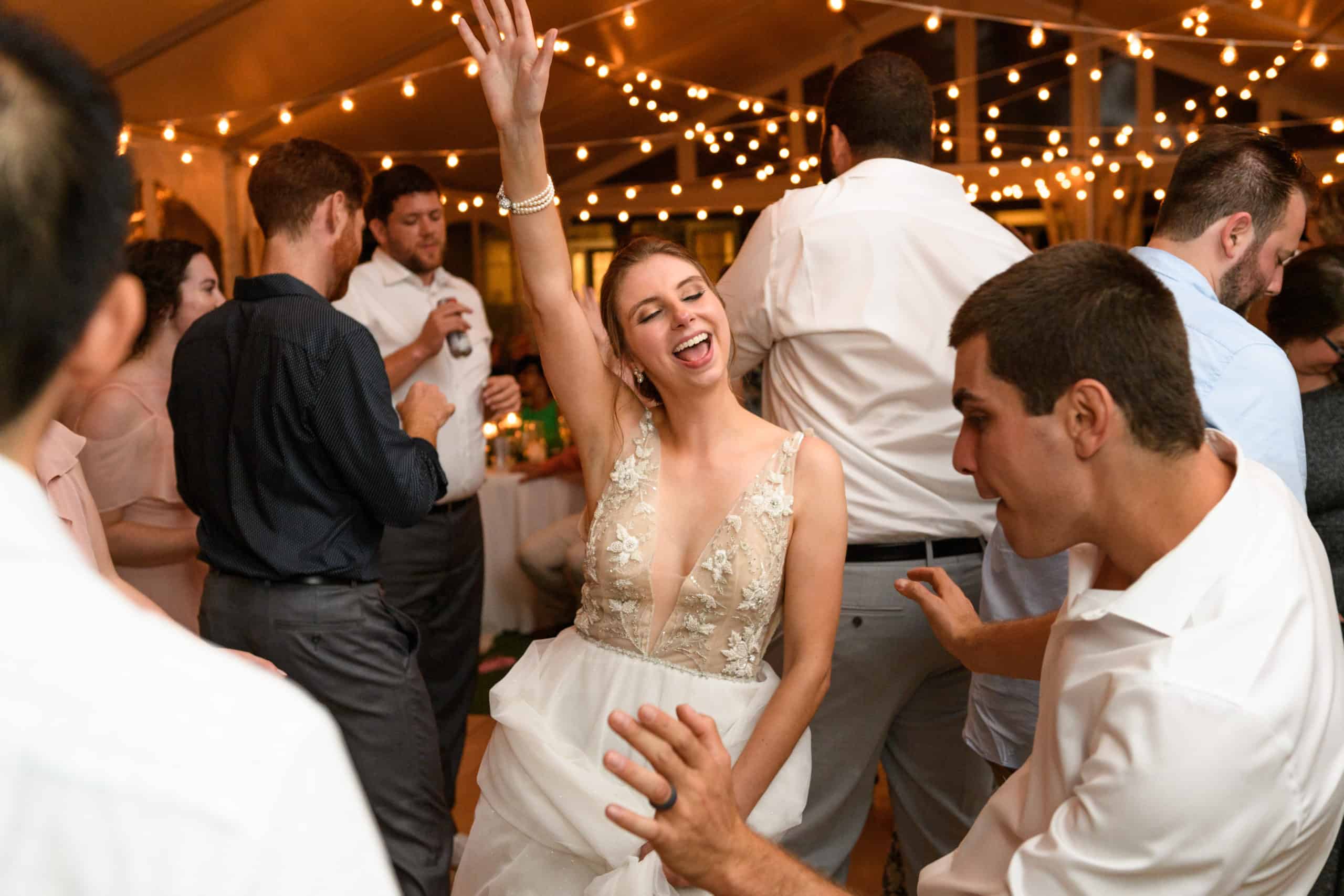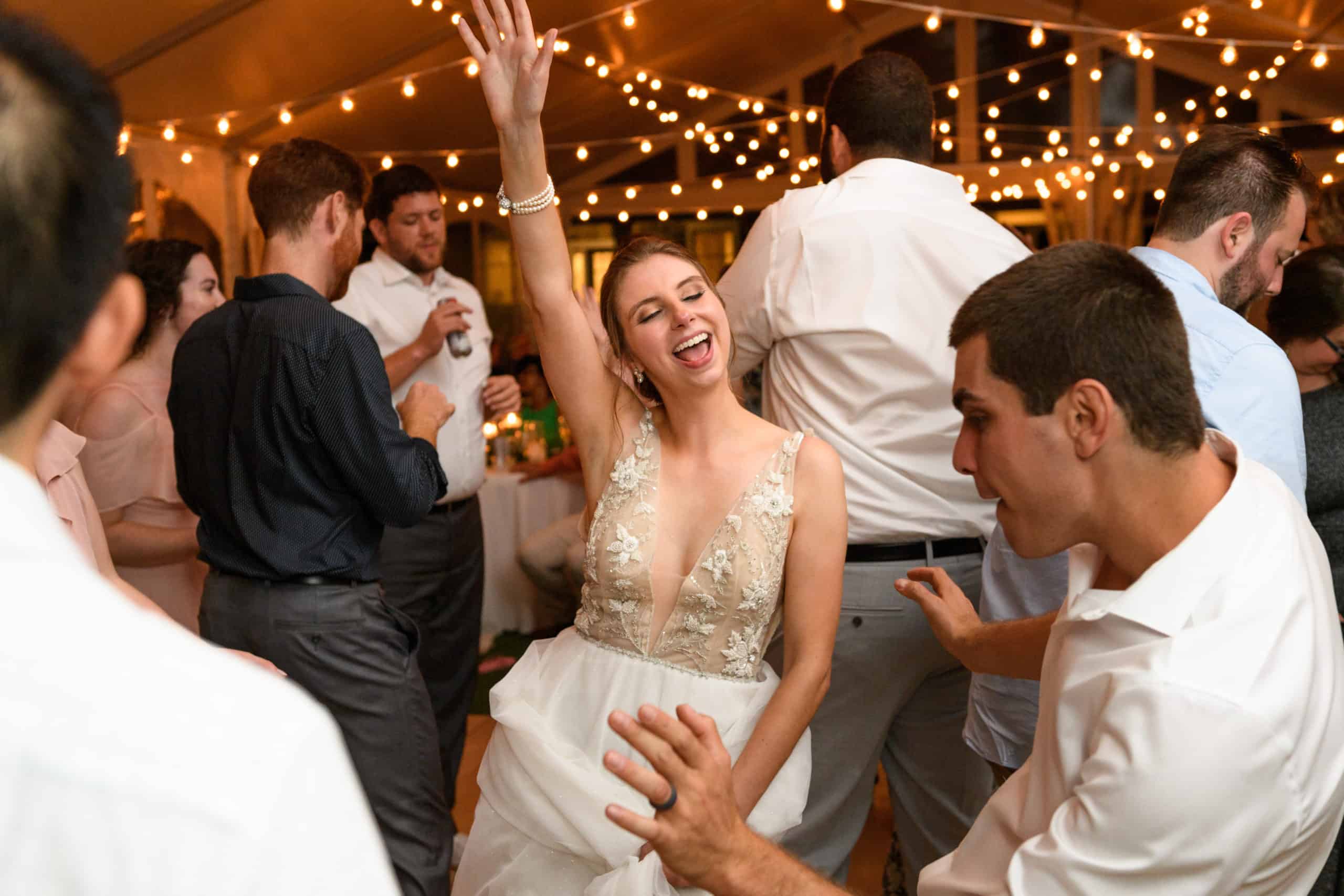 Top New England Wedding DJs
We've handpicked the best of the best Wedding DJs in New England to help you pick the right one for your big day. We have 8+ DJs on staff at varying price points.
Your wedding reception is going to be one of the most important events in your life. No one wants just an AVERAGE WEDDING, so expecting above-average quality at or below average price is just fooling yourself.

And what is wedding entertainment without some great booty-shaking dance music? Believe it or not, more than 80% of the guests at your wedding expect to be entertained while attending your wedding. And this is where you will appreciate the services of a talented wedding DJ.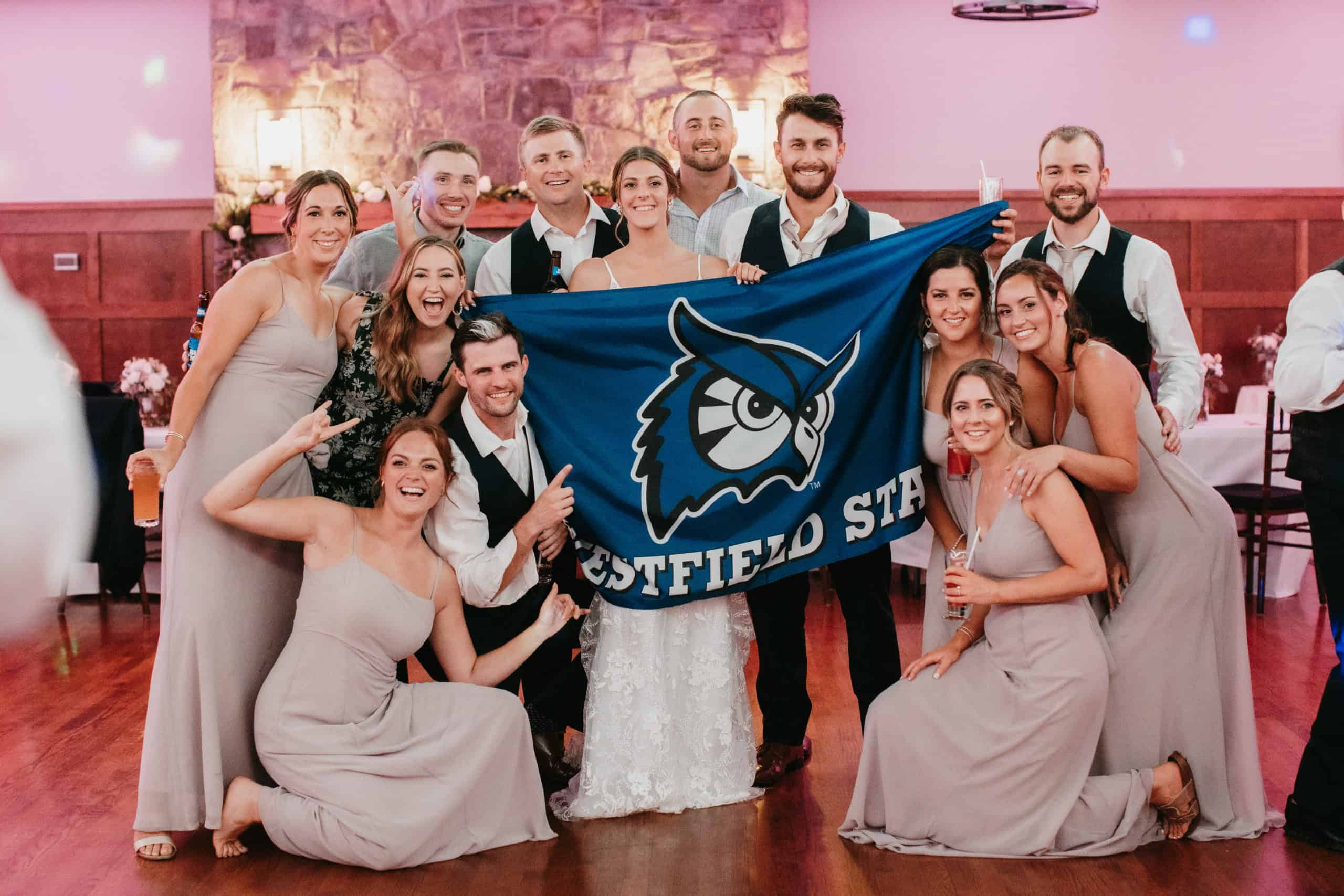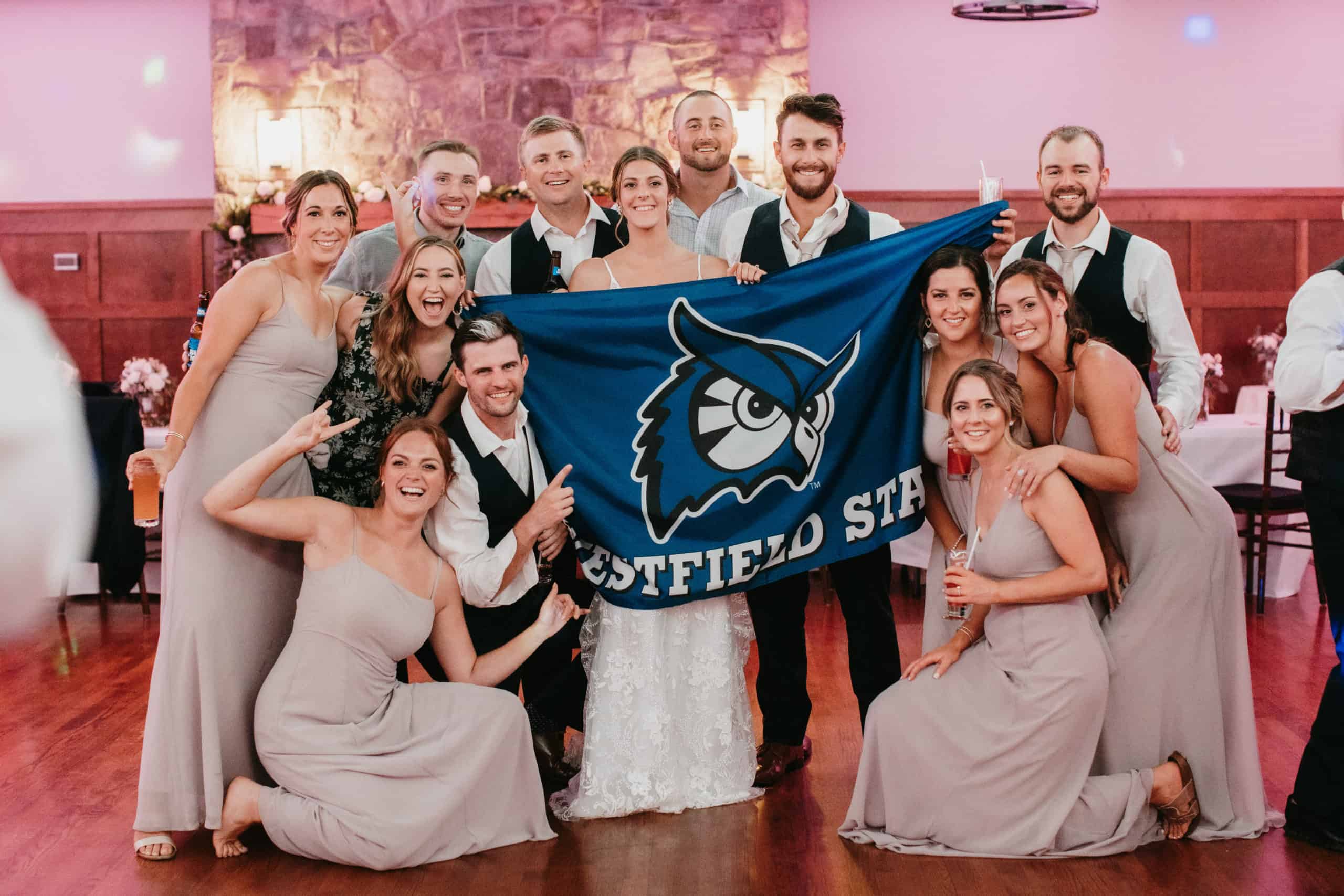 "Perfect services for our big day!!! Thank you to Pat, Rob, & the team for delivering so well for our wedding!! The brought our tent to life with beautiful string lighting & a custom arrangement of disco balls. Plus, Pat did the audio & music for our ceremony & cocktail hour – it was perfect!! Can't thank you enough!!"
Jenna – CT Wedding DJ
Hear What Our New England Wedding DJs Sound Like
Get An Instant Quote And Check Wedding Date Availability
Now you might be tempted to let your college buddy play some music off of their laptop to save money. But you see, it takes real skill and experience to energize a crowd and to keep them on the dance floor for 3 hours straight. Wedding DJs are professionals who know how to keep the spirit of an event alive and entertain both the young and the young at heart. After all, did you invite your Aunts and Uncles and not expect to play music for them to have a great time on the dance floor as well?
New England Wedding DJ Average Prices
Prices can change depending on the services you select with your DJ, such as ceremony sound, uplighting, or photo booths. It is important that you compare services and prices when making your decision on wedding entertainment. Compare wedding DJs looking for the best value and background and identify the things you can live without, without settling on a DJ that does not suit your needs or style because it was the best price.

If your New England wedding DJ throws in things like doing sound for your ceremony or uplighting FREE (or nearly free), then those add-ons are probably not WORTH ANYTHING and you should really start wondering why they would do that. Are they so desperate for work that they might not be in business by the time your wedding day comes? Are they only a part-time wedding DJ and a full-time something else?
"Rob Alberti's company makes planning your wedding a breeze and worry free! Starting with the planning they take you every step of the way to help you pick the best music for every aspect of your wedding. Tony, our DJ, was so much fun and in tune with our guest with a playlist that had everyone up and dancing the night away! Everyone said it was the most fun wedding! "
Eileen – CT Shoreline Wedding DJ
Is This The Right New England Wedding DJ For You?
We've heard of so many couples being left in the lurch only weeks before their wedding because their DJ couldn't do their wedding (we even got an emergency call to fill in for one DJ who ended up IN JAIL the week prior to a wedding!) If your wedding DJ is not all in and a full-time DJ, then they really are not putting the effort and time into planning for your wedding day.

It's not unusual for us to spend 20-30 hours on each and every wedding that we perform at. What are the part-time wedding DJ and full-time car mechanic really doing to get ready for your wedding day?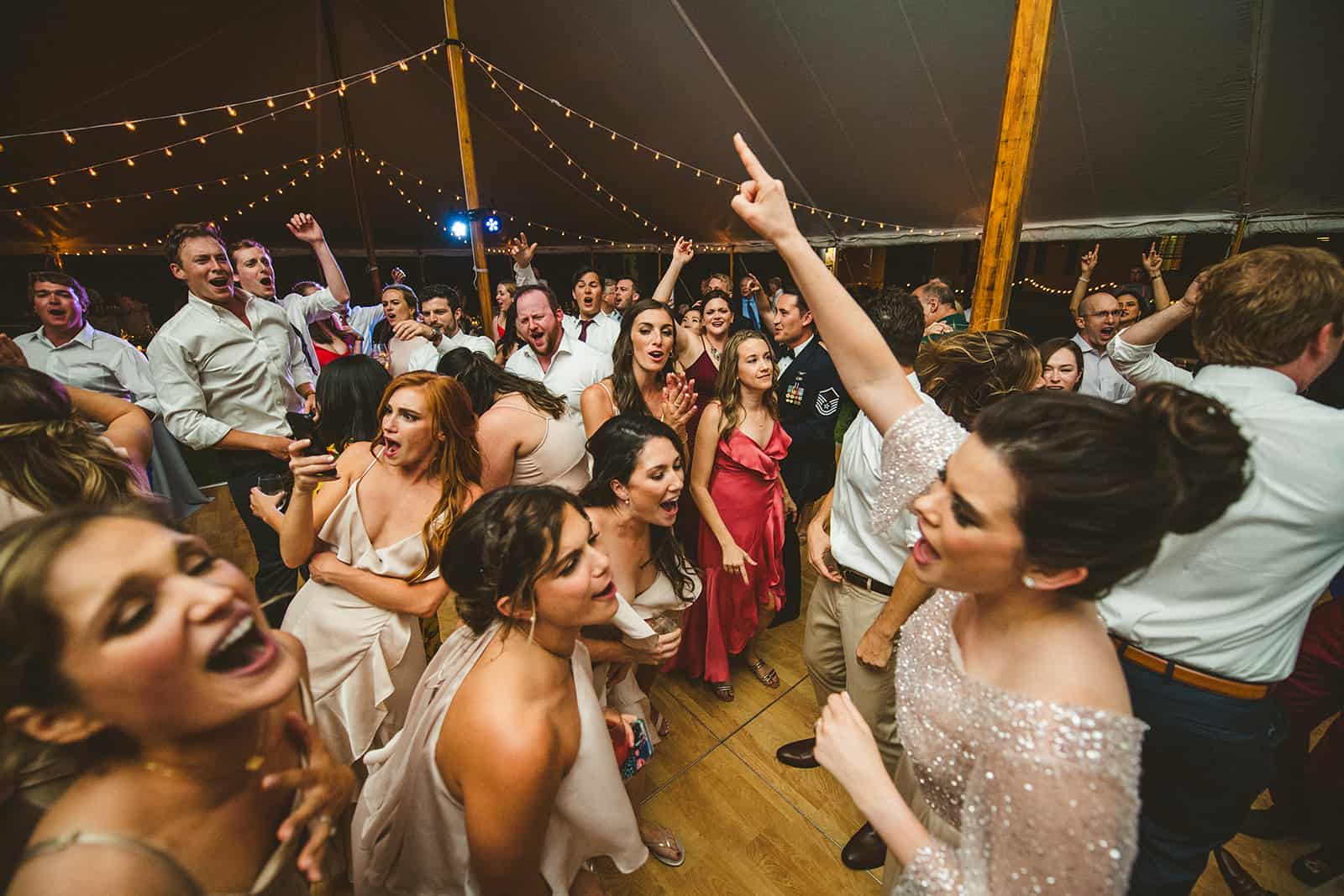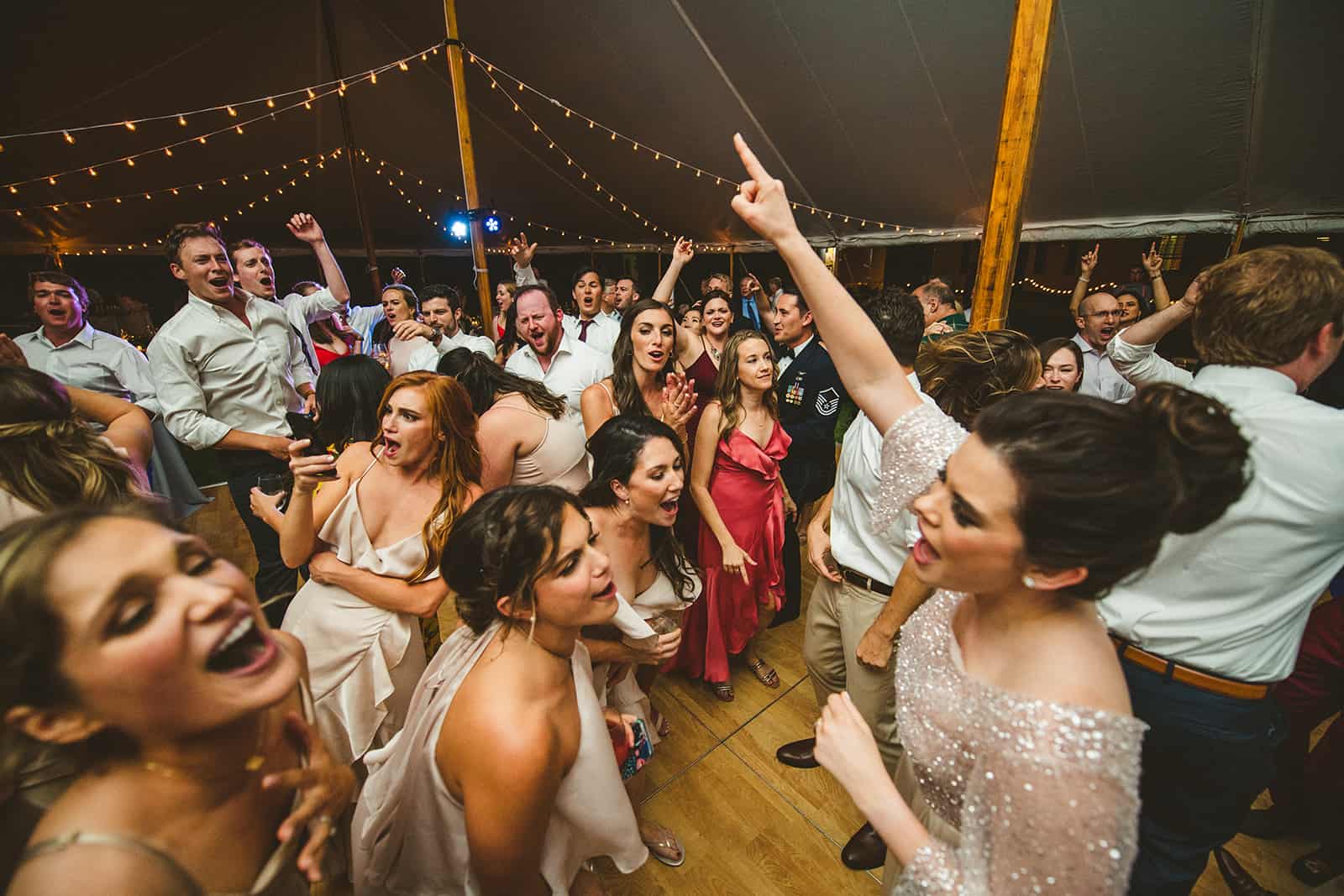 The sad fact is – not every wedding photographer or wedding DJ or wedding vendor is equal in quality, experience, or just might not be a good fit for your needs, wants or budget. All come into play when looking for the right New England Wedding DJ.
Finding Top New England Wedding DJs That Fit Your Style And Personalities
Are you more about the foodie experience at your wedding or are you all about the decor? Or do you just want to set a party atmosphere at your reception? These indicate where you should spend the bulk of your wedding budget. If food is not your main concern, then spending $150 per plate for a gourmet meal doesn't make sense for you.

If you are all about dancing, then skimping on your wedding DJ is really not for you. You will just be disappointed in the lower-priced DJs out there. You do realize that if a DJ is really great, they would reflect that in the price that they charge.
Remember of course, that these are all just guidelines in your search for the best wedding DJ for your day. There are definitely bad DJs charging extraordinary prices and amazing DJs that don't know their value, although the former is more common than the latter.

There is no faking it until you make it in the long run when you need to entertain 150 wedding guests for 5 hours. We've all seen bad DJs and it's really obvious when no one is dancing that someone made a poor choice for their wedding DJ.

You deserve more than average from your wedding DJ! You want a Modern, Tasteful DJ for your wedding. We represent the top New England wedding DJs and Mobile Disc Jockeys in Boston and throughout New England for wedding receptions throughout the New England.
Read More Blog Articles Like
Top New England Wedding DJs Near Me on our Wedding Blog

Fundraisers, Charity Auctions, and Corporate Event Production Services Near Me Fundraisers, Charity Auctions, and Corporate Event Production Services Near Me: We provide a personalized experience for all our corporate clients planning small to medium charity auctions, fundraisers, and corporate galas. With a wide range of event production services, AV rentals, and professional event lighting options….
Continue Reading
A Quick Rundown Of Our Background
4400
Number of Weddings
Our Experience
375
Positive Online Reviews
More Than
9
States Performed In
And 3 Countries
40
Years Experience
More Than