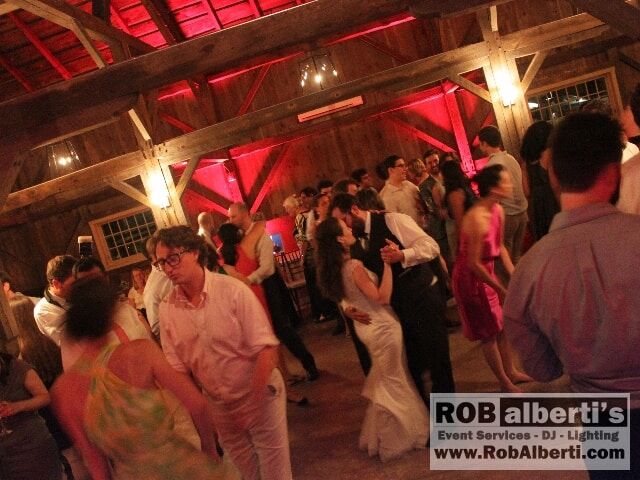 Wedding Classics -The Songs We Love To Hate
It's time to start thinking about what songs and music you like and even more importantly, what songs you want your disc jockey to avoid. Do not worry about banning certain songs at your wedding. Your wedding will not be a disaster if your disc jockey doesn't play "The Chicken Dance" or "YMCA". A professional disc jockey normally has over 40,000 songs in their musical arsenal. Eliminating 10 or 20 songs will not affect your DJ's performance and can guarantee that you create the perfect atmosphere for your style.
Here are some of the most frequently banned songs at a wedding:
Paradise By The Dashboard Light
The Chicken Dance
Electric Boogie (Electric Slide)
I Gotta Feeling
Macarena
Old Time Rock & Roll
The Hokey Pokey
I Will Survive
Love Shack
The Twist
We Are Family
The Conga / Hot Hot Hot
YMCA
Metal
Country Music
You are in charge. Do not let the banquet facility, family, or your disc jockey tell you otherwise. Others can offer suggestions, but the ultimate decision is in your hands.
Do you have other songs that you are thinking of banning at your wedding? Do they remind you of your prom? That awful night in college? Your old boyfriend? What is it that drives you nuts about that song or artist? It's all OK, ban whatever song you wish at your wedding. It's your day – so have it your way!
---
Rob Alberti is owner of Rob Alberti's Event Services – Wedding Disc Jockey, MC & Wedding Event Director + Wedding Event Lighting design rated by local brides + voted as "The Knot – Best of Weddings", Bride's Choice Award Winner from Wedding Wire + his work has been featured in Martha Stewart Wedding, CT Bride, VT Vows, + on numerous national wedding blogs such as Style Me Pretty, Wedding Chicks. Be sure to check out his blog, pinterest boards + on Facebook
---
What Do You Do Now?
Contact DJ Rob today to learn about our pricing and availability for your upcoming event.
We offer wedding DJs, Custom Lighting Design, and Photo Booth Rentals.

Describe your wedding in 3 words so we have an understanding of what you are looking for.
Send us an inspirational image of what you are trying to create for custom wedding lighting.
Tell us the style of music that gets you up and shaking your booty.
Let us guide you through the planning process.

Our stomping grounds are The Berkshires and Hartford CT areas, but we travel from Hudson Valley NY to Boston MA, and Southern VT to the CT Shoreline and Newport RI. Get started today.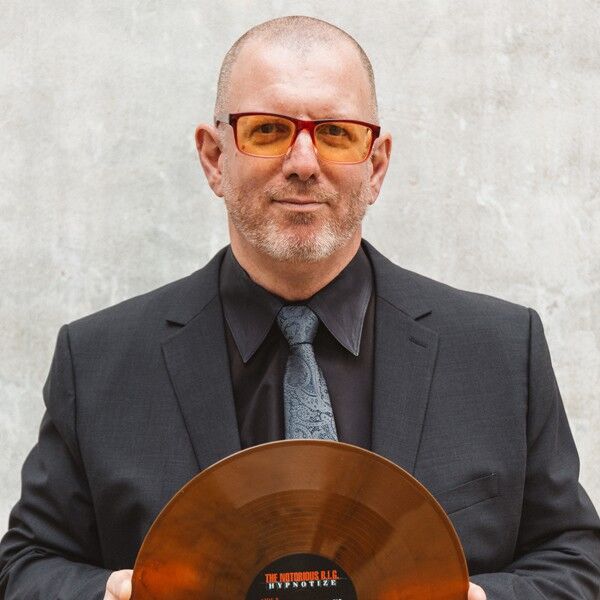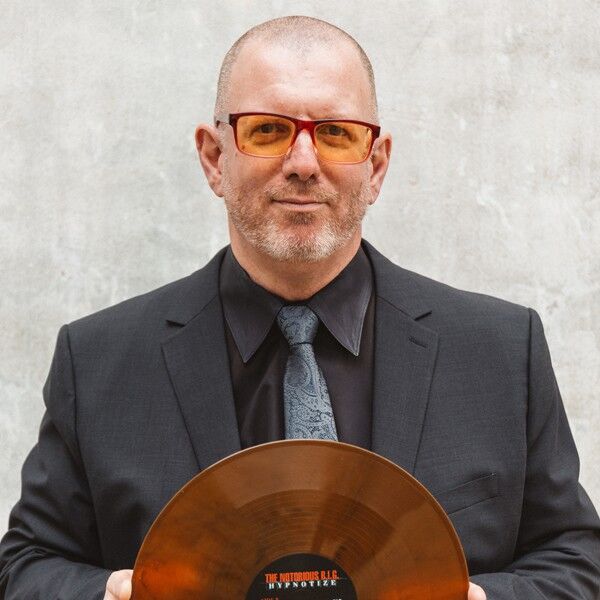 ---


Fundraisers, Charity Auctions, and Corporate Event Production Services Near Me Fundraisers, Charity Auctions, and Corporate Event Production Services Near Me: We provide a personalized experience for all our corporate clients planning small to medium charity auctions, fundraisers, and corporate galas. With a wide range of event production services, AV rentals, and professional event lighting options….
[wdi_feed id="1″]