What We Are Not – Cheesy Wedding DJ Secrets Revealed
Wedding DJ Near Me
Why We Are Not Cheesy Wedding DJs: When describing Rob Alberti's Wedding DJs, it's sometimes easier to explain WHAT WE ARE NOT. You see, there is something different about our wedding DJs. We've strived to be THE BAR when it comes to wedding DJs. It's why we are referred by so many wedding planners, venues, and other wedding vendors more than any other DJ company in the area. It's the reason we hide every cable, how we make each and every wedding run smoothly without the cheesy DJ antics that so many people attribute to ALL WEDDING DJs. All wedding DJs are not the same. It's also the reason why we don't just hire any wedding DJ out there to work for Rob Alberti Event Services. Everyone starts out as an assistant and spends 12-18 months training to emulate the style and level of service that we are renowned for.
---
What Clients Say About Us – Not Cheesy Wedding DJs
" Rob was able to set the perfect tone of our wedding through music.
The lighting and music were perfect. Rob helped make our day look and sound just the way we wanted. He was professional and kept everything moving on time and in a seamless fashion "

Danielle – The Riverview Simsbury CT Wedding DJ and Lighting
---
Best Wedding DJs Near Me – Not Cheesy Wedding DJs
Skip The Cheesy Line Dances
Yes – we have the Chicken Dance and Macarena in our music library, but no – we do not rely on line dances at your wedding to get you and your guests out on the dance floor. You will never see one of our DJs out on the dance floor teaching line dances at your wedding.

Do your guests really not know how to do the Cha Cha Slide and do they really need us out there? No – that's just cheesy.

We will energize your dance floor with a great mix of music based on your likes and dislikes. Want us to play the Cupid Shuffle? No problem. The reality is – one of the most requested style of music for us NOT TO PLAY are line dances.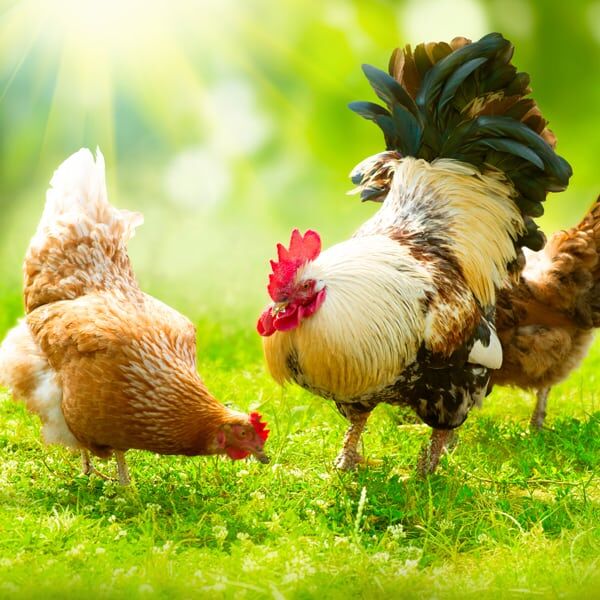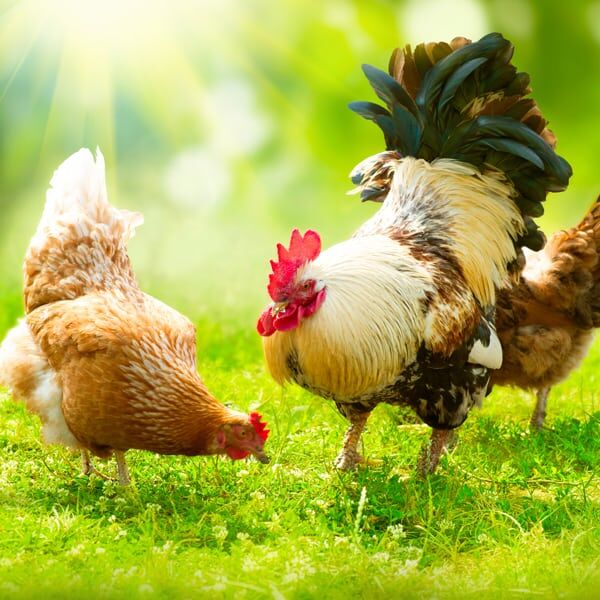 Wedding DJ Talks Too Much
Will You Just Shut Up Already?
I think we've all been to weddings where the DJ will just not shut up. It's like they love the sound of their voice or something. They spend 20 awkward minutes giving away the centerpiece. What about those corny jokes and stupid comments? Were they really necessary? Did you and your guests come to hear the DJ chatter or did you come to dance the night away?

We are all about setting the tone and bringing attention to the important parts of your reception, but we are not going to talk between every song or scream and yell to get people onto the dance floor.

One of the things we do with our DJs and our training days – we record ourselves, transcribe what we say and then go through and EDIT it so we see what we DON'T NEED TO SAY. Keeping things concise and to the point helps to keep guest attention and gives you maximum dance time at your wedding reception.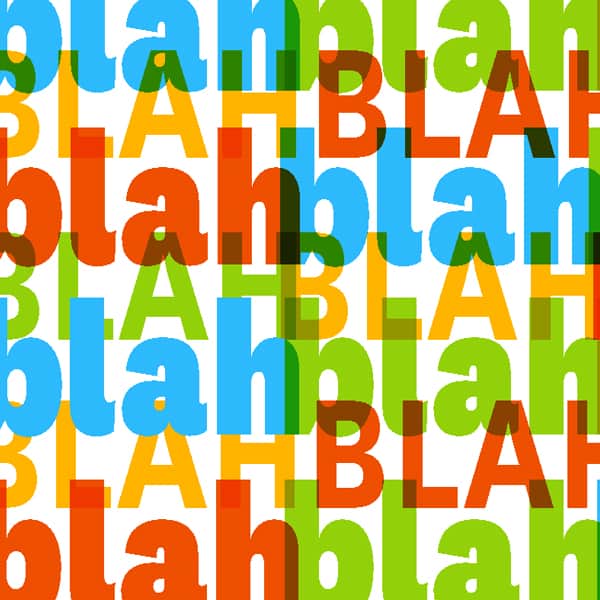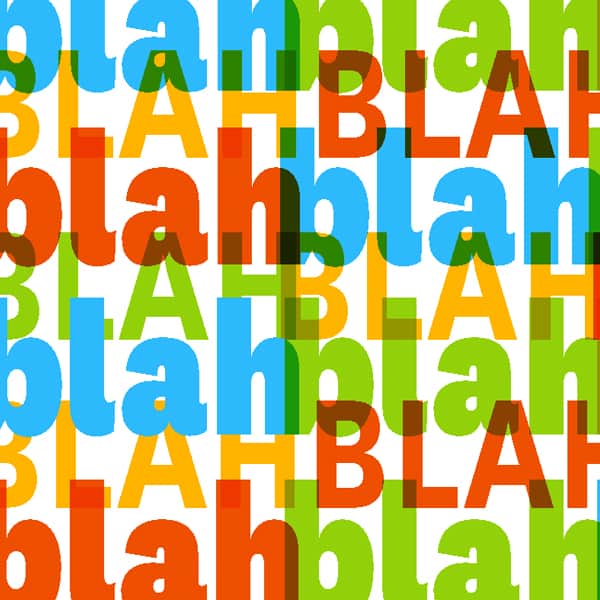 ---
"They are a well-oiled machine for sure. They know exactly what they are doing and I felt extremely confident stepping back and letting them do their thing. Completely stress-free."

Erin – Hancock Shaker Village Pittsfield MA Tented Wedding DJ
---
I Hear The Same Music At Every Wedding
Wedding Horror Stories
Yes – there are some more popular songs that both you and your guests might want to hear at your reception, but that does not mean that every wedding should sound the same. Both of you are unique in the style of music that you listen to and what type of songs get you and your friends up on the dance floor. It's our job to get to know the two of you. We'll ask you about the Spotify and Radio stations that you like to listen to. Do you go out clubbing or frequent the corner bar where they play 80s music? What are those songs that remind you of your High School and College days?

This helps us create the perfect soundtrack for your wedding day. From the cocktail hour through dinner music, we are working at warming up your friends and family. No one really wants to listen to elevator music for 2 hours and to expect them to want to jump up and dance after having the life sucked out of them with 2 hours of bad music is just crazy.

It's not unusual at our weddings for guests to spontaneously get up between courses and just start dancing. It's our goal to have guests come up to you at the end of your reception and tell you that it was an amazing experience for both the young and the young at heart.

Be sure to review our online testimonials, social media accounts, and past work. This is where you get to weed out wedding vendors that you are not interested in working with. Not every wedding DJ will be able to provide you with an amazing experience at your wedding reception, so be sure to get to know your wedding DJ before securing your wedding date with the cheapest DJ you can find.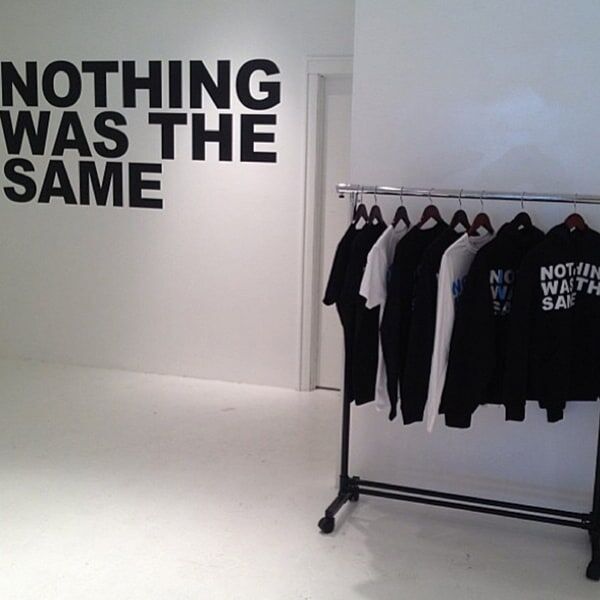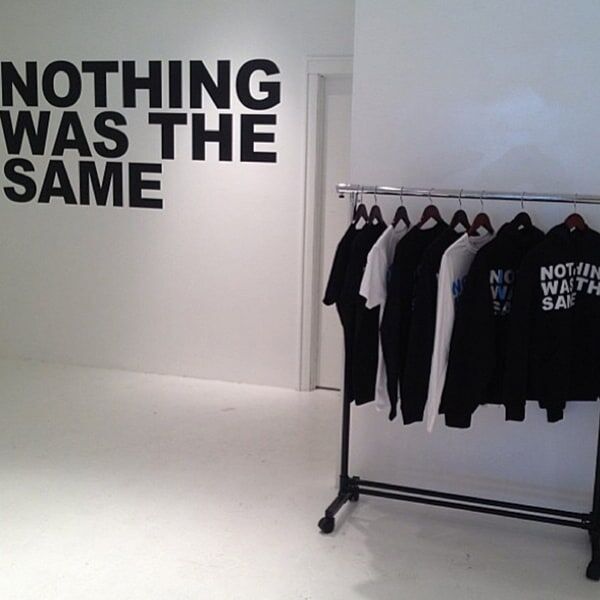 ---
" Rob was very professional. He met with us several times and suggested ideas that we wouldn't have thought of. As a surprise he mailed us a thumb drive with the audio from our ceremony, the prayer from my wife's grandfather and the speeches of the best man/Maid of Honor. He kept the night rolling and everyone on the dance floor.

I would highly recommend him for any future events.

John – The Marquee Gershon Fox Ballroom Hartford CT Wedding DJ and Lighting
---
Radio Edited Song Or The Expression On Grandma's Face When The "F-Bomb" Hits
The Bitterness Of Poor Quality Remains Long After The Sweetness Of Low Price Is Forgotten
If your wanna-be-wedding-dj gets their music from Youtube or plays it all off of Spotify – that's illegal ($100,000 fine PER SONG!). It is also a great way for an accidental "F-Bomb" to hit your dance floor and will always scare away your older guests. All our music is licensed through DJ specific sources and we obtain the radio edited versions of songs so we won't be scaring away your parents or Aunts and Uncles.

You should always want to entertain guests of all ages – we suggest you cater your music for the first hour as more ADULT CONTEMPORARY in nature and keep the heavy EMD and R&B tracks for later in the evening when your older guests have tired out.

A wedding DJ and Master of Ceremonies will either make or break the success of your reception. It's not just the gear, but their experience and skill level as MC and DJ that needs to be considered. We highly recommend that you hear your DJ do announcements or introductions and hear an audio recording of their music set to see what you like or dislike about prospective wedding DJs.

Want to read about some of the DJ Horror Stories we've seen while doing some of our custom wedding lighting at events where we were NOT THE DJ? DJ HORROR STORIES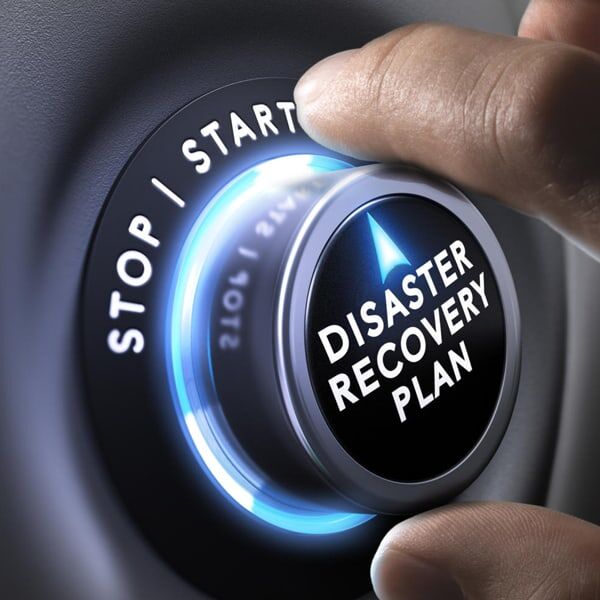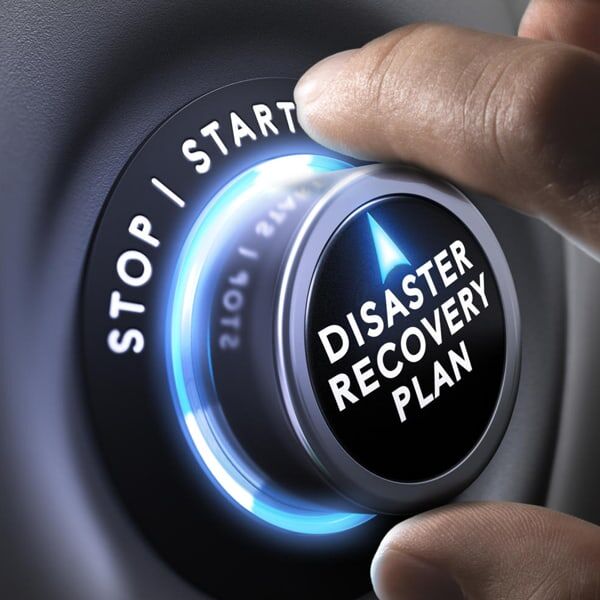 A Better DJ/MC For Your Wedding
You have it much easier now to check out potential wedding DJs. Look at their Facebook page, Blog and Instagram posts. Are they experienced at weddings or are they just a Karaoke DJ doing weddings on the side? It will be very evident if they have the experience to handle your wedding with a review of their online presence.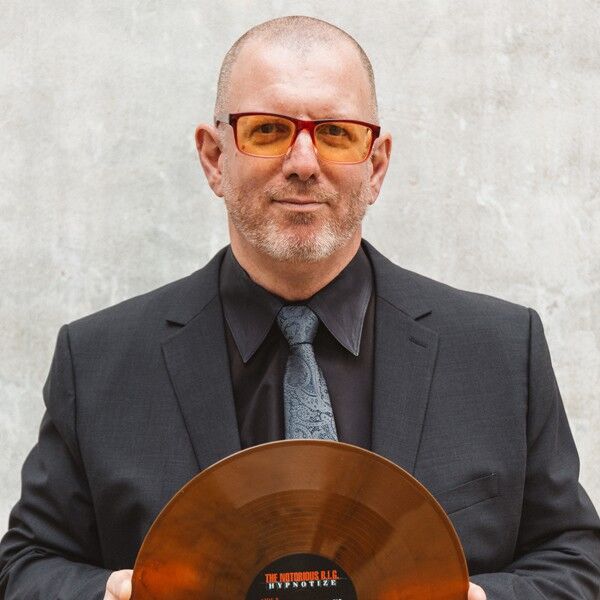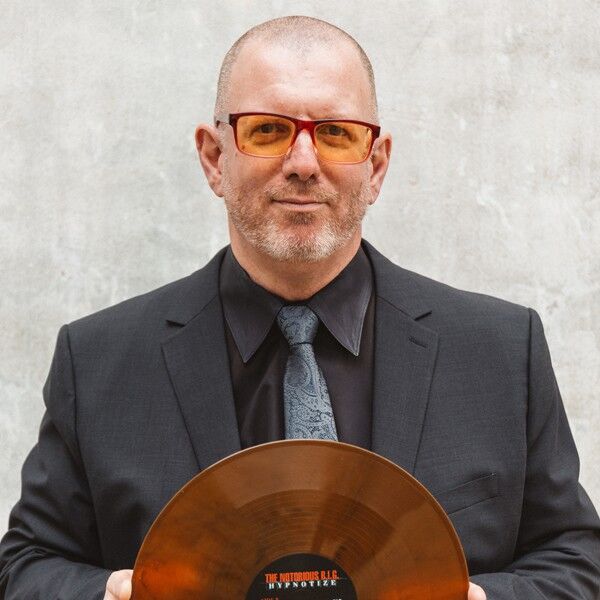 Lock-In Your Wedding Date Before It's Too Late
Now, you are confident that Rob Alberti's Event Services is the right choice for your wedding, you can simply e-sign your agreement to secure your wedding date with us. You can make your online deposit for your convenience through the same portal. All our communication and paperwork will be done right here in one place for easy reference. We will send you a receipt and then we can get started on working on details for your wedding day.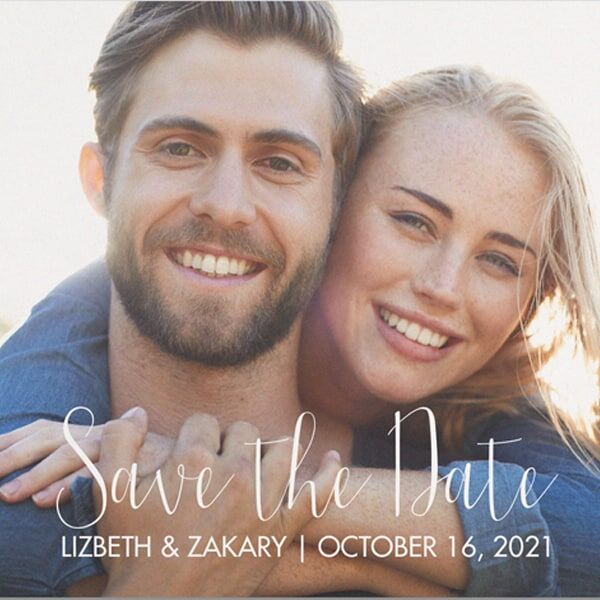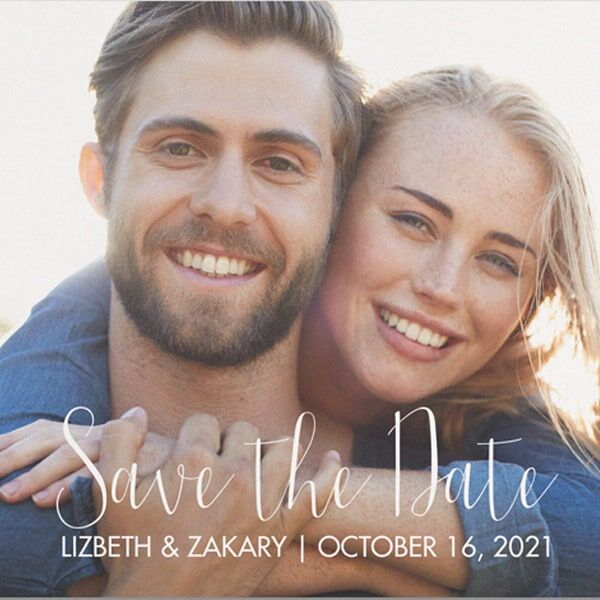 ---
Wedding DJs Near Me – Not Cheesy Wedding DJs
He executed our unique wedding party script perfectly and got everyone going on the dance floor! We wish we could have had the music playing all night. He was definitely a big part of our perfect wedding day. "

Melissa – The Lake House Guest Cottages Berkshire Tented Wedding
---
---
Learn More About How To Not Be A Cheesy Wedding DJ


Fundraisers, Charity Auctions, and Corporate Event Production Services Near Me Fundraisers, Charity Auctions, and Corporate Event Production Services Near Me: We provide a personalized experience for all our corporate clients planning small to medium charity auctions, fundraisers, and corporate galas. With a wide range of event production services, AV rentals, and professional event lighting options….
---