Why Do Wedding Vendors Cost So Much?
Why Do Wedding Vendors Cost So Much?
Why Do Wedding Vendors Cost So Much For many couples getting married, it can be confusing why wedding vendors cost so much? Aren't they just working 5 or 6 hours? Where does all the cost come from?
Whether it's your wedding photographer, wedding filmmaker, florist, wedding disc jockey, or lighting designer – there is a cost just in being in business.
You've got your website, blog, social media campaigns, advertising, office supplies, insurance and so much more. For us wedding disc jockeys and lighting designers – there is the gear, repair costs, travel/car, and don't forget the music. There are many other smaller expenses too – like postage, clothing, training, conferences, and expendables. It all adds up.
Did you know that we spend over $500/month just on advertising on websites like The Knot and Wedding Wire? I personally put on over 35,000 miles last year on my truck – between meeting clients, doing site inspections, and traveling to and from events. It cost me nearly $200/month just in accepting credit card payments (PayPal fees, Amex, Visa/MC fees).
My collection of music (over 100,000 songs) even at a cost of 99 cents per track adds up to a huge expense each year to maintain a current library of music tracks for your wedding. Just one of our sets of up-lights costs around $10,000 (and we have 5 sets). Did you know we spend nearly $1,000/year just on replacement photo booth props?
My standard sound setup at a wedding consists of at least 4 – $800 speakers. Don't forget to count the other $6,000 worth of gear and backup gear that go with me to every event.
In order to make a living being a wedding disc jockey, lighting designer, or renting photo booths – you have to remember that we also have to cover health insurance, self-employment tax, sales tax, and on top of all that – put money away for retirement.
There are only 24 prime wedding dates per year in New England. Why do wedding vendors charge so much? It's because they have to in order to cover their expenses. I believe it was Wedding Wire that did a survey of wedding vendors and the average annual income (Take home pay) is about $23,000/ year. I don't know about you – but I can't live on that low of salary.
There are those that question why we are so expensive for just a 5-hour workday. There is no such thing as a 5-hour wedding for me. Between the calls, emails, meetings, site visits, music preparation, and gear prep – I put in nearly 30 hours per wedding before I even leave the office on your wedding day.
---
---
On your wedding day, I travel about an hour each way, arrive 2 hours before the first guest arrives, and leave an hour after your last song plays. After my hour drive home, I have to unload and put all the gear away. Lights have to be recharged, digital recordings edited and mailed out to you, photo booth images uploaded to Facebook, thank you notes written, social media posts created, and then I have to do it all over again for tomorrow's wedding client.
Let's not forget that I meet clients in the evenings, work every weekend – a totally opposite schedule from my family and friends. Do you know how many BBQs, or family events that I have had to miss because I was working a wedding? So – how does one put a price on their time and dedication to making your wedding a success? Did I mention that there are no sick days or calling out because of family emergencies?
For wedding vendors, we have to consider our skill level v. the industry standard. A better wedding photographer should be paid more than an average photographer, whose images are not as good. The same goes for a disc jockey with more experience in mixing or who is a better master of ceremonies than the next. We figure out what we have for living and business expenses, our salary and divide by the number of weddings we are doing each year.
"We are so happy that we went with Rob for our wedding! We used the DJ, photobooth, and uplighting services, and everything was amazing. Rob was so great to work with. He was quick to respond to emails, listened to what we wanted, and helped us make decisions when we were having difficulty! He kept the wedding running smoothly, and everything was BEAUTIFUL in the uplighting. It all looked spectacular! Our guests loved the photobooth with so many props, and everyone was up dancing all night long!! Thanks for a great night Rob!"
---
---
That becomes the basis for our standard fee for your wedding. None of us are involved in weddings to become rich, drive fancy sports cars or purchase a yacht. We just want to put food on the table for our families. The wedding industry – consider it a calling. We love the idea of weddings and working with wonderful couples like you to create amazing memories for your once-in-a-lifetime event. We just need to charge enough so we can maintain our lifestyle and so we can stay in business. That makes sense, right? For most wedding vendors, if you consider the average annual salary is near at the poverty level – it can be said that most of us are UNDERCHARGING for our time and services. Remember the last time you visited your doctor and they spent maybe 10 minutes with you and charged you $150 for the visit? We in the wedding industry, are pretty much a bargain compared to that.
---
---
"Kudos to all the staff !!!! From lighting to photo booth to dj everyone was professional and entertaining , they truly are thorough and compassionate about your needs and helpful with their expertise and helping you make decisions for your special moments throughout the day. Absolutely love them and highly recommend for any special occasion"
What Do You Do Now?
Contact DJ Rob today to learn about our pricing and availability for your upcoming event.
We offer wedding DJs, Custom Lighting Design, and Photo Booth Rentals.

Describe your wedding in 3 words so we have an understanding of what you are looking for.
Send us an inspirational image of what you are trying to create for custom wedding lighting.
Tell us the style of music that gets you up and shaking your booty.
Let us guide you through the planning process.

Our stomping grounds are The Berkshires and Hartford CT areas, but we travel from Hudson Valley NY to Boston MA, and Southern VT to the CT Shoreline and Newport RI. Get started today.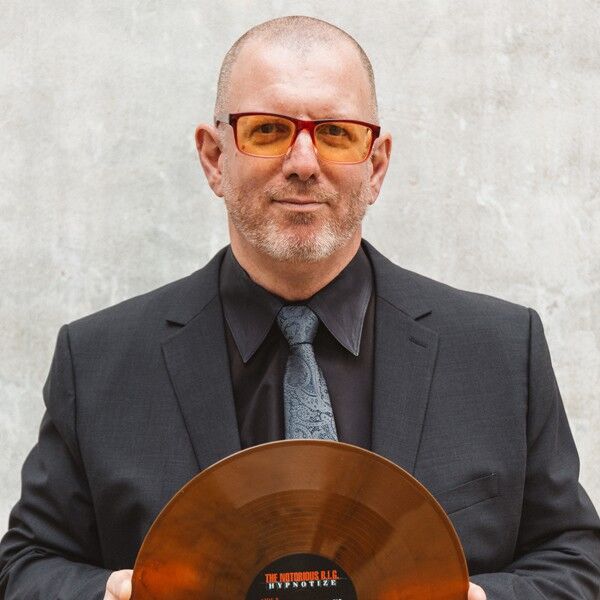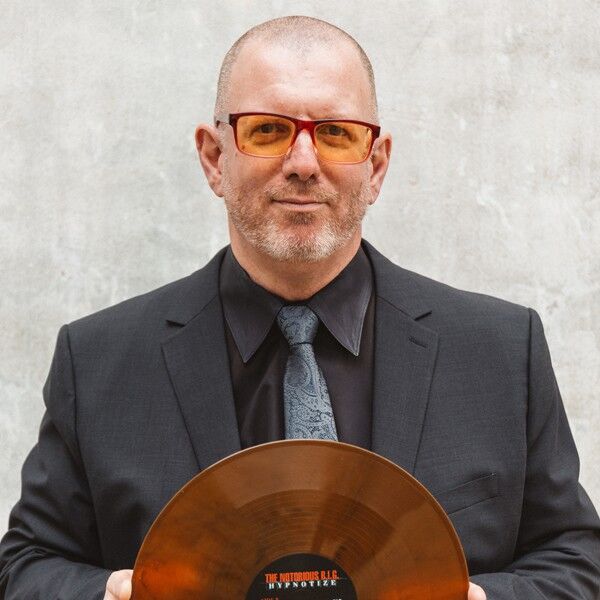 ---
---
More Blog Posts Like
Why Do Wedding Vendors Cost So Much?


Fundraisers, Charity Auctions, and Corporate Event Production Services Near Me Fundraisers, Charity Auctions, and Corporate Event Production Services Near Me: We provide a personalized experience for all our corporate clients planning small to medium charity auctions, fundraisers, and corporate galas. With a wide range of event production services, AV rentals, and professional event lighting options….
---