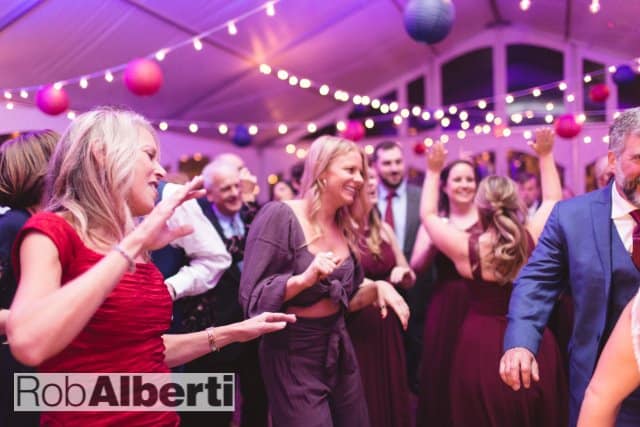 Why Is Barn Or Tent String Lighting So Expensive For Weddings?

Why Is Barn Or Tent String Lighting So Expensive For Weddings?
Why Is String Lighting So Expensive For Weddings?: First – it's not any more expensive to install for a wedding or corporate event. It still takes a large number of man-hours to install string or bistro market lights in a tent or barn. When you compare it to other forms of lights such as up-lighting, yes – it's much more expensive. Up-lighting can be installed by a single person on the day of the event and then removed at the end.
For string lighting, we normally have to do a site visit ahead of time (travel and labor) to sketch out the design and review power requirements. String lighting can be a power hog – and it's not unusual for us to use 2 or 3 – 20 amp circuits of power for a normal installation. Up-lighting is battery powered and requires NO power from the facility.
Once we have the design figured out – we'll sketch it up for you and then we need to schedule our installation. For tent weddings, we normally have to confirm with the tent rental company the week of the wedding to make sure the tent is UP WHEN WE ARRIVE. Weather can push installation times and dates around at last minute which requires us to be flexible on installation days.

For our Berkshire weddings – we need to pull an electrical permit from the town (requires our licensed electrician on-staff). Once we've completed our installation a day or two ahead of your wedding date, we need to call in the town electrical inspector to review our work. If you've talked with other Berkshire lighting companies – be sure they have a licensed electrician on staff – you wouldn't want the local electrical inspector SHUTTING DOWN YOUR WEDDING because you didn't pull a $60-$100 permit!
---
Why Is String Lighting So Expensive For Weddings?
---
On installation day, we need to load up our truck/trailer with our string lights (white cord, black cord, LED or Edison Bulb) as well as spare bulbs. Our string lights come in various lengths depending on your design. We have many different means of hanging the string lights in barns or tents – zip ties, straps and carabiners, metal brackets and ratchet straps.

The most important tool we bring is our Osha cage ladder/scaffolding. We have different sized ladders from 8′ to 20'+ installation heights. These Little Giant Ladders range in price from $400 – $1200 and we bring 2-3 ladders for each installation for both safety and ease of installation.
---
---
For a normal-sized wedding tent (3 center poles) it would take a 2-man crew about 6 man-hours plus travel time to do a standard string lighting installation across the tent. If we are using smaller twinkle lights with a more dense pattern, we might need as many as 10-12 man-hours and 3-4 person crew for the installation.
We highly recommend that we have a light technician onsite during your wedding. They will make sure to dim your wedding lighting to set the right tone and feel for dancing later. They will also make sure your generator is up and running and deal with any issues (like wedding guests unplugging lights).
Typically we will return a day or two after your event (and before the tent company returns to take down the tent) and with our two-man crew, will safely remove the string lights, hanging material and leave the venue cleaner than when we arrived. That means, every snipped zip tie is picked up and thrown away. Any broken bulb is cleaned up and there will be no worries for you.
The bottom line – you don't want to DIY string lights in a tent or barn for your wedding. If your wedding is in the Berkshires – you'd need to be a licensed electrician to do it in the first place. The town inspector automatically is notified from your tent company as they need to inspect the tent, generator and exit signs on the tent. They will notice if a permit is not pulled for any other lighting installation.
It's a time-consuming process and if you've never installed string lights in a tent – it probably won't look clean enough as the backdrop for all of your wedding photos. All our cords are hidden, the right color extension cords are used (can you imagine what WHITE EXTENSION CORDS looks like in a brown barn or what black cords throughout a WHITE TENT look like in the background of your wedding photos?) and every zip tie end is clipped for a clean installation. All of our string lights are installed on dimmers. Who wants a tent or barn wedding where you can't dim the lights for dancing?
---
---
Let's talk a standard bistro string light installation in a normal size tent for 125 guests. Roughly 10 man-hours (including travel) for installation, another 4 man-hours for the site visit and paperwork, then 10 man-hours on the day of your wedding for our light technician, and another 8 man-hours (again including travel) to strike the event. Add a couple hours for gear prep and cleanup and restocking once we return to our showroom. That's ~35 hours that goes into your tent lighting. You can easily understand why our pricing starts around $1600-$2000.
---
What Do You Do Next?
Simply click on the CONTACT US form below and let us know when and where your wedding is being held. We can work up a custom lighting design or send a quote for one of our more standard tent string lighting installations. Whether you are looking to rent chandeliers, have a custom wood or industrial light fixture designed or want some up-lights for your wedding – we've got you covered. We are the wedding lighting experts in the Berkshires, Hartford or Boston areas.
---
What Do You Do Now?
Contact DJ Rob today to learn about our pricing and availability for your upcoming event.
We offer wedding DJs, Custom Lighting Design, and Photo Booth Rentals.

Describe your wedding in 3 words so we have an understanding of what you are looking for.
Send us an inspirational image of what you are trying to create for custom wedding lighting.
Tell us the style of music that gets you up and shaking your booty.
Let us guide you through the planning process.

Our stomping grounds are The Berkshires and Hartford CT areas, but we travel from Hudson Valley NY to Boston MA, and Southern VT to the CT Shoreline and Newport RI. Get started today.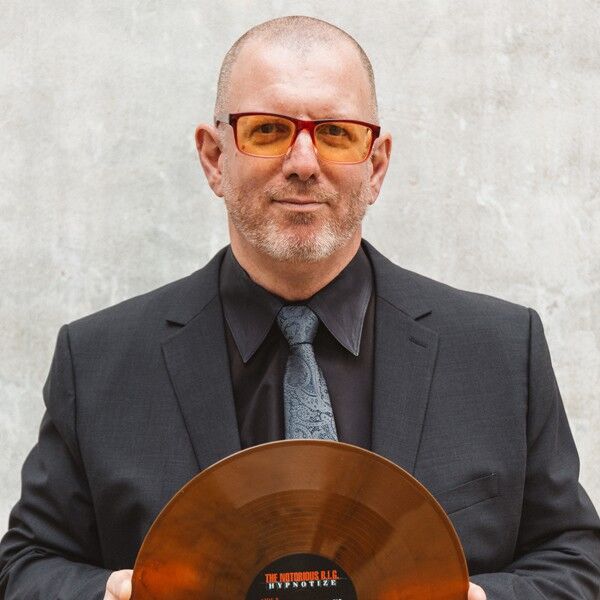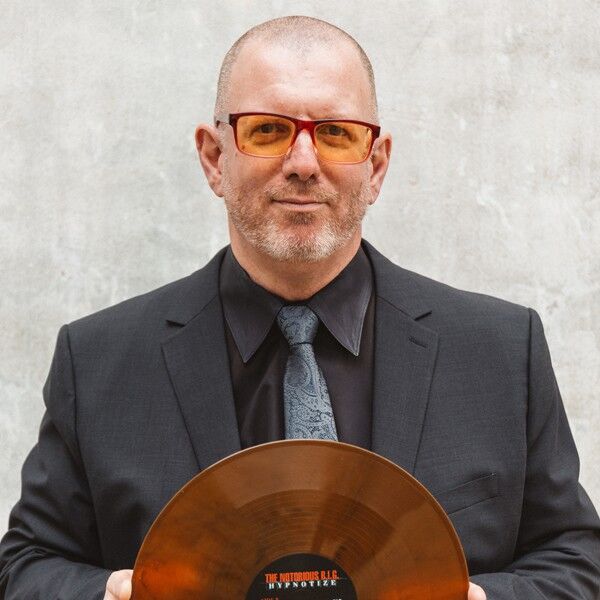 ---


The Hermitage Inn Wedding Photos West Dover VT Wedding DJ The Hermitage Inn Wedding Photos West Dover VT: We have been working at The Hermitage Inn located in West Dover VT for years now. We have DJ'd weddings and provided tent lighting for so many weddings held there over the years. I wanted to put…
---