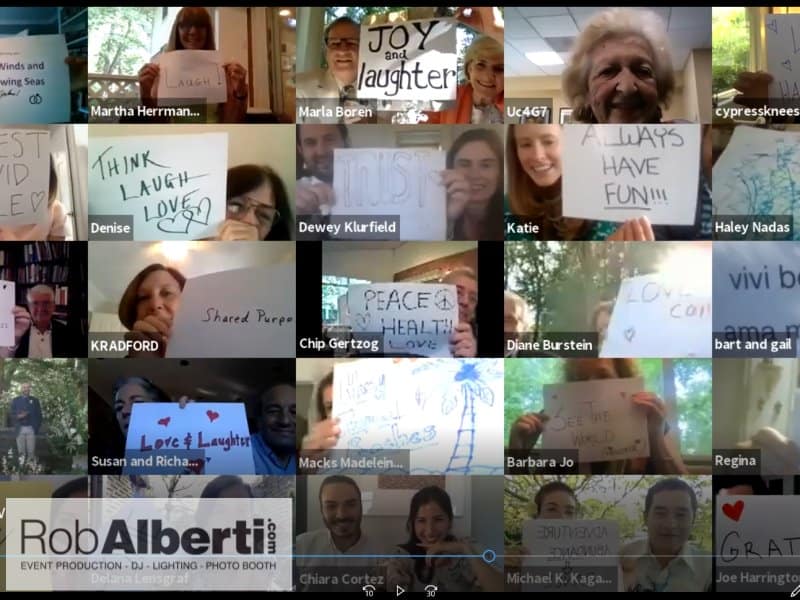 Zoom Wedding – Live Stream Your Wedding Online For Guests
Zoom Wedding – Live Stream For Guests That Can't Make It In Person
Live Stream Your Wedding Online For Guests Who Can't Make It: Whether it be Covid-19, health issues or for guests who just can't get away to make it to your wedding. You can now offer them the option to check-in virtually with a live stream of your wedding reception. Grandma can't make it? Your Uncle Joe is in a nursing home? Let them experience your wedding from afar with a simple live stream.
Maybe you just want to live stream your ceremony and first dance or stream your toasts and dance time. We can set up a live stream of your wedding with a single camera or multi-camera angles. What do we need? A high-speed internet connection for our uploads (Cat 5 Cable connection is best but 4G LTE or 5G Hotspot will also work).
We are pivoting in these times to offer this service to all of our clients and any other couple that might need to live stream their wedding for guests that just can't make it to your wedding – whether it be COVID-19/Coronavirus reasons or just for other health or family reasons. Live video for weddings have gone from an option to a way of life in these unprecedented times. We have the technology to share live video of your wedding with anyone, at any time. This is not a guest live-streaming on Facebook – the quality of both sound and video must be top-notch. This is your wedding after all. We use professional-grade cameras – not cell phones, a quality wireless microphone and a dedicated encoder/computer to live steam your wedding.
Prices range from $1,600-$3000 for live streaming of your wedding, depending on options and length of event. Please inquire today or give Rob a call now at 413-562-2632
---
This is the Zoom call capture video from their wedding
---
Zoom Wedding Used For Live Streaming Of Your Wedding
For this Zoom Wedding in The Berkshires, we provided much more than a laptop and a webcam. We brought in our ceremony sound system with 3 wireless microphones, a 2 camera switching system and wide array speakers for an amazing sound coverage of the entire space. We also provided the string lighting and 50″ flatscreen monitor so both the in-person guests and Zoom wedding guests could interact and talk back and forth.
Zack & Julie arranged with their Zoom wedding guests ahead of time to make signs and during the 7 Blessings – Zoom wedding guests were asked to hold up their signs so that Julie and Zack could see and read all the signs. They had over 100 Zoom wedding guests spread out all over the world. During their ceremony, we had multiple Zoom guests do readings and a few even did toasts later on. At the end of their Zoom call, we even arranged to play a few upbeat songs and both onsite wedding guests (10) and Zoom wedding guests were dancing around. Even though it was a Zoom wedding, you could feel the emotion on both sides of the camera.
Live Stream With Amazing Audio
You can't get amazing audio through Zoom with an Ipad or Laptop computer and you definitely cannot do it with your phone. The way to get amazing audio for your Zoom wedding is to use a dedicated I/O USB sound interface. We can run multiple high quality digital wireless microphones, run sound from your musicians and even have Zoom guests SPEAk during your ceremony or give a toast and everyone will hear the emotion whether they are in-person or a zoom-guest. All these microphone and sound inputs are run through a dedicated input/output audio board and routed into our streaming laptop for simply amazing sound quality through Zoom.
Be Interactive With Your Zoom Guests
One of the things you have to do when designing your Zoom wedding is to think not only of your local guests, but think how it will all play out for your zoom guests as well. You don't want your zoom guests to feel like they are missing out by not being there and you want them to have an emotional connection to what is going on at your wedding.
Leaving a large awkward break for your Zoom guests is not recommended. Normally, you'd have your ceremony and then roll into cocktail hour, then first dance and toasts. What we recommend is restaging these activities to maximize the zoom guest experience. Yes – it's OK to have a short break after your ceremony, but we recommend rolling right into something meaningful for your zoom guests. If you were to stage your toasts (right there or with a quick camera pan to just away from the ceremony site), you can let them be part of your toasts. Yes – some of your Zoom guests can even GIVE A TOAST and everyone will hear and see them. You can even do your first dance or arrange for a short set of upbeat dance music to be played to help make your zoom guests feel a part of your wedding day.
One of our couples pre-arranged with their zoom guests to make well-wish signs and during the ceremony, the zoom guests held the signs up and the couple actually took a few minutes to look at the signs on the 50″ monitor. One of our other couples sent their zoom guests bubbles so they could blow bubbles as they exited from the ceremony. Think of something fun to do – ask zoom guests to wear a funny hat or have a glass ready for toasts. Get them involved. Ask them to invite their fur-babies to the zoom call. You could even pick a fun fast song and ask everyone to get up and dance at home with you. Be creative!
Ending The Zoom Call
You don't want to leave your zoom guests hanging and not knowing when to sign off or again, feeling like they are missing being a part of your day. Think of how you want to say goodbye to your zoom guests. We recommend that you take 15 minutes and interact with them to end the call. You can walk up to the monitor (they will see you as part of our camera shot and we will have a microphone so they can hear you) and say hi to your zoom guests. Thank Aunt Betty for signing on and say hi to your college roommate in Spain. We can play some upbeat music of your choice in the background and your zoom guests can dance around and feel the energy and emotion of the day. It's important that the two of you treat the zoom call like they were a guest and thank them and say goodbye before we sign off.
Throughout the zoom wedding, we will keep everyone informed via the chat feature of what is going on and what to expect. We will let them know to stay muted and give anyone in a speaking role, co-host capabilities in the call. We will take the stress out of your zoom wedding and handle all the tech end of things. No need to worry about Cat5 cables or camera angles. You just enjoy your wedding day. We will even record the camera feed, zoom call, and capture the chat session as a keepsake for you to enjoy. This is not the same as an edited videographer's version of your wedding but more of a capture of the Zoom feed and camera feed. We always highly suggest you hire a professional photographer and videographer to capture your wedding day.
Monitor And TV Placement
When it comes to working out the layout for your event, it is best that we are part of that conversation. Your videographer and photographer can move around – we are hardwired to our monitor and cameras for the live feed, so thinking out the logistics of which way people are facing and where your sweetheart table is in relationship to the monitor and camera is crucial. For your ceremony, it usually works best if we are in one of the front corners with our 6′ table control center. The monitor can be setup like it's a guest at the end of your first row of guests so it's out of the way but viewable by you. We usually suggest a front camera angle so we can see your faces during the ceremony. Our back camera will get a larger overall view of the ceremony and can zoom in for close ups once the ceremony starts.
For the reception, placing the monitor near your sweetheart table is best so you can interact with your guests. Staging toasts so they are facing both you and the monitor will help us keep them in the camera shot. We'll even place the wireless mic on a stand to try and keep people from wandering out of the camera's view right where we want them to stay for their toast.
Just realizing that a Zoom wedding requires a bit more thought as to placement, angles, cable runs and other logistics like front loading all the important emotional parts of your wedding so Zoom guests can be a part of them, but not boring them with an hour social hour. We had one client that went with a national company, Wedfuly to manage their live stream and it was a complete disaster. They live streamed more than 6 hours! No one wants to hang out on a Zoom call for that long. We started with over 150 Zoom guests and in the end, only had 20 left to watch the first dance and parent dances. There were more than an hour of toasts! Please, let us help you create a meaningful and properly paced Zoom wedding so that you entertain your virtual wedding guests and don't drive them to shut off their camera and go watch TV instead, pretending to pay attention to your wedding live stream.
---
Micro Wedding – Intimate and Cozy Weddings – Zoom Weddings
This is the videographer's edited film of their Zoom wedding day
---
What Do You Do Now?
Contact DJ Rob today to learn about our pricing and availability for your upcoming event.
We offer wedding DJs, Custom Lighting Design, and Photo Booth Rentals.

Describe your wedding in 3 words so we have an understanding of what you are looking for.
Send us an inspirational image of what you are trying to create for custom wedding lighting.
Tell us the style of music that gets you up and shaking your booty.
Let us guide you through the planning process.

Our stomping grounds are The Berkshires and Hartford CT areas, but we travel from Hudson Valley NY to Boston MA, and Southern VT to the CT Shoreline and Newport RI. Get started today.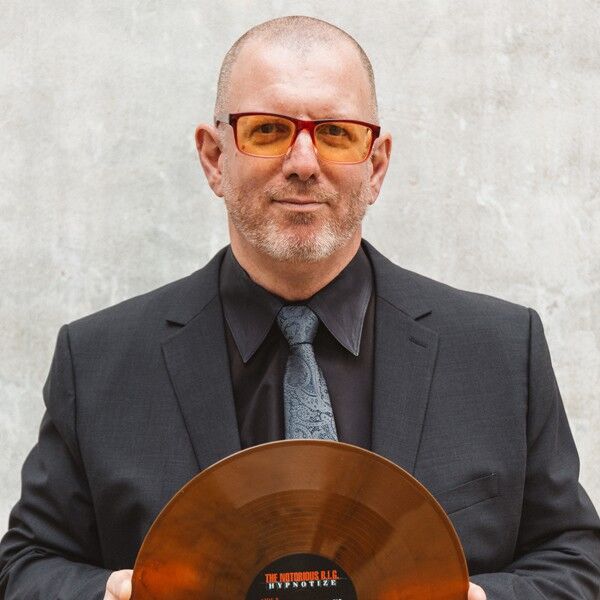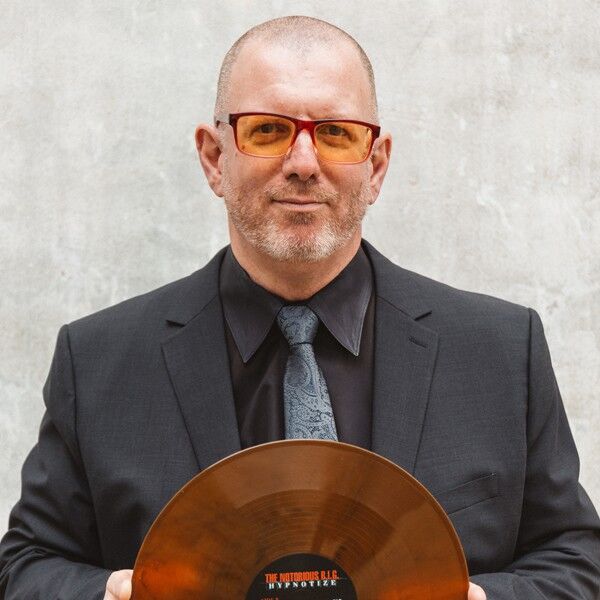 ---


Fundraisers, Charity Auctions, and Corporate Event Production Services Near Me Fundraisers, Charity Auctions, and Corporate Event Production Services Near Me: We provide a personalized experience for all our corporate clients planning small to medium charity auctions, fundraisers, and corporate galas. With a wide range of event production services, AV rentals, and professional event lighting options….
---