Berkshire Wedding Collective – Help Planning Your Weddings in the Massachusetts Berkshires
Founded by Tara of Tara Consolati, marketing + pr – The Berkshire Wedding Collective is a wedding planning resource for couples planning their weddings in The Berkshire MA area.
Lenox, MA February 26, 2013 – The Berkshire Wedding Collective is an ever expanding conglomerate of vetted wedding professionals. Many destination brides in the Berkshires need help in locating a venue that fits their needs, both in size and in style. NY and Boston brides need assistance in finding local quality wedding vendors. This is where Tara and The Berkshire Wedding Collective comes into play.
Their website has become a portal to find everything about Berkshire Weddings. From tent rentals to photographers to lighting companies to spas. You can find links to them all on this new site.
For many modern couples, traditions of the past are giving way to innovative ways to stage a memorable wedding. More and more modern couples are drawing on their own creativity to add personal touches to Rustic Berkshire weddings or Mansion weddings in the Berkshires MA area and more specifically in the Lenox, MA Berkshire County area.
"The Berkshires is a destination wedding HOT SPOT. If you are a bride or groom or know a couple recently engaged – we encourage you to come check out The Berkshires," says Tara. Like a great concierge at a fabulous hotel, Tara has worked to build strong relationships with trusted wedding professionals in a variety of fields – they will make your wedding dreams come alive!
About Tara Consolati, marketing + pr
Tara Consolati – Yes, it's sad, but true…I love what I do. Give me your tired, your poor, your huddled employees yearning to break free from mass mailings, data entry, reports, proposals and quotes. Send me your lackluster Power Point presentations and teaching materials… Seriously, I love this stuff! And as a Virtual Assistant, I'm able to take these chores off your plate and free you up to do the things that you love to do. Like run your business. After all, no one gets into business to be bogged down by all the paperwork! (well, except for me, I guess)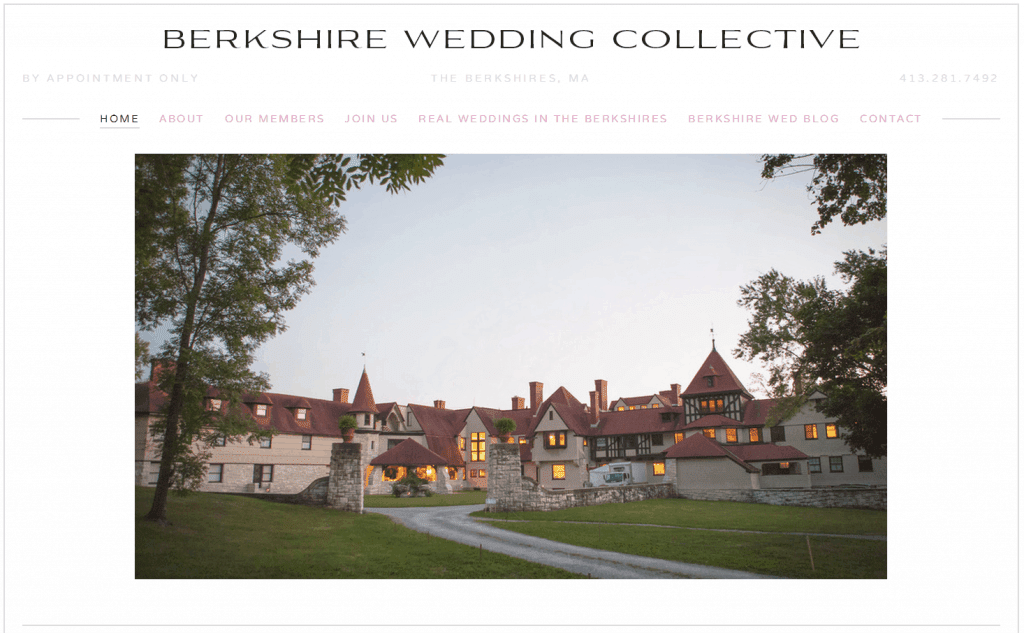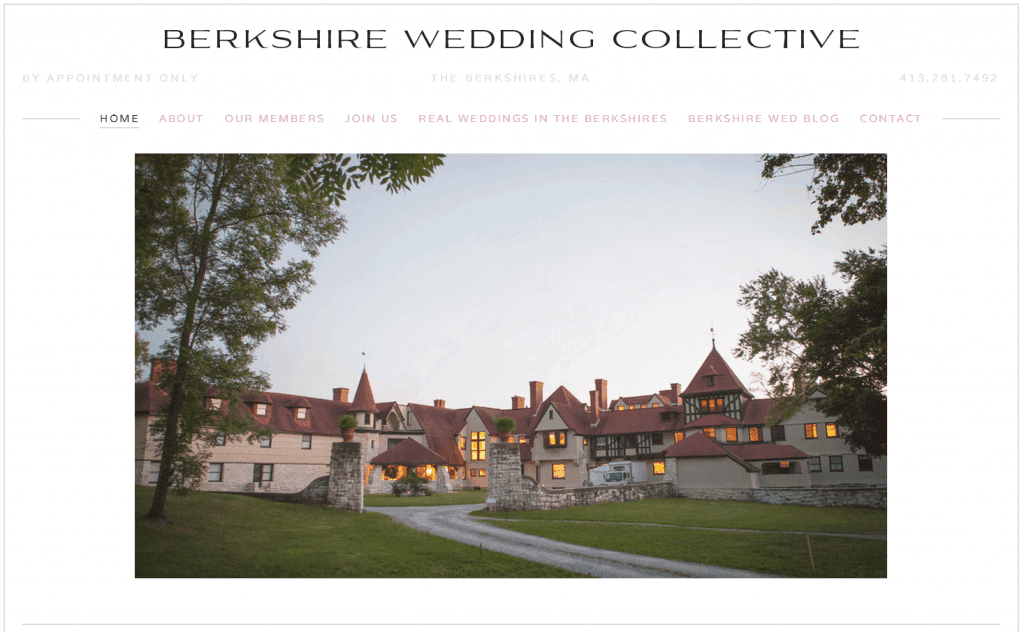 ---
---
What Do You Do Now?
Contact DJ Rob today to learn about our pricing and availability for your upcoming event.
We offer wedding DJs, Custom Lighting Design, and Photo Booth Rentals.

Describe your wedding in 3 words so we have an understanding of what you are looking for.
Send us an inspirational image of what you are trying to create for custom wedding lighting.
Tell us the style of music that gets you up and shaking your booty.
Let us guide you through the planning process.

Our stomping grounds are The Berkshires and Hartford CT areas, but we travel from Hudson Valley NY to Boston MA, and Southern VT to the CT Shoreline and Newport RI. Get started today.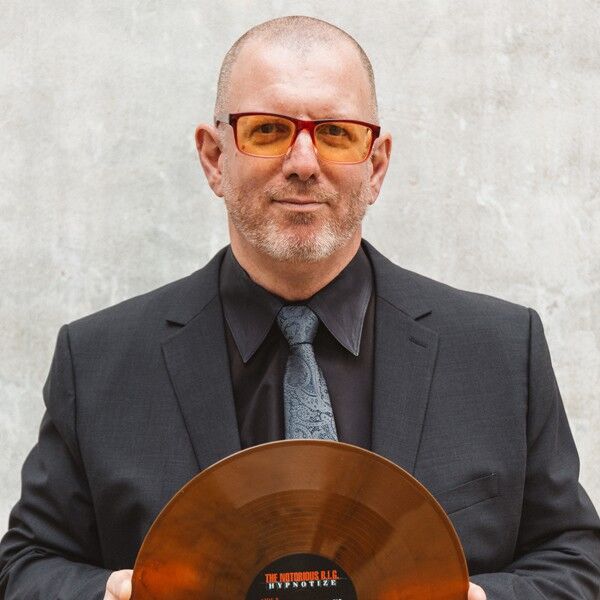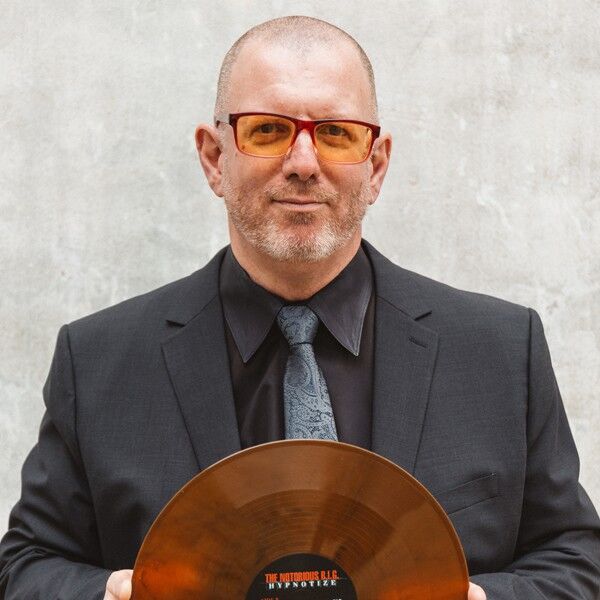 ---


Fundraisers, Charity Auctions, and Corporate Event Production Services Near Me Fundraisers, Charity Auctions, and Corporate Event Production Services Near Me: We provide a personalized experience for all our corporate clients planning small to medium charity auctions, fundraisers, and corporate galas. With a wide range of event production services, AV rentals, and professional event lighting options….
---
[wdi_feed id="1″]