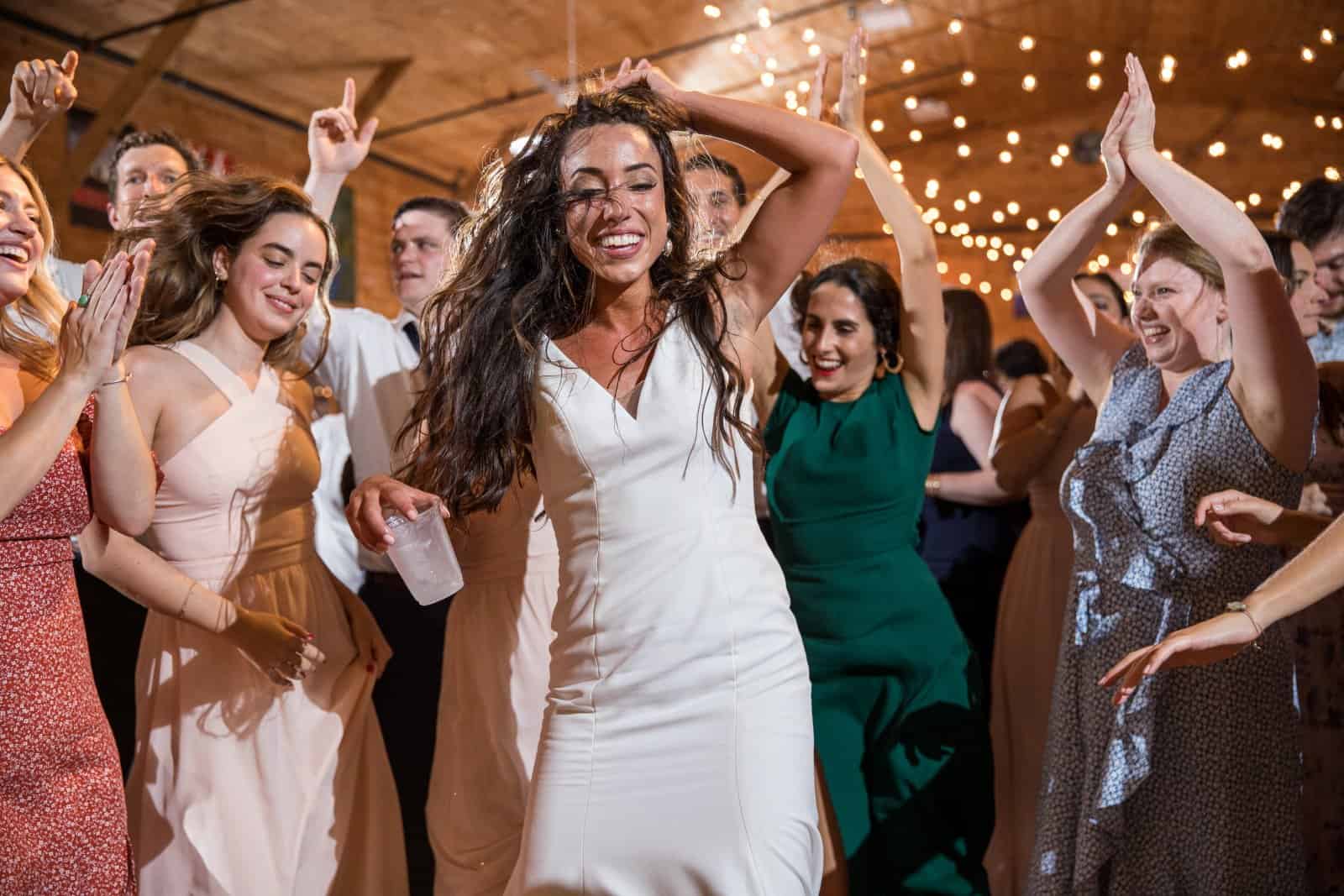 After Hours DJ Service – Disc Jockey Service, Wedding Entertainment, Event Lighting
Boy have we had problems with name confusion over the 25+ years that we have been in business. After Hours DJ Entertainment, After Hours DJ Service, Rob Alberti's After Hours DJ Entertainment Services. Now – we have decided to completely change our name to better reflect the vast array of services that we provide above and beyond the typical DI Entertainment services. We have heard of too many people that accidentally booked their DJ with the other company based out of Enfield – only to find out that they heard about us from a friend but were misinformed and booked the Enfield based company instead. Doing a website search for "After Hours DJ" or "After Hours DJ Entertainment" reveals both links to our site and theirs. www.robalberti.com will guarantee that you are talking to the correct company. www.afterhoursdj.net afterhoursdj.com are so close that people tend to type our website incorrectly.
We are based out of Western Massachusetts, but have DJs throughout MA/CT/RI (Feeding Hills, Worcester, Holyoke, South Hadley, Northampton, Hatfield, Westfield, Enfield CT, Colchester CT, Warwick RI) We cover the entire New England area and can handle your destination weddings as well.
Yes, we have changed our company name from After Hours DJ Entertainment Services to Rob Alberti's Event Services. We provide you with superior customer service, a non-cheesy approach to your wedding, online tools to help you personalize your day, site visits to your banquet facility, event lighting, live musicians, photobooth rental and so much more.
We transform space, light & sound by providing DJ, event lighting and a full array of a/v rental services to make your next event look & sound spectacular. Please check out our website & blog at www.robalberti.com. We'd love the opportunity to quote services for the next event you may be working on.
If you would like to have us at your upcoming event, please checkout our website at www.robalberti.com or request further information and we can check our availability and put together a formal quote for you. CONTACT US NOW FOR FREE INFORMATION.
Remember, we offer wedding disc jockey entertainment, iphotography wedding photography, photo booth rental, Sweet 16 and Prom DJs, Wedding up-lighting, architectural event lighting, LED wash up-lighting and a/v rental services including ipod wedding rentals. We can provide entertainment and event services for all types of events in the New England areas including: Newport, RI – Providence, RI – Boston, MA – Western Mass – The Berkshires – Hartford, CT- New Haven, CT – Connecticut Shoreline – Fairfield County CT as well as destination events as far away as Mexico. Rob Alberti's Event Services is the former "After Hours DJ Service" – an Entertainment company with a new name to better reflect our new array of event and entertainment services.
Transforming space, light & sound…
Check out our other websites: www.audiovideorental.net , www.budgetentertainment.net , www.afterhoursdj.net , www.weddinginsider.net , www.robalbertieventservices.com , www.robalbertieventlighting.com , www.unique-wedding-lighting-ideas.com , www.connecticut-wedding-djs.com , www.massachusetts-wedding-djs.com
Copyright 2000-2010 Rob Alberti's Event Services, Rob Alberti's After Hours Disc Jockey Service, Entertainment & Event Up-Lighting – Westfield, MA – Worcester, MA – Enfield, CT – Colchester, CT – Providence, RI – All Rights Reserved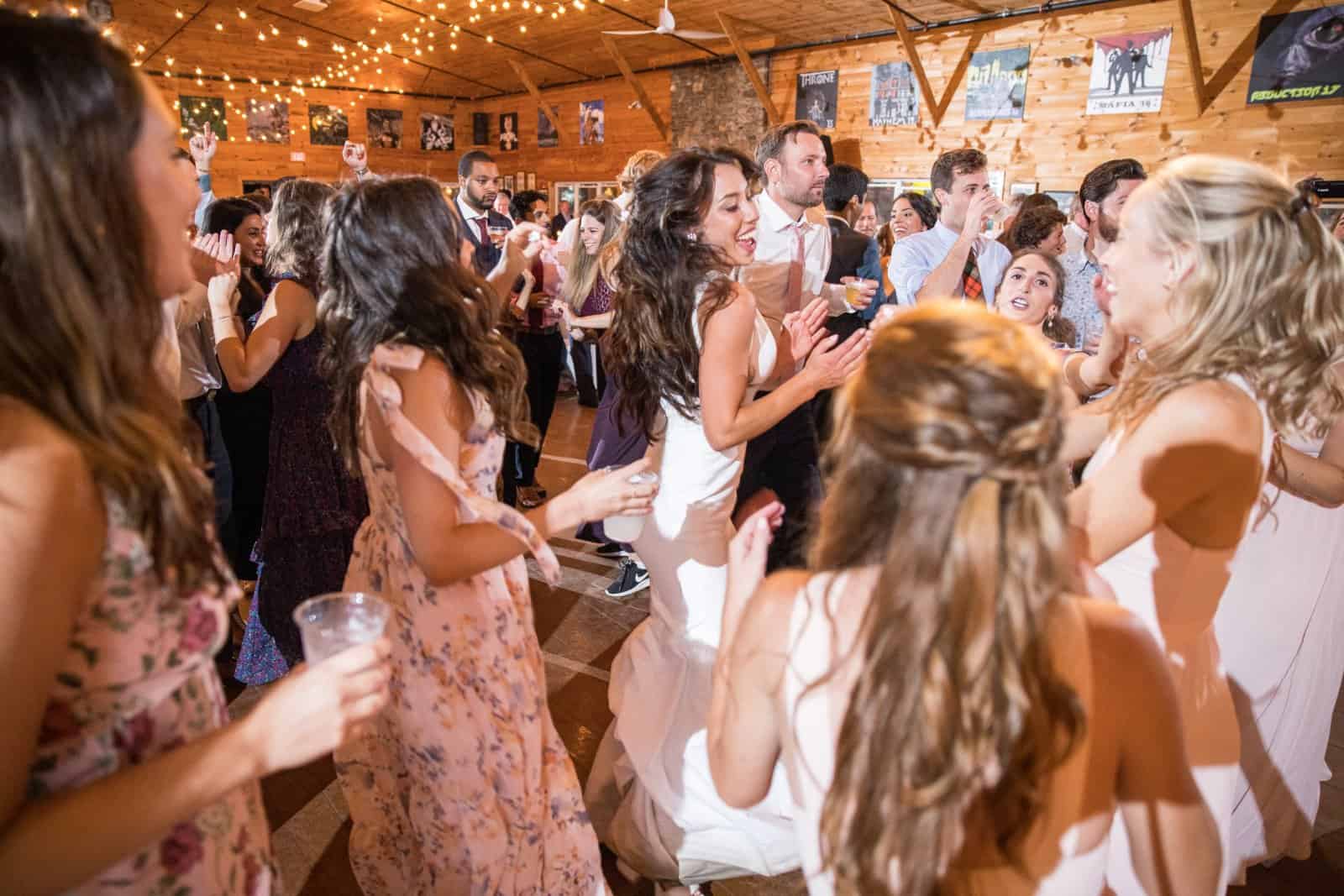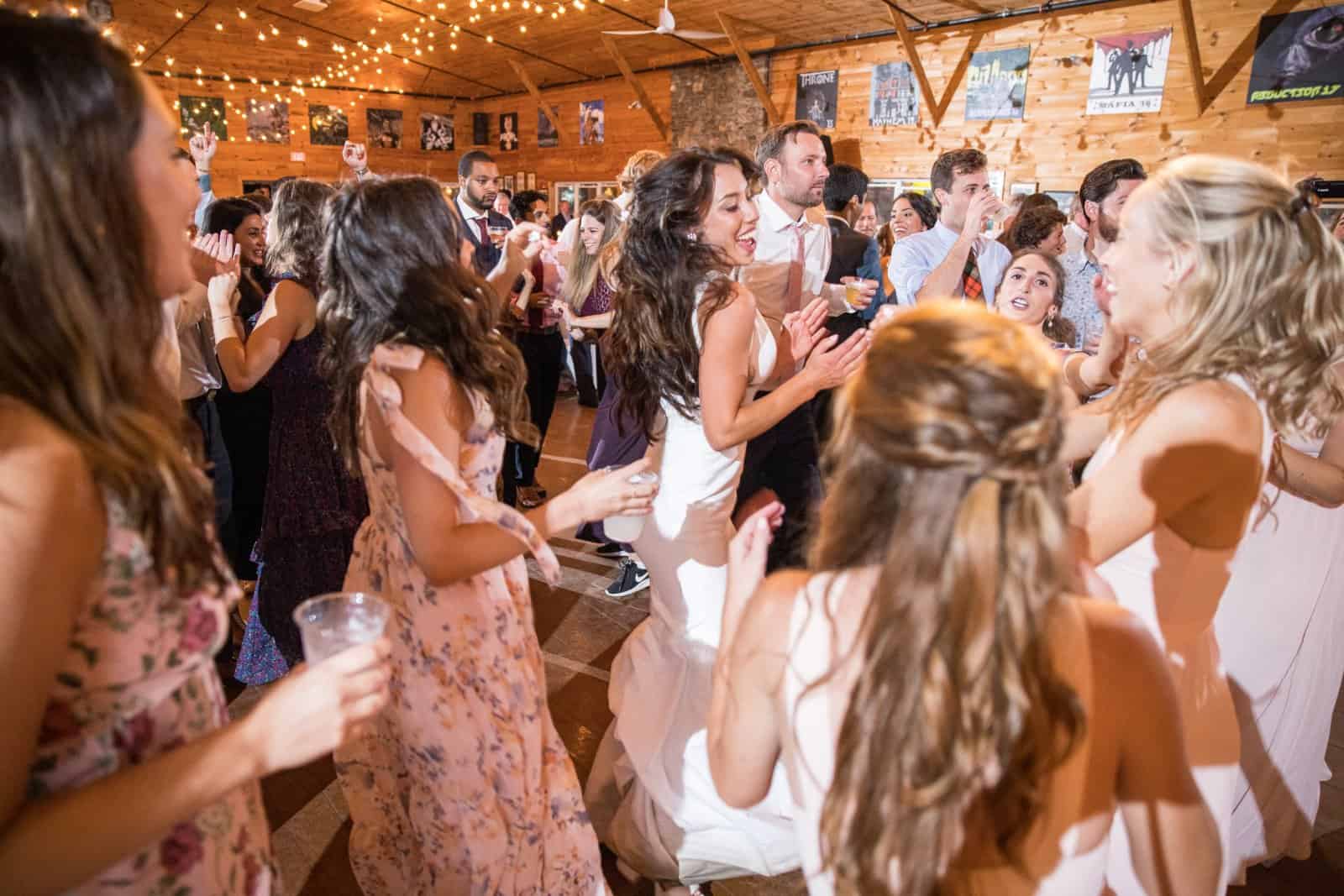 What Do You Do Now?
Contact DJ Rob today to learn about our pricing and availability for your upcoming event.
We offer wedding DJs, Custom Lighting Design, and Photo Booth Rentals.

Describe your wedding in 3 words so we have an understanding of what you are looking for.
Send us an inspirational image of what you are trying to create for custom wedding lighting.
Tell us the style of music that gets you up and shaking your booty.
Let us guide you through the planning process.

Our stomping grounds are The Berkshires and Hartford CT areas, but we travel from Hudson Valley NY to Boston MA, and Southern VT to the CT Shoreline and Newport RI. Get started today.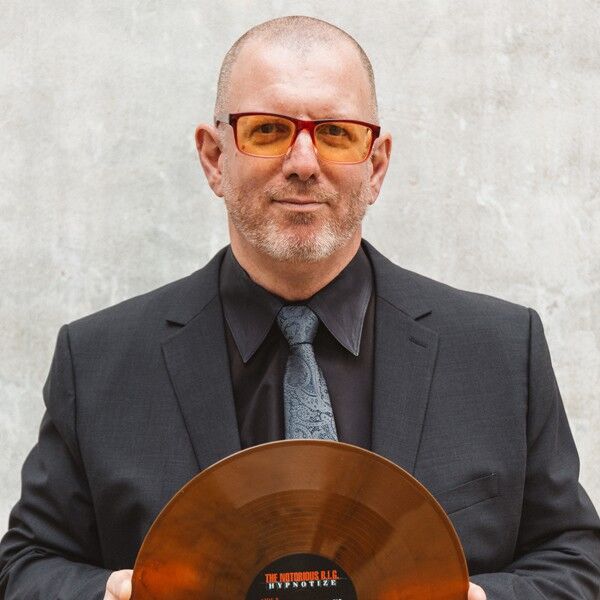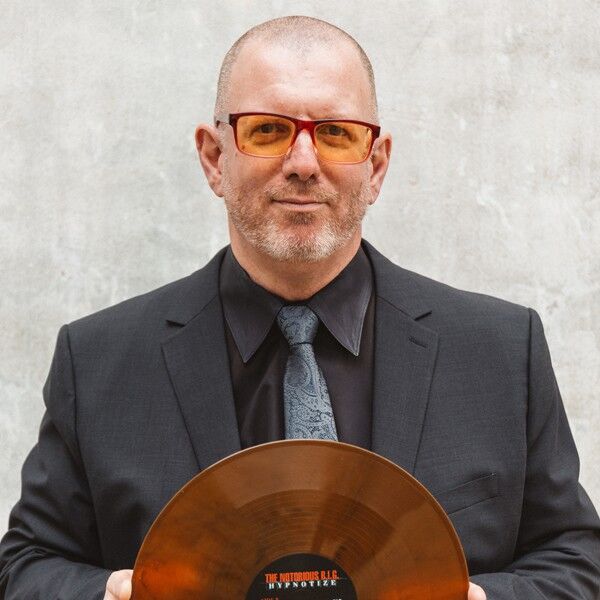 Fundraisers, Charity Auctions, and Corporate Event Production Services Near Me Fundraisers, Charity Auctions, and Corporate Event Production Services Near Me: We provide a personalized experience for all our corporate clients planning small to medium charity auctions, fundraisers, and corporate galas. With a wide range of event production services, AV rentals, and professional event lighting options….
Continue Reading
A/V Rental & Sound Reinforcement Backyard Wedding Barn Weddings Behind The Scenes Berkshire Wedding Chandelier Rentals Charity Event College Events Corporate Events CT Shoreline Weddings Disc Jockey Services DIY Weddings Fall Weddings Hartford CT Weddings Hudson Valley Wedding Industrial Space Lighting Intimate Weddings / Micro Weddings Italian Weddings Jewish Weddings Mansion Wedding Micro Weddings Museum Wedding Name In LIghts – Gobo Projection New England Wedding DJ Photo Booth Rental Photography Services Press Releases Real Wedding Stories Same-Sex Weddings String Lighting & Market Lighting Stunning Weddings Sweet 16, Proms Tent Weddings Texture Lighting Uncategorized Vineyard Weddings Wedding & Event Lighting Ideas Wedding Ceremony Wedding Decor Wedding Music Ideas Wedding Planning Ideas Wedding Venues Western MA Wedding DJ Winter Weddings Zoom Wedding