Alyssa + Colin – The Inn On Boltwood – Amherst MA Wedding
Alyssa + Colin – The Inn On Boltwood – Amherst MA Wedding
Alyssa + Colin were married in September at The Inn On Boltwood. Like most of our 2021 weddings, we were under the wedding tent at The Inn. The weather was perfect and it wasn't too hot and it wasn't too cold. On their NO PLAY list at their wedding was Lady Gaga, Ed Sheeran, Pink, Taylor Swift, Beyonce, and Michael Jackson.
Alyssa's processional: Cannon In D
Recessional song: Middle – Jimmy Eat World
First Dance: Thank You – Chris Cornell
Alyssa & Dad: Landslide – Fleetwood Mac
Colin & Mom: My Wish – Rascal Flatts
Last Song: Don't Stop Believin; – Journey
Alyssa & Colin's Wedding Vendors:
DJ @djrobalberti
Photographer @jasmineburgessphoto
Venue: @innonboltwood
Florist: @lonebirchblossoms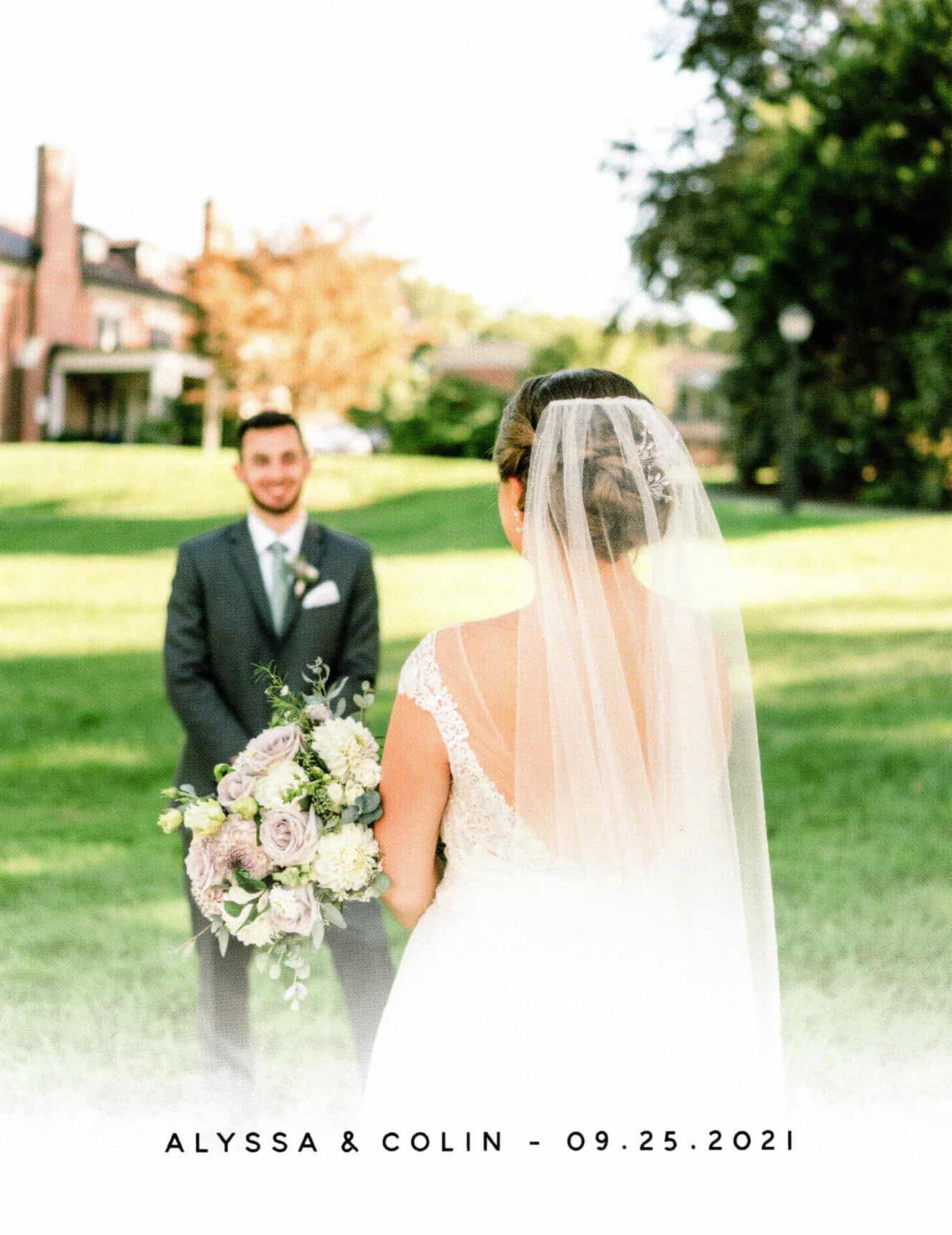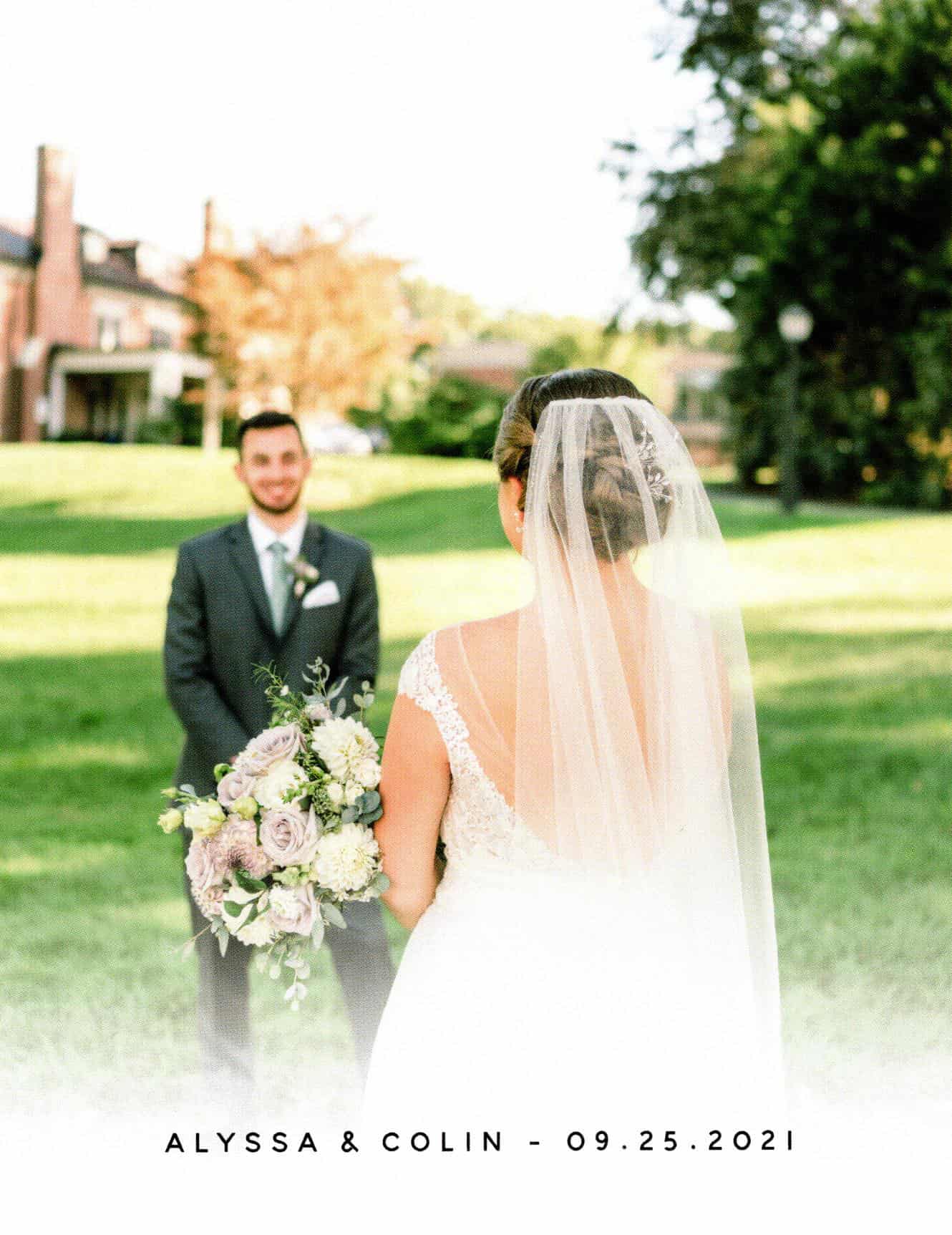 See Alyssa + Colin's Wedding Highlight Reel
---
What Do You Do Now?
Contact DJ Rob today to learn about our pricing and availability for your upcoming event.
We offer wedding DJs, Custom Lighting Design, and Photo Booth Rentals.

Describe your wedding in 3 words so we have an understanding of what you are looking for.
Send us an inspirational image of what you are trying to create for custom wedding lighting.
Tell us the style of music that gets you up and shaking your booty.
Let us guide you through the planning process.

Our stomping grounds are The Berkshires and Hartford CT areas, but we travel from Hudson Valley NY to Boston MA, and Southern VT to the CT Shoreline and Newport RI. Get started today.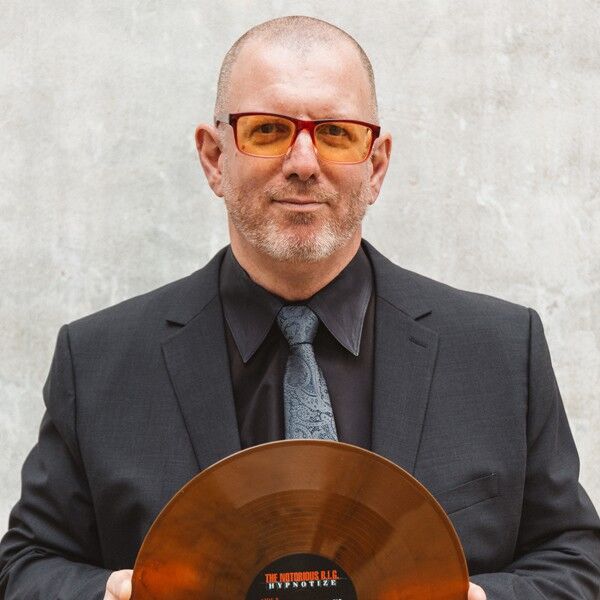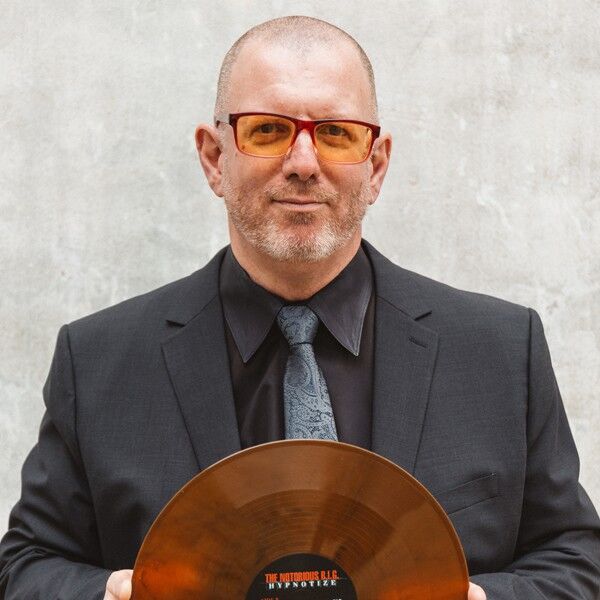 ---

Fundraisers, Charity Auctions, and Corporate Event Production Services Near Me Fundraisers, Charity Auctions, and Corporate Event Production Services Near Me: We provide a personalized experience for all our corporate clients planning small to medium charity auctions, fundraisers, and corporate galas. With a wide range of event production services, AV rentals, and professional event lighting options….
Continue Reading