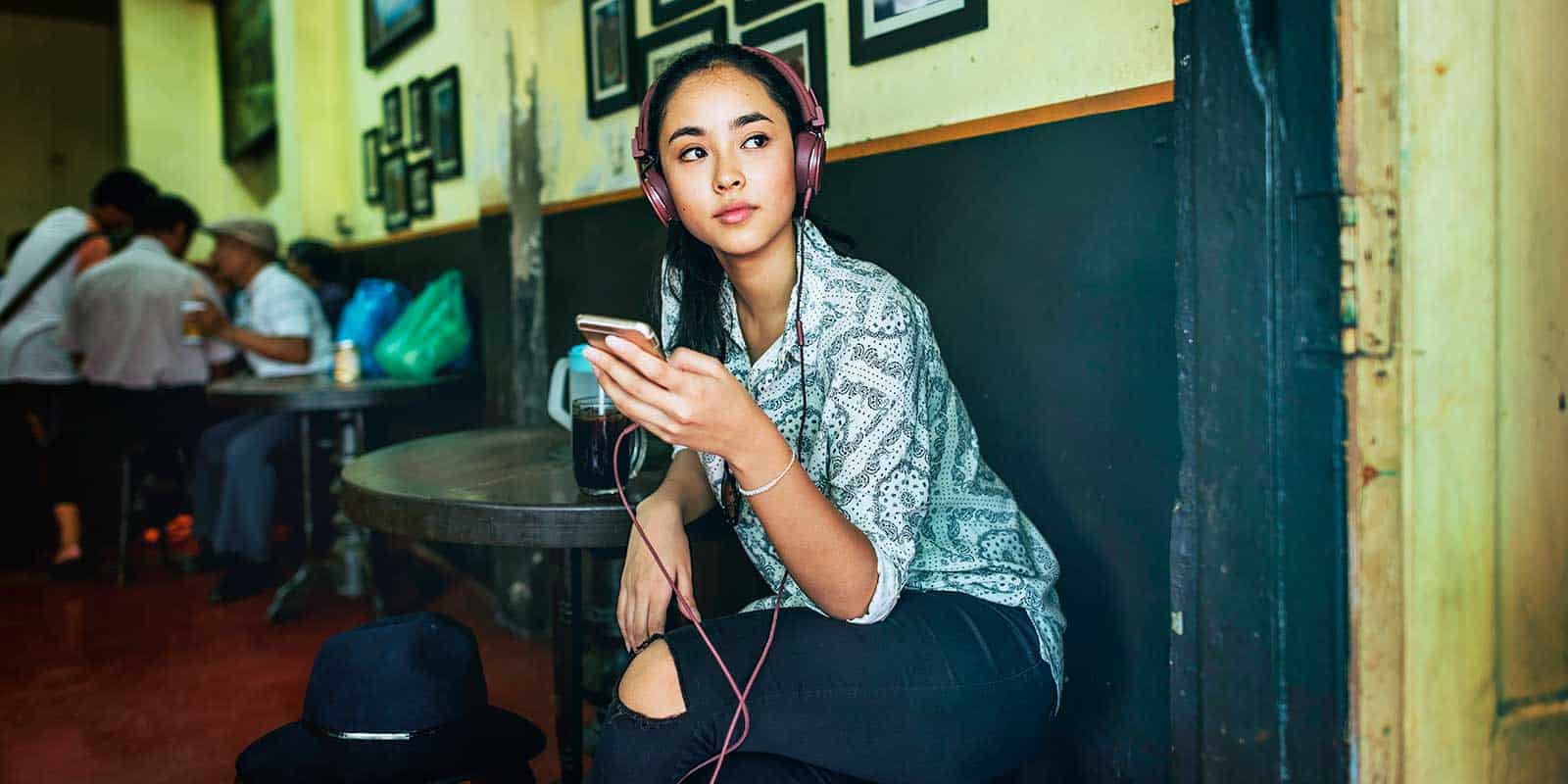 Best Indie Rock Wedding Songs – Your First Dance
Best Indie Rock Wedding Songs 2020: Looking for something unique for your first dance at your wedding? Are you more of an Indie Rock fan v. Top 40 Pop fan? We've put together a Spotify playlist with some of the most popular Indie Rock wedding songs. Creating a unique wedding sometimes requires a non-traditional wedding DJ, If you are not into cliche wedding songs at your reception, it's time to do some research and figure out just what is the style and feel you want at your wedding.
We always say that you can put 6 different wedding DJs in front of the same crowd, in the same room and with the same music library and get a completely different vibe to your wedding. It's not about the gear – it's how your wedding DJ can morph into what is needed for both you, your guests and in keeping with your music style. Will they get everyone up on the dance floor or will they scare everyone away? Or will it feel like YOUR WEDDING and not like every other wedding that has gone before?
It's important to pick music for your wedding that reflects your personalities. Picking a song off of a list on The Knot because they are the top wedding song just may not feel right to the two of you. Be unique – find something that resonates with the two of you. Maybe it's off of the list below or maybe it gives you an idea of something else. Either way – have fun checking out our Indie Rock wedding songs below.
You can check out other great music mixes including Indie Rock on our Pinterest Board.
First Day of My Life – Bright Eyes
The Luckiest – Ben Folds
Grow Old With Me – Tom O'Dell
Skinny Love – Birdy or Bon Iver
Can't Help Falling In Love – Ingrid Michaelson
The One – Kodaline
Young And Beautiful – Lana Del Rey
The Way I Am – Ingrid Michaelson
A Drop In The Ocean – Ron Pope
I Will Follow You INto The Dark – Death Cab For Cutie
You And I – Wilco
No One's Gonna Love You – Band Of Horses
This Year's Love – David Gray
Turning Page – Sleeping At Last
Better Together – Jack Johnson
Falling Slowly – Glen Hansard
A Thousand Years – Jasmine Thompson
Love And Happiness – Al Green
---
Best Indie Rock Wedding Songs
---
---
What Do You Do Now?
Contact DJ Rob today to learn about our pricing and availability for your upcoming event.
We offer wedding DJs, Custom Lighting Design, and Photo Booth Rentals.

Describe your wedding in 3 words so we have an understanding of what you are looking for.
Send us an inspirational image of what you are trying to create for custom wedding lighting.
Tell us the style of music that gets you up and shaking your booty.
Let us guide you through the planning process.

Our stomping grounds are The Berkshires and Hartford CT areas, but we travel from Hudson Valley NY to Boston MA, and Southern VT to the CT Shoreline and Newport RI. Get started today.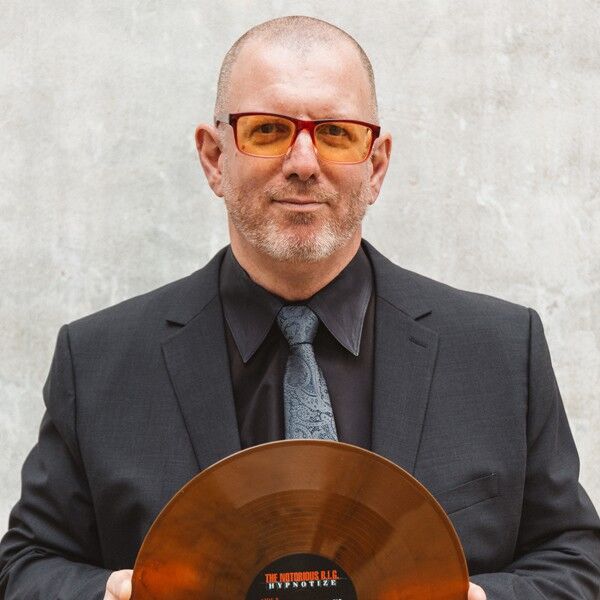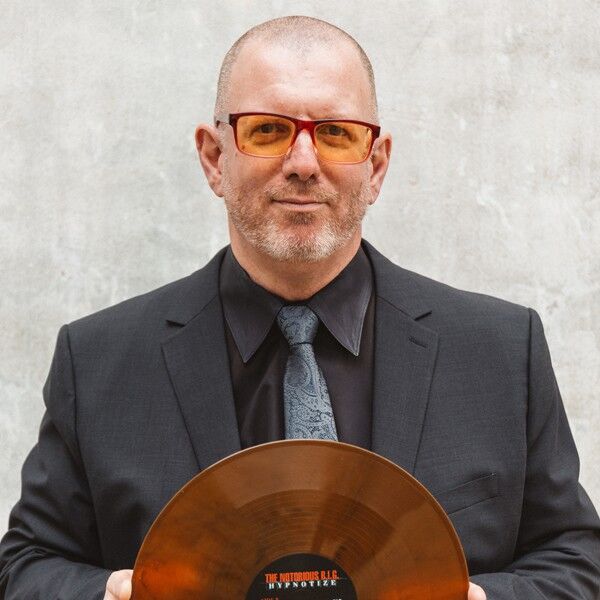 ---
Want More Wedding Music Suggestions?


Fundraisers, Charity Auctions, and Corporate Event Production Services Near Me Fundraisers, Charity Auctions, and Corporate Event Production Services Near Me: We provide a personalized experience for all our corporate clients planning small to medium charity auctions, fundraisers, and corporate galas. With a wide range of event production services, AV rentals, and professional event lighting options….