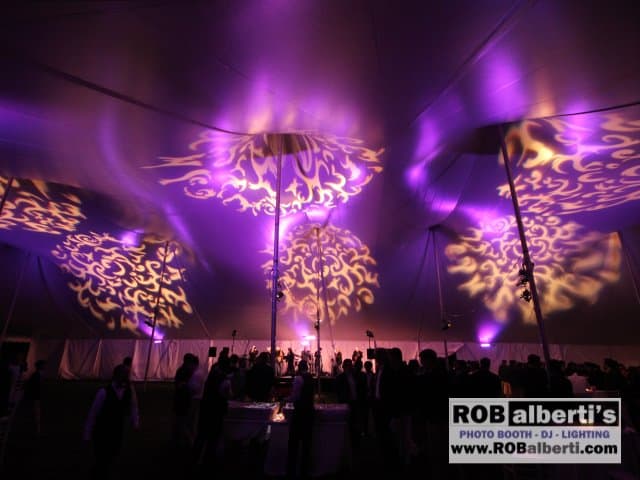 Connecticut Vineyard Weddings – CT Weddings at Vineyards – Tent Weddings
---
---
Connecticut Vineyard Weddings: Whether you are having your vineyard or winery wedding at Priam Vineyards in Colchester CT or Jonathan Edwards Winvery in North Stonington CT or Rosedale Farms & Vineyard in Simsbury CT or one of the other amazing wineries in the CT area for your wedding – having a vineyard wedding in New England has become a new wedding trend.
From wine tasting activities to corn hole games on the lawn, having a tented wedding at a vineyard or winery can give you so many design options for your CT Vineyard Wedding.
Tent and winery weddings always look great with an amazing lighting design – from the classic bistro market string lights to Edison bulb wood chandeliers to LED tent color washes and pattern projections – you can create just the perfect atmosphere for your vineyard wedding in Connecticut.
You can't forget your wedding entertainment at your vineyard wedding in Connecticut – we have wedding disc jockeys, acoustic guitar player and we can even provide sound support for your band (why bands travel WITHOUT THEIR OWN GEAR, I will never understand).
What do you do when your band takes a break at your Connecticut Vineyard Wedding? Don't have them play Steve Perry on their ipod – we can DJ between band sets and take care of things like ceremony microphones, wireless microphones for toasts. We can play the music that the band can't (We just heard a band TRY to play One Dance by Drake – UGH)

Need light for your bar or dessert station? Pinspots in your Connecticut Vineyard Tent Wedding might just be what you need. From string lights to pinspots – we are firm believer in ALL LIGHTING SHOULD BE ABLE TO BE DIMMED in a vineyard tent wedding. All of our string lighting is installed by a licensed electrician (did you know that most towns REQIRE an electrical permit to be pulled for tent lighting?) – we have 4 electricians on-staff.
If you're vineyard wedding is under a tent – don't forget about the possibility of heat / cold. Tent sides, tent heaters and fans should be ready if needed. We live in New England – wait 10 minutes and the weather is going to change! Be prepared for weather when planning for your tent wedding.
Here is a list of some of our favorite vineyards and winery for having a wedding at:
Priam Vineyards in Colchester CT
Jonathan Edwards Winvery in North Stonington CT
Rosedale Farms & Vineyard in Simsbury CT
Saltwater Farms in Stonington CT
Chateau Le Gari, Marlborough CT
Honora Winery & Vineyard in West Halifax VT
---
What Do You Do Now?
Contact DJ Rob today to learn about our pricing and availability for your upcoming event.
We offer wedding DJs, Custom Lighting Design, and Photo Booth Rentals.

Describe your wedding in 3 words so we have an understanding of what you are looking for.
Send us an inspirational image of what you are trying to create for custom wedding lighting.
Tell us the style of music that gets you up and shaking your booty.
Let us guide you through the planning process.

Our stomping grounds are The Berkshires and Hartford CT areas, but we travel from Hudson Valley NY to Boston MA, and Southern VT to the CT Shoreline and Newport RI. Get started today.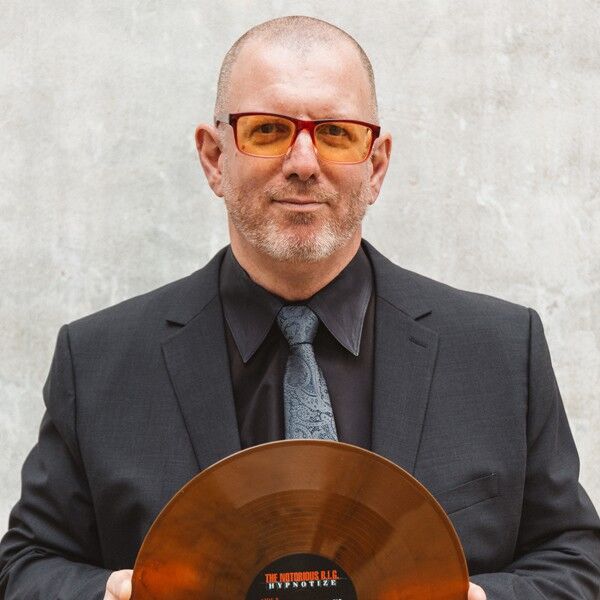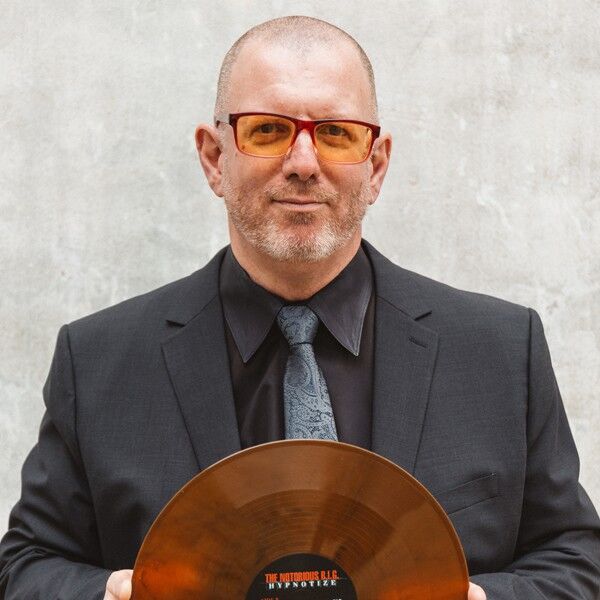 ---
More Blog Posts Like
Connecticut Vineyard Weddings


Fundraisers, Charity Auctions, and Corporate Event Production Services Near Me Fundraisers, Charity Auctions, and Corporate Event Production Services Near Me: We provide a personalized experience for all our corporate clients planning small to medium charity auctions, fundraisers, and corporate galas. With a wide range of event production services, AV rentals, and professional event lighting options….
---