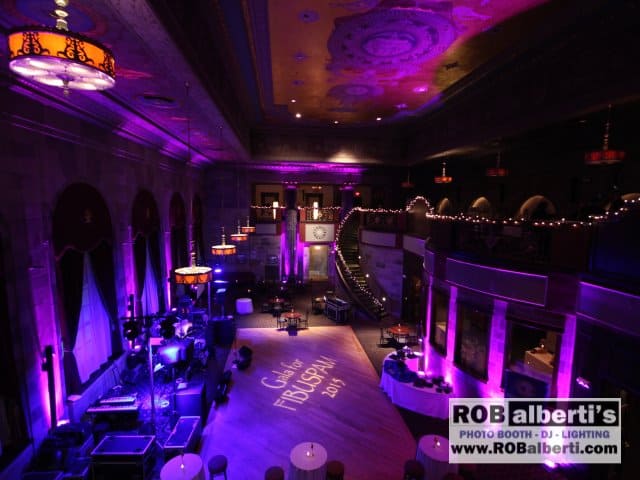 Pharmaceutical Dinners – AV Needs
Pharmaceutical Dinners – AV Needs
Pharmaceutical Dinners – AV Needs: Are you having a small corporate dinner? Hosting a pharmaceutical dinner in the back room of a local restaurant? Need audio/visual support for your event? Maybe you are not sure if you need a projector, video screens, lav mic, or PA system rental? Give Rob Alberti a call at 413-562-2632. He can work up an a/v rental package that fits your venue and your audio/visual needs.
Many national a/v rental companies have a 1 size fits all approach to a/v support. We have subcontracted for many of these companies and we get hired to set up a microphone and PA in rooms as small as 15′ x 15′ (Just not needed). Sometimes we are subcontracted to provide rental for a projector and screen but a flat-screen would make better sense for the room layout.
Working with a local audio/visual rental company such as us – we can scope out the venue and "right-size" both audio and video for your setting. From a 32″ – 60″ flat screen to a 100″ – 14′ diagonal video screen and projector – we will size your needs so that you don't pay for more than what you need.
No more surprises when you show up with your iPad and there is no way to connect to that VGA or HDMI cable input. You don't even have to know the difference between HDMI, VGA, or Display Port. Your local A/V rental company can take care of those details for you.
We suggest NO PA/Microphone needed unless you have a group larger than 20 guests or if your room is bigger than 30 x 30′. If you try and use a microphone in a smaller room – you will end up with feedback without using one of our small array speakers. Sometimes a projector and screen get in the way in smaller rooms and it's better to bring in a 60″ or 80″ flat screen monitor instead.
Rob Alberti's not only has standard a/v rental items such as:
Flat screen monitors
LCD Projectors & Video Screens
PA systems / Lavelier microphones
Laser pointers
We also carry:
LED Up-lighting
Pipe & Drape (Black / White)
Podium rentals
Theatrical lighting / Spotlights
Photo Booth rentals
Rob Alberti is owner of Rob Alberti's Event Services – Disc Jockey, MC & A/V Rentals + Event Lighting design (Since 1983), covering MA/CT/RI and beyond (VT, ME, NH, NY, NJ) with larger corporate events.
The Berkshires & Western MA 413-562-2632 – Boston MA 617-778-6510 – Hartford CT 860-631-7754 – Newport RI 401-367-0375
---
What Do You Do Now?
Contact DJ Rob today to learn about our pricing and availability for your upcoming event.
We offer wedding DJs, Custom Lighting Design, and Photo Booth Rentals.

Describe your wedding in 3 words so we have an understanding of what you are looking for.
Send us an inspirational image of what you are trying to create for custom wedding lighting.
Tell us the style of music that gets you up and shaking your booty.
Let us guide you through the planning process.

Our stomping grounds are The Berkshires and Hartford CT areas, but we travel from Hudson Valley NY to Boston MA, and Southern VT to the CT Shoreline and Newport RI. Get started today.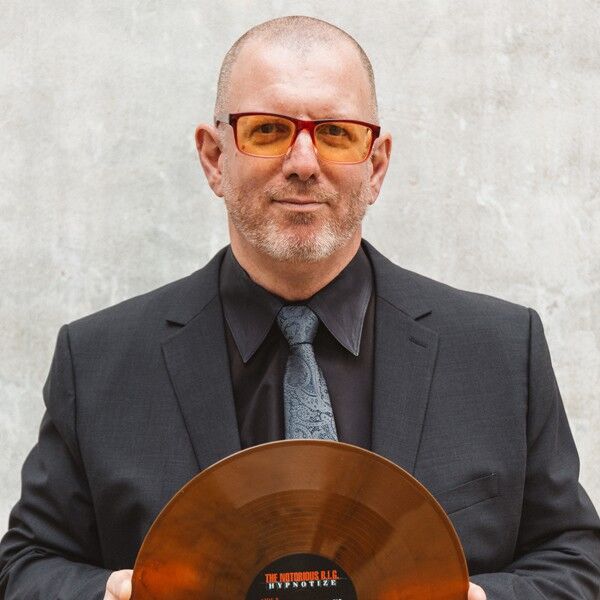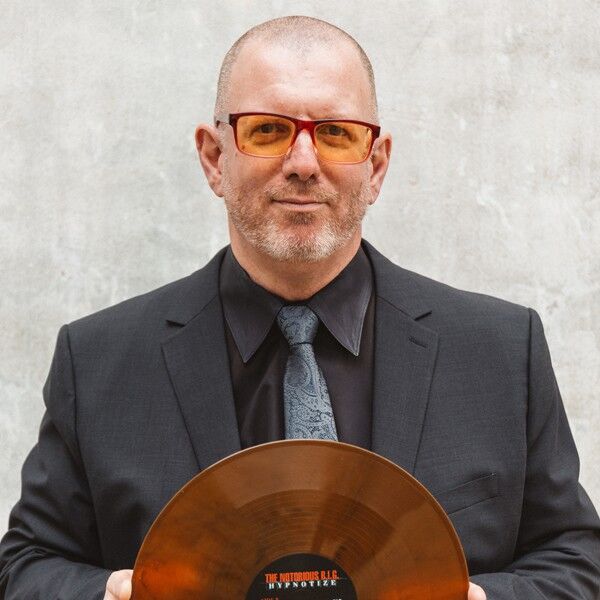 ---
Read More Blog Articles Like
Pharmaceutical Dinners – AV Needs


Fundraisers, Charity Auctions, and Corporate Event Production Services Near Me Fundraisers, Charity Auctions, and Corporate Event Production Services Near Me: We provide a personalized experience for all our corporate clients planning small to medium charity auctions, fundraisers, and corporate galas. With a wide range of event production services, AV rentals, and professional event lighting options….
---
[wdi_feed id="1″]