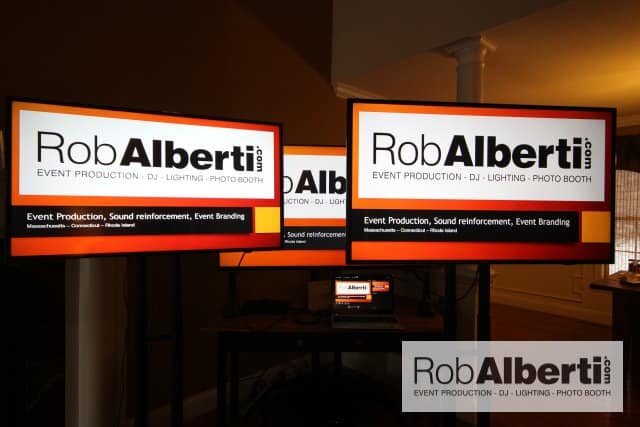 Court Room Audio / Video Rentals – Springfield MA
Court Room Audio / Video Rentals
Looking for courtroom rentals in the Springfield Massachusetts area? We have 50 and 60″ flat screen monitors on stands, clean chrome book laptops, DVD players and much more for your next court case.
We will deliver, setup and remove all rentals directly from the Springfield Court House or other surrounding areas.
We also have a wireless mouse, laser pointers, DVD computer drives available for rental. What are your courtroom rental needs? Contact Rob Alberti today for your audio video rental needs. (Use the form below)
Rob Alberti's Event Services has been serving the Springfield MA area for over 25 years with A/V Rentals, Sound Reinforcement, Video Screen Rentals, Flat Screen Monitor Rentals, TV Rentals, LCD Projector and screen rentals. Contact us today to check availability and pricing.