Covid-19 And How It Might Affect Your Wedding Plans in 2020
Covid-19 And How It Might Affect Your Wedding Plans in 2020: The coronavirus has devastated the wedding industry in 2020. How will it affect your wedding plans? That depends on how quickly we can "flatten the curve" or the WHO comes up with a vaccine or cure. As of right now, it looks like our May and early June clients will be affected. It's too early to know about our end of June and July, August clients as of this blog post.
If your wedding is fast approaching and you are concerned about not being able to have your wedding as planned, what do you do? With statewide closedowns and restrictions on the number of people that can congregate, your 125 person wedding is right in their target. What do you do? Read our simple plan of attack for battling this pandemic as it relates to your wedding plans. Remember, we are always here to help you with your wedding plans – no matter what.
---
01
Contact your venue and wedding vendors
Contact your venue and wedding vendors. Ask what your options are. Most venues and vendors will work with you to find a mutually acceptable reschedule date later this year. We've been doing this daily with our clients. I know we are not penalizing any of our wedding couples that need to reschedule due to Covid19 related issues. Most wedding vendors in the area are doing the same. With a simple call or email, we will just shift your wedding date for you. No worries.
02
Let your wedding guests know
Let your wedding guests know so they can change travel plans and vacation days. Your family and friends will completely understand. You might have a few less wedding guests than originally planned, but you will still have your wedding. Some of your older guests or guests traveling long distances might be a bit more skittish about traveling in 2020, but your wedding can go on as planned – just with a new wedding date.
03
Keep an eye on relevant news for your area
Keep an eye on relevant news for your area. You might be required to do some form of screening of wedding guests as they arrive for your wedding or there might be other safety procedures in place for gatherings once the coronavirus scare has passed. We just don't know what the future will have in store for us. All we can say is that THIS TOO WILL PASS. Life will go on and you will still be able to have your wedding in some form or another in the future. All is not lost.
04
Alternative Wedding Plans
We've heard of a few couples having "micro-weddings" instead of the larger gathering that they originally planned, but none of our clients have altered their plans (other than new wedding dates). We will keep you informed as soon as we hear anything within the wedding industry related to the Covid19 / Coronavirus epidemic and how it might affect your wedding plans.

We've been monitoring webinars from sources such as The Knot and Wedding Wire and Facebook groups dedicated to this very topic so that we are informed and can relay information to our wedding clients as soon as it is released.
---
---
Live Stream Your Wedding
If you have had to resize your wedding to meet local guidelines for Covid-19 reopening – maybe you should consider live streaming your wedding. Whether you do a DIY approach or have a professional handle it (Prices starting around $1500) with multi-camera coverage, older guests or guests that cannot travel will be able to tune in and watch your wedding live. They will hear your exchange of vows and watch you do your first dance and your best man's speech.

Whether it is Facebook Live, Zoom, Twitch.tv or Youtube, your guests could tune in from anywhere to see and be a part of your wedding.

Learn more about our ability to live stream your wedding by contacting Rob today.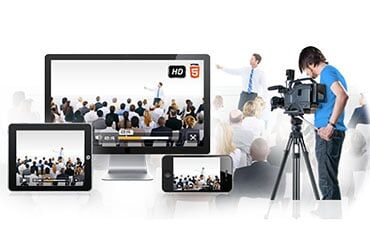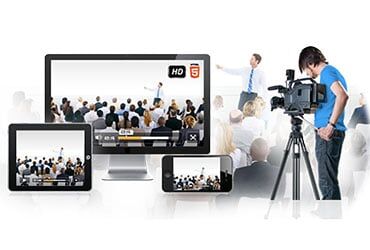 ---
Have questions? Reach out to us (Contact Us Form Below) or Call Rob directly at 413-562-2632 with your questions or concerns about your upcoming wedding plans. We are here to help you through this tough time.
---
What Do You Do Now?
Contact DJ Rob today to learn about our pricing and availability for your upcoming event.
We offer wedding DJs, Custom Lighting Design, and Photo Booth Rentals.

Describe your wedding in 3 words so we have an understanding of what you are looking for.
Send us an inspirational image of what you are trying to create for custom wedding lighting.
Tell us the style of music that gets you up and shaking your booty.
Let us guide you through the planning process.

Our stomping grounds are The Berkshires and Hartford CT areas, but we travel from Hudson Valley NY to Boston MA, and Southern VT to the CT Shoreline and Newport RI. Get started today.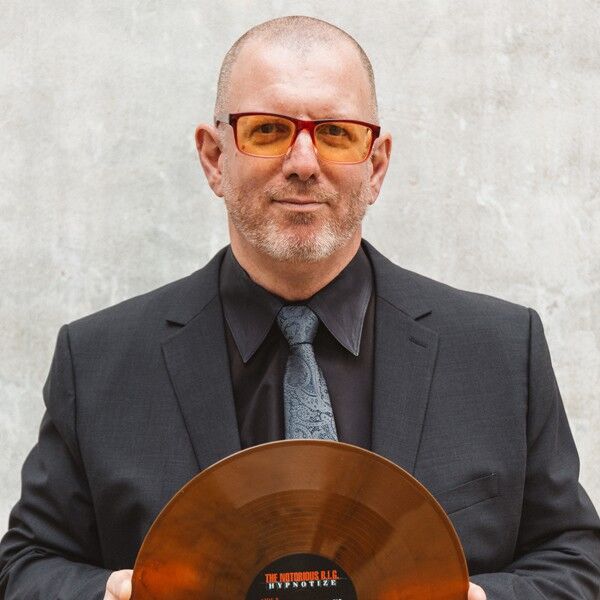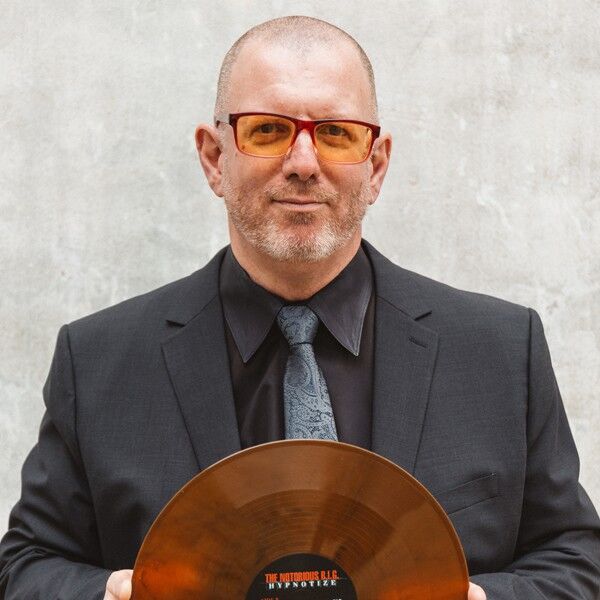 ---
More Blog Articles Like
Covid19 And How It Might Affect Your Wedding Plans in 2020


Fundraisers, Charity Auctions, and Corporate Event Production Services Near Me Fundraisers, Charity Auctions, and Corporate Event Production Services Near Me: We provide a personalized experience for all our corporate clients planning small to medium charity auctions, fundraisers, and corporate galas. With a wide range of event production services, AV rentals, and professional event lighting options….
[wdi_feed id="1″]