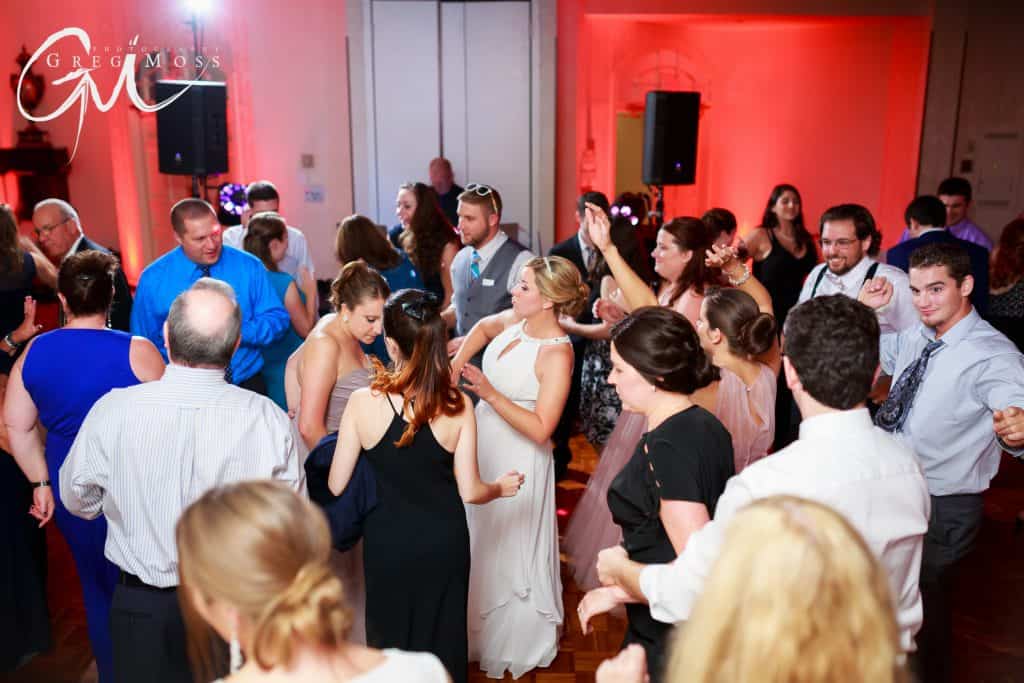 Greg Moss Photography – The Delaney House Wedding – DJ Up-Lighting
We had an opportunity to work with our friend, Greg Moss from Greg Moss Photography recently at a wedding at The Delaney House in Holyoke where we provided DJ and Up-Lighting services. Greg was nice enough to share some images from that night. Check them out.
Delaney House Wedding Photos – Greg Moss Photography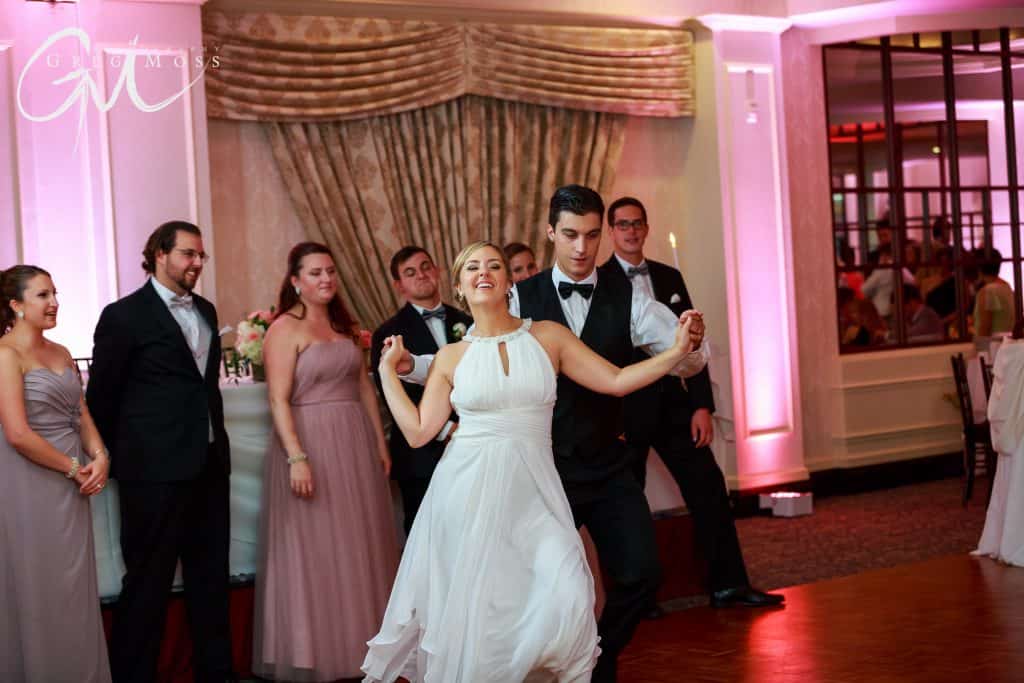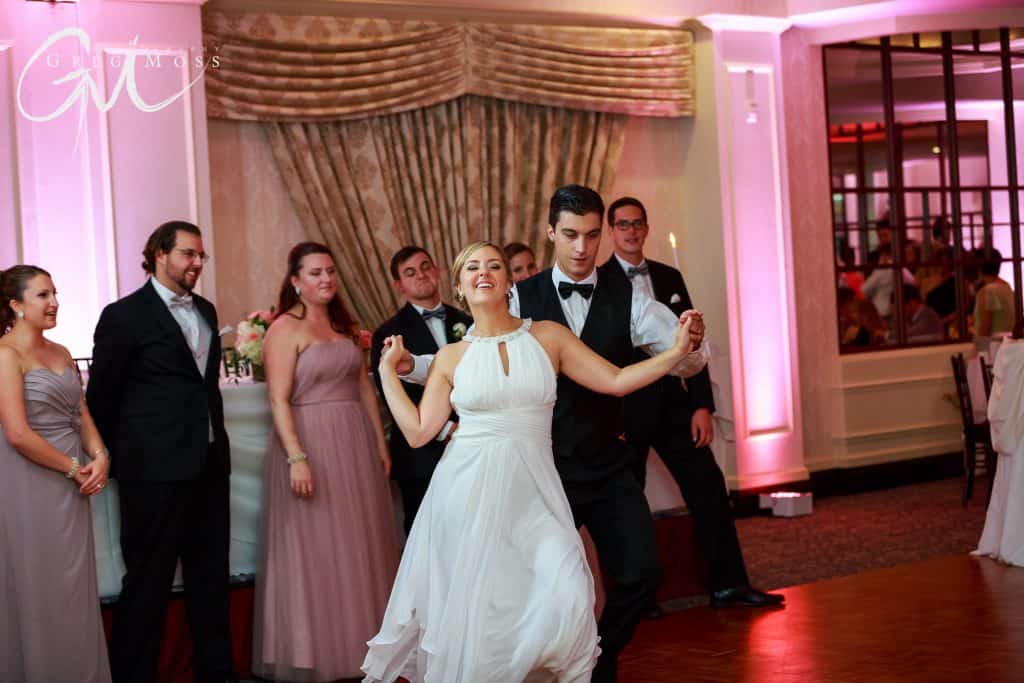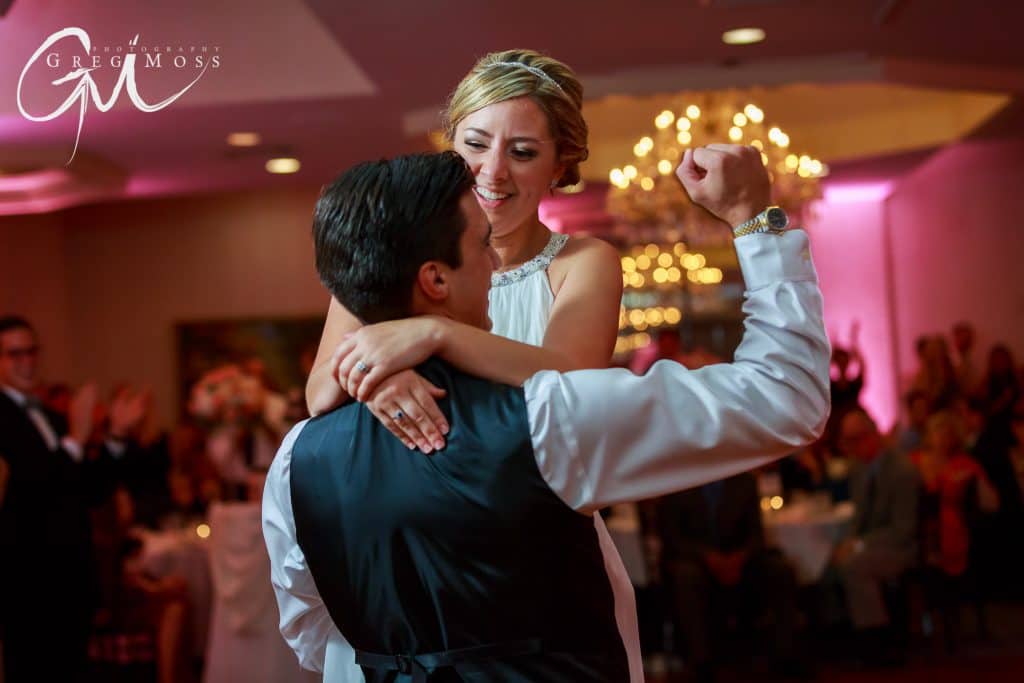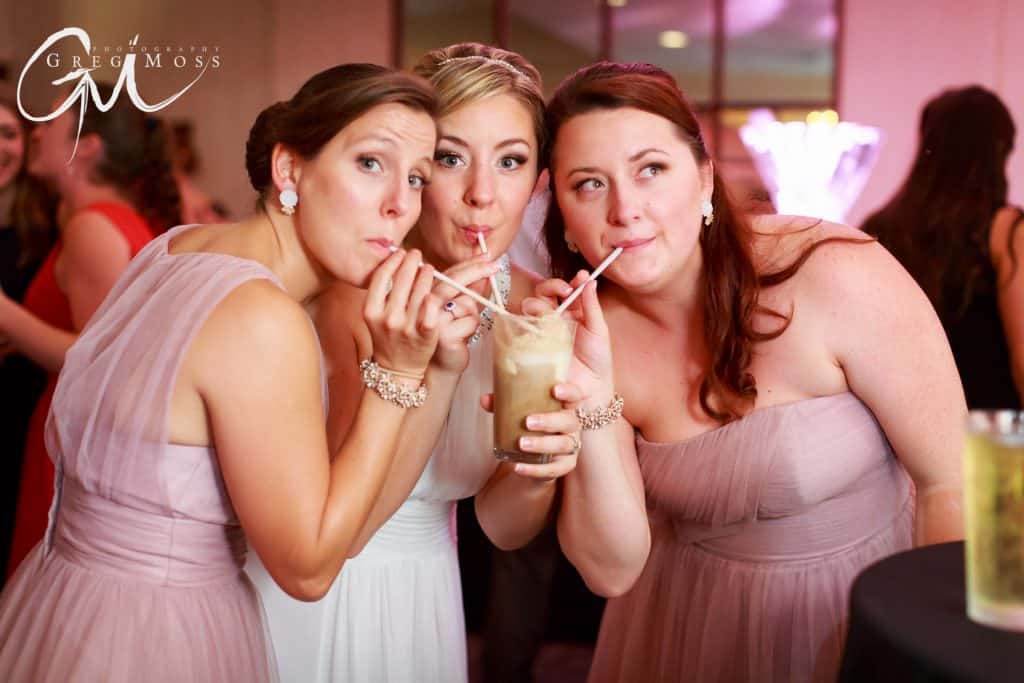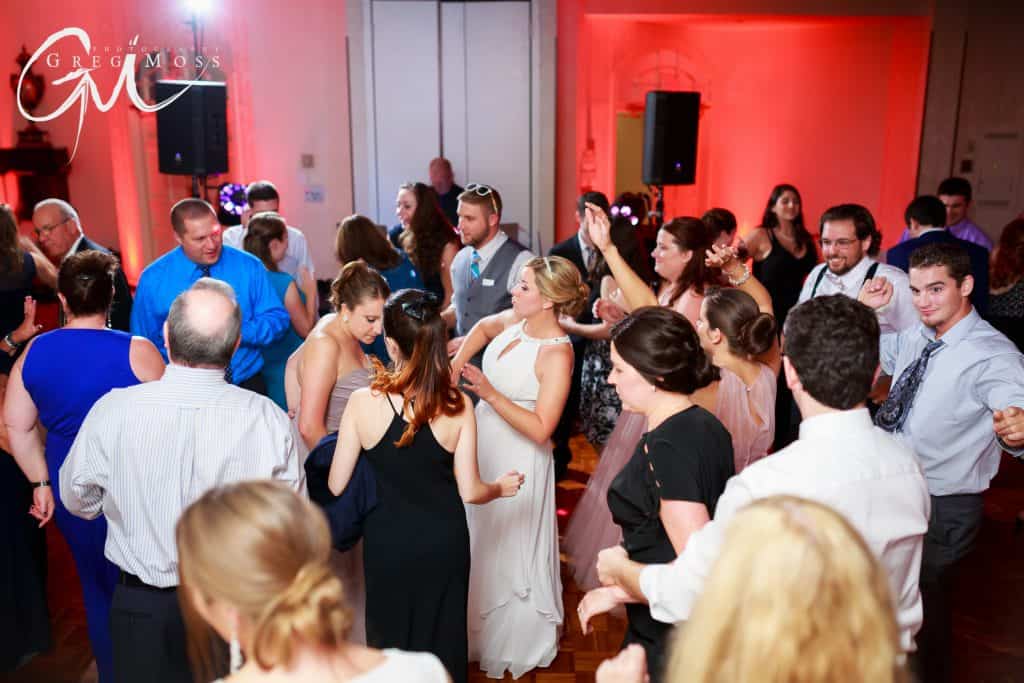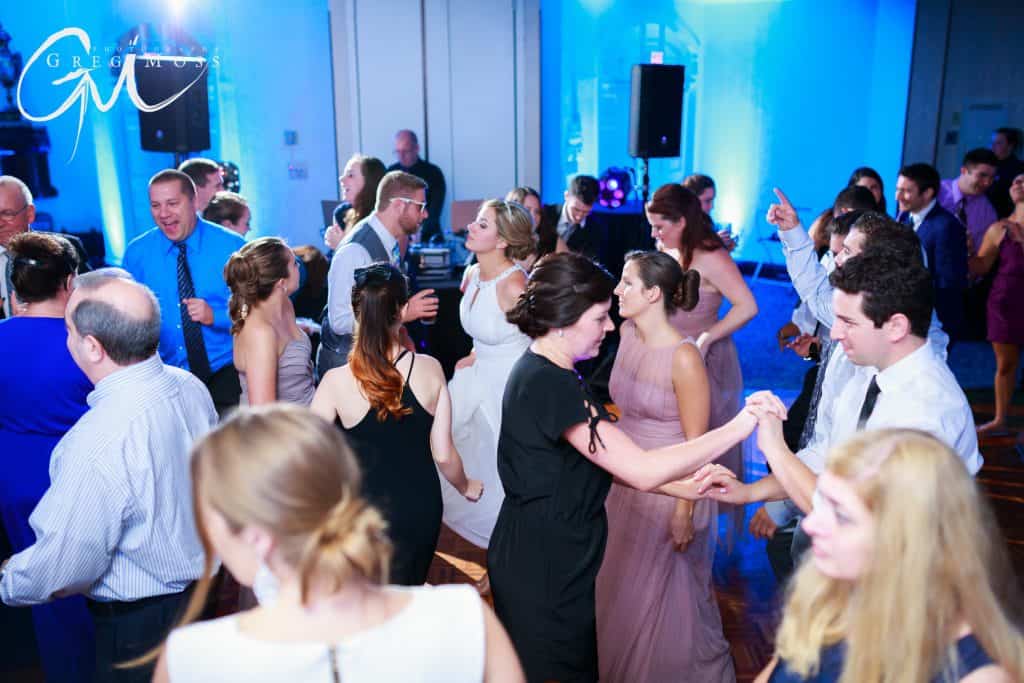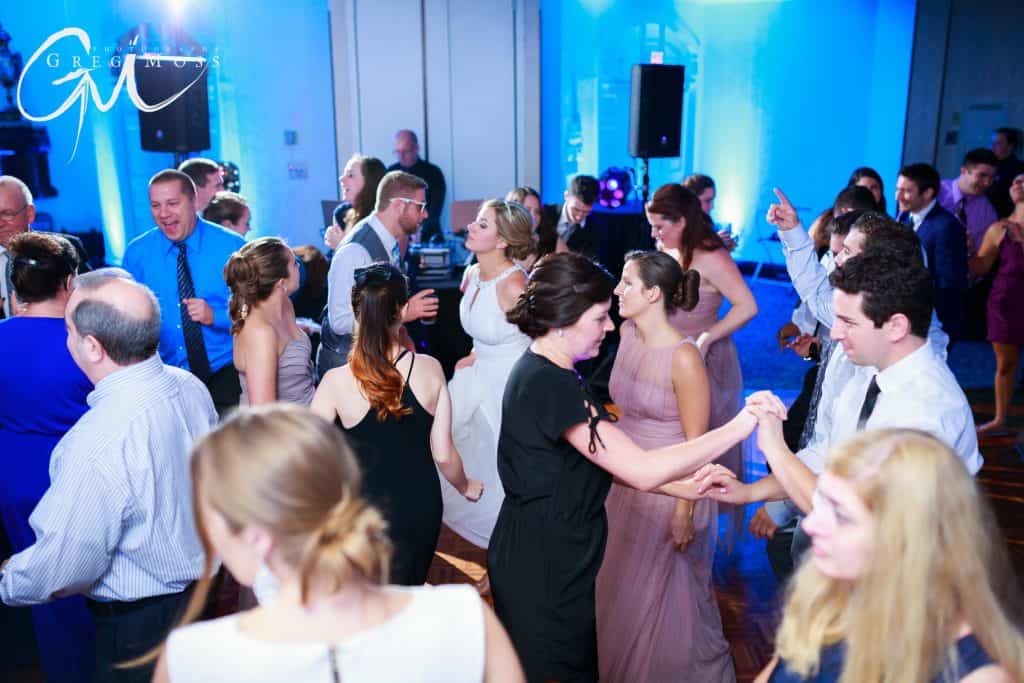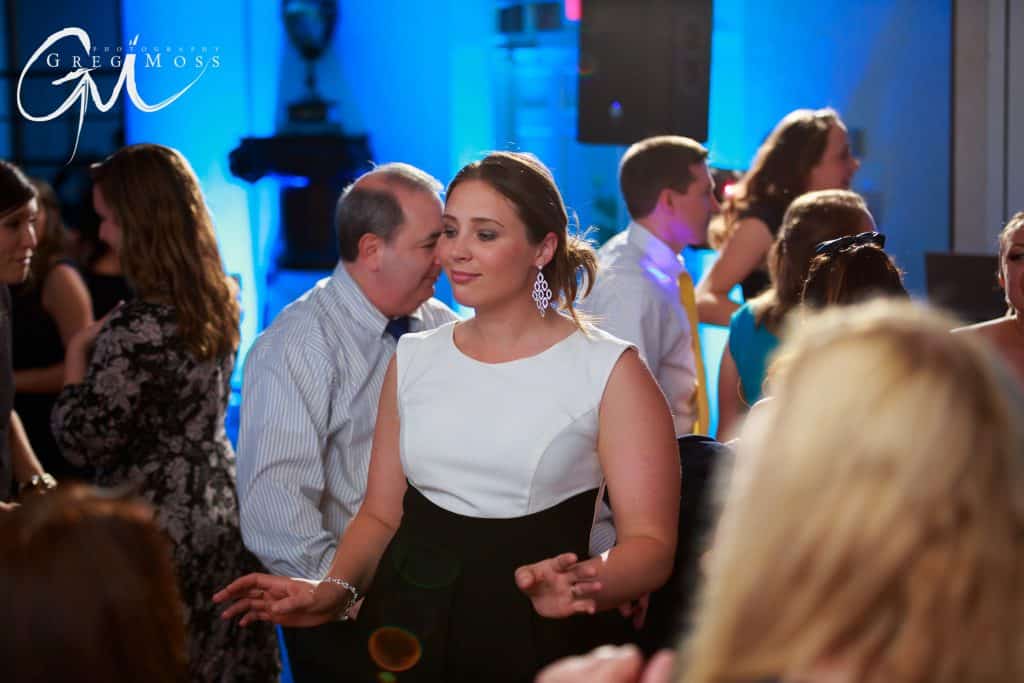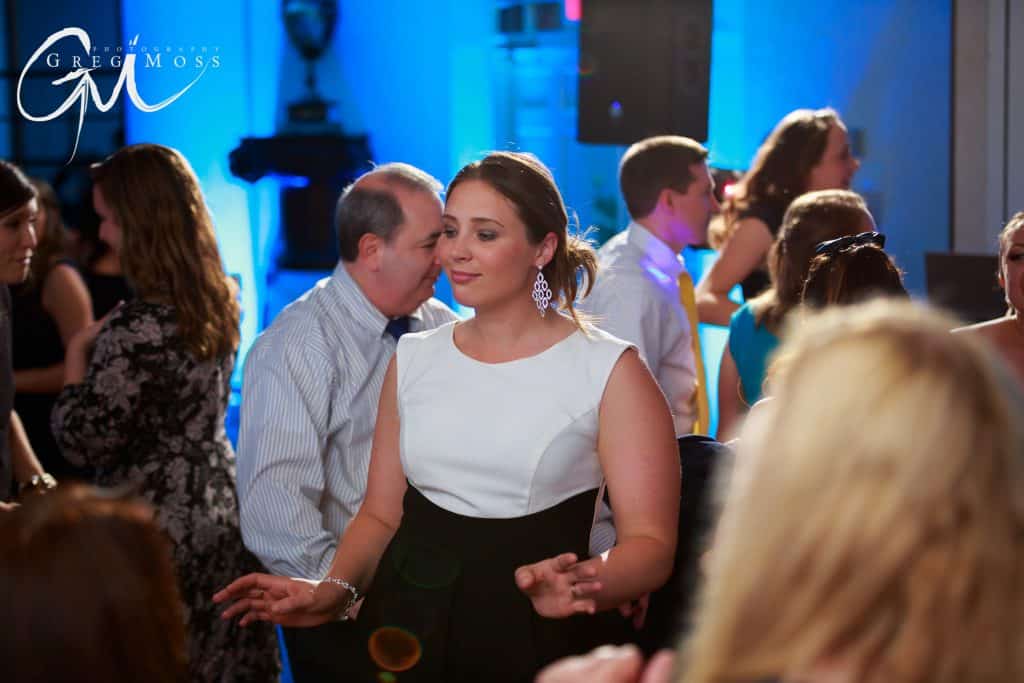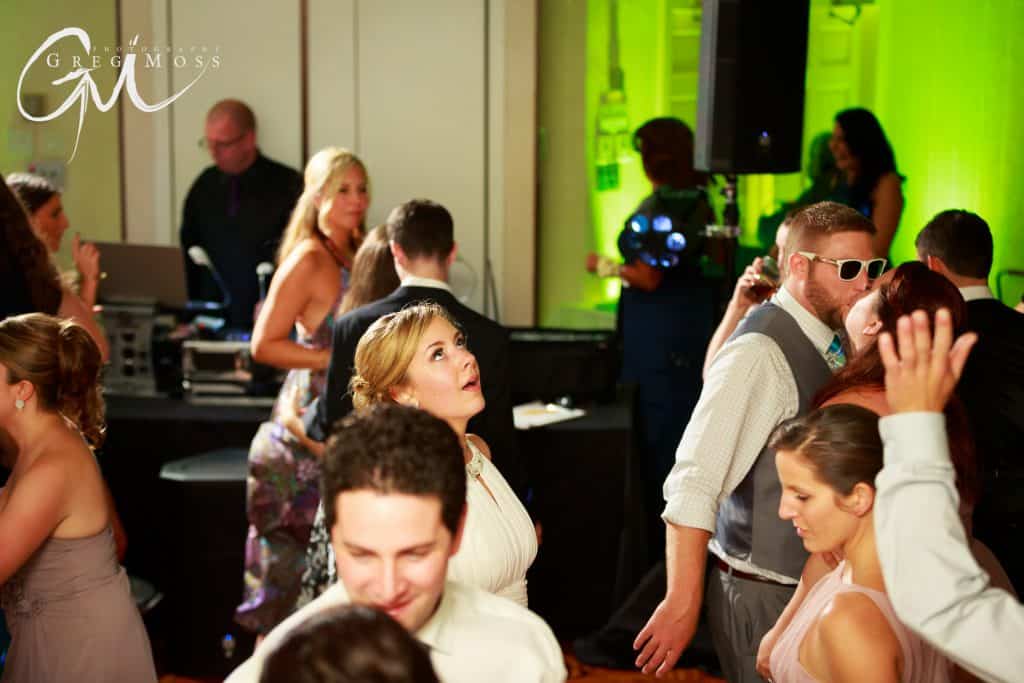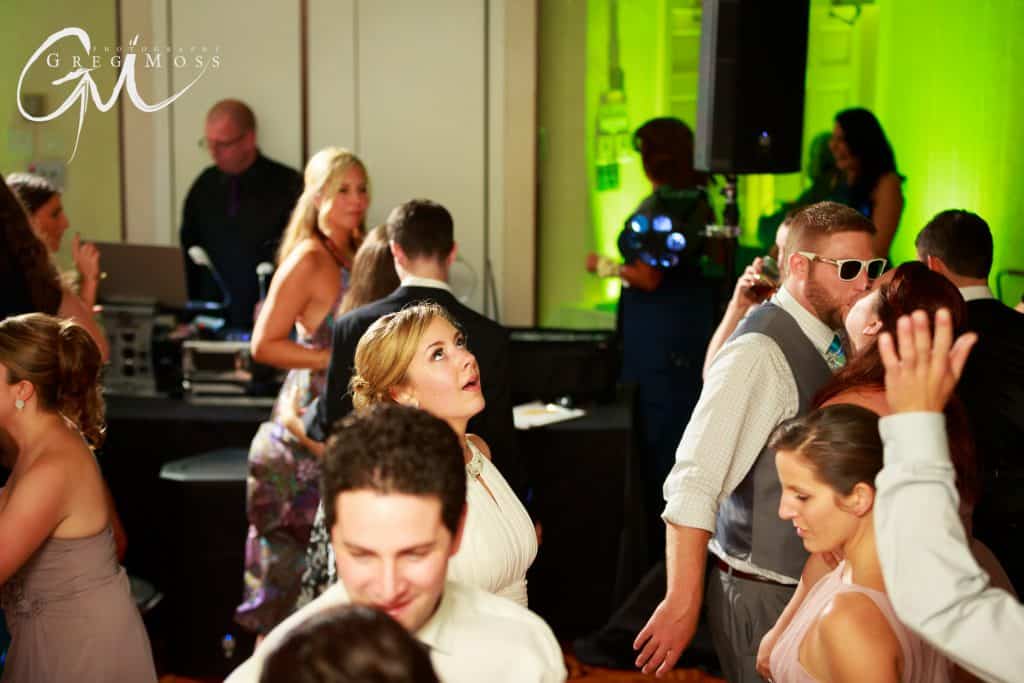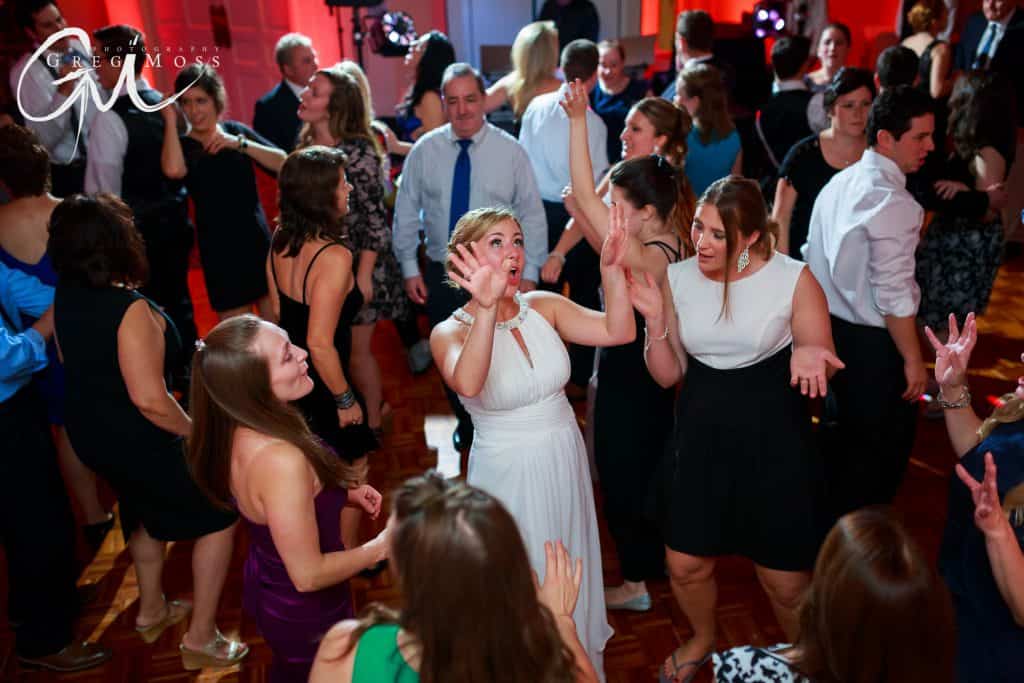 Rob Alberti, event director, lighting designer, author
Rob Alberti's Event Services, DJ & Lighting
1310 Russell Road; Westfield, MA 01085
www.robalberti.com
The Berkshires & Western MA 413-562-2632
Boston 617-778-6510 – Hartford 860-631-7754 – Newport 401-367-0375
---
A portion of our profits are donated to the following charities: St. Jude Children's Research Hospital, Wounded Warrior Project, Girls Who Code
#weddinglighting #newportweddings #hartfordweddings #westernmassweddings #mansionweddings #ctshorelineweddings
#ctWeddingdj, #ctweddingdiscjockey, #newportweddingdj, #hartfordweddingdj, #berkshireweddingdj
---
What Do You Do Now?
Contact DJ Rob today to learn about our pricing and availability for your upcoming event.
We offer wedding DJs, Custom Lighting Design, and Photo Booth Rentals.

Describe your wedding in 3 words so we have an understanding of what you are looking for.
Send us an inspirational image of what you are trying to create for custom wedding lighting.
Tell us the style of music that gets you up and shaking your booty.
Let us guide you through the planning process.

Our stomping grounds are The Berkshires and Hartford CT areas, but we travel from Hudson Valley NY to Boston MA, and Southern VT to the CT Shoreline and Newport RI. Get started today.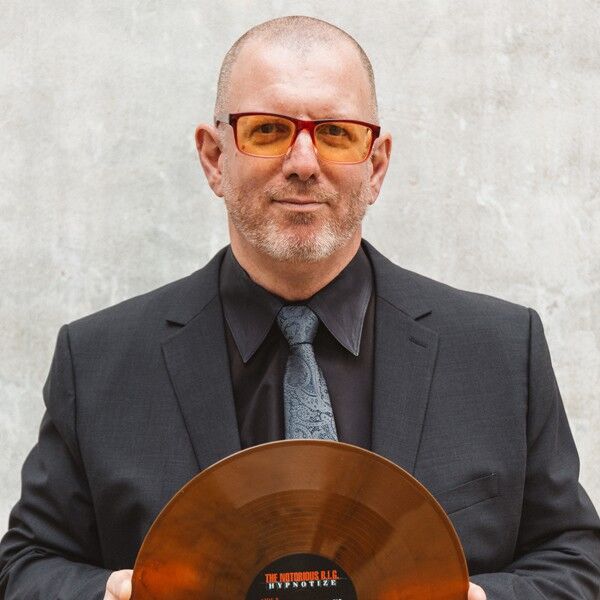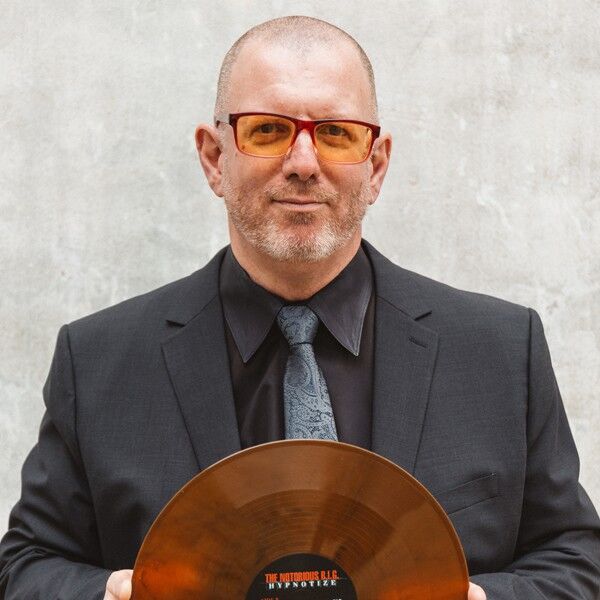 ---


Fundraisers, Charity Auctions, and Corporate Event Production Services Near Me Fundraisers, Charity Auctions, and Corporate Event Production Services Near Me: We provide a personalized experience for all our corporate clients planning small to medium charity auctions, fundraisers, and corporate galas. With a wide range of event production services, AV rentals, and professional event lighting options….