Hannah + Matt at Country Club of Pittsfield
Hannah + Matt at Country Club of Pittsfield
"Let's Do This!" was the party cry at Hannah and Matt's wedding reception at The Country Club of Pittsfield in Pittsfield, MA. With over 200 guests, this was a party in the making! They were married at Sacred Heart Church and then headed to the country club for social hour on their wrap-around porch. We staged the 5 toasts right after their introductions and first dance (before dinner) and Matt and his mom danced together right at the end of dinner. Hannah and her dad did this unique TikTok mashup dance routine to get everyone in the mood for dancing.
To end the night off, Hannah and Matt decided to do a private last dance together. We asked all their guests to go outside to the late-night food truck and wait for them to come out and do a final goodbye.
First Dance: Another – Adam Doleac
Matt & Mom: Her Little Man – Jamie Grooms
Hannah & Dad: My Little Girl – Tim McGraw w/Tik Tok Medley
Last Song: Second Guessing – Florida Georgia Line

NO PLAYLIST: YMCA, Cha Cha Slide, Line Dances
Christopher Duggan Photography
@cdugganphoto
DJ Rob Alberti
@djrobalberti
@djrobalberti
Country Club of Pittsfield
@countryclubofpittsfield
Florist: Garden Blossom
@gardenblossomsflorist
Wedding Planner: Elaine Hunter
Videographer: Tommy Tranfaglia
Christopher Duggan Photography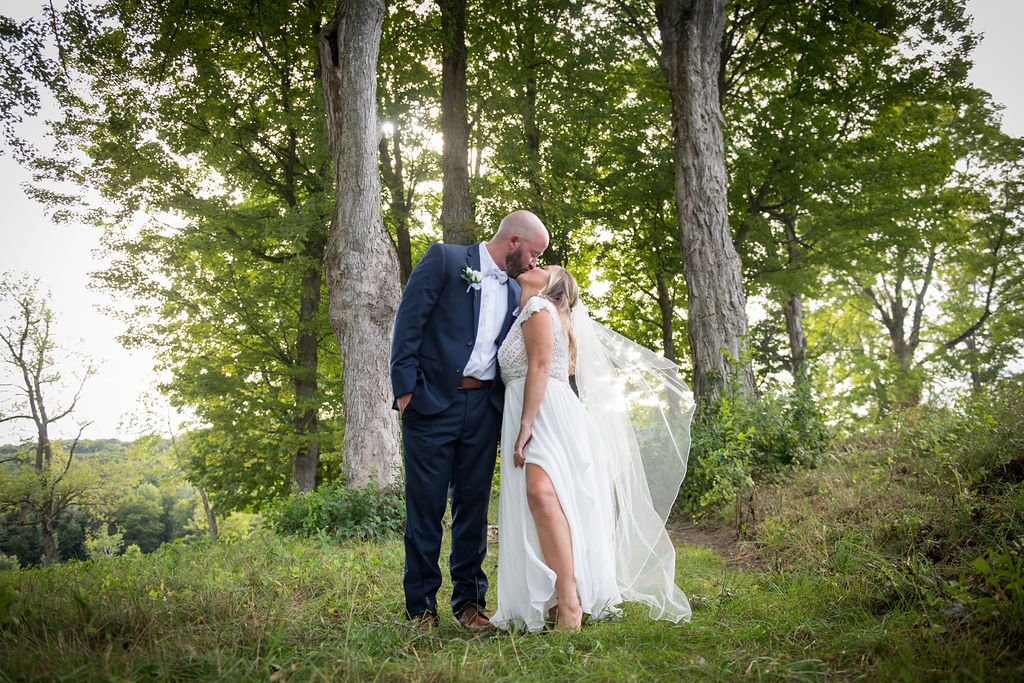 Hannah and Matt's Wedding Highlight Reel

Fundraisers, Charity Auctions, and Corporate Event Production Services Near Me Fundraisers, Charity Auctions, and Corporate Event Production Services Near Me: We provide a personalized experience for all our corporate clients planning small to medium charity auctions, fundraisers, and corporate galas. With a wide range of event production services, AV rentals, and professional event lighting options….
Continue Reading