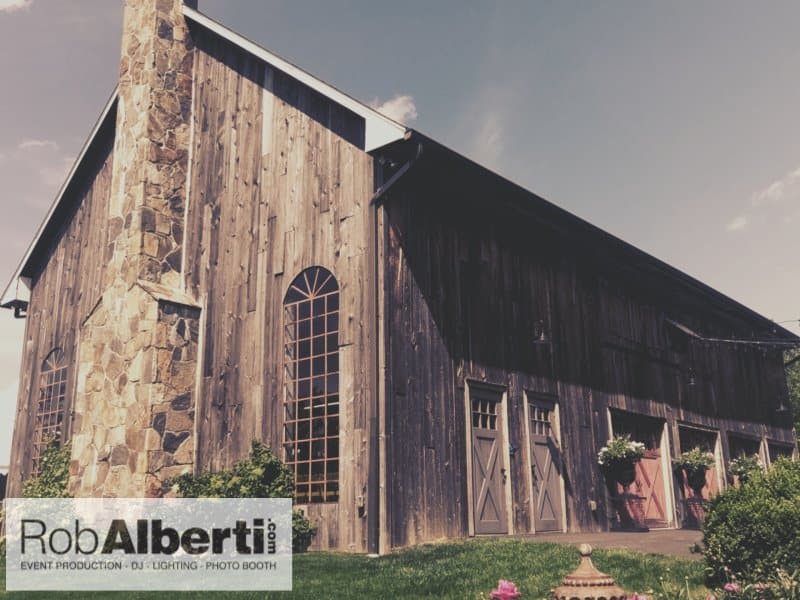 Heather + Mike – Tented Wedding Reception – Lion Rock Farm – Sharon CT
Heather & Mike couldn't have picked a better weather day for their tented wedding at Lion Rock Farm located in Sharon CT. With all the rain we had been getting – it was clear, comfortable and that nice breeze kept the tent just right for dancing.
They opted for a custom love story introduction. You can hear about their LOVE STORY here:
We provided the ceremony music, microphone, DJ and photo booth for their celebration.
Introduction Song: Shut Up & Dance – Walk The Moon
First Dance: Lost In This Moment – Big & Rich
Heather & Dad: Stealing Cinderella – Chuck Wills
Mike & Mom: My Wish – Rascal Flatts
Last Song: Rewind – Rascal Flatts, Hey Baby – DJ Otzi remix
Catering: Ciao Catering
Photography: Rachel Kimberly Photography
Facility: Lion Rock Farm, Sharon CT