Local DJs For Weddings
Local DJs For Weddings: When you are planning your wedding – it can be difficult to find just the right local wedding DJ in your area. Not every DJ is the same so don't be surprised to see a wide variation in both pricing and style from one DJ to the next. You see – there are really no formal DJ training programs or licensing for wedding DJs. That means, that someone can just buy a laptop, purchase some software and call themselves a wedding DJ without actually having any experience or skill to actually do the job properly as your wedding DJ.
---
Wedding DJs – CT Shoreline, The Berkshires MA, and Hudson Valley NY
Your wedding DJ should do more than just play music at your wedding. They should be coordinating all the behind-the-scenes events at your wedding, making all your announcements (master of ceremonies), and making sure that everything runs smoothly at your wedding.

That is a lot of responsibility on your DJ/MC – so expect to pay for that ability or your wedding will be a bust. Your choice of DJ will literally either make or break your wedding reception. The average price of a local wedding DJ in the MA/CT area is roughly $1000-$1400 for a normal wedding. Paying less will get you a less-than-average DJ, paying more will get you a BETTER WEDDING DJ most of the time. Yes – you will get what you pay for. It's the same for all of your wedding vendors.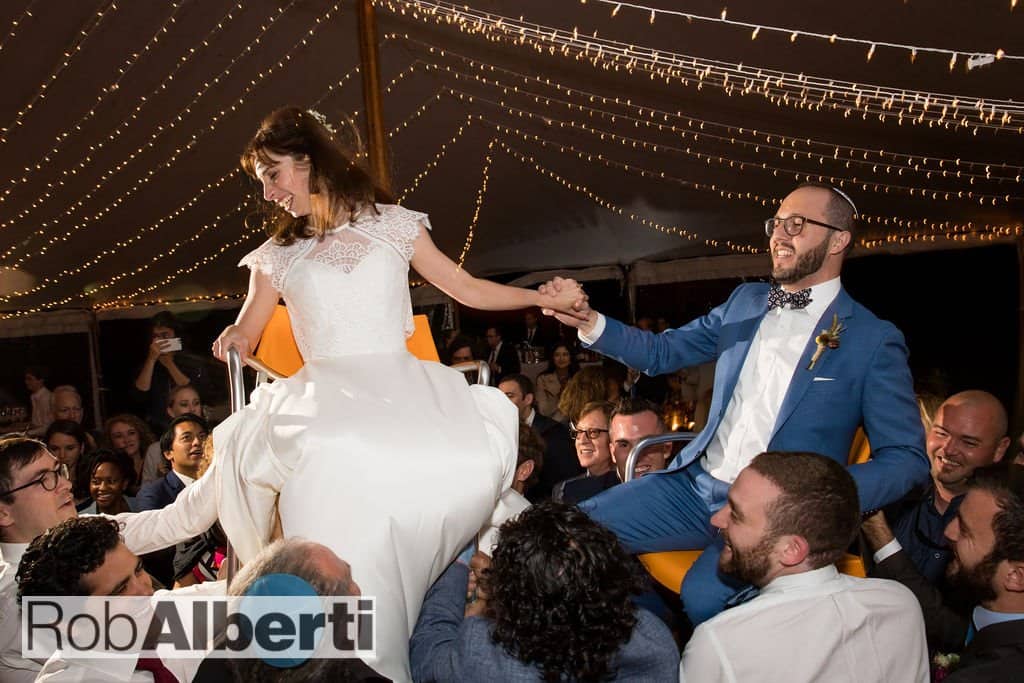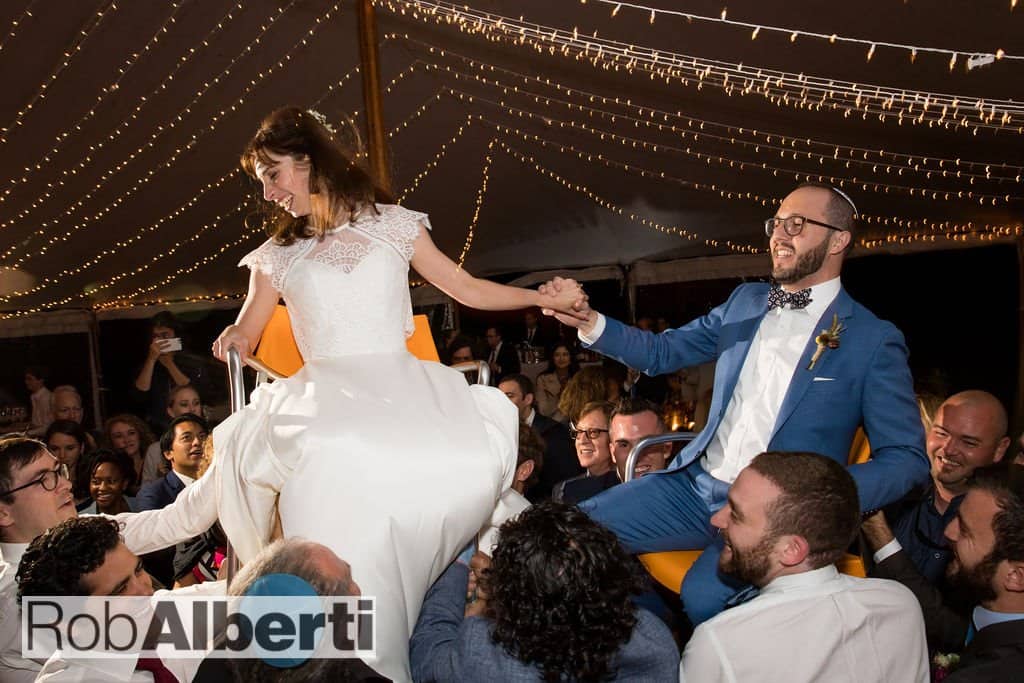 ---
Local Wedding DJs In Connecticut and Massachusetts
Before you hire your wedding DJ – you should request that you hear your DJ make announcements and mix music sets so you know what to expect on your wedding day.

You wouldn't hire a wedding DJ without seeing some of their photos – so why would you hire a local wedding DJ without hearing some of their work. Don't rely on a slick edited video on their website – you will want to hear actual audio from them doing a wedding introduction or mixing a dance set of music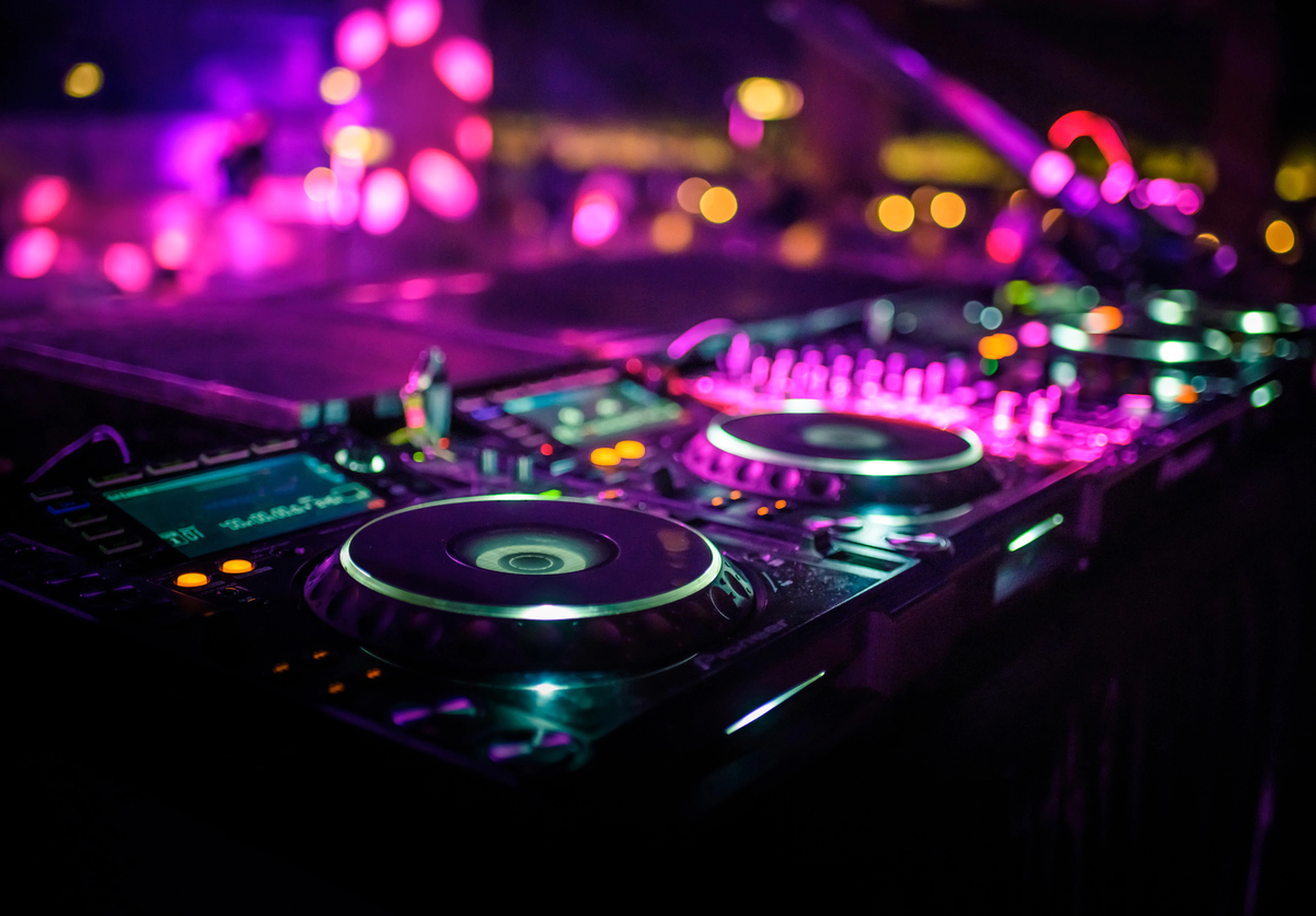 ---
Hear Samples Of Our Wedding DJs – Rob Alberti
---
Other Services Your DJ Might Offer
Many area DJ also offer custom lighting, uplighting, photo booth rentals and other AV rental services.

For example, we have acoustic guitarists, bullfighting, texture lighting projections, tent string lighting, chandelier rentals, photo booth rentals and many other decor items for your wedding. It makes sense to have a few wedding vendors that handle all of your needs so you don't have to coordinate between a dozen or so wedding vendors and possibly overlap services or miss important details between them.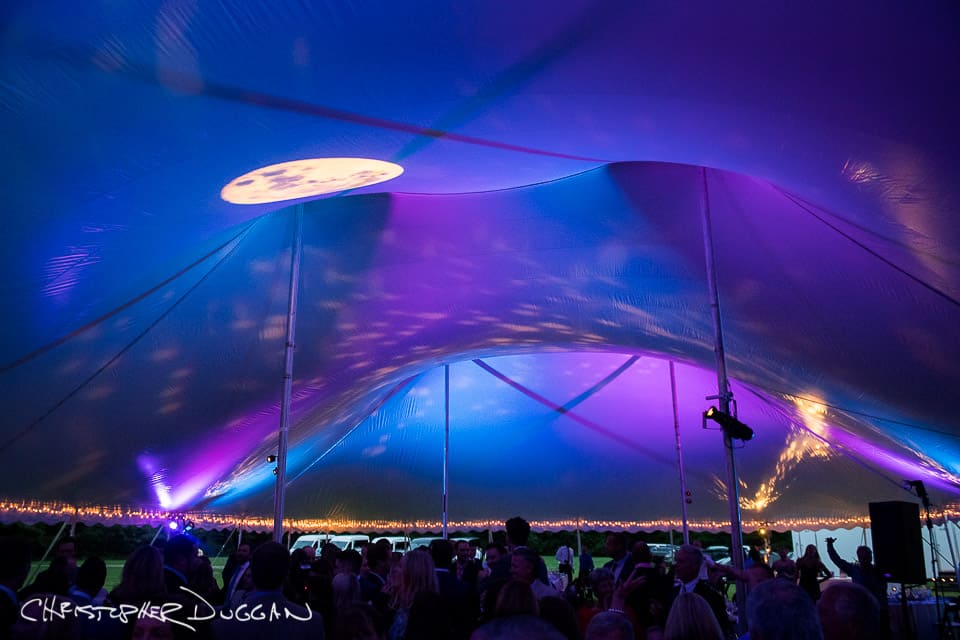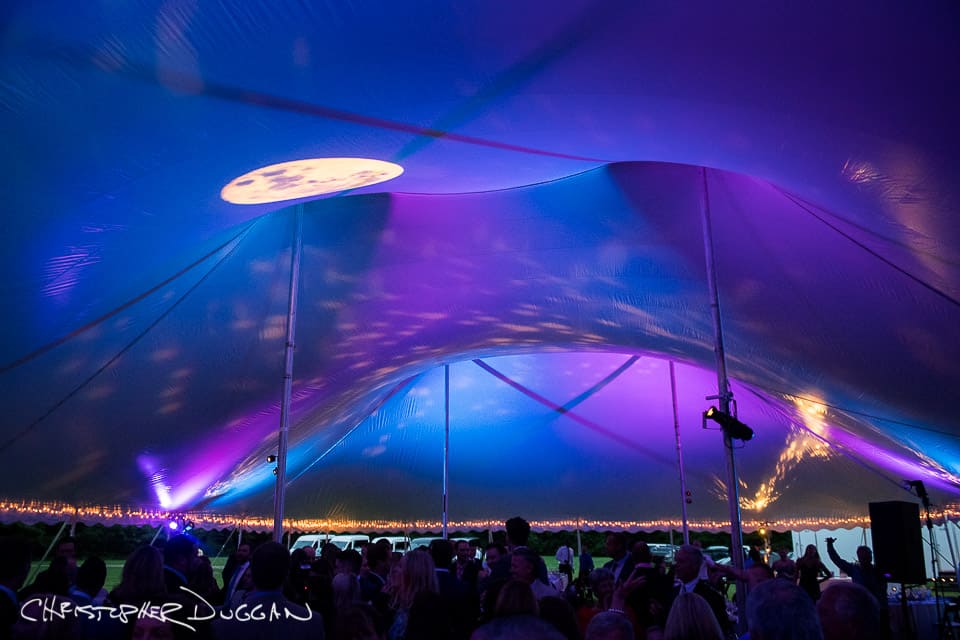 ---
Find Local DJs For Weddings With This Link
---
What Do You Do Now?
Contact DJ Rob today to learn about our pricing and availability for your upcoming event.
We offer wedding DJs, Custom Lighting Design, and Photo Booth Rentals.

Describe your wedding in 3 words so we have an understanding of what you are looking for.
Send us an inspirational image of what you are trying to create for custom wedding lighting.
Tell us the style of music that gets you up and shaking your booty.
Let us guide you through the planning process.

Our stomping grounds are The Berkshires and Hartford CT areas, but we travel from Hudson Valley NY to Boston MA, and Southern VT to the CT Shoreline and Newport RI. Get started today.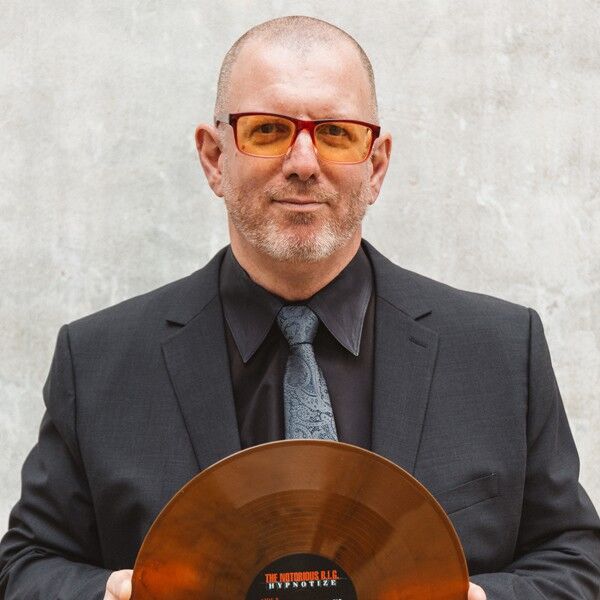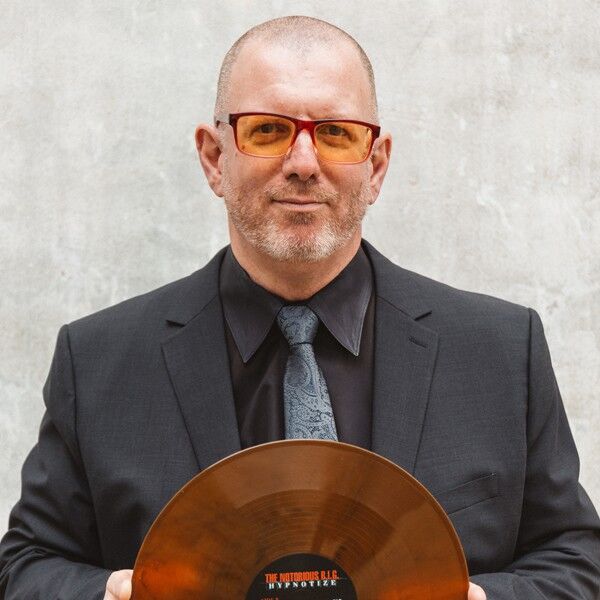 Meet Kayla & Scott
Kayla & Scott had their wedding at The Aqua Turf. The unique thing about their wedding was that Kayla wanted to surprise Scott, a big Star Wars fan. Months before the wedding, Kayla and I were meeting and planning in secrecy. Kayla was working with the groomsmen for their stormtrooper entrance to the wedding.

Scott had no idea what was happening and it was such a huge surprise to both he and all their guests. To this day, on their anniversary – Kayla reposts the youtube video we took of that Storm Trooper march into their reception and the mashup dance that ensued.

I've got to watch their family grow over the years and the two of them continue to recommend us to all their friends and family.

Check out the video below!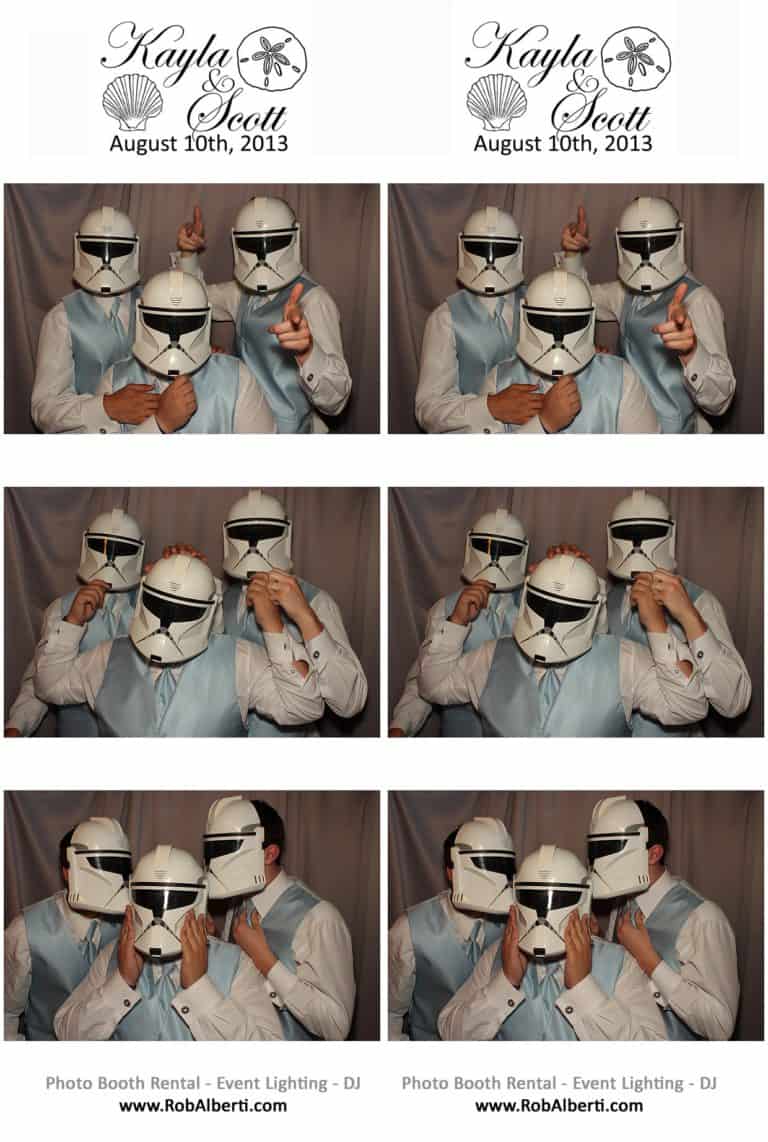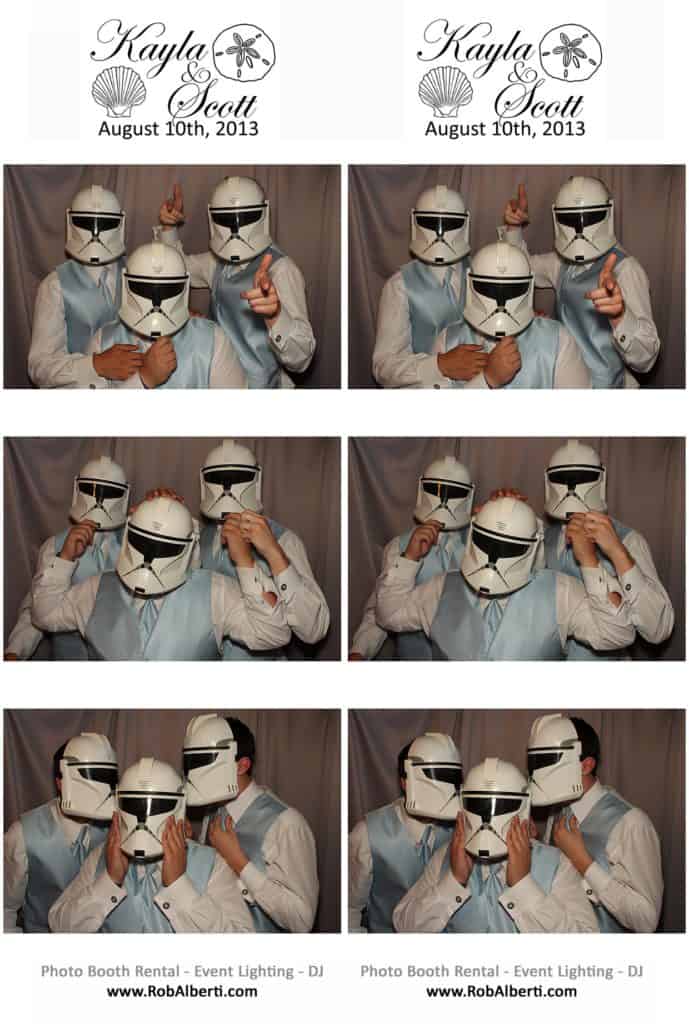 ---
Live Stream Your Wedding
If you have had to resize your wedding to meet local guidelines for Covid-19 reopening – maybe you should consider live streaming your wedding. Whether you do a DIY approach or have a professional handle it (Prices starting around $1500) with multi-camera coverage, older guests or guests that cannot travel will be able to tune in and watch your wedding live. They will hear your exchange of vows and watch you do your first dance and your best man's speech.

Whether it is Facebook Live, Zoom, Twitch.tv or Youtube, your guests could tune in from anywhere to see and be a part of your wedding.

Learn more about our ability to live stream your wedding by contacting Rob today.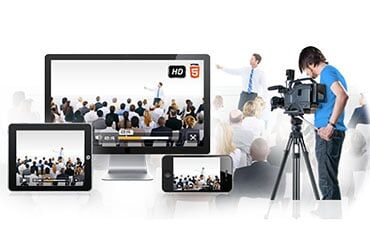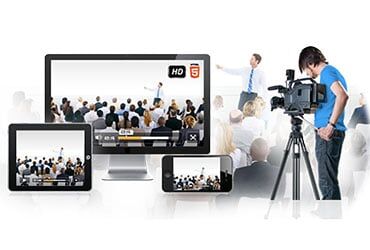 ---
Want More Wedding Music Suggestions?
---
More Blog Posts Like
Local DJs For Weddings


The Hermitage Inn Wedding Photos West Dover VT Wedding DJ The Hermitage Inn Wedding Photos West Dover VT: We have been working at The Hermitage Inn located in West Dover VT for years now. We have DJ'd weddings and provided tent lighting for so many weddings held there over the years. I wanted to put…
* Connecticut Wedding DJ 203 Wedding DJ 413 Wedding Dj 860 Wedding Disc Jockey 860 Wedding DJ Barn Wedding Lighting Ideas Berkshire MA Wedding DJ Berkshire Wedding DJ best djs in ct CT Wedding DJ disc jockey for wedding reception DJ in CT DJ in MA dj near me djs for a wedding find a dj for my wedding Hartford CT Wedding DJ Hartford CT Wedding DJs Hartford Wedding DJ Holyoke MA Wedding DJ how to find a dj for your wedding how to find a good dj for your wedding how to find a great wedding dj how to find wedding dj i'm looking for a dj for my wedding lighting for tent wedding reception Middletown CT Wedding DJ New Haven Wedding DJ Pittsfield MA Wedding DJ Show me images of barn weddings Show me images of mansion weddings Show me images of tent weddings Show me images of wedding lighting Show me the Best wedding DJs in Connecticut Show me the Best wedding DJs in The Berkshires Show me the Best wedding DJs in Western MA Show me wedding dj reviews in Hartford area Show me wedding dj reviews in Western Mass up lighting Wedding DJ wedding djs wedding dj with uplighting Wedding Reception Playlist Western MA Wedding DJ What To Put On A Wedding Playlist
Local DJs For Weddings – On Instagram