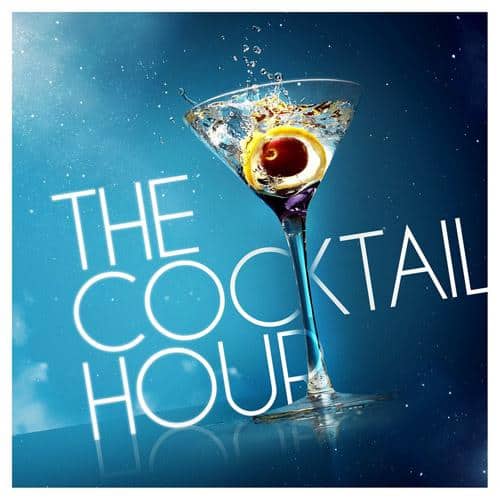 Music For Cocktail Hour And Dinner
---
Exactly what type of music should you play during your wedding cocktail or dinner? You might want to try a different style for each. Here are a couple of quick clips of different themed wedding cocktail hour music. We will design a mix of wedding music around any theme that you give us or if you'd prefer, you can choose your favorite wedding tunes through our online planning tools and simply submit your list.
Listen, be inspired and create your own style for your wedding cocktail and dinner music. No one says you have to play instrumental jazz for 2 hours at your wedding – especially if you are trying to build energy for dancing later.
I had one wedding client in Northampton who found this great trio to play for her ceremony downstairs, then she brought them up into the lobby for cocktail hour and then into the ballroom for dinner music. By the time I was able to start playing, the trio had bored everyone to death for the last 3 hours. People were leaving before dessert even came out or I was able to play a single song. Sometimes the same thing for 2 hours is even too much. That's why we always suggest mixing things up between cocktails and dinner style music. Keep your wedding guests entertained even with the background music. After all, you are trying to set a tone and build energy for dancing later, right?
---
Mowtown Mix
Acoustic Mix
Yacht Rock Mix
Rat Pack Mix
The 80s Goldbergs Mix
The Hipster Mix
Piano Bar Mix
Millenial Sing-Along Mix
Classic Dinner Mix
---
What about some classic Pandora Radio Stations to choose from?
The Goldbergs (80s Music) Radio
Remember, we offer wedding disc jockey entertainment, photo booth rental, event lighting, up-lighting and a/v rental services for all types of events in the New England areas including Newport, Providence, Boston, Western Mass, The Berkshires, Hartford, New Haven, CT Shoreline, & Fairfield County.
---
---
Rob Alberti is owner of Rob Alberti's Event Services – Wedding Disc Jockey, MC & Wedding Event Director + Wedding Event Lighting design rated by local brides + voted as "The Knot – Best of Weddings", Bride's Choice Award Winner from Wedding Wire + his work has been featured in Martha Stewart Wedding,
CT Bride, VT Vows, + on numerous national wedding blogs such as Style Me Pretty, Wedding Chicks. Be sure to check out his blog, pinterest boards + on Facebook
#ctWeddingdj, #ctweddingdiscjockey, #newportweddingdj, #hartfordweddingdj, #berkshireweddingdj, #robalbertiweddingdj
---
What Do You Do Now?
Contact DJ Rob today to find out pricing and availability for your upcoming event. We offer wedding DJs, Custom Lighting Design, and Photo Booth Rentals.

Describe your wedding in 3 words so we have an understanding of what you are looking for.
Send us an inspirational image of what you are trying to create for custom wedding lighting.
Tell us the style of music that gets you up and shaking your booty.
Let us guide you through the planning process.

Our stomping grounds are The Berkshires and Hartford CT areas, but we travel from Hudson Valley NY to Boston MA, and Southern VT to the CT Shoreline frequently. Get started today.


I Want Wedding Guests To Have The Time Of Their Lives
Listen to DJ playlists from DJ Rob Alberti – get ready to dance in your living room (and hear what makes a good wedding DJ worth the extra money). What do you ask potential wedding DJs? Start with asking to HEAR WHAT YOUR WEDDING MIGHT SOUND LIKE.
---

Justin & Hannah Bliss Farm MA Wedding It was a rainy Saturday at Bliss Farm in Granville, MA but, that didn't stop Justin and Hannah from having one heck of a daytime wedding. When I arrived onsite they instantly let me know that we're doing this thing outside no matter the weather! They carefully prepared…
---