PA Rentals – Podium Rentals – Sound System Rentals – Western MA & Conn
Looking to rent a PA System in Western MA and Connecticut? Maybe you need a Podium Rental and PA System Rental for an upcoming corporate ribbon cutting ceremony or company training conference? We specialize in small rentals like this.
We have many audio visual rental services available for any of your upcoming corporate audio visual needs. If you have an a/v need- we can fill it.
Here are a few of our more common a/v rentals:
PA Sound System Rentals
Podium Rentals
Projector & Video Screen Rentals
Video Monitor Rentals / Flat Screen Rentals
Microphone & Sound System Rentals
Pipe & Drape Rentals (Tall Black Plush & White Shear)
Leko Source Four LED HD Studio Rentals, Leko Lens
Chauvet 355 IRC Moving Head Rentals
American DJ H2O LED Rentals
Chauvet Pro Par H LED Rentals
JBL PRX Speaker Rentals
Little Giant Aerial Cage Ladder Rentals
We have nearly 20 staff that covers Western Mass, Massachusetts, Connecticut and Rhode Island. From a small PA rental to large corporate event rentals – we have what you need.
Learn more about our Corporate Conference Services here: Corporate Conference A/V Support
We've provided a PA Sound System and Podium for ribbon cutting ceremonies outside. Pharmaceutical companies use our PA Systems or Video Projector and Screen Rentals for their sales dinners in the back room of local restaurants. Hockey awards ceremonies have used our Video screens and sound system rentals for their end of season awards ceremonies. Charity fundraisers have used our event lighting rental services for their galas in downtown Hartford, CT.
Private schools have utilized our photo booth rentals for charity events supporting education, cancer, or annual fundraisers. The Berkshire area has used our stretch screen video screen rentals and event lighting in a newly converted mill for their annual recognition awards ceremony. Have an a/v rental need? We can support you at a much more reasonable rate than those over-priced in-house a/v companies. (Did you know they kick back nearly 40% of the rental fee to the facility?)
So, whether you just need a microphone and speaker rental for a small PA Rental, or if you need a video screen or podium to rent, Rob Alberti's Event Services can help you out. From Podium rentals to PA Sound Systems and Video Screen rentals – just give Rob a call at 413-562-2632 or email Rob at [email protected] to check availability for your corporate a/v rental services.
---
Rob Alberti is owner of Rob Alberti's Event Services – Wedding Disc Jockey, MC & Wedding Event Director + Wedding Event Lighting design rated by local brides + voted as "The Knot – Best of Weddings", Bride's Choice Award Winner from Wedding Wire + his work has been featured in Martha Stewart Wedding,
CT Bride, VT Vows, + on numerous national wedding blogs such as Style Me Pretty, Wedding Chicks. Be sure to check out his blog, pinterest boards + on Facebook
They provide PA Rentals, A/V Rentals, Video Screen Rentals, Pipe & Drape Rentals, Podium Rentals for Corporate Event Rentals during the week.
---
---
What Do You Do Now?
Contact DJ Rob today to learn about our pricing and availability for your upcoming event.
We offer wedding DJs, Custom Lighting Design, and Photo Booth Rentals.

Describe your wedding in 3 words so we have an understanding of what you are looking for.
Send us an inspirational image of what you are trying to create for custom wedding lighting.
Tell us the style of music that gets you up and shaking your booty.
Let us guide you through the planning process.

Our stomping grounds are The Berkshires and Hartford CT areas, but we travel from Hudson Valley NY to Boston MA, and Southern VT to the CT Shoreline and Newport RI. Get started today.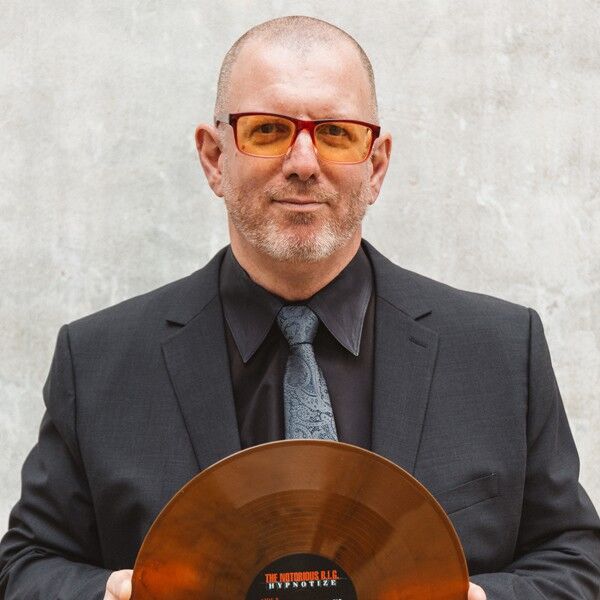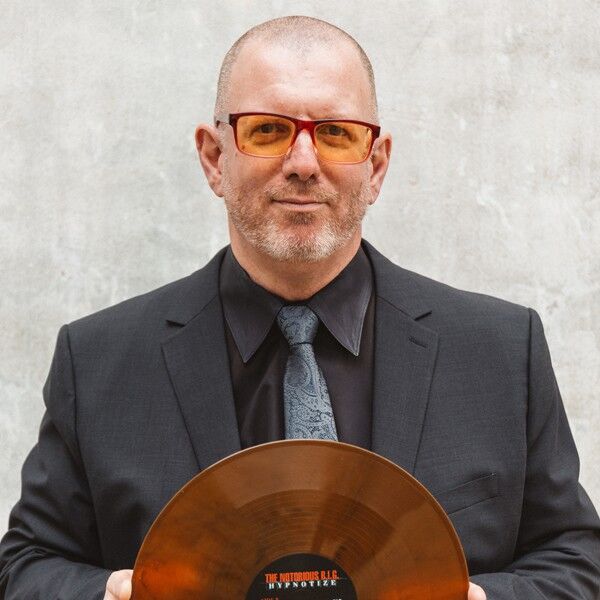 ---


Fundraisers, Charity Auctions, and Corporate Event Production Services Near Me Fundraisers, Charity Auctions, and Corporate Event Production Services Near Me: We provide a personalized experience for all our corporate clients planning small to medium charity auctions, fundraisers, and corporate galas. With a wide range of event production services, AV rentals, and professional event lighting options….