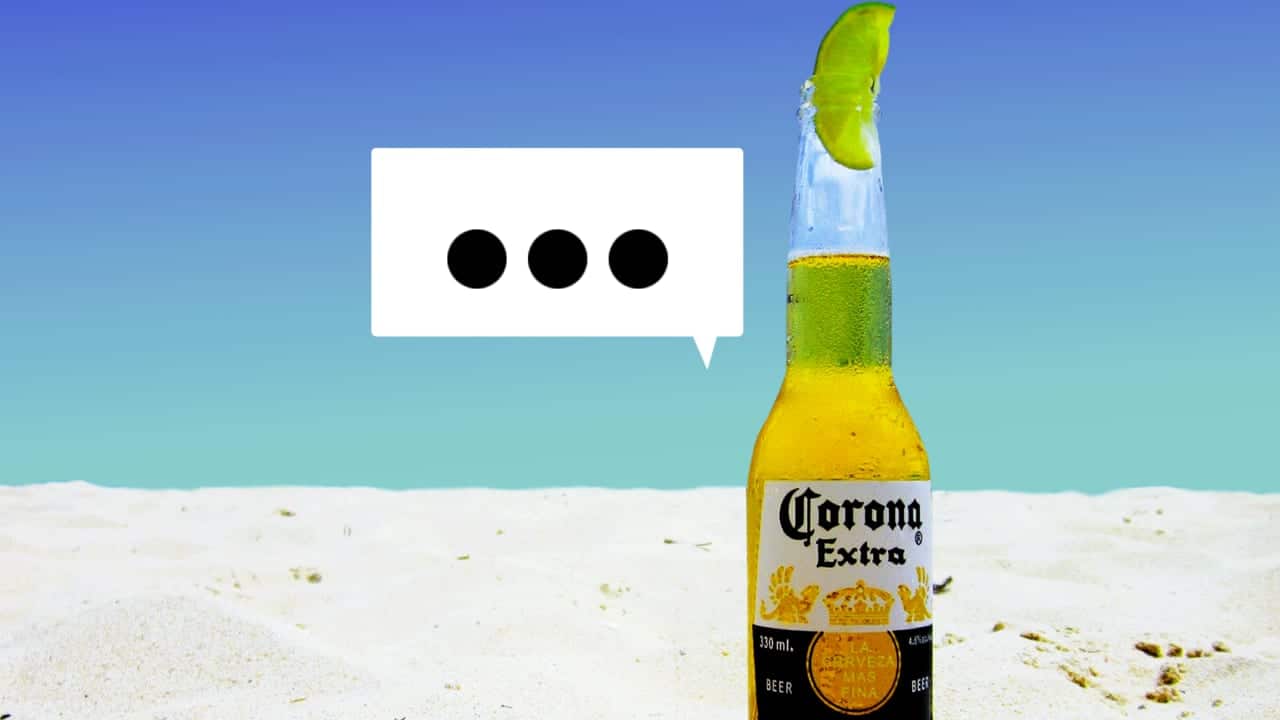 Planning Your Corona's Over Party – It's Not The End Of The World As We Know It
Planning Your Corona's Over Party:  Yes – life will go on after the coronavirus global scare of 2020.  It's not the end of the world as we know it, but man will we be ready to party once this has passed.  I'm an entrepreneur that works from home most of the time and even I get a little cabin crazy come 2 pm every day and I just want to get away from my desk and go somewhere.  Now – that's pretty much off the table.  No coffee networking events in the mornings.  No business lunches and no going out with my girls for dinner.  You thought spring fever was something, imagine the after-party after coronavirus is in our rearview mirror.   

We are here to help you start planning your after-party now.  We can keep the date TBD for your party, but you should think about what you want to do for your employees or staff once the chaos of the past few weeks and months are over.  We can help you crank up the tunes or set the tone for your "not the end of the world party".   We also have some amazing lighting options for your party – from string lighting to club-style lighting and LED uplighting.  
---
What style music do you want for your after corona party? Here are some sample music mixes from DJ Rob Alberti to help you get a feel for what your corona's over party might sound like. Which one feels like what you want for your party?
Planning Your Corona's Over Party Dance Mixes
---
More Ideas To Help With Your Peace Of Mind
We also are offering some peace of mind event addon options to help with your social gathering concerns.  READ MORE HERE
The medical industry is working around the clock to contain the pandemic and "flatten the curve", but they are also quickly developing testing methods, immunizations and possibly cure.  The faster these happen, the quicker we get back to our normal life.
Have your party outside your office, in your cafeteria or under a tent.  Cook some burgers on the grill or bring in food trucks or a caterer.  Whatever you do, it's all about creating a community gathering to let people know that it will be OK and life will get back to normal quickly.  There will be enough toilet paper to go around and the grocery store shelves will be full yet again.  I've always been a fan of shopping at Costco and I still have the same bottle of floor cleaner that I bought some 15+ years ago.  It's almost time to buy a replacement as it's nearly full.  I am embarrassed to say that I probably have 6+ months worth of TP here, but that's what I normally have on the shelf.  It's the curse of shopping at Costco.  Why buy 1 when they sell 50 for next to nothing?
---
---
What was your biggest fear?  For me, I wasn't concerned about getting sick myself, I was more concerned about giving it to my elderly parents and siblings.  They were much more susceptible to its severe effects than I would have been.  I know many had social anxiety of being anywhere near anyone else or had a fear that they would run out of food.  As an entrepreneur and self-employed small business owner, cash flow is always our concern with a lull in business (911, or every wintertime).  We survive them all the time.  That's why we prepare and have a safety net built up to survive these trying times.  My bank even called me to see what they could do for us to help us through this.  That was just amazing.  We will survive.  We've been around for 30+ years.  This too will pass.  The question is – how are you going to celebrate once it's over?
How can we as a community rebound from this?  We are resilient and can help you create a curated party to help you and your staff bounce back and build that community feel.  Let's put behind the nervousness and celebrate the light at the end of the tunnel.  
Contact us today and let's help you reschedule that event that you had to cancel or postpone.  Or, let's start a dialog on what we can help you create the "Not The End Of The World Party" that you know and want to have after this has passed.
---
What Do You Do Now?
Contact DJ Rob today to find out pricing and availability for your upcoming event. We offer wedding DJs, Custom Lighting Design, and Photo Booth Rentals.

Describe your wedding in 3 words so we have an understanding of what you are looking for.
Send us an inspirational image of what you are trying to create for custom wedding lighting.
Tell us the style of music that gets you up and shaking your booty.
Let us guide you through the planning process.

Our stomping grounds are The Berkshires and Hartford CT areas, but we travel from Hudson Valley NY to Boston MA, and Southern VT to the CT Shoreline frequently. Get started today.


---
See More Blog Posts Like
Planning Your Corona's Over Party – It's Not The End Of The World As We Know It


Justin & Hannah Bliss Farm MA Wedding It was a rainy Saturday at Bliss Farm in Granville, MA but, that didn't stop Justin and Hannah from having one heck of a daytime wedding. When I arrived onsite they instantly let me know that we're doing this thing outside no matter the weather! They carefully prepared…
---
[wdi_feed id="1″]