The Society Room of Hartford – Hartford CT Wedding Reception – Lighting DJ
The Society Room of Hartford Wedding
The Society Room of Hartford Wedding: located on Pratt Street in downtown Hartford, CT is a breathtaking wedding venue. The Society Room was originally a bank (the original vaults are still inside!). When you walk into The Society Room, you can immediately imagine your CT Wedding in this magnificent space.
Rob Alberti has DJ'd numerous wedding receptions at The Society Room of Hartford. If you do an internet search for Society Room images, our logo comes up on many of them. Having guests upstairs for social hour or as overflow for larger weddings with guest tables overlooking the main dance area? Our wireless speakers will bring music and announcements to The Society Room's second level with no problem for your wedding.
The Society Room of Hartford is beautiful on its own, but our event lighting (up-lighting) will bring your Hartford wedding reception to the next level. Want to accent the colors in The Society Room? Our amber up-lighting will do just that by warming the space and punching up the gold tones already there.
Want to bring your own wedding color scheme to life? We can dial in just about any wedding color scheme for you at The Society Room. We've added texture patterns to ceiling or walls with our projection lighting. Or, maybe you just want your name in lights on the dance floor or up on the wall at The Society Room for your wedding? We can do that too.
Not just any wedding DJ will do for your Society Room wedding. Clearly a generic in-house DJ, florist or photographer sounds great when you look at the price, but don't you deserve better than average? Our wedding DJs are here to make your Society Room Wedding come alive. No outdated gear, skipping CDs, or cliche wedding music. You wouldn't buy your wedding flowers at Stop & Shop, so why settle for nothing but the best when it comes to your entertainment?
---
---
Listen to our DJ/Master of Ceremonies do wedding introductions & mix music sets

---
What Is Your Biggest Fear About Your Wedding?
Afraid no one will dance at your wedding? Or that your wedding will be AVERAGE? Whether you are a foodie, hipster couple or off-beat-bride – dancing is so important to you and you want your wedding to be a unique reflection of your personalities.
See what our past clients have to say: "Worth every penny spent!! Our guests had a blast!!! Rob kept the music flowing from one song to another" So many couples are afraid no one will dance at their wedding. We want you and your guests to be up and dancing – not sitting and being bored.
You will get guaranteed more dance time with one of our DJs. I am going to make sure everything we do and play reflects your personality and not some canned DJ routine (ie – chicken dance). You are going to have an amazing time, no cheesy DJ antics here.
You will hear the difference. Your guests will experience the difference and everyone will rave at the end of your wedding at The Society Room of Hartford – that it was the best wedding ever. We are passionate about weddings – especially weddings at amazing facilities like The Society Room of Hartford in Hartford, CT.
What style of music do you want at your wedding? Are you more of a Classic Rock fan or Indie Rock? Are you all about line dances or will you just die if there are line dances at your wedding? We will meet with you about 3 months prior to your wedding to learn all about your style and help you create the perfect soundtrack to your wedding day – from the first song as guests enter to the last song as family and friends gather around you. We don't play the same music at every one of our weddings – we will morph into just the right style that fits your personalities.
"BEST. DJ. EVER. (and best photo booth and uplighting)
BEST DJ EVER. People dancing the entire time, which is what we wanted. We had multiple people ask who the DJ was the following day. He is super professional, but also laid back and just so nice! We also did the photo booth which was AMAZING. People also used it the entire night as well. Plus the uplighting made the vibe!! Our wedding was so perfect and a HUGE reason was because Rob was our DJ!!! Can't recommend enough!!!"

Julie – Society Room Of Hartford CT Wedding DJ with Uplighting
---
Wedding Photos At The Society Room of Hartford
"We had the best experience with Rob and his staff. We hired them for ceremony music, DJ, uplighting and photo booth. We asked for low key and he kept the guests dancing the whole time. Highly recommend for any and all packages. He is quick to respond and extremely professional!"

Alyssa W. – The Society Room Of Hartford CT Wedding DJ
---

Time-lapse Video of one of our Society Room of Hartford Weddings
---
See some of our past Society Room of Hartford, CT Events
Shari & Eric's Wedding at The Society Room
Elena & Christian's Wedding at The Society Room of Hartford
Sonya & Evan's Wedding at The Society Room of Hartford
Jill & Nick's Wedding at The Society Room of Hartford – Lighting Photos
---
"Kudos to all the staff !!!! From lighting to photo booth to dj everyone was professional and entertaining , they truly are thorough and compassionate about your needs and helpful with their expertise and helping you make decisions for your special moments throughout the day. Absolutely love them and highly recommend for any special occasion"

Tina L. – The Society Room Of Hartford CT Weddings
Address For The Society Room Of Hartford
31 Pratt St, Hartford, CT 06103
---
You're Engaged – Here's What To Do Next
What Do You Do Now?
Contact DJ Rob today to learn about our pricing and availability for your upcoming event.
We offer wedding DJs, Custom Lighting Design, and Photo Booth Rentals.

Describe your wedding in 3 words so we have an understanding of what you are looking for.
Send us an inspirational image of what you are trying to create for custom wedding lighting.
Tell us the style of music that gets you up and shaking your booty.
Let us guide you through the planning process.

Our stomping grounds are The Berkshires and Hartford CT areas, but we travel from Hudson Valley NY to Boston MA, and Southern VT to the CT Shoreline and Newport RI. Get started today.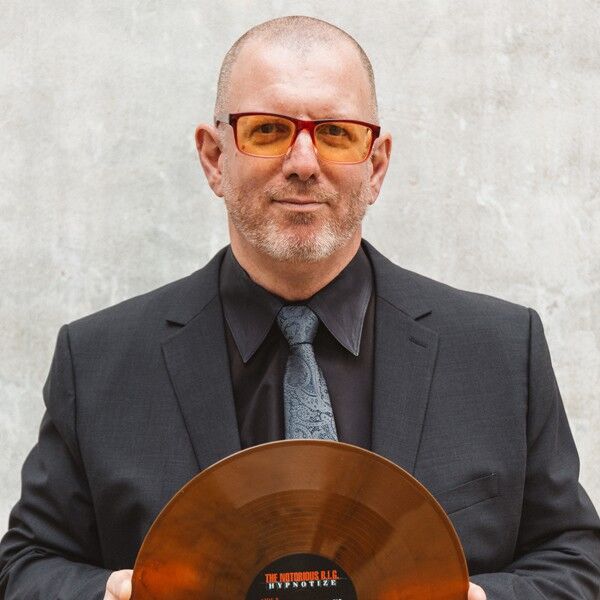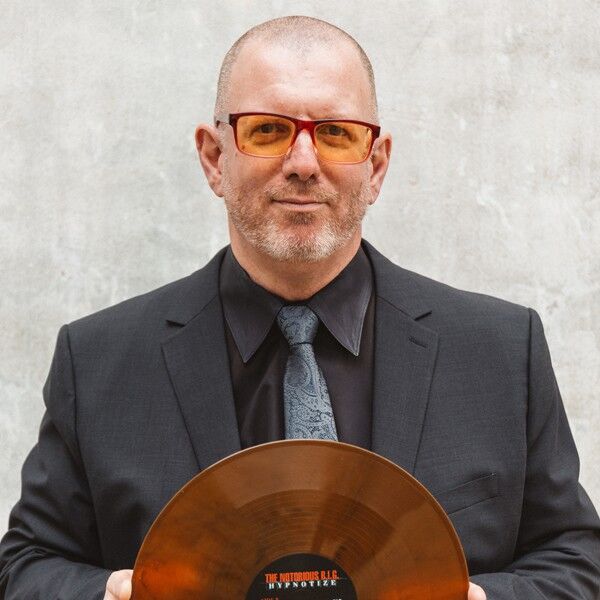 ---
"We hired Rob Alberti for uplighting for our wedding at the Society Room in Hartford. Not only was the price excellent, but the lighting looked great in the room. They set up and broke down all equipment with no issue, as they have worked at the venue multiple times before, which made everything really easy for us as the bride and groom. Highly recommend!"

Jeff L. – The Society Room Of Hartford CT Wedding Cost
Read More Blog Posts Like
The Society Room of Hartford Wedding


Fundraisers, Charity Auctions, and Corporate Event Production Services Near Me Fundraisers, Charity Auctions, and Corporate Event Production Services Near Me: We provide a personalized experience for all our corporate clients planning small to medium charity auctions, fundraisers, and corporate galas. With a wide range of event production services, AV rentals, and professional event lighting options….
"From start to finish, Rob was warm and funny (taking the stress out) and still professional. All the details matched up to what we discussed, and the photo booth was a big hit with our crowd. The dance floor was almost always packed, and if there ever was a lull, Rob and his team knew exactly what to play to get it back to "bumpin". Would highly recommend to anyone wanting a professional DJ to make your day special."

Rebekah – Hartford CT Wedding DJs
---