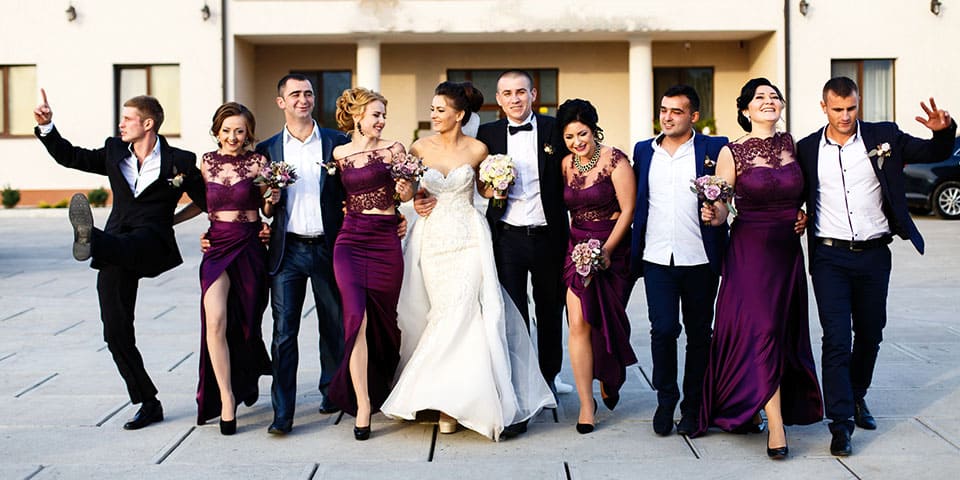 Wedding Reception Introduction Song Suggestions – List of our most popular
Here are some of the most popular songs used for wedding introductions:
---
Want More Wedding Music Suggestions?
---
What To Tell Your Wedding DJ
As your wedding DJ, we wan to get a feel for the two of you. Looking over your playlist and NO PLAYLIST and learning about your friends and family will help us suggest the right songs for introductions and other special moments on your wedding day. Every wedding is unique and we approach each with years of experience in creating a perfectly tuned soundtrack to fit your styles and personalities. What do you tell your wedding DJ? Let us know about family dynamics, issues you are having with your caterer or photographer. Tell us about wedding guests that we should be on the lookout for. The more information we have – the better we can do our job on your wedding day and help you avoid any awkward moments.
---
What Do You Do Now?
Contact DJ Rob today to learn about our pricing and availability for your upcoming event.
We offer wedding DJs, Custom Lighting Design, and Photo Booth Rentals.

Describe your wedding in 3 words so we have an understanding of what you are looking for.
Send us an inspirational image of what you are trying to create for custom wedding lighting.
Tell us the style of music that gets you up and shaking your booty.
Let us guide you through the planning process.

Our stomping grounds are The Berkshires and Hartford CT areas, but we travel from Hudson Valley NY to Boston MA, and Southern VT to the CT Shoreline and Newport RI. Get started today.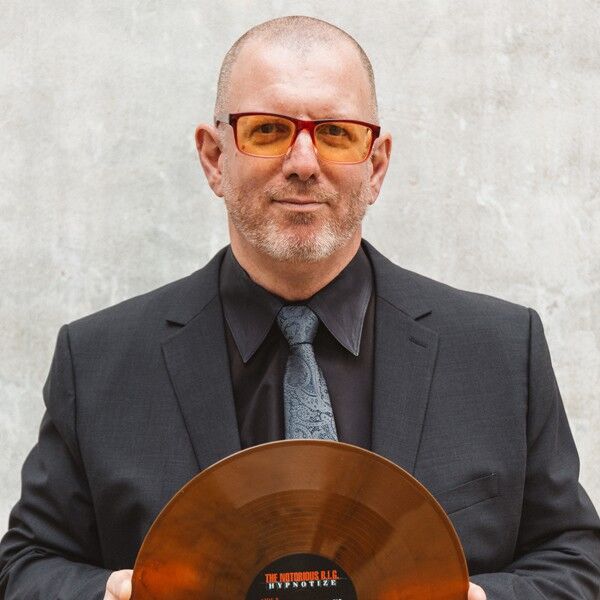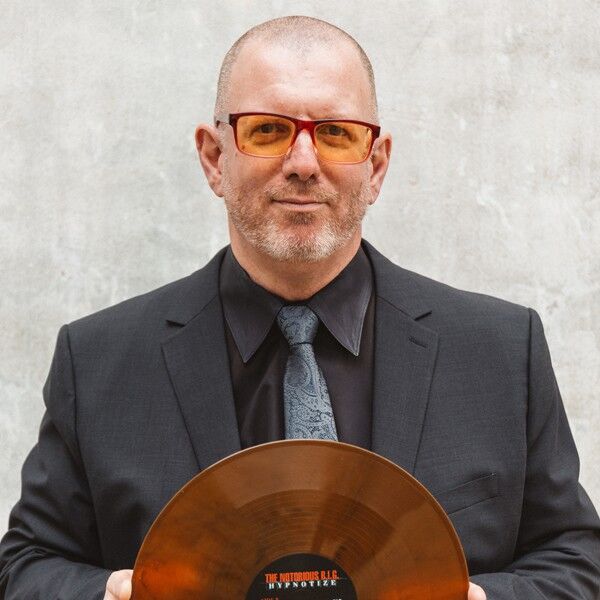 ---
Wedding DJ In My Area – Hear DJ Rob Alberti with some sample beat mixed dance sets
---
---


Fundraisers, Charity Auctions, and Corporate Event Production Services Near Me Fundraisers, Charity Auctions, and Corporate Event Production Services Near Me: We provide a personalized experience for all our corporate clients planning small to medium charity auctions, fundraisers, and corporate galas. With a wide range of event production services, AV rentals, and professional event lighting options….
---