When Should You Book A DJ For Your Wedding
When Should You Book A DJ For Your Wedding
Exactly when should you be booking your DJ before your wedding? If you asked that question and checked the national wedding websites, they might tell you that you should book your DJ only 6-9 months in advance. That is not the case in the areas we cover.
---
Q: When To Hire Wedding DJ?
A: 2022 is going to be a record-breaking year in the number of weddings that will occur (since 1984), although we normally see couples hiring their wedding DJ 6-9 months in advance, we are suggesting that you do it much earlier 12-18 months in advance if you want to have a choice in DJs or other wedding vendors. Wedding DJs are in limited supply and the best wedding DJs are booking up faster than normal. Don't be surprised if you reach out to your first 5+ DJs and find out that they are not available for your wedding date.
Q: How far in advance should you book a DJ for a wedding?
A: It fluctuates from year to year, but normally you want to reach out 9-12 months in advance for all your wedding vendors. In 2022 and 2023, due to the high number of weddings expected, you should be securing your first choice in wedding DJs at least 18+ months in advance. That means, as soon as you have locked in your venue and wedding date, you need to rush to secure your vendors before your first (and second and third) choice in wedding DJs are still open for your wedding date.
Q: How much should a wedding DJ cost?
A: Wedding DJs range in price and in skill level. If you were asked if you wanted an AVERAGE WEDDING DJ, you would of course say that you wanted only the best at your wedding. So, it goes to figure that if the average wedding DJ in your area charges $800-$1200, you should expect to pay significantly MORE for the BEST WEDDING DJS in your area. It won't be unusual that the best wedding DJs in your area will be charging 2x or 3x the average. After all, a Tesla is much more expensive than the base Kia, but they both just get you from point A to point B. But the Tesla gets you there in much more style – just like the best wedding DJs in your area will create a better experience for both you and your family and friends at your wedding.
---
---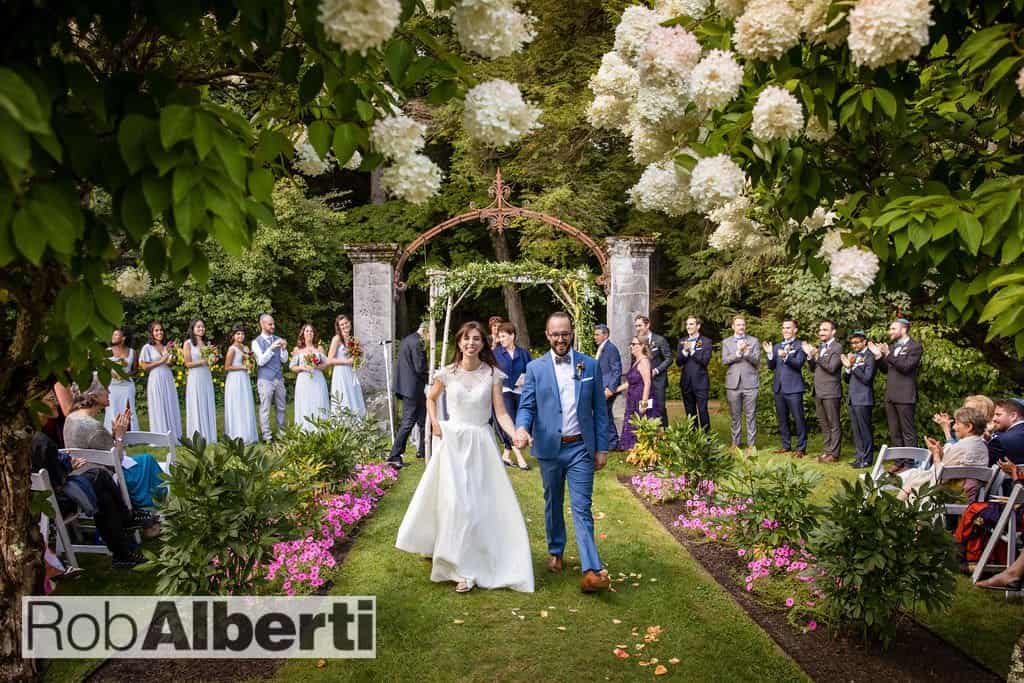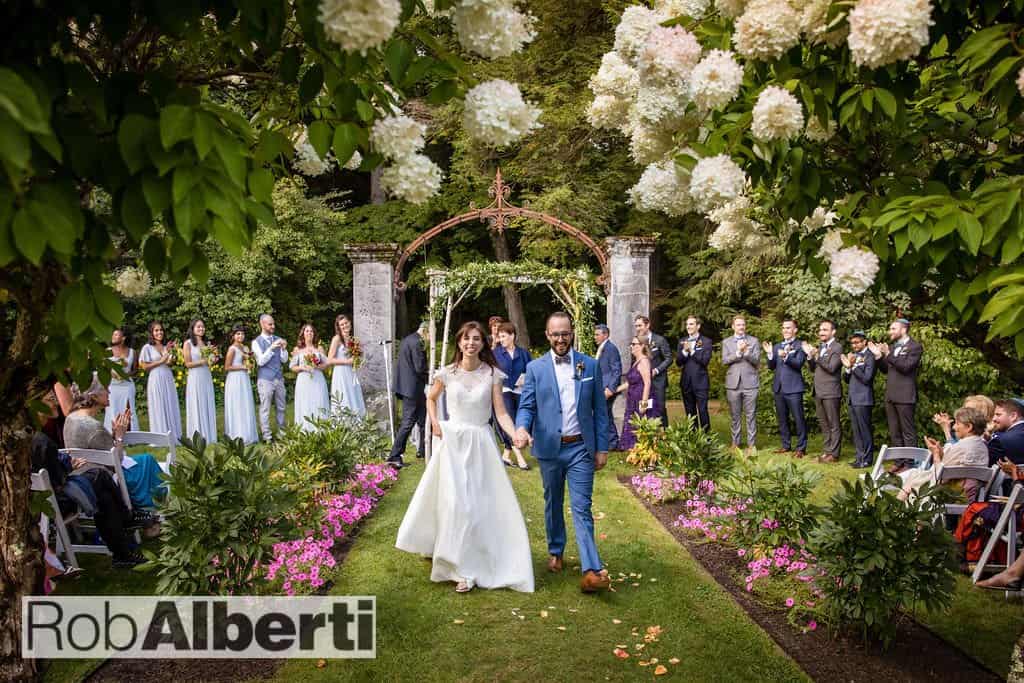 For the New England area – you should be booking your venue, photographer, videographer and DJ at least 12-24 months in advance. If you wait until the 6-9 month mark, you might just have to compromise as your first choice of wedding vendors might already be booked.
You see – the most requested DJs get booked up quickly due to high demand. I can't tell you how many couples reach out to us and find out that we are already booked for their wedding date. They might have been referred to us from another wedding professional, their sister or venue, but the reality is: There are only 24 Prime Wedding Dates each wedding season, so unless your wedding is Nov – Apr or on a weekday, the changes are we already have another quote out for your wedding date.
---
Wedding Timeline And When To Hire Your DJ
Booking your DJ might not be the first task on your wedding planning timeline, but, if you wait too long, you won't be able to choose the DJ you want, and you will be forced to book one that's left for your wedding date (and who wants to compromise when it comes to your wedding plans?).
We have a crew of DJs and Lighting techs and we do more than 250 weddings each year. We also quote nearly 1000 weddings and events, so it's not unusual that we have 5-10 open quotes for every one of those Prime Wedding Dates at any point in time.
---
When To Hire Your Wedding DJ
Once you have your wedding date (and venue) chosen, it's time to shop for your Photographer, Caterer, DJ and Videographer. Be sure to check for online reviews. With a little effort, you will soon be able to find a wedding DJ that matches your style and still is available for your wedding date.
Be sure to listen to your potential DJ – you will want to hear them make announcements and mix music to make sure they are going to keep your guests dancing and that they will play the right mix of music to suit your style.
"Rob was able to set the perfect tone of our wedding through music.
The lighting and music were perfect. Rob helped make our day look and sound just the way we wanted. He was professional and kept everything moving on time and in a seamless fashion."
Danielle – CT Shoreline Wedding DJ
---
Listen To Our Wedding DJs
Hear Us And Feel How We Keep The Energy Going On Your Dance Floor
"Amazing! 5 stars!
We had the most incredible experience working with Rob and were lucky enough to have Jim as our wedding DJ. Jim was so thorough and easy to work with. He even was able to edit our music for ceremony and a special performance by our friend. He was incredibly knowledgable about the technicalities, did a rehearsal with our musical performance and made sure to play all of the songs we wanted to hear. I highly recommend their services!"
Sam – Newport RI Mansion Wedding DJ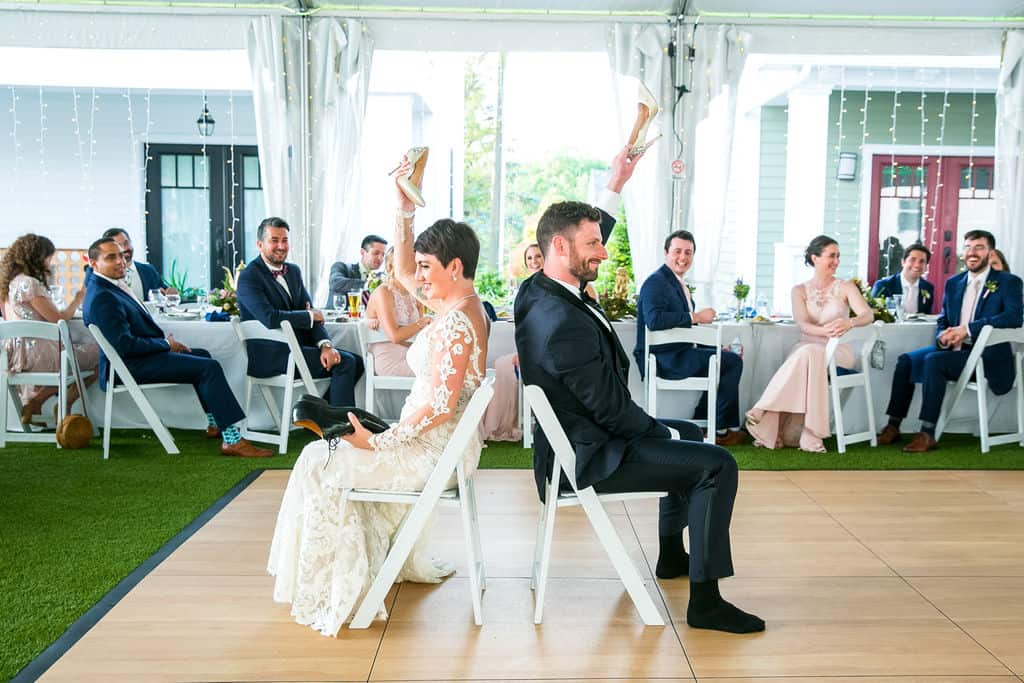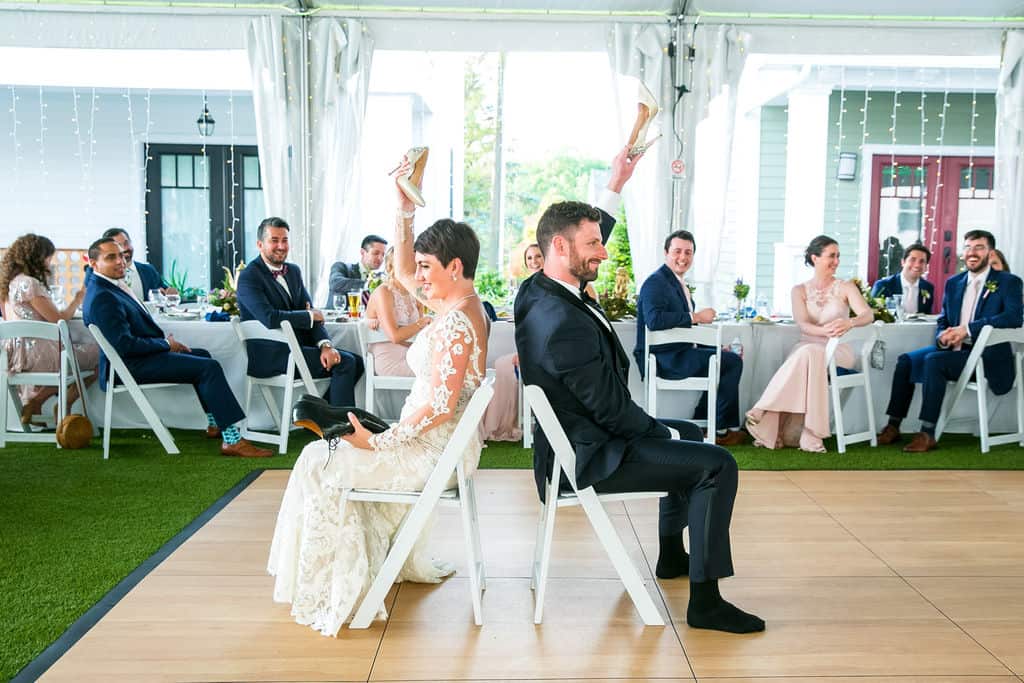 ---
What Style DJ Do You Want For Your Wedding?
Are you all about your DJ putting on a show and teaching line dances at your wedding? Do you want a fist-pumping NJ Shore style wedding DJ? Or are you looking for something a little more classy, but still fun for your wedding?
Many couples ask us what makes us different than the rest of the DJs in the area. The answer is: It's our customer service, our attention to the little details and our extensive background in creating the perfect party atmosphere that sets our extraordinary entertainers from the "I want to be a DJ's" in the area. We do not rely on Cheesy DJ antics or canned routines at our events. We personalize each and every event that we do. Our parties are unforgettable, and our customer service is second to none. Just take a look at our rave reviews online, our social media and compare it to the competition. You can see the difference. You can hear the difference. You will remember the difference. Don't risk the success of your event with something less than extraordinary.
---
How would we describe our Wedding DJ Style? We are "Classy but fun DJs". We are not just going to sit there and push play. You won't hear us talking between every song or see us out on the dance floor teaching line dances. We are there to get the ball rolling and energize the crowd as needed (with our subtle crowd manipulation techniques), but once things get started – we let the party and energy grow by blending the right mix of music to keep everyone up and dancing.
When can you expect to start working on the final details for your wedding? We will start sending you our wedding planning forms and music lists starting about 6 months before your wedding. Our DJ/MC will be to meet with you about 3 months before your wedding date to start figuring out details with you. Our detail meetings can be virtual video calls, via phone or in person.
---
"Rob Alberti kept us grooving all night!
We knew we had picked the best DJ when we had our first phone call with Rob Alberti. He was professional, warm, and laid back, setting us both at ease. He really has an encyclopedic knowledge of music, and he was willing to work with our many song requests. We appreciated his guidance and natural ability to read the crowd and drop the perfect song! You can tell he loves music and his work because he kept the groove going all night and everyone loved it!!"
Jacqueline – Hudson Valley NY Wedding DJ
Get Inspired For Your Wedding – Check Out Our Pinterest Boards
---
Read More Blog Articles Like
When Should You Book A DJ For Your Wedding


Fundraisers, Charity Auctions, and Corporate Event Production Services Near Me Fundraisers, Charity Auctions, and Corporate Event Production Services Near Me: We provide a personalized experience for all our corporate clients planning small to medium charity auctions, fundraisers, and corporate galas. With a wide range of event production services, AV rentals, and professional event lighting options….
---
What Do You Do Now?
Contact DJ Rob today to learn about our pricing and availability for your upcoming event.
We offer wedding DJs, Custom Lighting Design, and Photo Booth Rentals.

Describe your wedding in 3 words so we have an understanding of what you are looking for.
Send us an inspirational image of what you are trying to create for custom wedding lighting.
Tell us the style of music that gets you up and shaking your booty.
Let us guide you through the planning process.

Our stomping grounds are The Berkshires and Hartford CT areas, but we travel from Hudson Valley NY to Boston MA, and Southern VT to the CT Shoreline and Newport RI. Get started today.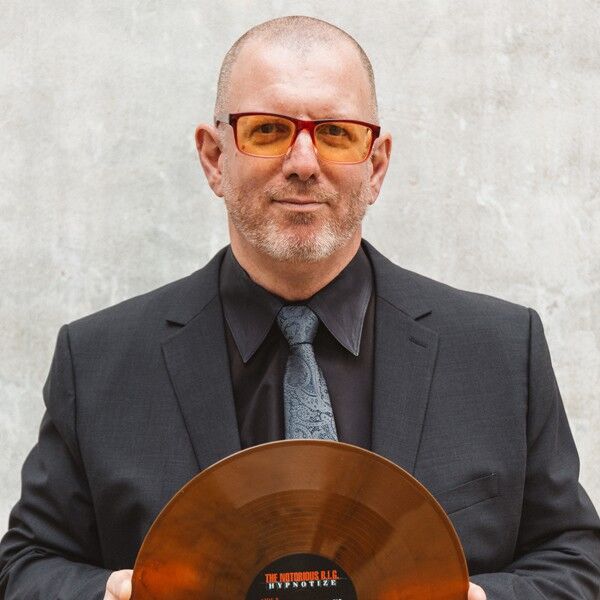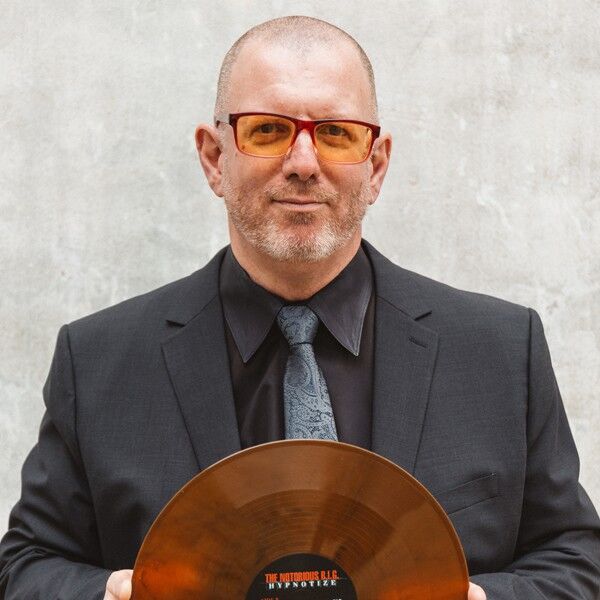 "Jim Knows How to Throw a Party!
We were beyond lucky to have Jim as our DJ for our wedding. He sure knows how to throw a party! We received so many compliments on the music and the atmosphere and it wouldn't have been possible without him. We had a huge variety of music that we wanted played and Jim managed to create a playlist that perfectly suited us and our guests. He picked up on what our guests were enjoying and kept the dance floor packed all night long. He is fun, energetic, and extremely flexible. He even got the party started when dinner was delayed. Our guests loved getting to fit dancing in before dinner. Jim definitely made our wedding dreams a reality."
Melissa – Western MA Springfield Area Wedding DJ
---
---